Discover the world of

digitalization

!
May 31, 2022 | Online event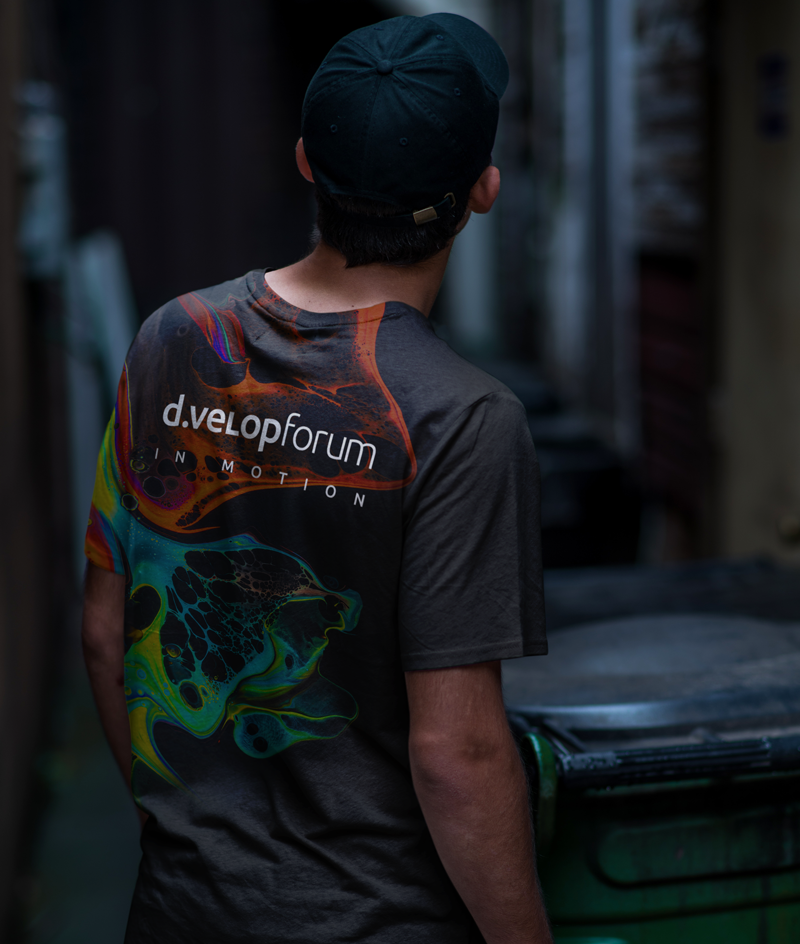 Digitalization that inspires.
For more than 20 years, d.velop customers and interested parties have been immersing themselves in the world of digitalization for two days at the d.velop forum. Two days full of inspiration, success stories and concrete use cases. Two days full of enthusiasm and joy. Two days that will make you want to drive the topic of digitalization in your company for the next year. Guaranteed. Look forward to:
Inspiring keynote speakers
Success stories of fellow digital pioneers

Trends and solutions around digitalization in the enterprise
Keynotes
Discover new approaches
User groups
Get to know fellow digital pioneers
Break out sessions
Learn from others' successes
Hackathon
Actively shaping digitalization

Our agenda
WE ARE IN MOTION
09:00 | Welcome
09:15 – 09:45 | Ranga Yogeshwar: Emil's World – how is innovation changing our society?
09:45 – 10:15 | Sebastian Evers & Rainer Hehmann: IN MOTION – the things that inspire us
10:15 – 10:45 | Pause
10:45 – 11:15 | Nico Bäumer: IN MOTION – software that inspires
11:15 – 11:45 | Panel discussion: How much software does the world need?
11:45 – 12:15 | | Dr. Auma Obama: Transport your message to the world – how you can create positive change
Parallel to the live event, we open our knowledge hub in the form of a media library. You decide when and how you consume the content.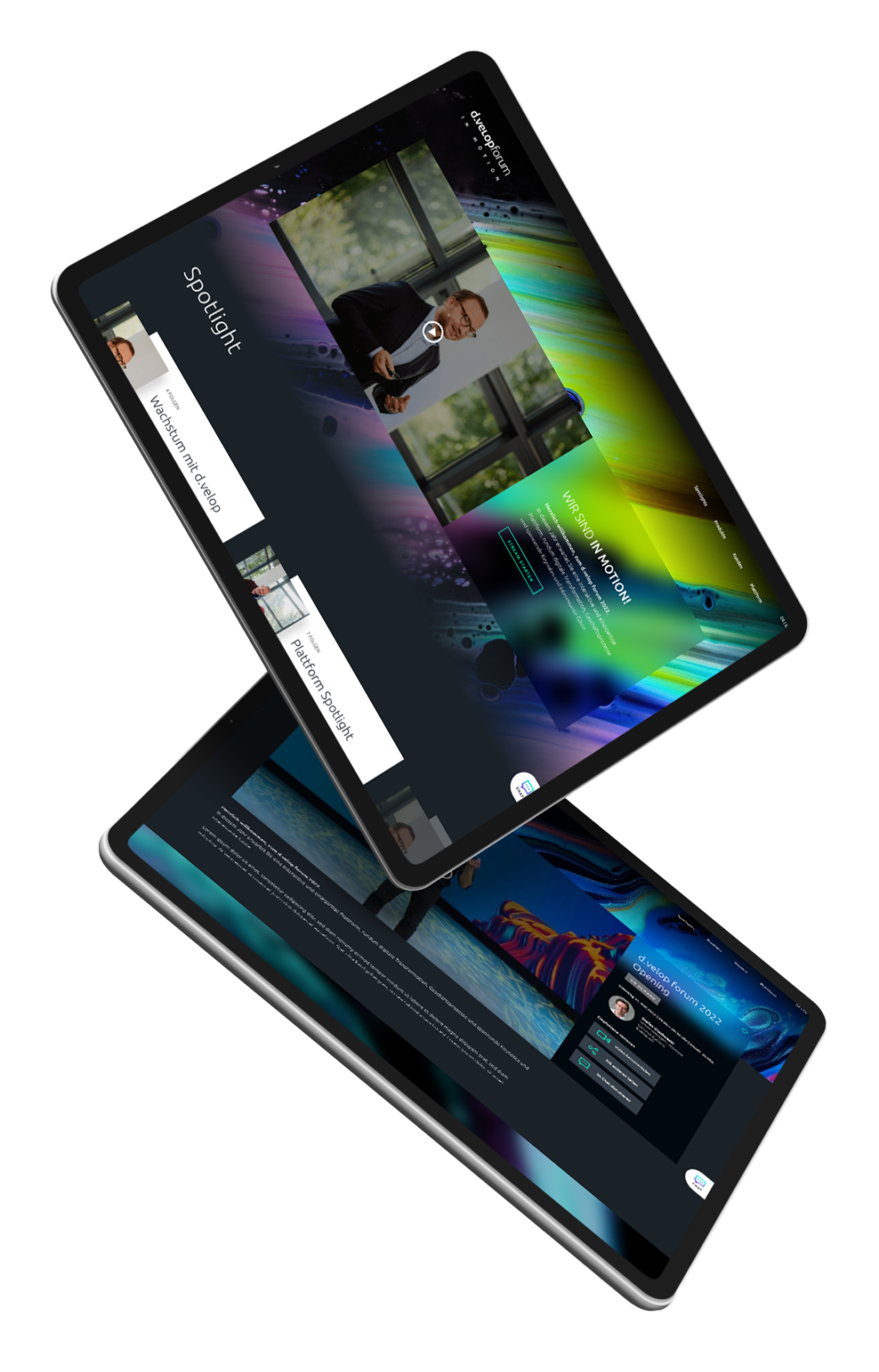 That was the d.velop forum 2021
❤
Watch the sessions of the d.velop forum 2021 and get a little d.velop forum feeling!
Register now for the d.velop forum 2022
31 May 2022 | Online event