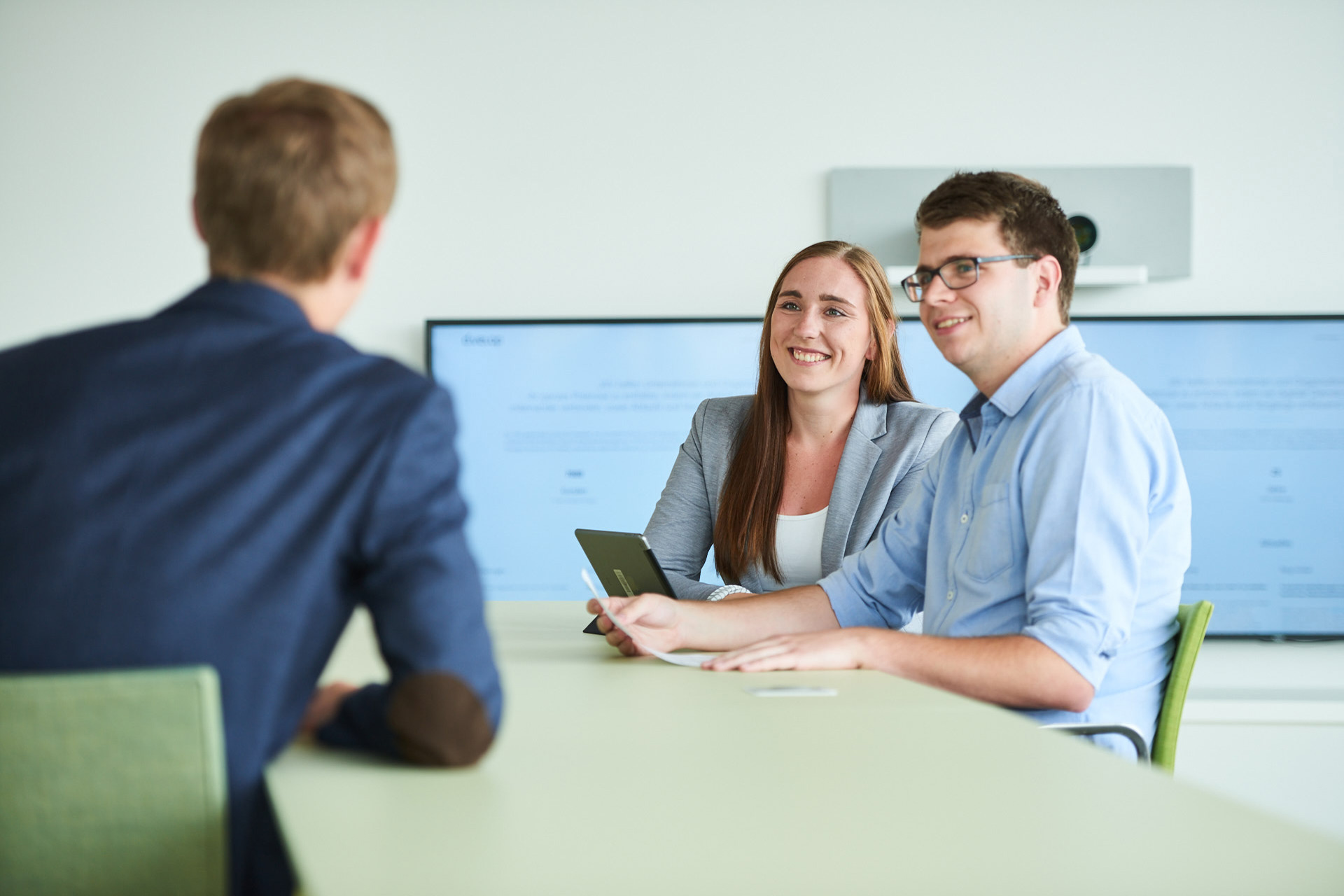 Digitalisation topics


explained simply!
Discover our topic pages dealing with Paperless Office,
Digital Workplace and lots more.

The wave of digital change is here and it brings along new technologies, modern ways of working and relieves the burden of standard everyday tasks. The Digital Workplace is at the forefront of this trend.

Imagine An office without a printer, with tidy desks and an empty waste paper bin. Paperless offices are a symbol of sustainable and efficient working.