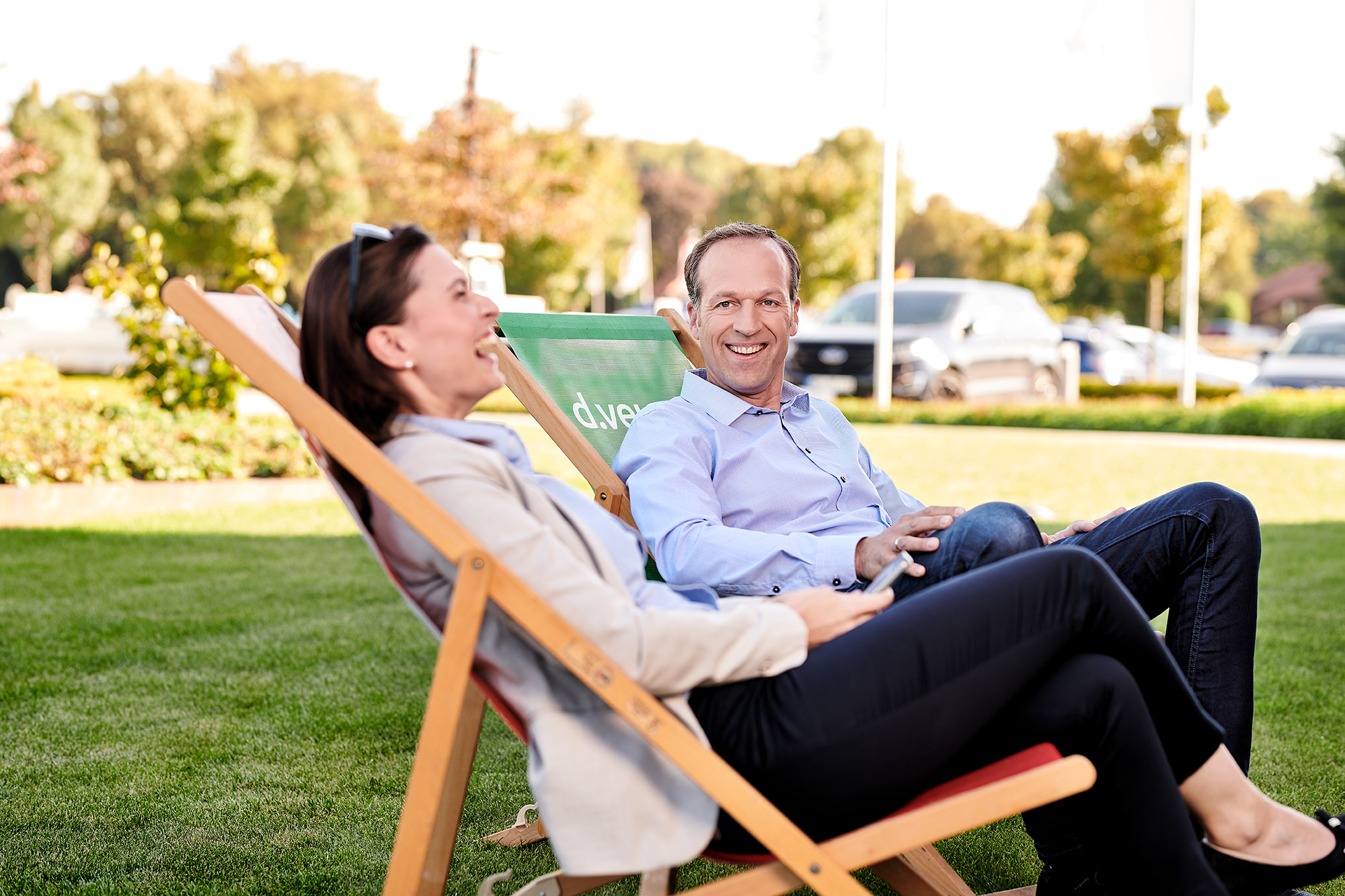 Offer more as a software producer!
Create new added value for your customers by adding cloud-based document management to your software.
These manufacturers trust in d.velop software
letterscan takes your documents out of the archives and into the d.velop cloud
Although d.velop is a group with more than 650 employees, the collaboration feels very personal. They are very agile and able to make decisions without holding long internal discussions

Maximilian Kruschewsky
Managing Partner/Data Protection Officer
letterscan GmbH & Co. KG
This is why your software needs document management!

Central source of information for more productivity
d.velop documents offers a simple, cloud-based start into a digitalized document management. It accelerates and simplifies the handling of documents in your software. Dissolve data silos, make information available quickly and easily and let your users work with receipts, delivery notes, invoices, e-mails or contracts from a central point.

Protect your knowledge with legal and data security
A paper document in the trash can or a "wrong" click is enough to make important business or tax-related documents disappear or be deleted. With the integration of d.velop documents into your software, you create the basis for an audit-proof archiving. The GoBD-compliant processing of documents now ensures that important knowledge is protected and preserved.

Implementation of digital business processes has never been easier
Digital documents create the basis for digital processes. Expand d.velop documents at any time with further solutions and innovations from the d.velop world: The legally valid digital signature, a clever company-wide search function, simple ad hoc workflows or a simple scan software? You will find what you are looking for with us and flexibly expand your core business with new processes and functionalities.
Offer your customers more – integrate ECM solutions in your software
As a strategic partner of d.velop AG, you get to offer your customers new added value by adding useful functions from the d.velop AG ECM system to your solution. For instance, you can ensure that your customers have access to an audit-proof archive system for their documents. In the era of GoBD and GDPR, it is an added value that your customers will appreciate – if not one they already expect.
And the best thing about it? You can make these new opportunities available through the cloud without any major installation expenses. Nothing changes for your customers apart from the product you offer. Our cloud solutions seamlessly integrate into your software, so much so that you would not even notice that they are from a third-party supplier.
Added value for decision-makers
Further differentiate your solution with a greater scope of functions
Focus your resources on core competences
Reduce costs with easily integrated functions, custom solutions and innovations
Future-proof cutting-edge technology with transparent pay-per-use model
Added value for your customers
Highly-scalable Enterprise Content Management functions that can be booked without any additional installations
Reduce your own IT operating costs by using cloud services
Fulfill legal requirements for storing company-related documents
Increased productivity because documents can now be found quickly and processes can be enriched with important knowledge.
Added value for developers
Completely effortless and uncomplicated automatic updates in the background
Easy to make available in the cloud and integrate into your systems thanks to REST API
Display your structures in a way that makes your customers feel at home with us
There is no need for in-house hardware infrastructure, administration is simple and projects can be implemented quickly
The strategic partnership: 5 steps to your success
Find the right partner
Plan your successful entry into the world of document management together with your personal partner manager – at all levels and individually tailored to your business model. We are as flexible as our software.
Sharpen your own company profile
Your own core business will be expanded by the strategic partnership. Because our cloud solutions can be integrated seamlessly and easily into your software. From now on, you can simply offer your customers (even) more and thus open up future-oriented growth markets.
Receive targeted advice
You would like to bring the advantages of your extended product portfolio closer to your customers or end users? We would be happy to support you with this. With technical and commercial advice, suitable training courses, numerous marketing resources and live demos remotely or on site.
Get attractive revenue opportunities
Scalable revenue growth: Get exciting additional revenue options and
attractive margins or commissions for further income. Fully exploit your up-selling and cross-selling potential. We offer completely individual billing models.
Exclusive access to the d.velop network
For us, partnership is not just an empty phrase, but an attitude. As an OEM partner, you profit exclusively from a strong network of over 250 certified d.velop partners. A world full of new possibilities awaits you.
Ready to get in touch?
Then book your meeting with us! We look forward to talking to you!
"What exactly can the d.velop software actually do? How simple is it to operate the API? What does the partnership model look like in detail?"
Discover the advantages of a strategic partnership for cloud solutions. How you benefit as a partner:
• Personally tailored partnership
• Attractive margins and revenue opportunities
• Shared and target-based marketing activities
• Your own producer profile
• Access to the d.velop competence network
Do you want to know what the first steps together on the path to partnership look like? Then let's talk about it. Just select a non-binding date to talk to us.
d.velop AG – producing software for more than 27 years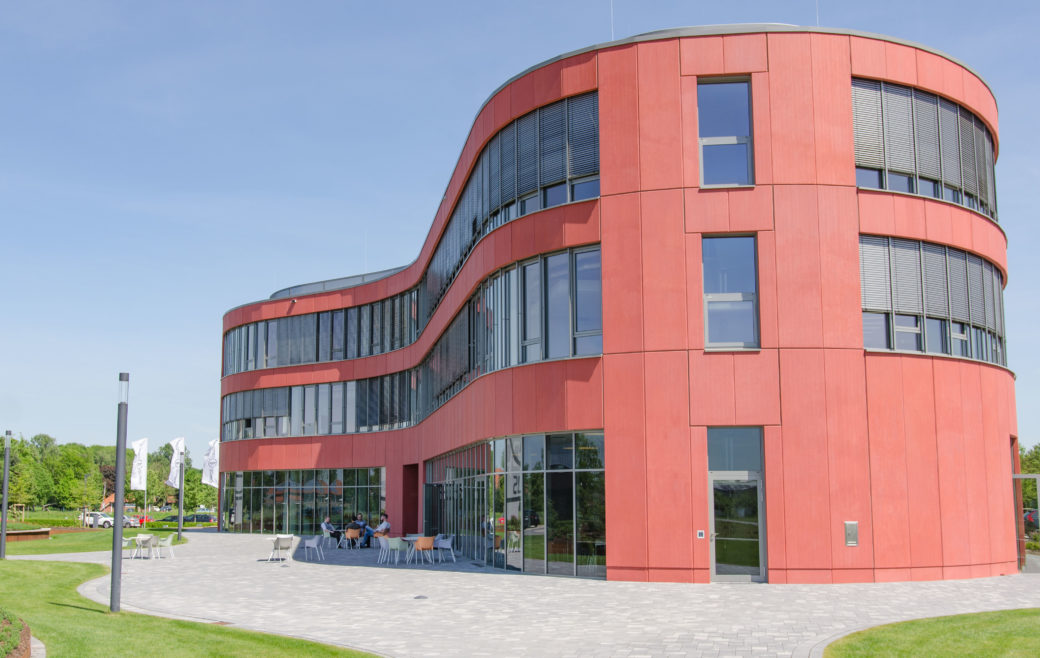 Just like you are the specialist in your area, we are the specialist in ours. From the very first day we were founded in 1992 we have lived it: ECM. At d.velop, we develop software for the ongoing digitization of business processes and sector-specific administrative processes. What exactly does that mean? Our software portfolio spans the areas of document management, archiving and workflows, mobile apps and standardized and custom SaaS solutions. We can also provide solutions as managed services options, all the while guaranteeing legal certainty and compliance with statutory provisions thanks to our sophisticated Compliance Management system.
A strong global network of around 250 specialized partners ensures that d.velop Enterprise Content Services are available worldwide.
Basically, at d.velop, we provide digital services that connect people with one another and simplify and redefine workflows and cases, helping companies and organizations to fulfill their full potential.