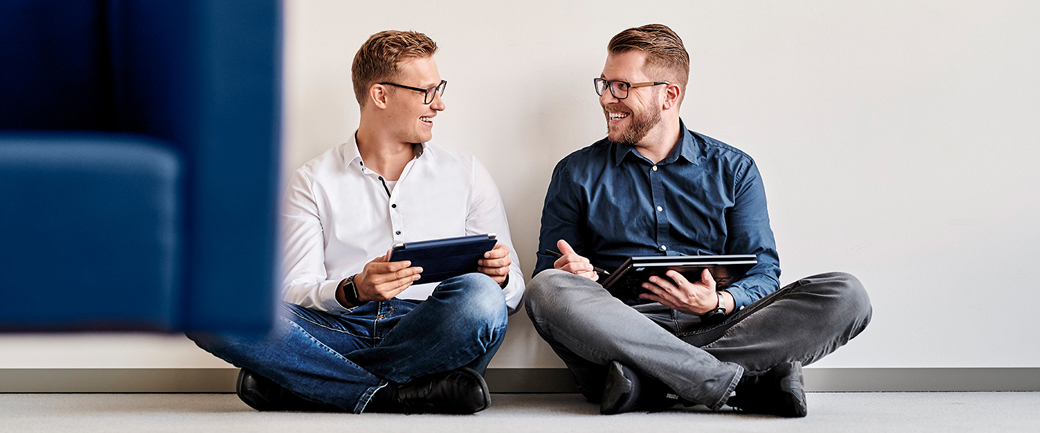 Bring your processes to the next level with digital document management
Digitalize with d.velop!
Why choose d.velop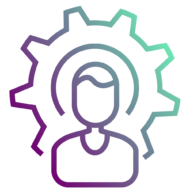 Experience
The d.velop Group has been helping companies and organizations to unlock their potential for more than 28 years: connecting people, simplifying processes.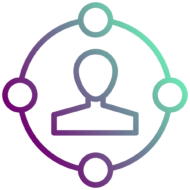 Expertise
We specialize in delivering digital solutions for specific business processes and sectors. Smart folders, intuitive designs and streamlined digital workflows to simplify your work.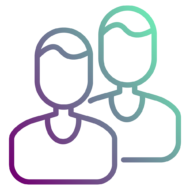 Partnership
Our entire business is based around partnership. We help you plan your entry into the world of Enterprise Content Management. Join our network of more than 300 partners today.
d.velop in the top 10 of the most advanced DMS providers
---
MIRROR REVIEW MAGAZINE
In its 12/2020 issue, the international Mirror Review Magazine named d.velop among the top 10 "Most Advanced Document Management Solution Providers" worldwide. In a multi-page article, the company and its business model are presented in detail in MIRROR REVIEW.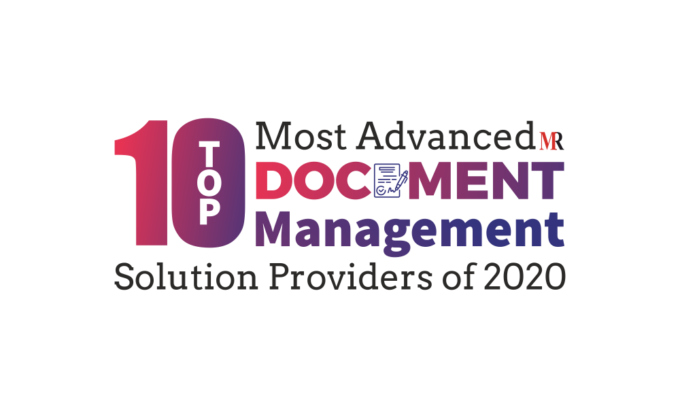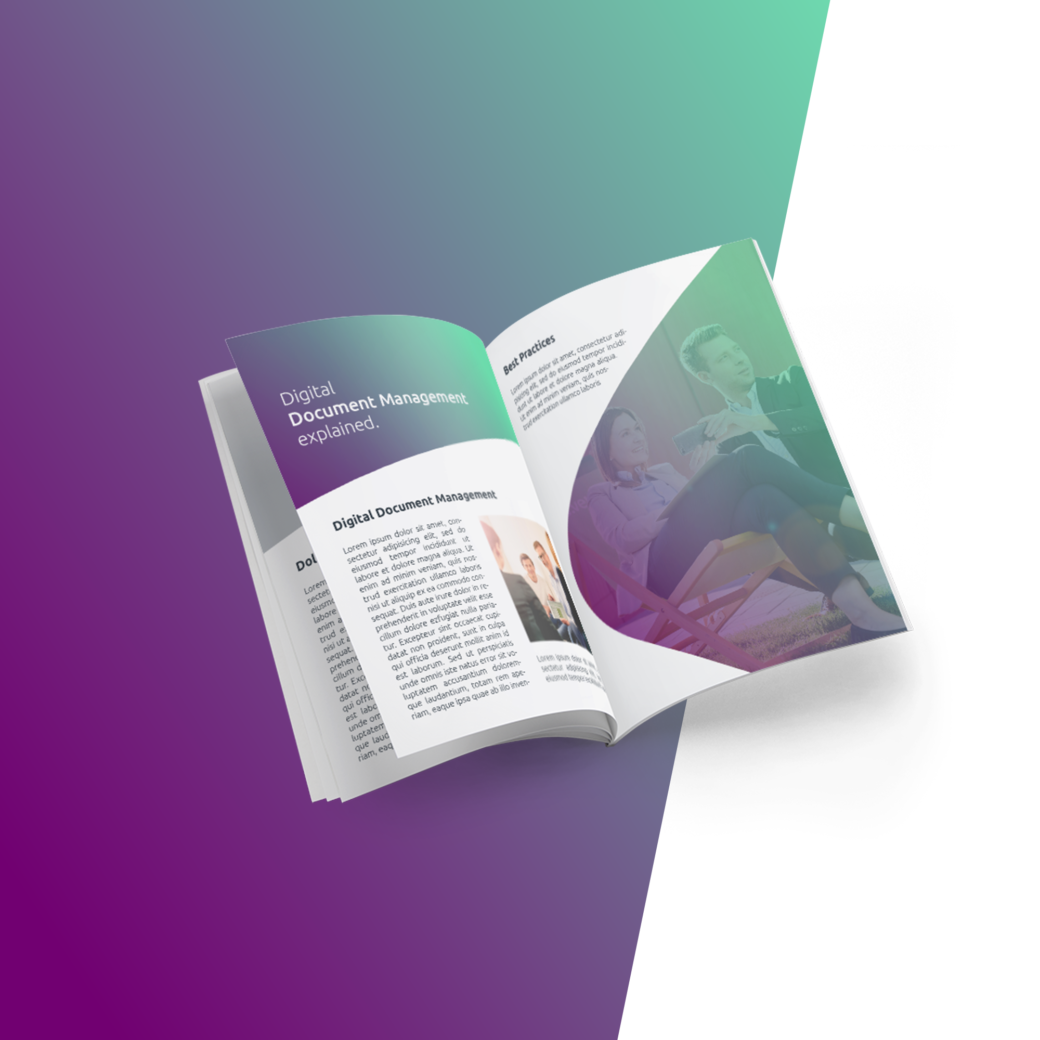 Whitepaper
Digital Document Management explained.
A Document Management System (DMS) is the first and most important step on your path to digitalizing your company processes. Our whitepaper illustrates outlines all the key advice to ensure you hit the ground running when your documents go digital.
Sign up for the latest d.velop insights:
---
Learn about paperless processes, streamlined systems and digital documents.
Satisfied customers
---