d.velop your business
Enterprise Content Management for the continuous digitalization of your business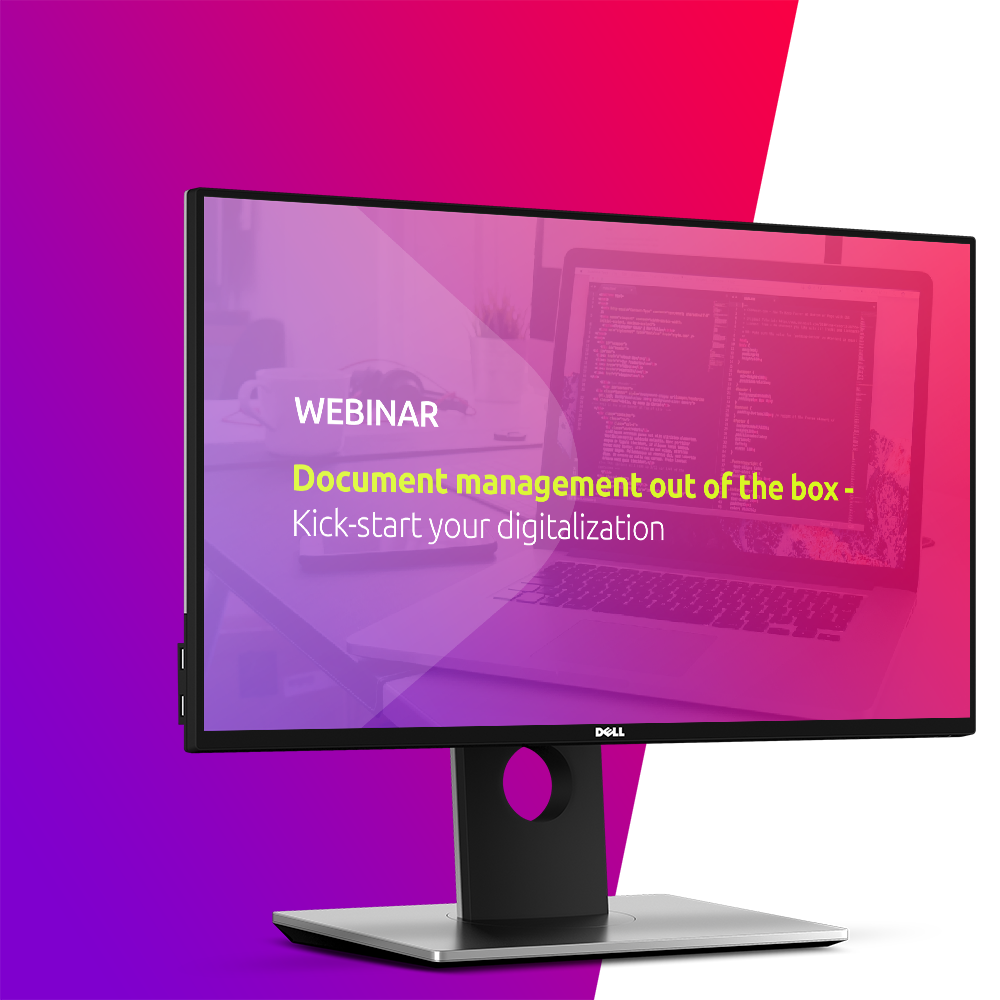 Webinar
Document management out of the box – Kick-start your digitalization
Watch the webinar and discover in just 45 minutes how to get started with digitalizing your organization. See how easy it is to use a document management system in the cloud. Book a system and get started within minutes!
Learn in the webinar how to effectively manage, accelerate, and simplify the way you work with documents and information in your organization using d.velop documents.
Customers
in the d.velop group
Years experience
in the ECM market
Users
use the d.velop products
Become a d.velop for Microsoft 365 Partner
Claim your share of the DMS market by teaming up with d.velop!
Do your customer miss the DMS functionalities in Microsoft 365? d.velop can help you closing the gap. Bring your clients even closer to you and provide them with a complete ECM & DMS solution. Be the partner that drives their digitalization.
Benefit from a stable and long-term partnership.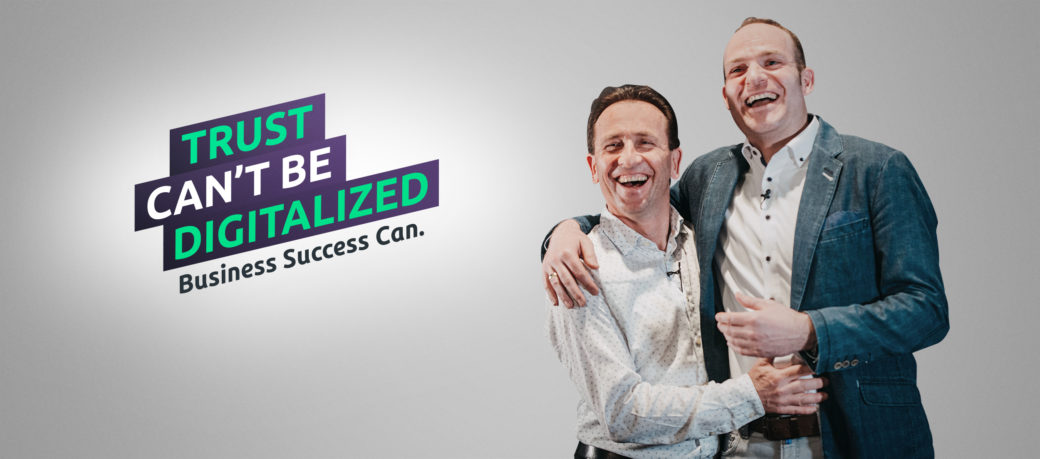 The three pillars of our success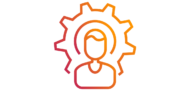 Competence
For more than 28 years d.velop has been helping customers reach their full potential by providing them with digital solutions that accelerate and restructure business processes and simplify access to business critical documents. Creativity and a passion for new challenges coupled with a wealth of experience…that's what defines d.velop.
Expertise
Digital solutions for specific business applications and vertical markets are an important part of our portfolio. Ease of use for the end user is our paramount concern. Discover how to radically simplify your everyday handling of business documents …thanks to a well organised digital file plan and automated workflows.

Partnership
Partnership as we understand it at d.velop is not a phrase to be bandied about but rather the expression of our inner conviction. Become one of d.velop's over 300 sales, OEM and Technology partners, or App Builders. Enter into the d.velop competence network and let us help you get off to a successful start in the world of document management. Whether as a reseller or a technology partner, you will profit from a cutting edge Enterprise Content Management (ECM) system.
Your dose of digitalization…

Current news about ECM, digitalization, compliance and digital trends can be found regularly on our d.velop blog.
… daily, weekly or monthly?!
You decide how often you want to hear from the d.velop blog
Customers that rely on d.velop