Benefit from d.velop ECM technology directly in your Salesforce CRM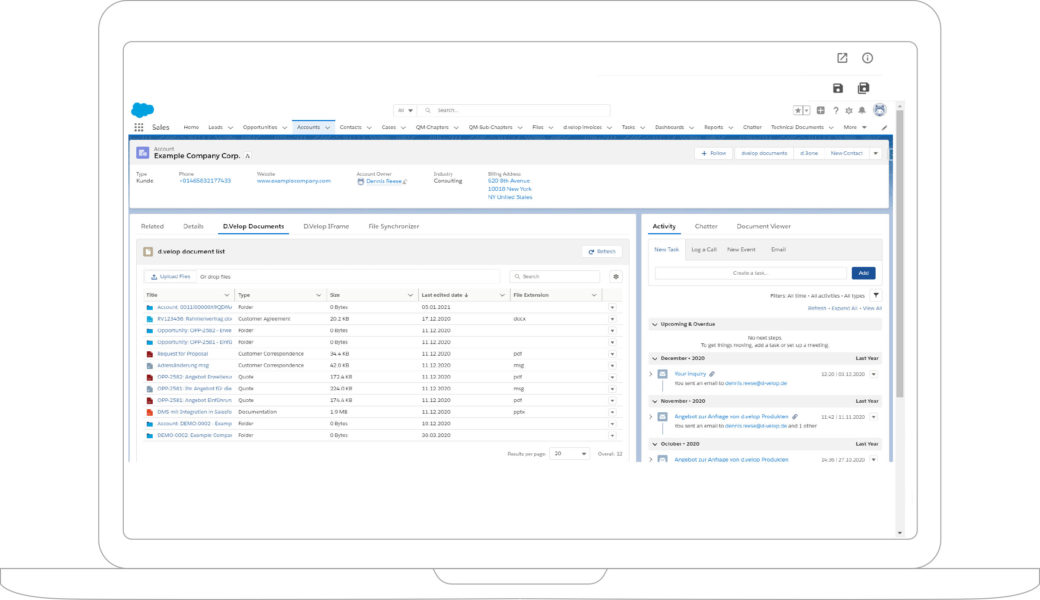 Many companies rely on Salesforce CRM for successful customer relationship management: whether in sales, service, or marketing – processes are mapped via Salesforce. However, the creation and management of the associated documents often take place in a decentralized IT landscape.
That is why d.velop integrates ECM solutions such as d.velop documents and d.velop sign quickly and easily into your Salesforce. It doesn't matter whether you use d.velop products from the cloud or on-premises: With our proven integrations, you experience all the benefits directly in the Salesforce application. And thanks to the seamless integration, without even noticing it!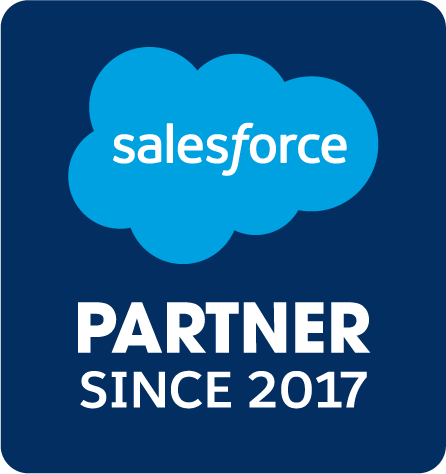 3000

Users

use d.velop technologies in Salesforce.

5

Years

of partnership connect Salesforce and d.velop.

30

Customers

rely on Salesforce and d.velop.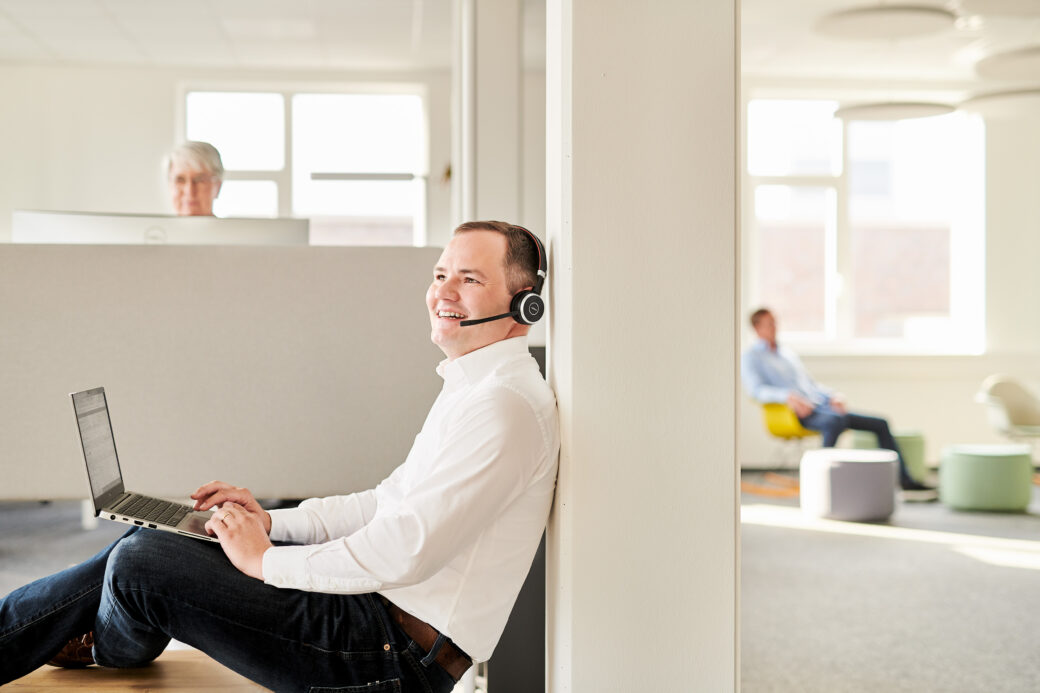 Webinar
Streamline your sales processes with d.velop and Salesforce
Do you spend way too much time searching for the documents you need? And when you do find one, can you be sure it's the most current version?
These are just a few of the challenges our customers faced before coming to us. We had just the answer for them: d.velop documents for Salesforce.
Salesforce competence at d.velop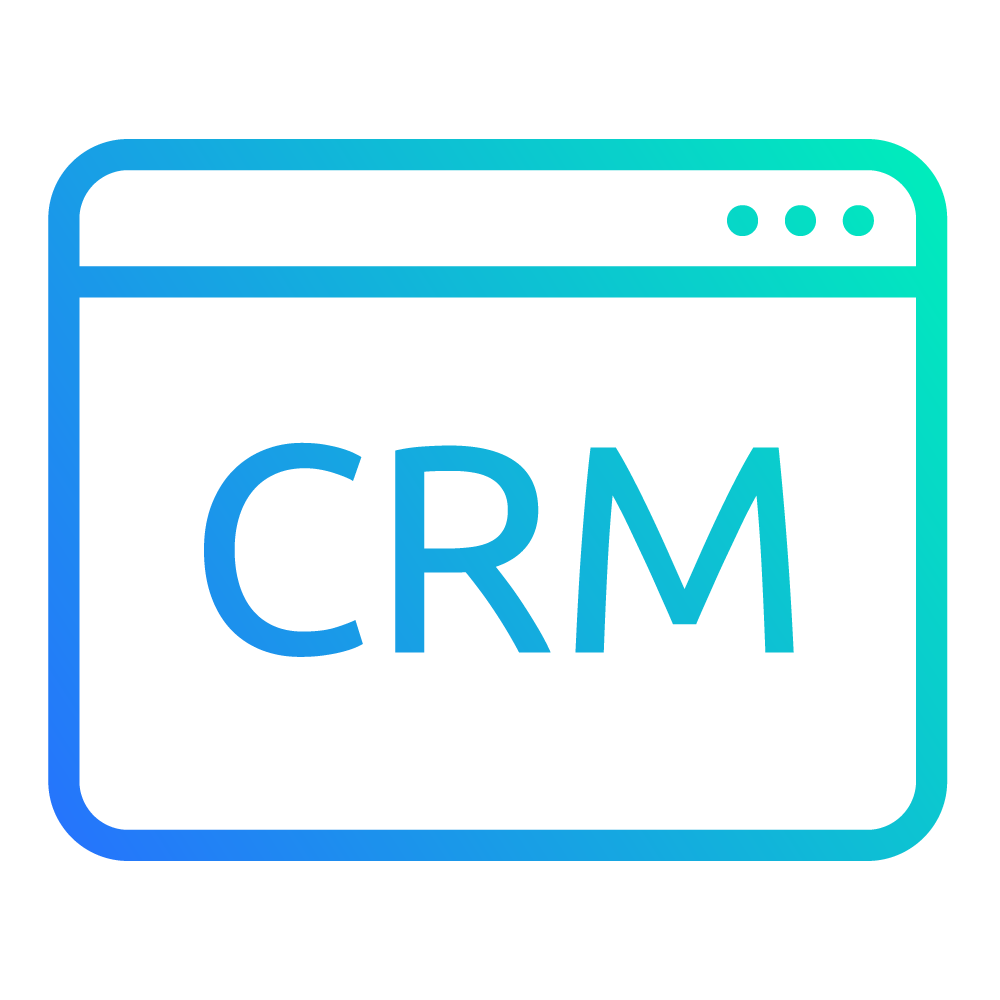 d.velop AG uses Salesforce in its daily work
d.velop itself is also a Salesforce customer! We use the Sales, Service and Community Cloud on a daily basis and therefore know exactly what is important.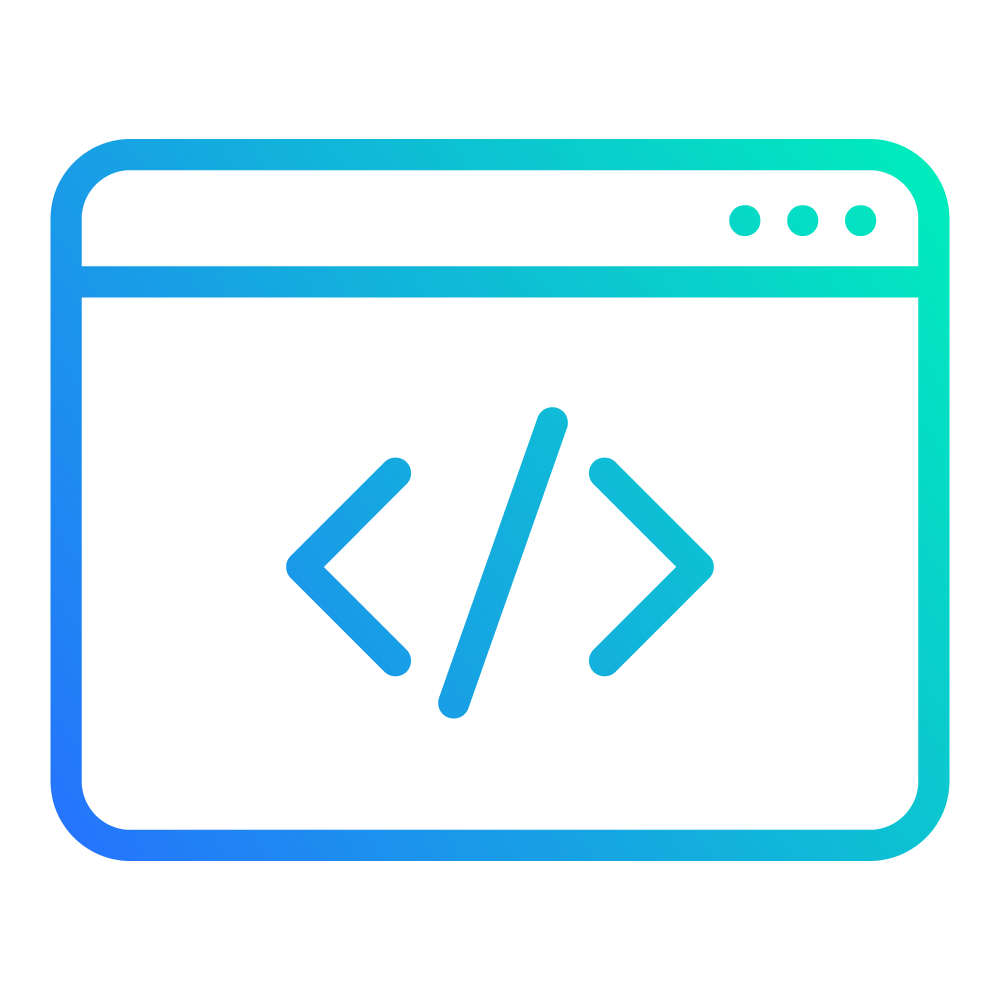 The d.velop integration is available in the Salesforce AppExchange
The native integration for Salesforce is listed with Salesforce in the AppExchange and meets all necessary security standards.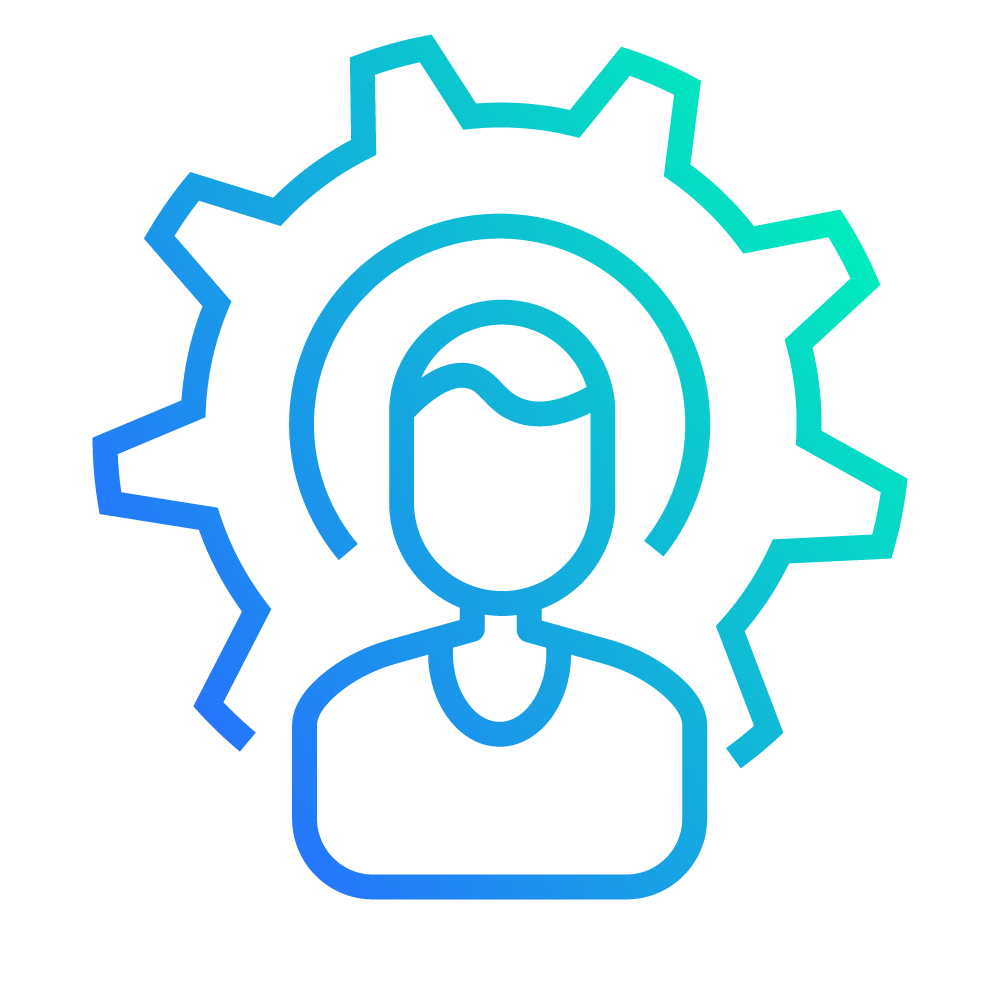 d.velop AG has its own Salesforce development team
d.velop employs its own Salesforce development team consisting of certified and trained employees who are ready to help you.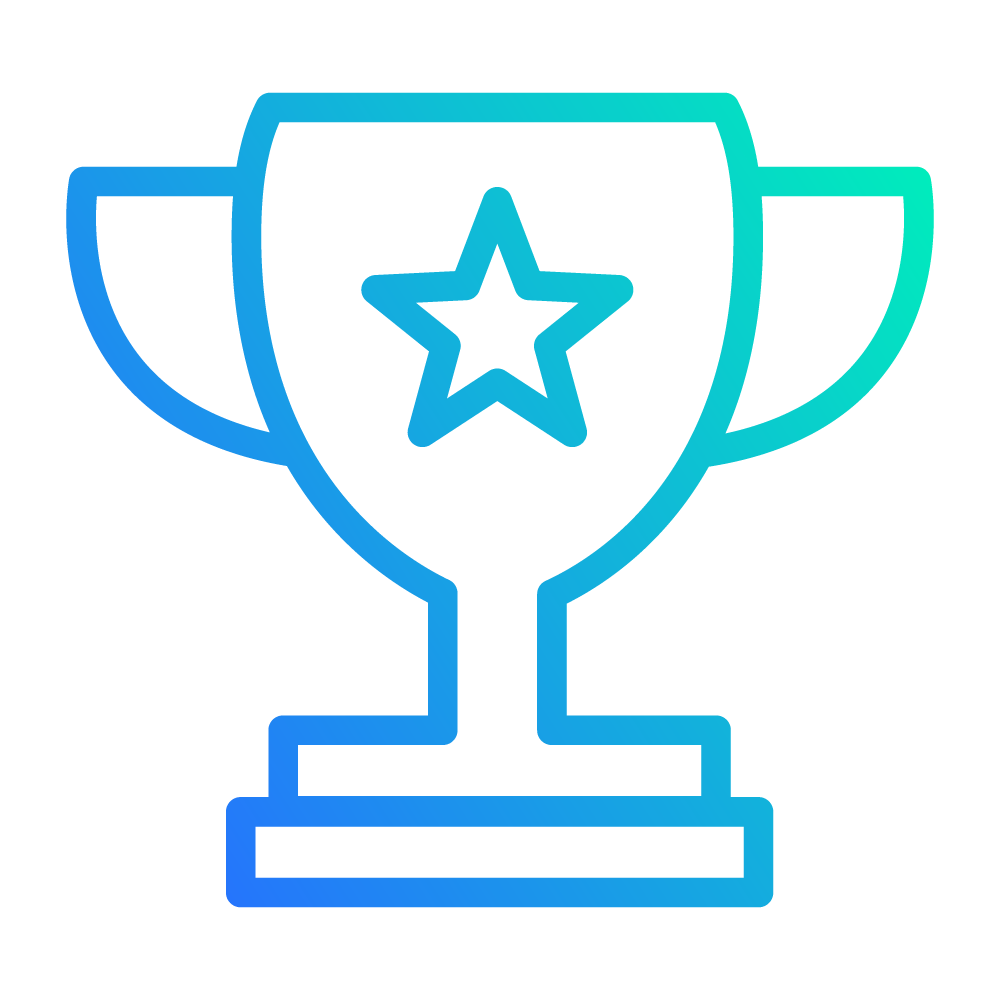 d.velop AG is a long-time certified Salesforce partner
d.velop is a certified Salesforce ISV partner and has already received the Partner Award in the Trust category.
Advantages of integration at a glance
Due to the interface as Salesforce Lightning components, users do not have to rethink. There is no need for training.
No more constant switching between specialist applications.
Direct access from Salesforce to the documents in your DMS.
Retrieve, view and store documents and files within Salesforce in seconds.
Start and track document-based business processes directly in and from Salesforce.
Central functions of the document management system up to the digital signature can be used 1:1 in Salesforce.

Connecting your d.velop DMS with Salesforce has never been easier.
Regardless of which industry you are in, and regardless of which Salesforce Cloud (Sales, Service or Community) you use: The integration of d.velop products into your Salesforce CRM is possible from anywhere and within a very short time. What does this look like in concrete terms?
Document management integrated into Salesforce
Save storage costs, accelerate document and business processes and work more efficiently in CRM: These are just some of the many advantages of a fully integrated document management system in Salesforce. Find out what advantages integrated document management has in store for you.
Digital signature integrated into Salesforce
Sign documents and contracts in Salesforce within seconds? No longer a challenge thanks to d.velop sign – the product for a fast and secure digital signature. Because documents of any kind can be signed directly in the Salesforce application thanks to the interface. This not only saves time, but above all money and nerves.
SharePoint DMS integrated into Salesforce
Open context-related SharePoint documents directly in Salesforce and save new documents from Salesforce fully automatically in d.velop Document Management for Microsoft 365. The user no longer has to leave the familiar Salesforce interface. This way, another component of your IT landscape can be easily integrated into Salesforce.
You want to get started right now?
If you already use one of the following 3 systems – in addition to Salesforce:
The d.velop DMS from the cloud: d.velop documents (business/ultimate)
The locally operated d.velop DMS: d.3ecm
The d.velop DMS for Microsoft SharePoint: d.velop for Microsoft 365
Use and experience the powerful combination of DMS and CRM now by booking our integration via the d.velop store.
Are you still at the beginning or would you like to experience all the advantages of a integration live?
Request a free demo of d.velop software.