Trust can't be digitalized –
Business success can
Digitalization is the key. Your customers are looking for powerful solutions to digitalize their processes and their businesses. They need dependable add-on solutions that solve their pains and increase their users' productivity. To serve those needs, it is crucial that you are able to rely on a vendor who does two things: provides powerful solutions and offers you a stable, long-term partnership.
At d.velop, we believe that we can all do better if we "d.velop" together, if we work and succeed together and if we digitalize your clients together. We bring powerful solutions to the game and build on strong, long-term partnerships founded on mutual trust. This is what we have been doing for almost two decades. Maybe it is time for you to join our d.velop competence network and bring additional value to your customers.
Dedicated to long-term partnership
Partnership is in d.velop's DNA. We live and breath partnership and are convinced that more is needed than "just" powerful solutions, attractive margins and a partner-oriented business model in order to build a valuable partnership that will stand the test of time. Partnership thrives on trust, honesty and a common understanding about cooperation. In the end, we can only succeed if you do. So let's "d.velop" together.
Sure, we think we do a great job of working with our partners. After all, many of them have worked together with us for years. Nevertheless, we'll let you make up your own mind. Maybe the following statements from some long-term d.velop partners will help…
What do our partners say?
5 Reasons to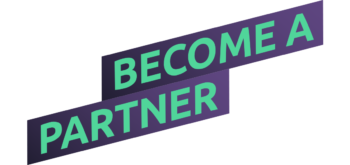 A partnership, whether in a private or in a business context, only works if you have confidence in each other. In order for a partnership to thrive, shared ideas and values are essential.
For d.velop, partnership means being successful together. Creating solutions for your customers together. Tackling things together. But also overcoming difficult times together.
There are probably more than five reasons why you should join our partner network, but these are the most important ones for us:
Partnership with a vision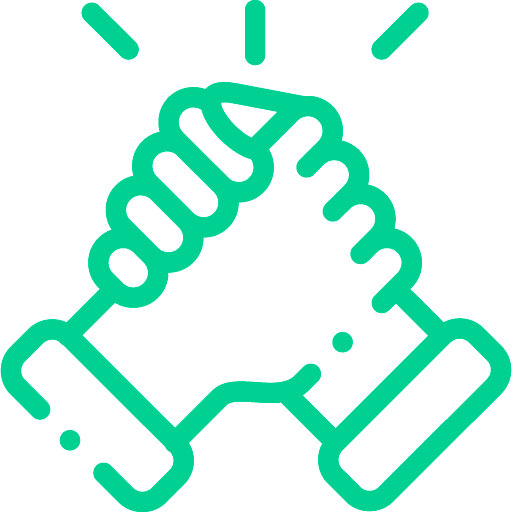 For us, partnership does not mean making fast money. We want to build a successful, sustainable business with you, one that inspires your customers to follow a long-term path with us both.
Personal
attention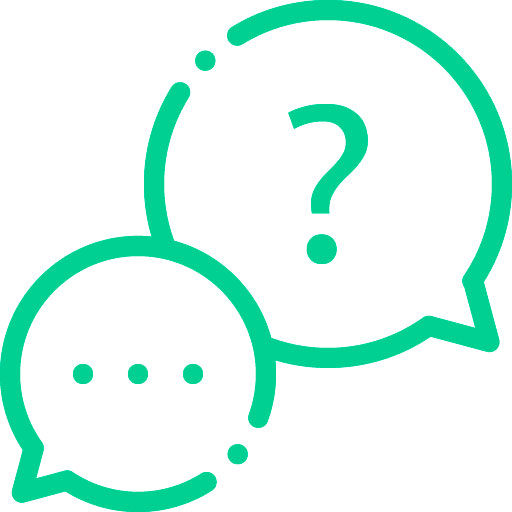 We believe that personal relationships are critical to our mutual success. This is why we also provide you with a dedicated Partner Manager who will work with you in building our business together.
Comprehensive support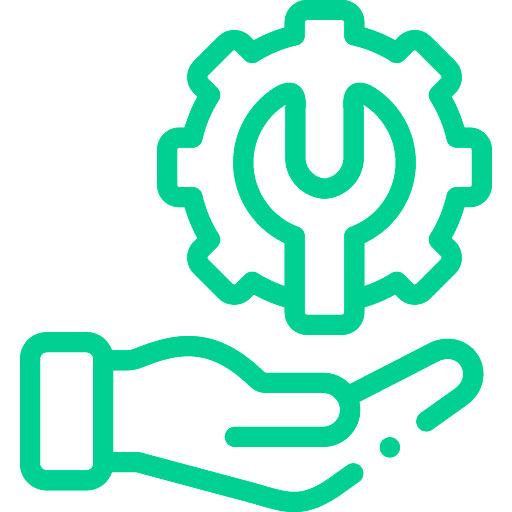 Your success is important to us. We will proactively support you wherever and whenever possible. Be it in the implementation of your initial projects, in the active support of first pre-sales appointments or in the planning and implementation of concrete marketing measures. You can count on us.
Framework for success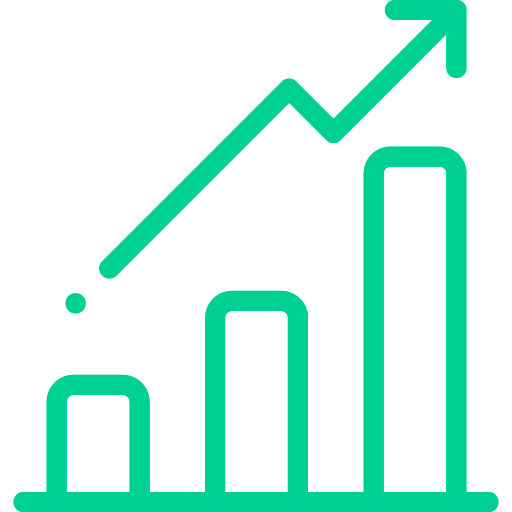 What would a partnership be without a framework in place to help you succeed? In addition to the strong d.velop brand, you as our partner can rely on high-performance, modern solutions that provide you with lucrative margins and ensure the long-term loyalty of your customers.
An equitable relationship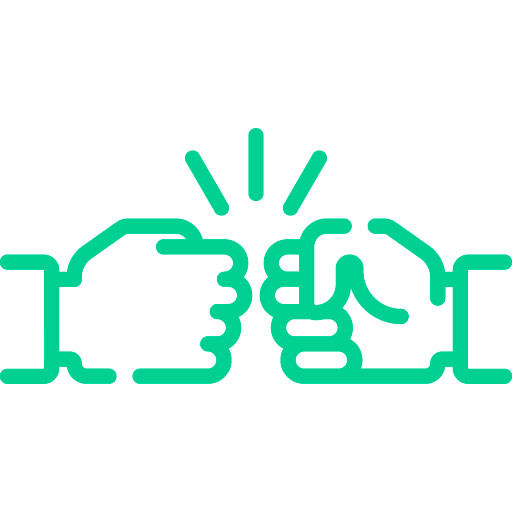 The basis for a good partnership is mutual trust sustained by sincere and open communication. We value the feedback we get from you as a partner and believe that the frequent exchange of ideas with you strengthens us both. We ensure ample opportunity for that exchange, whether in personal discussions with you or at our numerous partner events.
Partners are the key
The d.velop competence network with its more than 300 active partners has been one of the key factors driving d.velop's success in years past. And it will be a crucial factor for our growth and success in the future.
d.velop CEO Mario Dönnebrink is convinced that partners are the key. Mario started his career at d.velop as a partner manager and knows exactly how the partner business works. Have a look at the interview with Mario and see for yourself:
Become a d.velop partner now
You are interested in a partnership with d.velop? That's great! We have different partner programs. You choose, what works best for you! You are not sure, in which category you would fit? No worries! You can simply book a meeting with us and we will discuss together how you can become a partner.
Offer your customers an easy entry into the digitalization of business processes and refine our solutions through your services. Become a part of the d.velop group and distribute cloud-based solutions and innovations.

No matter whether you have extensive ECM projects or cloud-based specialized applications for SMEs – our certified software meets all your customers' requirements.

Create added value for your customers by extending your software with document management functionalities.

Ensure easy deployment and integration into your systems.
Ready to get in touch?
Then book your meeting with us! We look forward to talking to you!