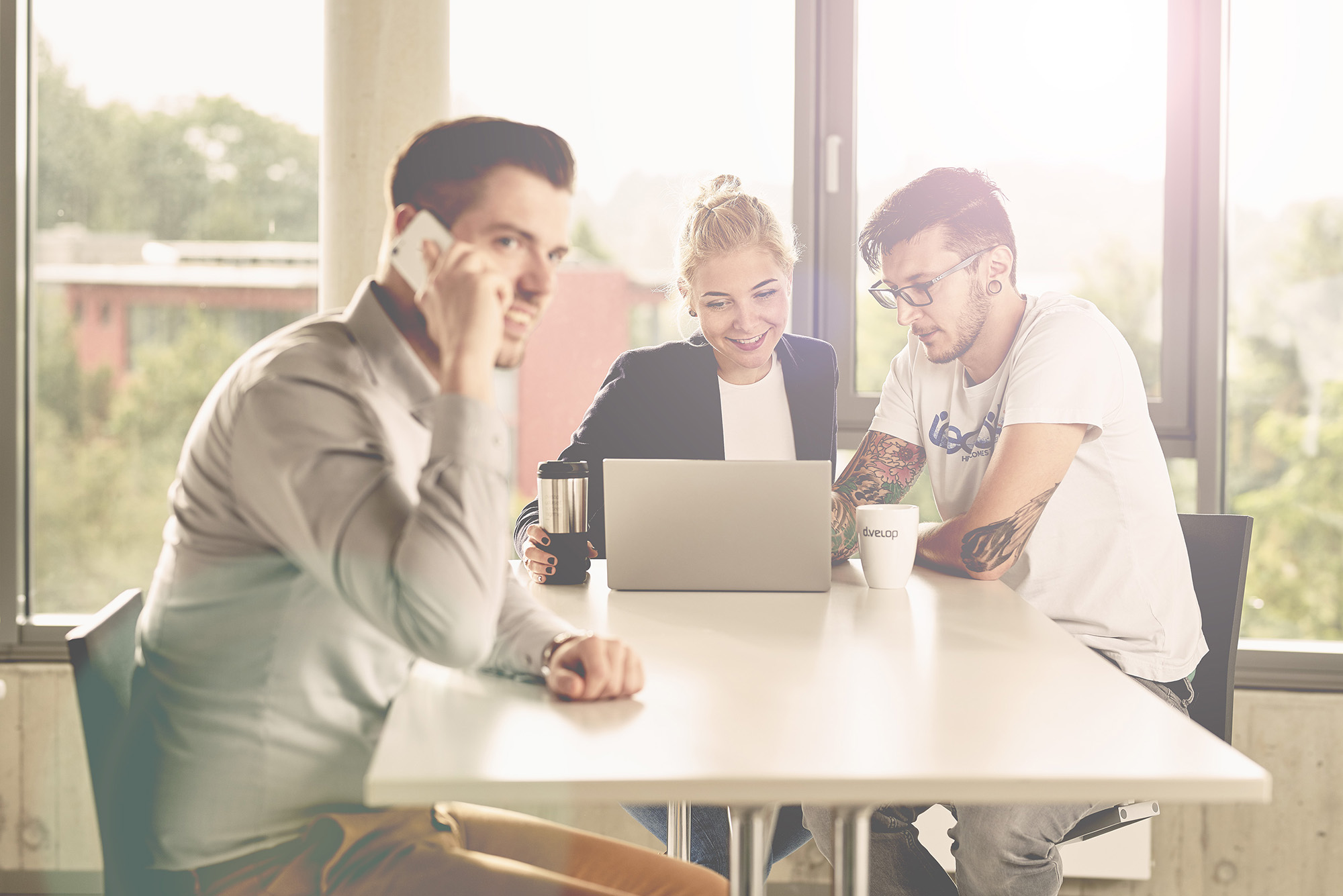 The d.velop partner network

Successful. Together.

A partnership of equals.
Whether extensive ECM projects or cloud-based specialist applications, our goal is always satisfied customers and successful digitization projects. From the very beginning, we have relied on a strong partner network and equal partnerships to achieve this goal. With more than 360 sales and consulting-, App Builder, OEM and technology partners, the d.velop competence network provides local proximity, technical innovation and a strong sector focus.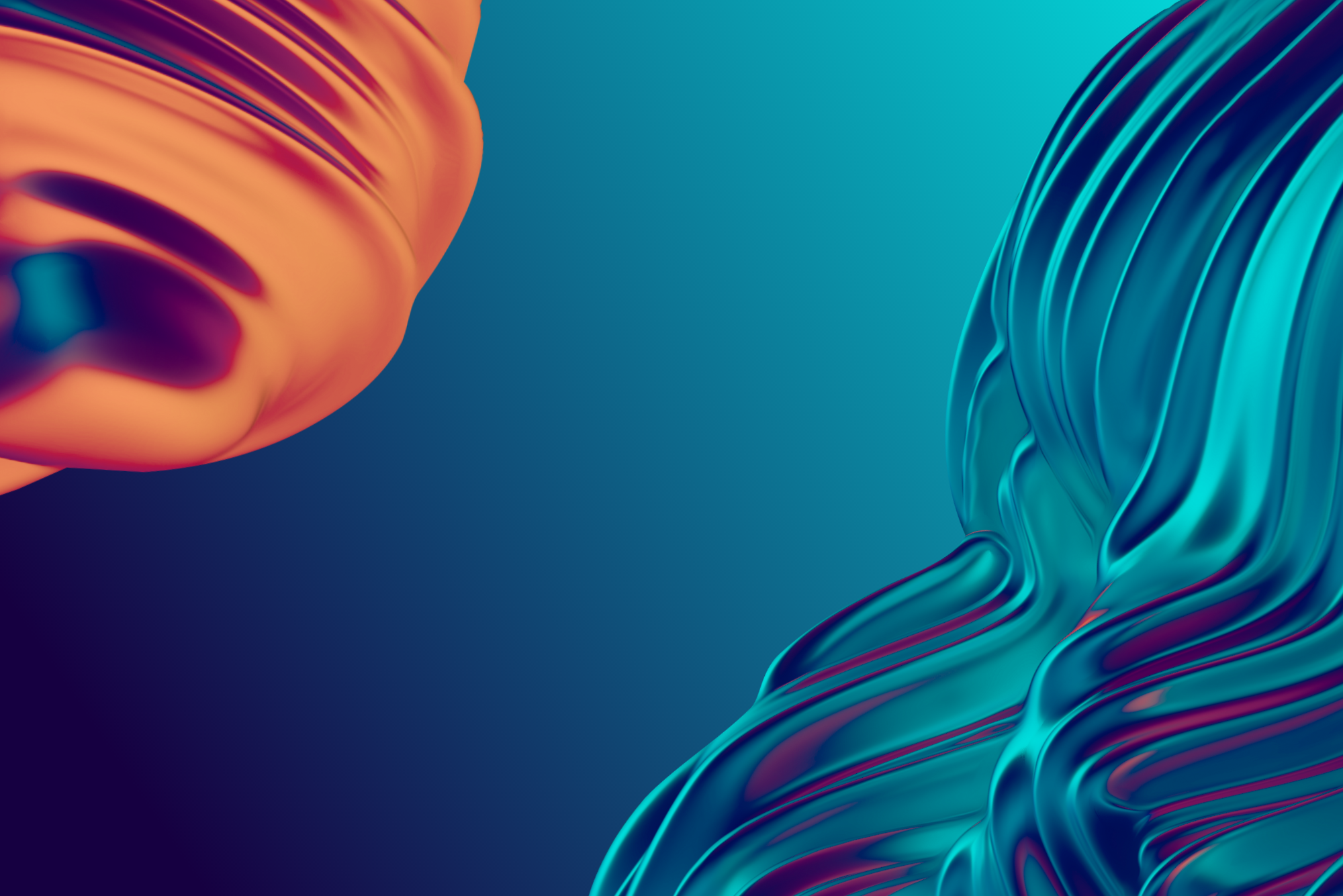 Experience online the d.velop partner summit 2023
On February 2023, all d.velop partners and those who want to become partners will meet for the partner event of the year. Exchange ideas with the d.velop network and learn how you can benefit from your partnership with d.velop already today and in the future.
For technical innovation and high speed.
Customer requirements are constantly changing in a rapidly growing and agile market. The App Builder program enables our partners to develop their own solutions, create interfaces for third-party systems and refine d.velop software through their services – for technical innovation and high speed.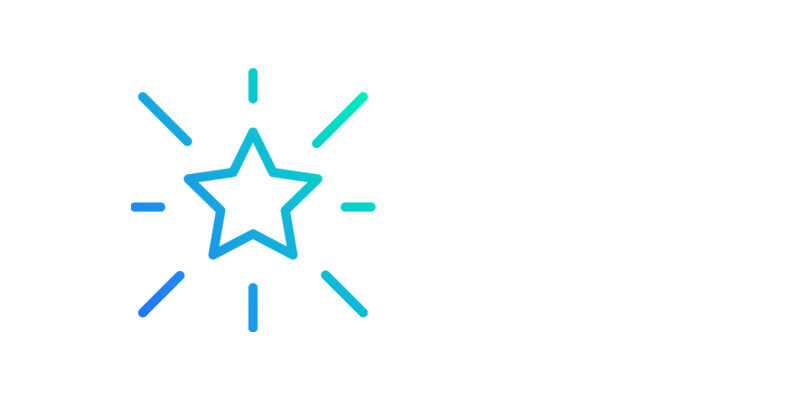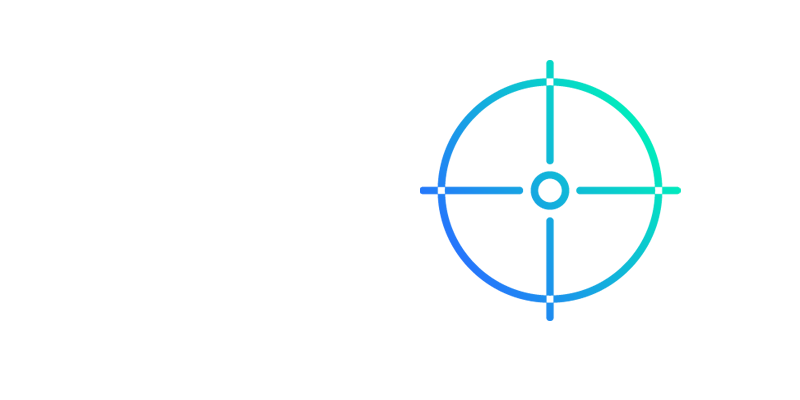 The sector in focus. Always close to the customer.
Each sector has its own completely specific requirements. This is exactly where our partners and their technical expertise come into play, whether with a dedicated dossier scheme for public authorities or special workfows for industrial companies.
Done with heart. Local support throughout Europe.
For people, data and processes. With any technical innovation in digitization, there is always a person at the heart of things. Our Europe-wide partner network provides local proximity and a direct personal link.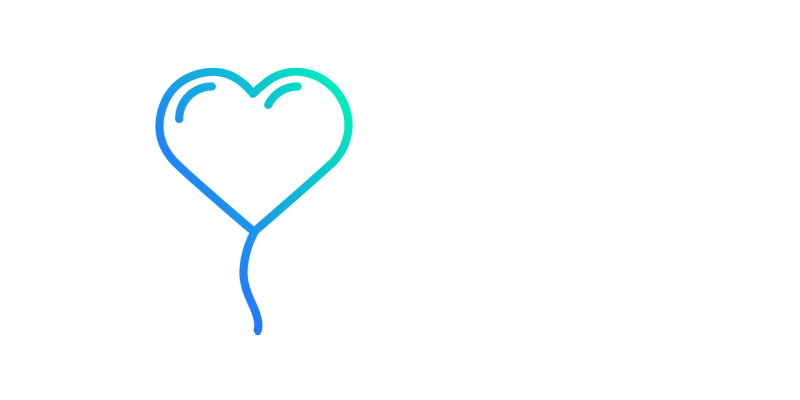 with different industry and solution know-how.
worldwide are represented in our partner network.
With the help of our more than 400 partners in the d.velop competence network, we can offer our customers local proximity, technical innovation and sector-specific expertise.

Mike Brömmelstrote
Head of Partner Management
d.velop AG
Become a partner
Impressed and interested in becoming part of the network? Our Sales Excellence, App Builder and OEM programs are fully based around your requirements.
Some impressions of our Partner Network