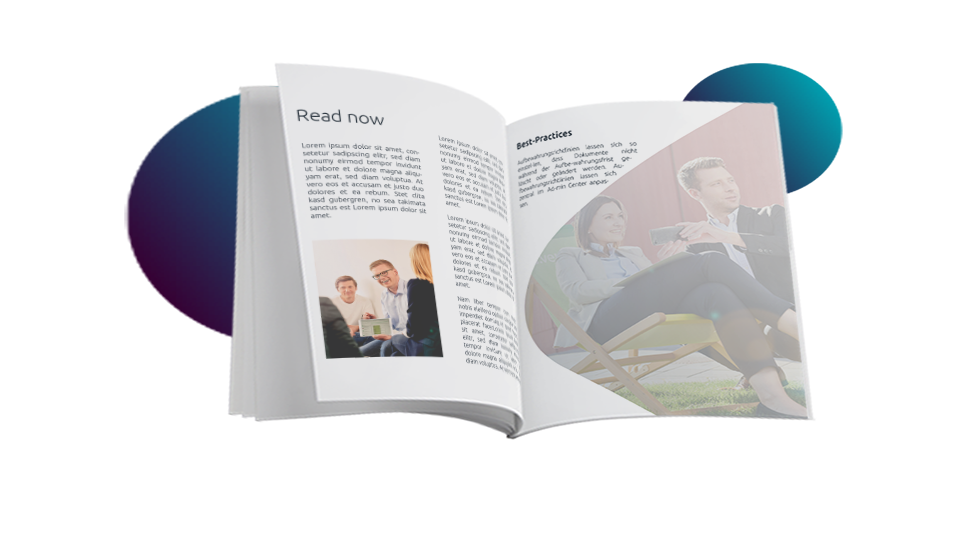 d.velop rescources – White paper & Webinars
Discover the d.velop resource library & find valuable information and useful resources for your digitalization!


Ressourcen werden geladen.

The recommendations of the month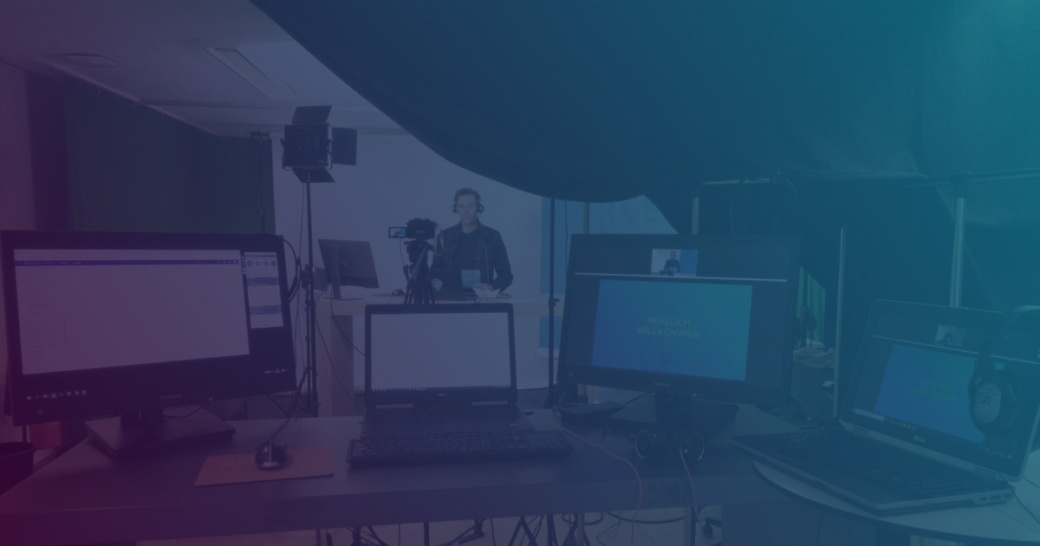 We really enjoyed the webinar and the recording is ideal for showing the potential of the solution to the decision makers in the company.
Participant in the webinar on managing documents in SAP and archiving them in an audit-proof manner.
Are you interested in a particular medium?