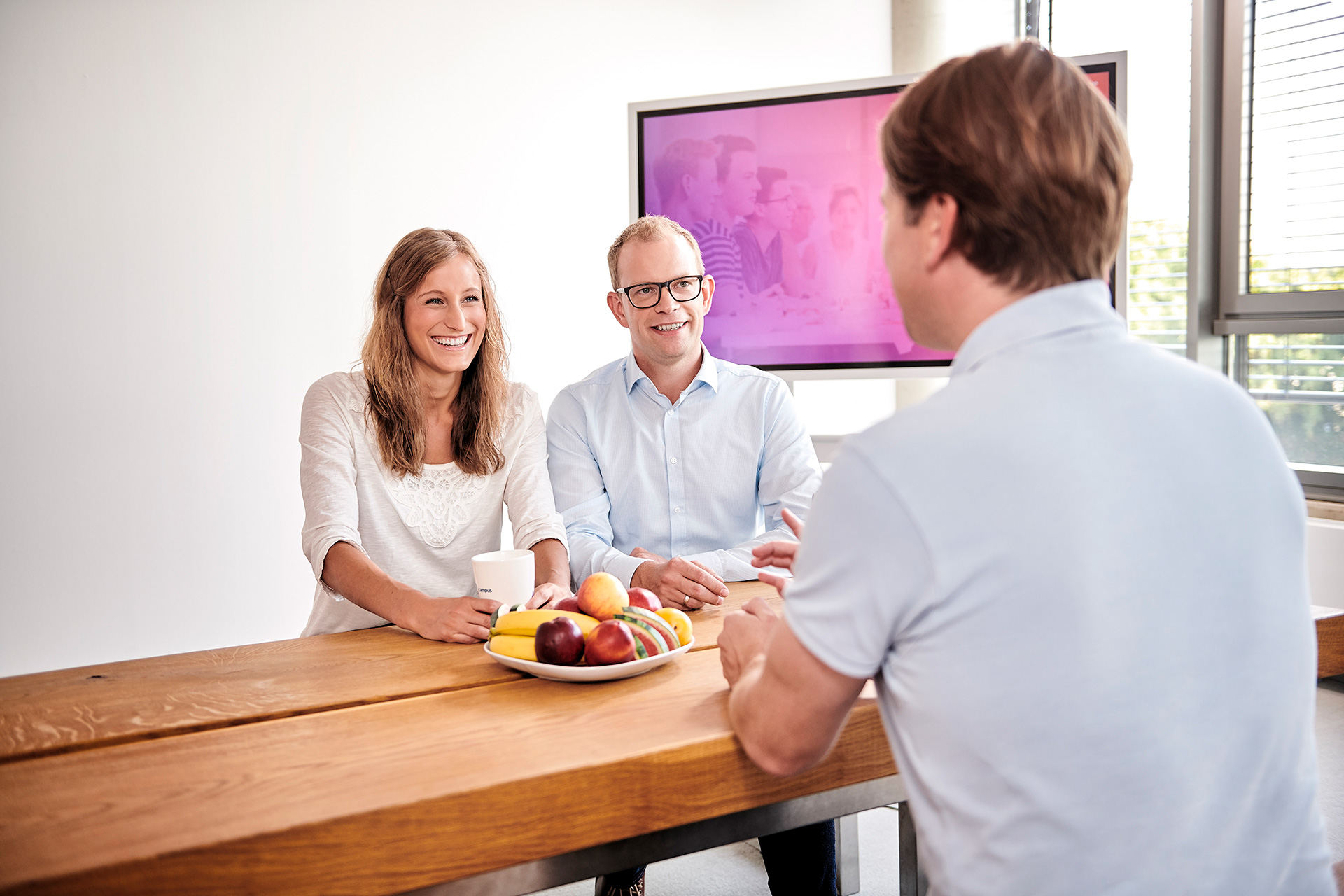 Get the most out of digital transformation
d.velop solutions for medium-sized businesses 
Reap the benefits of digitalization. Secure your market share. Gain a foothold in new markets.
It's not just the giants that are grappling with information in abundance and overload: it's overwhelming many medium-sized businesses, too. It takes everything to be competitive in an increasingly digital world – this is why the way we use and access information is so critically important. The ability to precisely manage information, provide fast and secure remote access, and integrate processes can offer a decisive advantage over competitors. Only companies that manage to automate routine tasks and keep costs low can free up the time and resources they need to thrive in new markets.
Much of the potential of digital transformation remains untapped in medium-sized businesses. According to a recent Bitkom study, only 47% of medium-sized companies are currently using document management systems. Now compare that to larger companies, where 96% are using such technologies. On the plus side, around 30% stated that they were planning to invest in this area.
---
use document management software.
are planning to invest in document management software. Access documents faster Reduce costs and resource requirements Go paperless and location-independent Automate routine tasks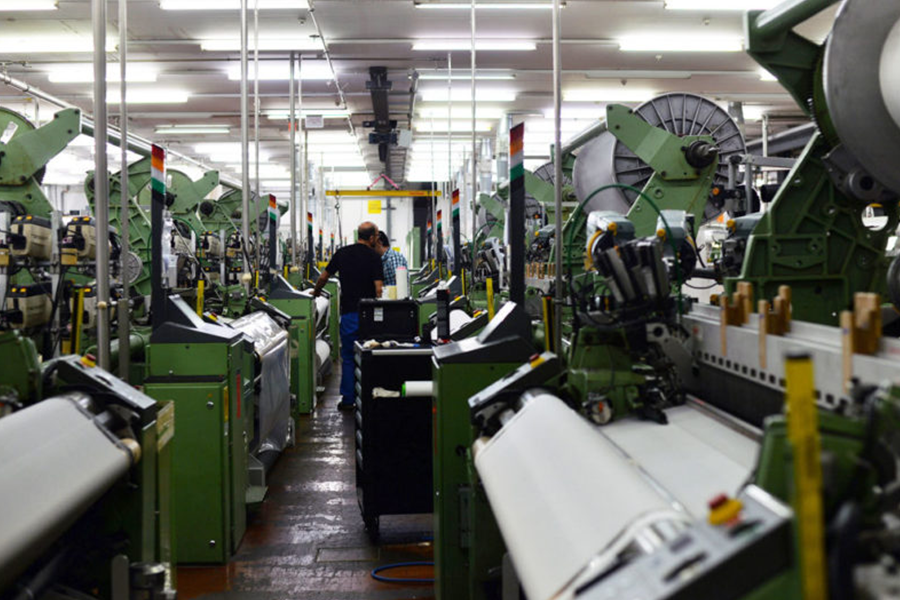 Schoeller Textil AG

manages millions of documents with d.velop products
"A document management system is a no-brainer" – this is what Ruedi Kühne, CFO of Schoeller Textil AG in Switzerland, says. As of today, several million documents are managed with the help of d.velop products. In many areas, Schoeller Textil AG does not keep any paper anymore. Whether accounts payable or accounts receivable, supplier or production documents or customer dossiers: Everything is now stored in a structured way and can be found at will via search queries.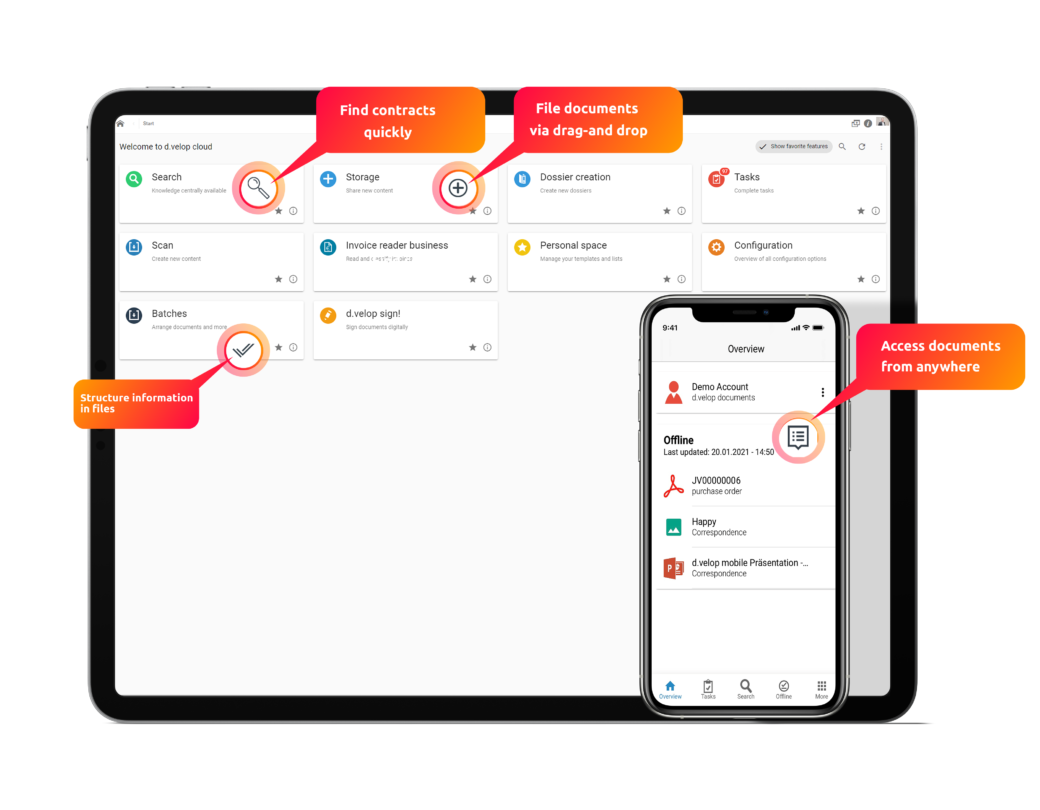 Documents where you need them.
Our document management system provides the basis for a paperless workplace. Say goodbye to manual filing, managing physical documents, and unstructured file folders. Say hello to your new efficient digital document management system. Access information faster, make better decisions, and free up time for more important tasks.
Once you've taken that first step, it's easy to expand your document management system at the push of a button.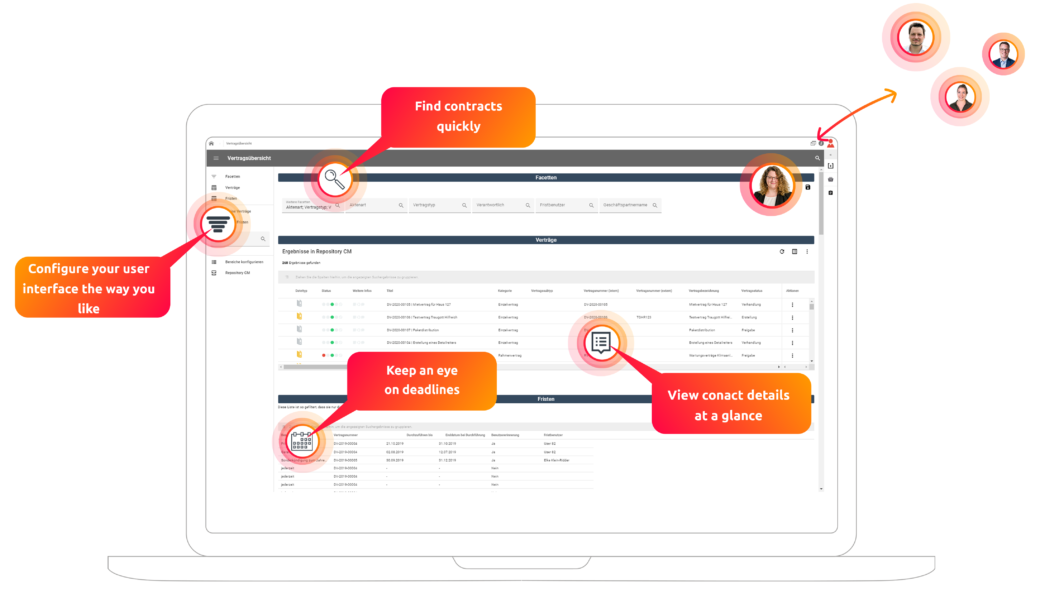 Manage contracts better. Do business better.
Our contract management software allows you to digitalize and automate your contract management processes – from contract creation through to signing, deadline management, and archiving. Get a digital overview of your company's entire contract portfolio. Make misplaced contracts, missed deadlines and unauthorized access to sensitive data a thing of the past.
Digital contract management. Everything at your fingertips. Everything under control.
Data you can count on.
Processing a paper invoice costs an average of €10 to €12. On top of this, around 0.5% of all invoices are lost in processing, and it can take up to 14 days to check and approve an invoice. Our digital invoice processing software allows you to digitalize the entire invoice workflow throughout your company. This results in shorter turnaround times, lower transaction costs, and better terms thanks to greater financial flexibility.
Digital processing of incoming invoices – Cheaper. Secure. Available anywhere.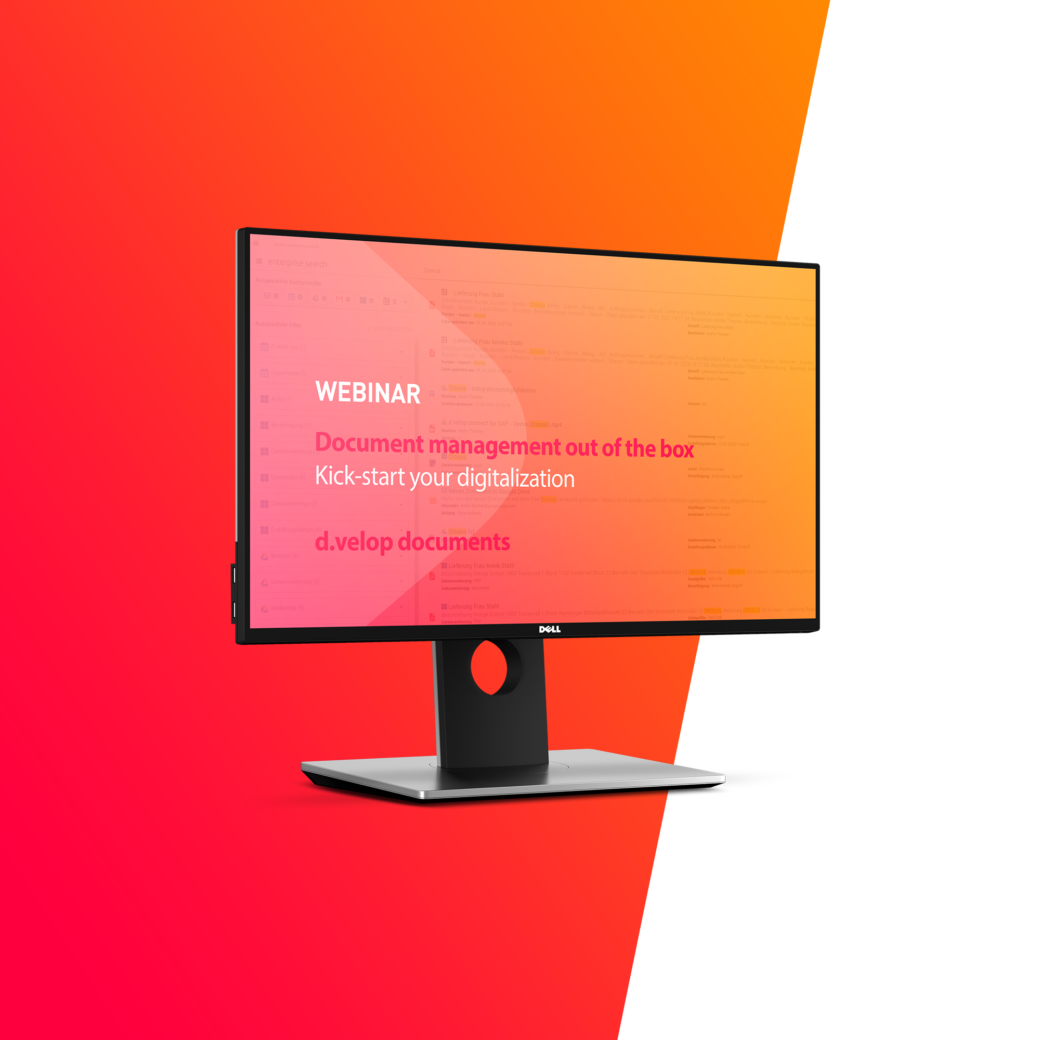 Digital document management in the cloud
O-demand Webinar: EDMS OUT OF THE BOX – KICKSTART YOUR DIGITALIZATION
In just 45 minutes, learn how to kickstart your digitalization process and support homeworking with a document management system that can be subscribed to at the touch of a button.
This webinar will show you how to intelligently accelerate, simplify and optimize the way you manage documents and information in your company using d.velop documents.
You'll see a live demo of the solution, gain insight into the individual functions, and get to know the benefits as we together explore specific use cases.
These medium-sized companies master the digital transformation with d.velop products.
---
GREIWING logistics for you GmbH
GREIWING logistics for you GmbH has been using d.velop's document management solution since 2009 – to satisfy growing market requirements and ensure all information is available at any time, from any location. This collaboration started with the rollout of a digital incoming invoice processing system. This system processes more than 25,000 invoices every year. Any digital invoice is fully checked and logged within three days, despite GREIWING logistics for you GmbH being distributed across 10 locations.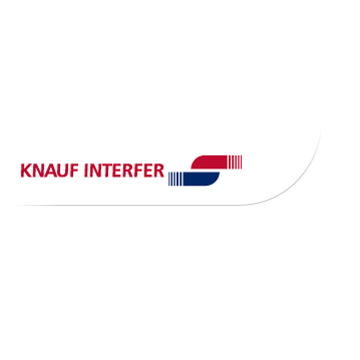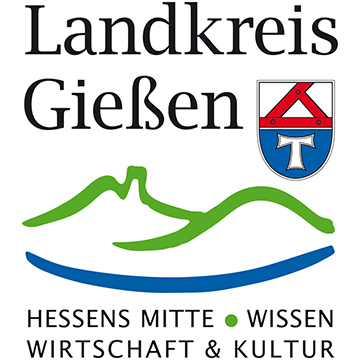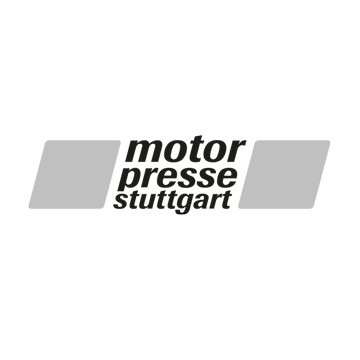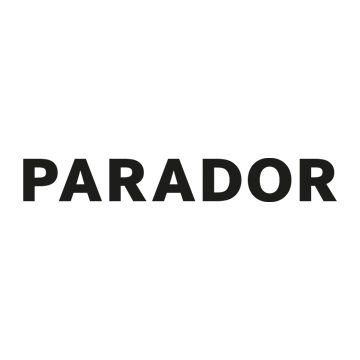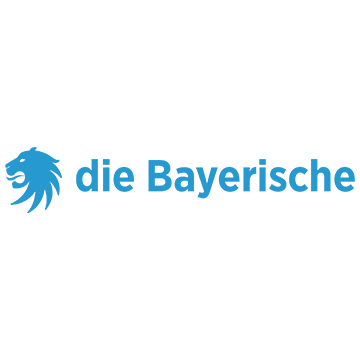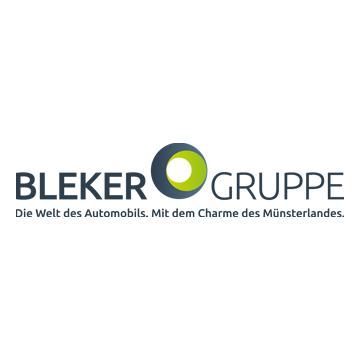 Want to write your own digital story?
Get in touch today – we'll be happy to assist.