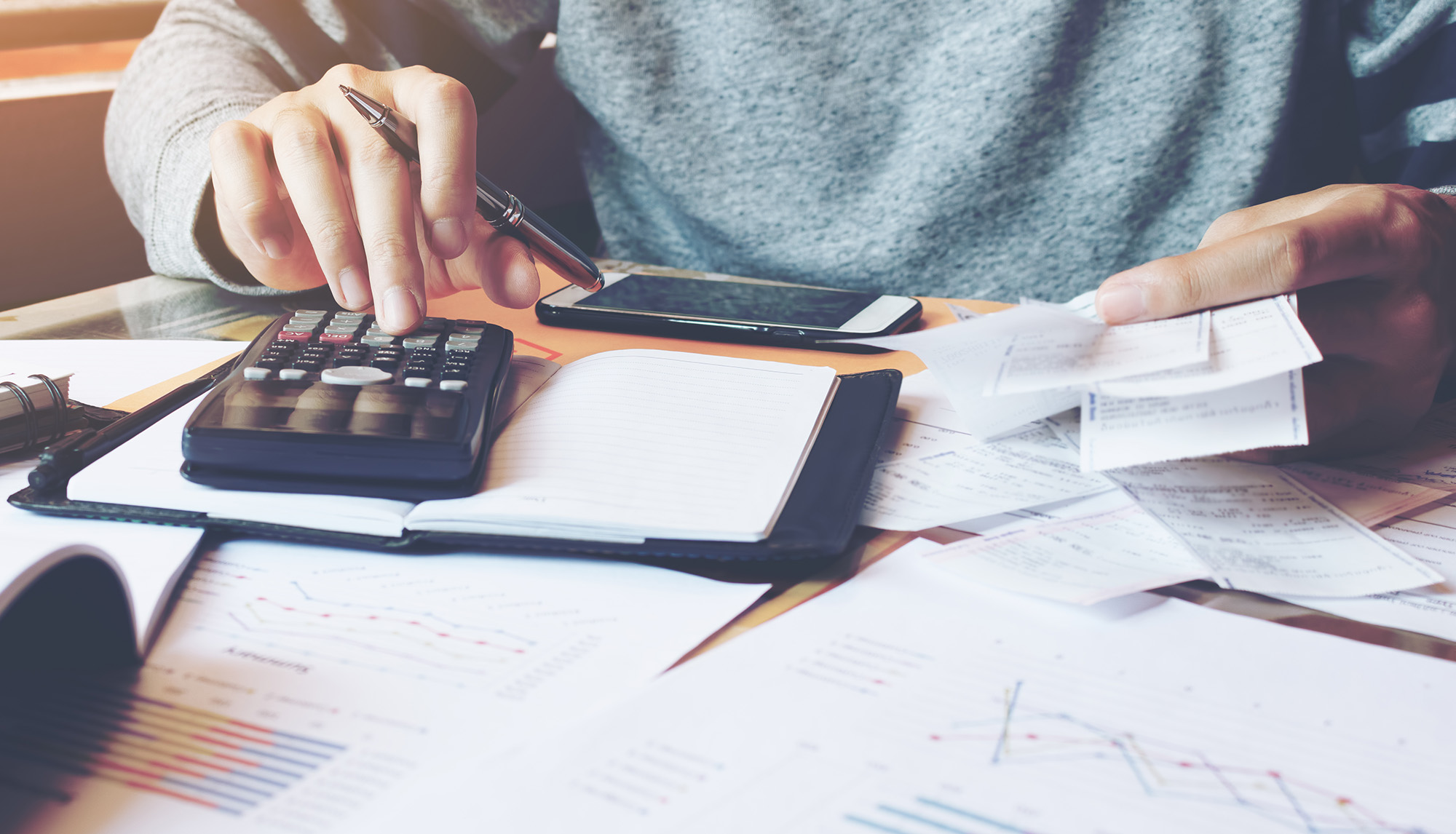 Digital Invoice Processing
You can count on it – cost-cutting, secure, available anywhere.
Digital Invoice Processing
The manual entry of invoices arriving in your company not only takes up an enormous amount of time for you and your employees, but also has high cost. For example, due to long waiting and processing times, cash discounts can't be taken. That's not all: a lack of transparency who currently handles each invoice further complicates processes, resulting in latencies and delays.
You can easily simplify the invoice processing in your company with a digital solution! Regardless of whether invoices arrive in your company by post or electronically, e.g. by email, the complete invoice workflow can be mapped digitally – improving the whole process of handling invoices.

Shorter throughput times without transport and idle times Reduction of process costs by up to 75% Cash discount income and prompt month-end closing Reduced error rates due to automatic duplicate checking
More flow less work – thanks to AI-powered invoice scanning
By utilizing d.velop AI-powered scanning of invoices, receipts, and credit notes, you can save time and money by combining class-leading SaaS-based invoice processing with d.velop's powerful content services platform. Invoices are processed quickly and easily, retrieving both the header data and the individual invoice items – whether with or without order reference.
The digital invoice processing by d.velop is directly connected to your accounting solution (ERP, financial accounting, or merchandise management) and can be fully integrated into your ordering system and invoice process.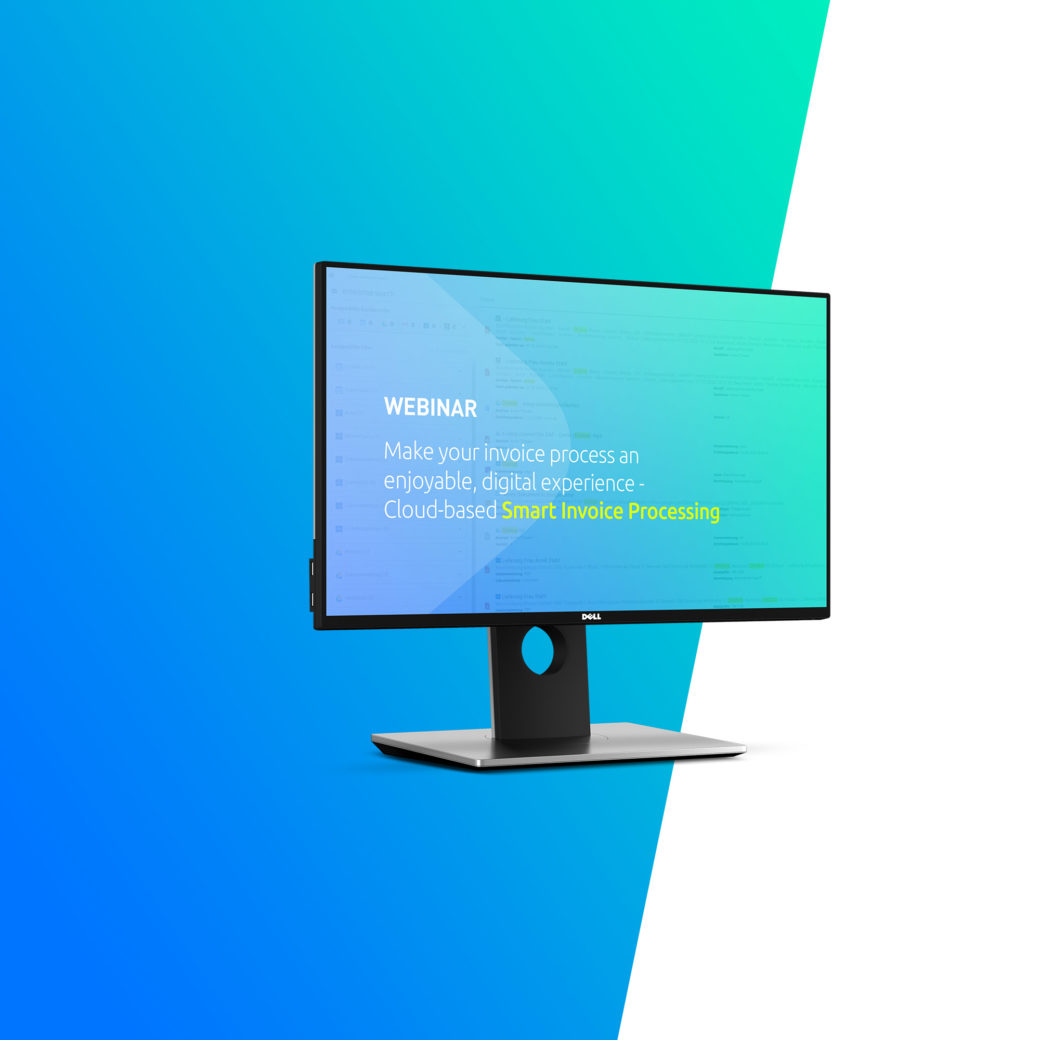 Webinar – Make your invoice process an enjoyable, digital experience – Cloud-based invoice processing
Everything that can be automated, must be automated!
Invoice processing is a great example. Manual invoice processing drains you of valuable resources like energy, time, money, and the ability to focus on more meaningful work. Yet the whole process can be seamlessly digitalized. Let the machines do the heavy lifting for you!
d.velop invoice processing software can:
be directly integrated into your ERP, accounting, or merchandise software
process all invoices arriving via different channels (e-mail or post)
correctly extract data, sort and classify all invoices
set up workflows for verification, approval, and posting
Watch our invoice processing webinar and learn how to automate your invoice workflow!
Perfect Design, Perfect Function Range.
Review, approval and account assignment
Working with the invoice processing tool is just like placing your stamp on paper-based documents – except that it is so much simpler, more intuitive, less prone to errors, significantly faster, and more convenient.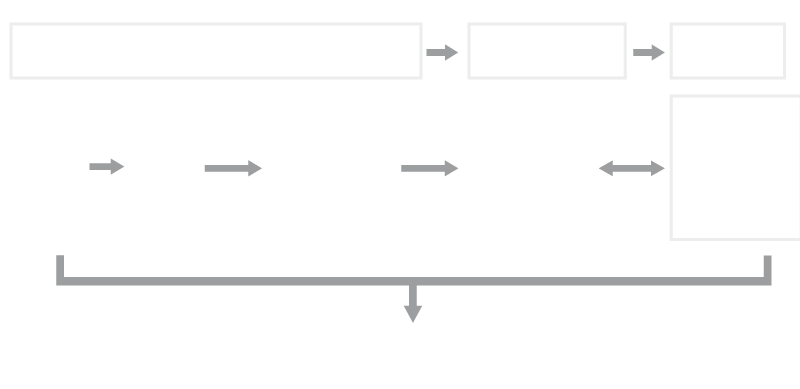 Here's why:
All invoices and other key information are stored in the digital archive in a legally compliant manner, allowing for easy-as-can-be access at any time.
Modern, transparent interfaces and intuitive user guidance guarantees that your employees can process all invoices quickly and conveniently.
For example, if any document is scanned more than once, a corresponding alert is issued. For you this means that you are aware of possible issues at the very start of invoice processing.
Customers relying on our Invoice Processing solution
Fond of Bags
Every bill got a stamp. Each one was brought through the whole office. With a processing time of five to ten minutes, a few working hours can be added up. That was an extremely time-consuming and manual process. We wanted to simplify that.

Tobias Kaus
Software and IT expert
Fond of Bags

Parador GmbH
Invoice processing lowers costs, improves the ability to provide information and, thanks to more efficient processing, ultimately leads to faster closing.

Günter Winkler
Head of IT
Parador GmbH

Is Microsoft SharePoint set as a strategic platform in your company?
Then simply expand your SharePoint with digital invoice processing made especially for SharePoint and Microsoft 365.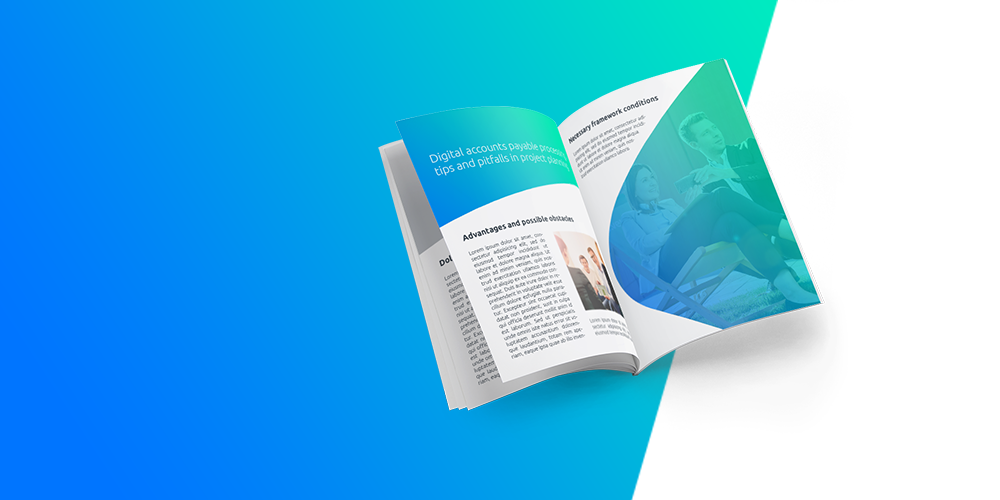 You have already dealt with digital invoice processing and want more detailed information? Then download our whitepaper.
Find out what we advise for implementation and project planning and learn, what pitfalls and challenges you should avoid when it comes to the invoice processing project.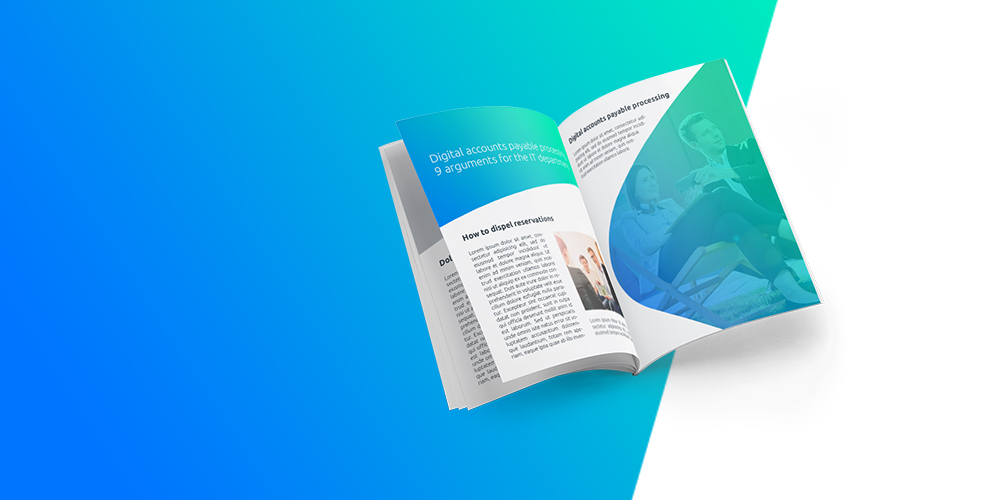 Inspire your colleagues in IT for the digital processing of accounts payable.
The advantages of accounts payable processing for users and companies are obvious. But how can you even convince your IT colleagues of these advantages?
The white paper "9 arguments for your IT department" gives you convincing arguments with which you can dispel reservation. Get your employees hyped for the introduction of digital invoice processing!
This is how you benefit:
Thoroughly proven standard solution
Seamlessly integrates with existing ERP/financial accounting systems
Provides immediate access to ERP/FA data or export files (e.g. databases, CSV)
Possible to pass on data to financial accounting for direct booking
Dual control principle
Reduced error rates thanks to automatic duplicate check
Freely configurable, multi-level approval procedures
Low training requirements
Shorter processing cycles and no transport or idle times
Process expenditure can be reduced by up to 75%
Results in valuable discounts and facilitates the timely preparation of monthly statements
Do you want to see for yourself what our invoice processing solution looks like or do you have any questions?
Request a free demo of d.velop software.