Your SAP can do more
Do you rely on SAP as an enterprise resource planning system?
For years, we have been developing software at d.velop as SAP silver partner, which simplifies the handling of documents and drives the automation of processes.
By integrating our products directly into the SAP interfaces, we provide your users with functions that relieve them of tedious routine tasks. From the filing of documents, to the procurement request, to the approval of invoices.
This is how we jointly get (even) more out of your SAP system.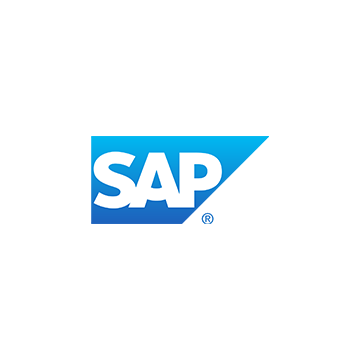 Advantages of a seamlessly integrated
ECM for SAP
Search and find in seconds with enterprise search
Improve collaboration
Maintain competitiveness
Don't react (to laws), stay one step ahead
Throughput times become productive time
A central system with uniform workflows
Transparency and traceability in workflows
SAP in use?
We understand that (best)!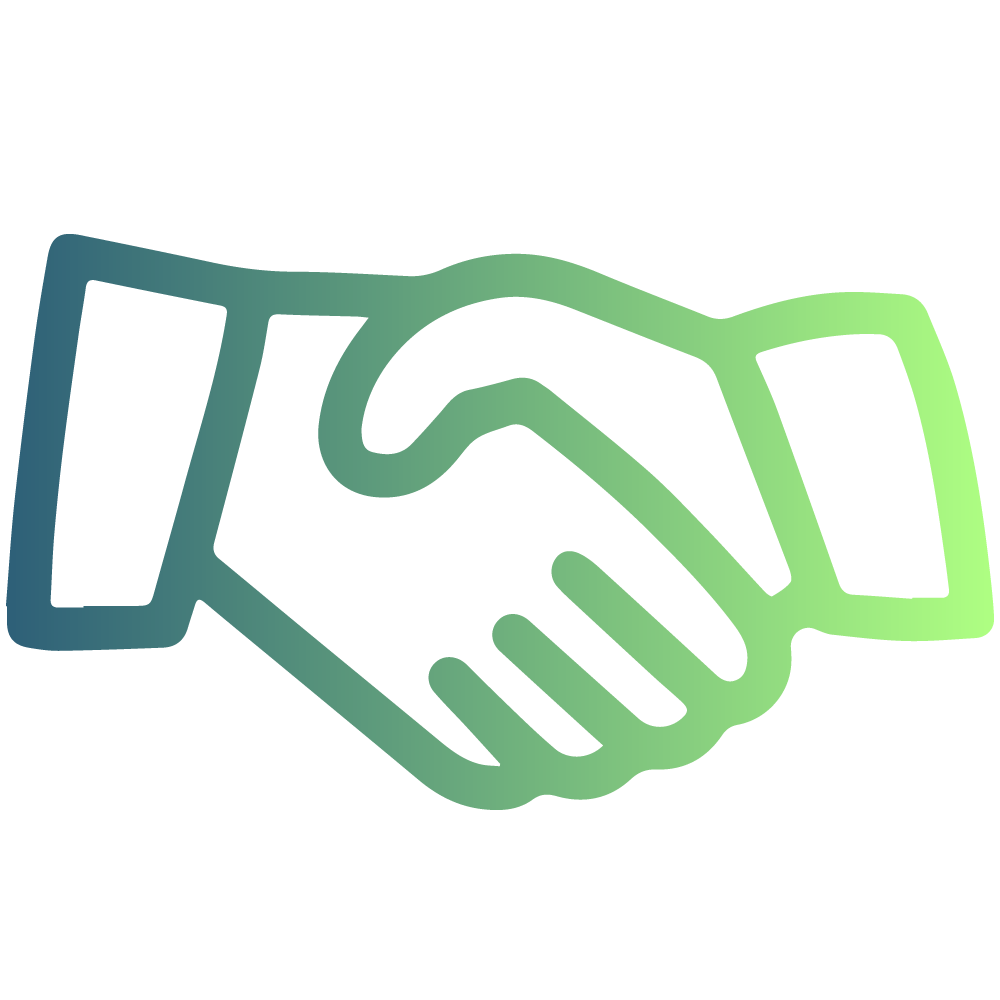 Numerous SAP customers rely on d.velop AG
Over 700 customers use the best of both worlds and work with our products for SAP every day. These include the Westfleisch SCE mbH, Weber GmbH & Co. KG as well as Eismann Tiefkühl Heimservice GmbH.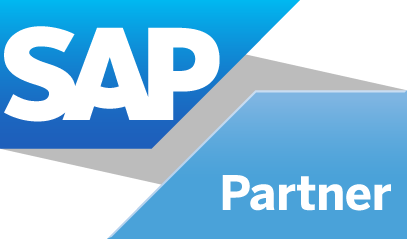 d.velop AG is a long-time certified SAP partner
The integration of our products – such as our document management system – into SAP ERP is tested and certified by SAP itself. This is how we ensure that both systems work perfectly together.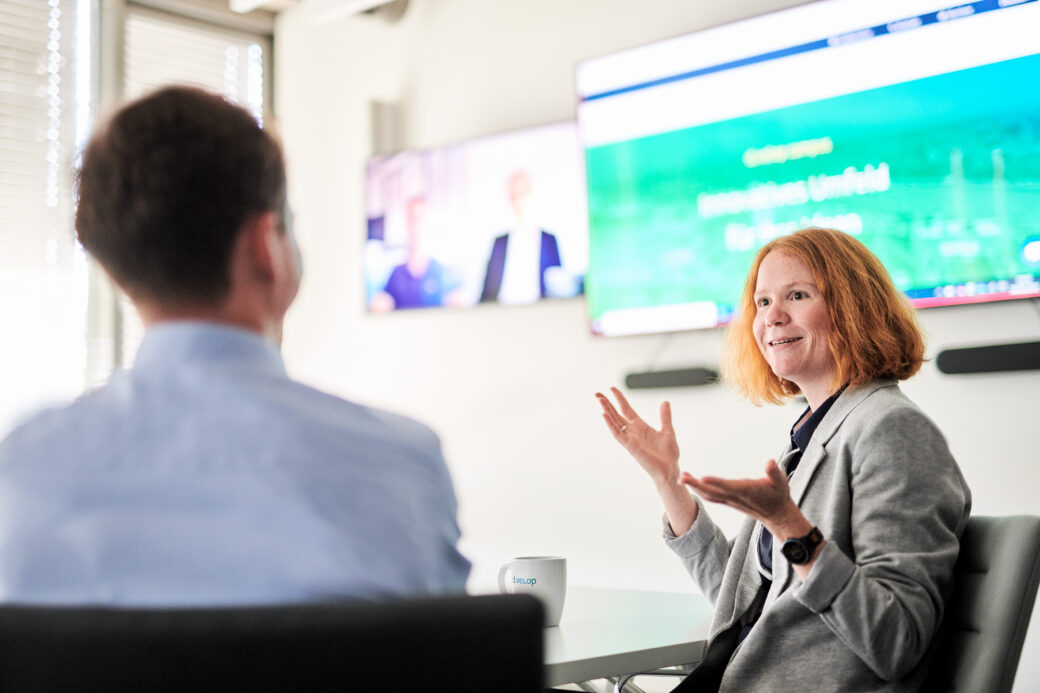 SAP ECM White Paper
In 4 steps to an automated procurement process
Download the white paper now and learn on 18 pages how to automate your procurement process.
From the as-is analysis to the digitalisation of the individual sub-processes.
Get insights into what a digital procurement process looks like and what advantages it offers compared to a classic process.
Optimizing your SAP processes has never been easier with d.velop products
Regardless of which industry you are in. And regardless of which SAP module you use: The integration of d.velop products into your SAP supports you in the digitalisation of your business processes. What can this look like in concrete terms?

Manage documents
Save storage costs, accelerate document and business processes and work more efficiently in ERP: These are only some of the many advantages of a fully integrated document management system in SAP. Find out which advantages document management from d.velop has in store for you.
Process invoices
Simply enter invoices in SAP and check and approve them in the leading interface? Thanks to digital invoice processing from d.velop, this is no longer a challenge.
Do you want to find out which cost savings and efficiency increases are possible through digital invoice receipt?
Automate processes
Digital solutions are needed to make your procurement process continuous. Our product for the digital procurement process offers the necessary complement to your SAP system. How does it work?
Four components specially developed for SAP, combined in one product.
Our d.velop solutions for your SAP environment
The d.velop digital personnel file for SAP
With the d.velop personnel file for SAP, all documents of a personnel file, from contracts to sick notes, are stored in a structured way. Via the SAP ArchiveLink interface, all documents are archived in an audit-proof manner and managed according to prescribed retention periods. This means that all information in the SAP HCM system is immediately available to every authorized employee.
The d.velop ILM interface for SAP
With SAP Information Lifecycle Management (ILM), SAP offers customers its own solution for the provision, indexing and long-term storage of data along its lifecycle. With our module for SAP ILM, we help you to set up technical and organisational measures for blocking and deleting personal data in SAP and to store documents in a DSGVO-compliant manner.
Software Demo
Experience d.velop SAP solutions live
Would you like to experience our SAP solutions live?
Simply fill out the form and request a software demo.