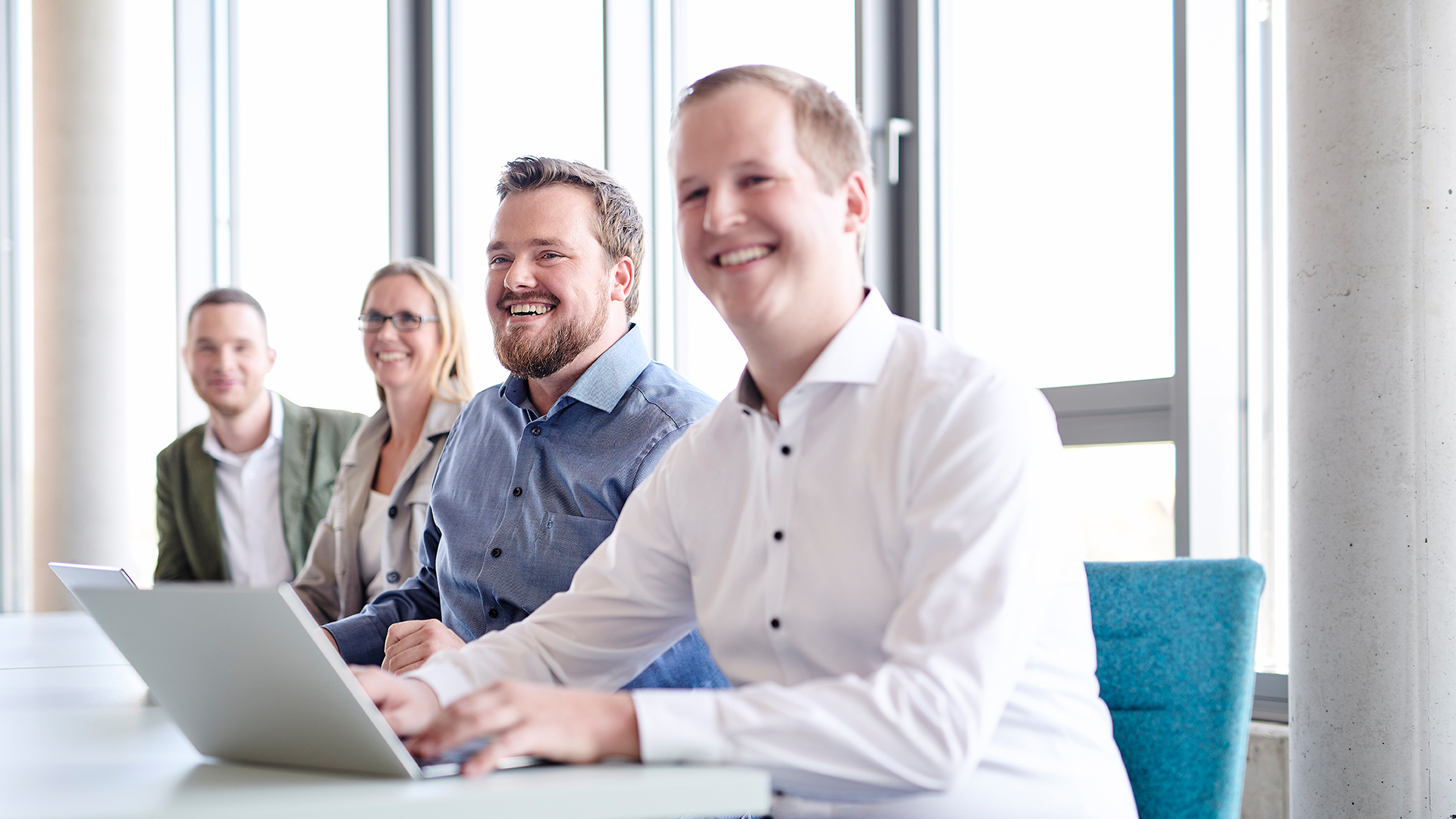 Making corporate

knowledge easily available
d.velop solutions for large businesses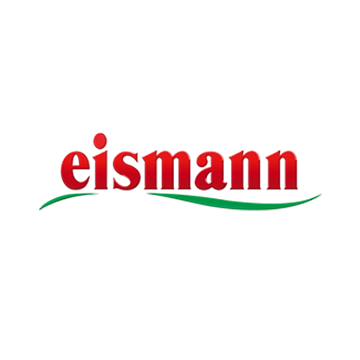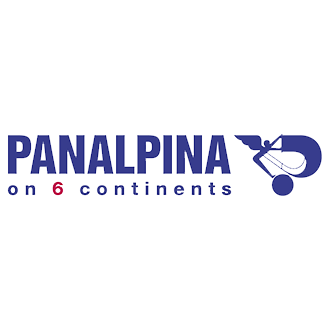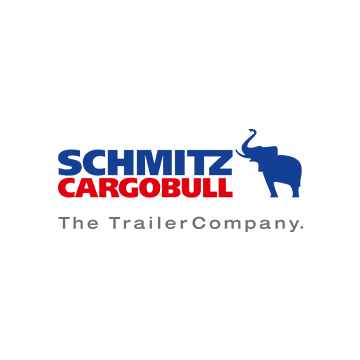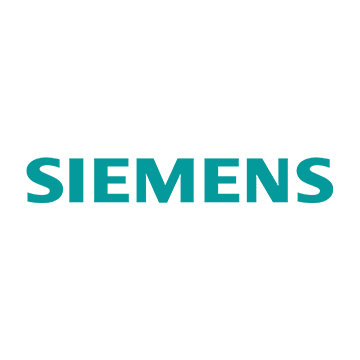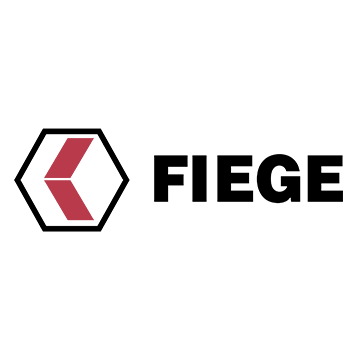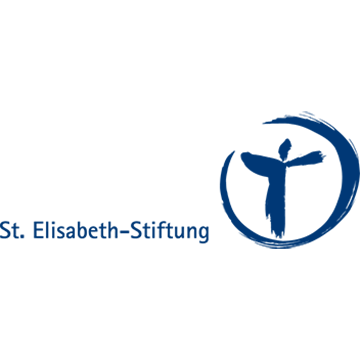 ---
Manage information centrally. Fully digitalize your processes.
Promote collaboration.
Nowadays, data is one of the most important resources of companies. Especially in large companies, the proper handling of this data can pose a challenge: An extremely diverse range of data sources, isolated business processes, and access options that are tricky to control ensure that company knowledge remains insufficiently utilized. Larger groups in particular face constantly increasing requirements due to evolving legal regulations and compliance guidelines.
With d.velop technologies, you are ideally prepared for exactly these challenges. Create a central port of call for information in your company, design processes to be digital from start to finish, establish new and flexible approaches to work, and prevent compliance violations from the get-go. Single Point
of Truth
Create a central hub for your company's knowledge with high-quality information. Digital end-to-end processes
Automate and integrate your business processes from start to finish – seamless processes all on the same system! New and flexible working models
Enable your employees to access all business data regardless of location or device. Governance, risks and compliance
Create the basis for compliance guidelines and validation options in the event of an audit.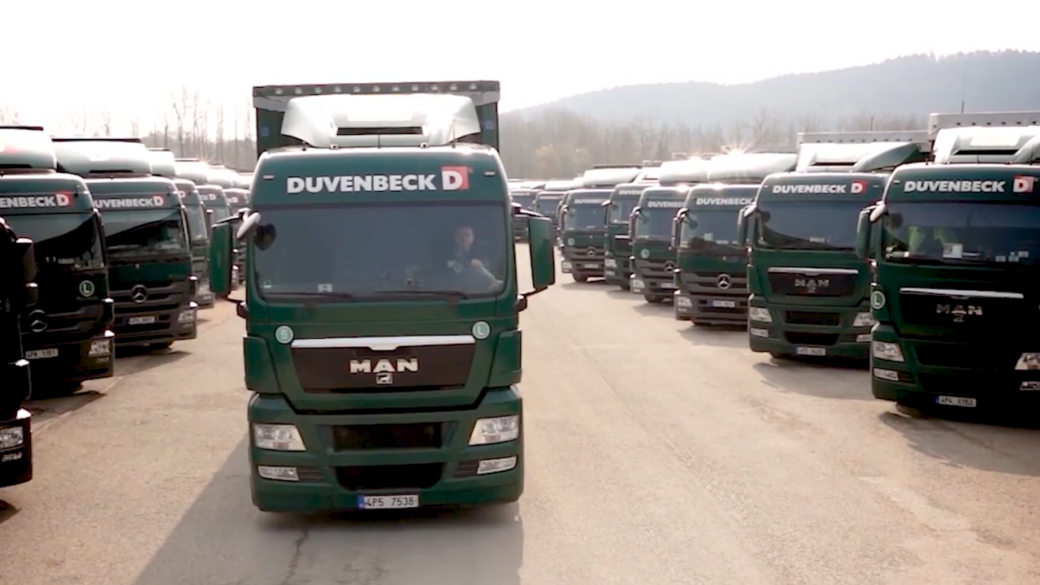 The
Duvenbeck group of companies

relies on d.velop products throughout the group.

Global standards, local configuration.

Digital document management is firmly anchored in company workflows at the Duvenbeck group. d.velop software supports multiple languages, meaning employees can work digitally in the group's various countries and using the respective national language. The integration into leading applications, such as the Duvenbeck Group's SAP, simplifies and accelerates daily work processes.
These d.velop products will allow you to unleash your full digital potential.
---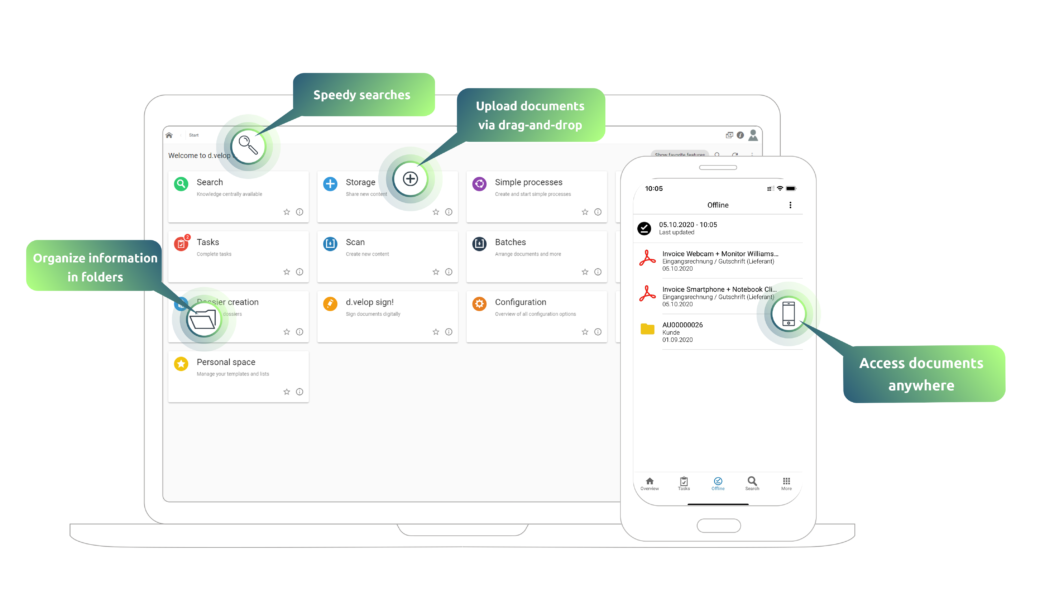 Integrated document management with d.velop documents
Business information can be found in a wide variety of source systems across the company – from file directories, CRM and ERP systems, and folders alike. Being able to provide users with fast and easy access to this knowledge across departments is a key success factor for any company.
The interfaces and the integrations for d.velop documents turn your document management system into a central hub for all business information.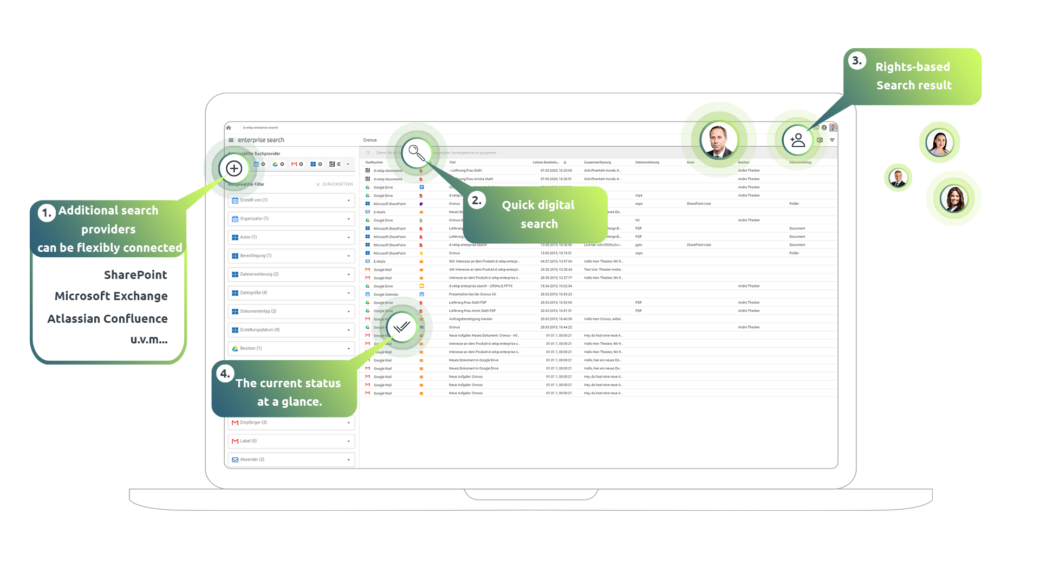 Company-wide search with d.velop enterprise search
Saving and managing data in a central location is one thing. Being able to locate this data again fast when you need it is another. d.velop enterprise search allows you to overcome knowledge barriers and create a company-wide search at the click of a button.
In addition to your document management system, you can also search file directories, websites, Wikipedia, Atlassian, Microsoft 365 or Google Drive. Your corporate knowledge is just a click away.
Our strategic partners
App-based communication
with d.velop community connect
Email, chat, the employee magazine, notices – the great variety of communication channels makes it increasingly difficult for employees, service providers or partners to quickly obtain news and information from the company.
This is where your new digital workplace comes into play: d.velop's employee app makes it easy to make all the information you want easily available to your intended audience, regardless of time and place.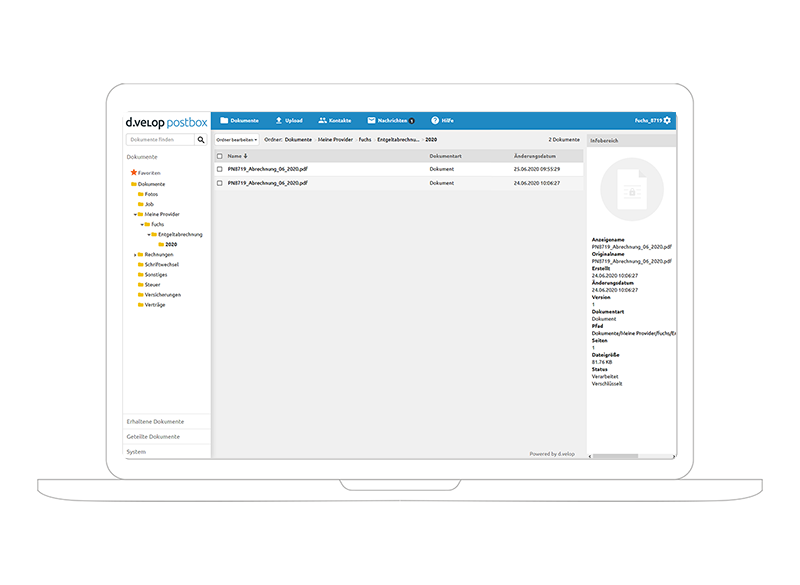 Send pay slips digitally using d.velop post
Delivering salary and pay slips on paper is a costly process. Printing, packaging and posting are not only more time-consuming, but also considerably more expensive compared to electronic delivery for these documents.
d.velop post allows easy digital deliveries, saving you time and money.
Would you like to learn more about our products for large companies?
We will be happy to advise you on your digitization projects. Contact us or book an appointment with one of our experts right away.