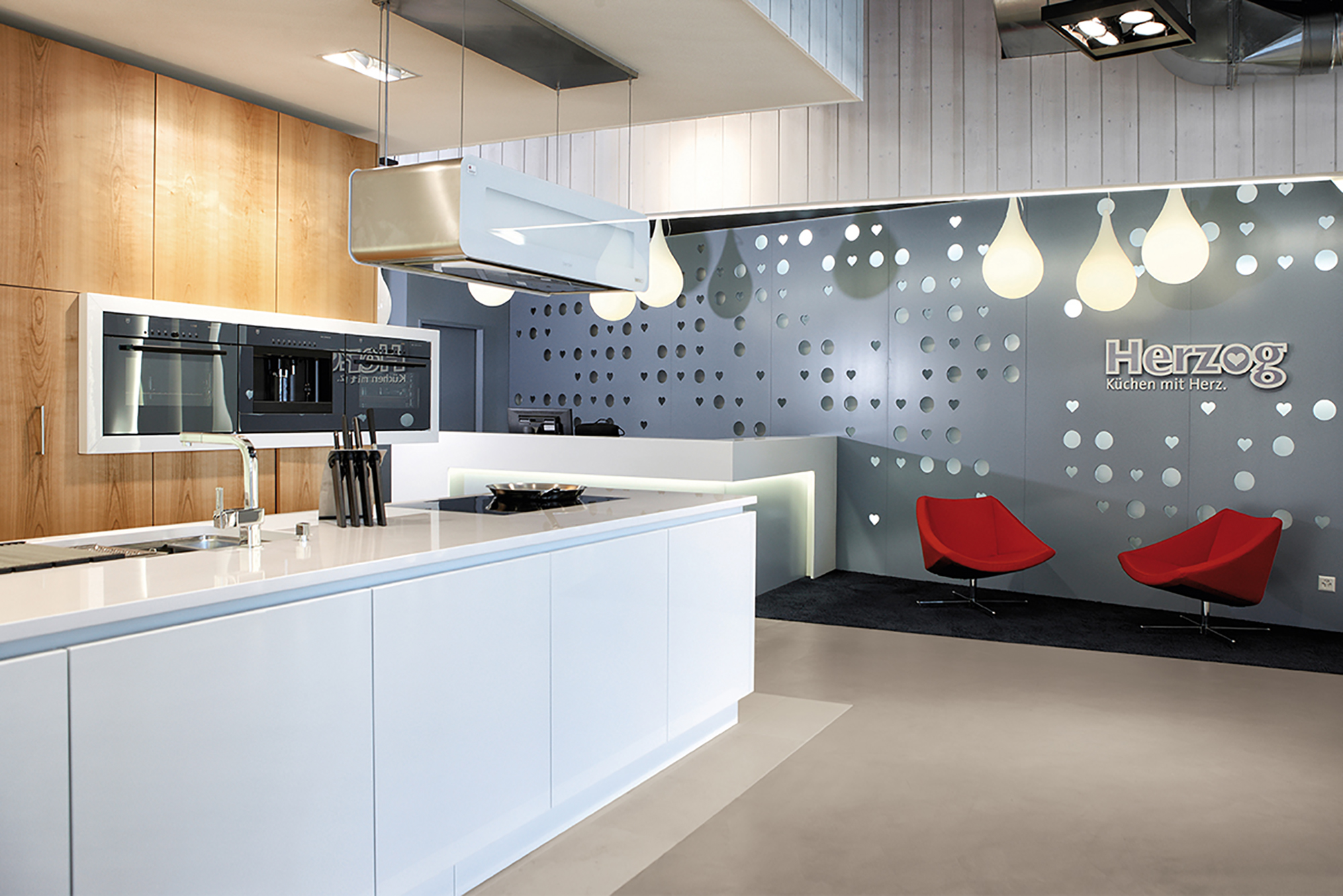 Digital Innovation
with d.velop at Herzog Kitchen
See where d.velop's software is making a difference!
More than 11,100 companies and organizations worldwide are convinced of d.velop solutions and are enthusiastic customers. Our focus is on having a long-term relationship with our clients. On this page we have provided a short, but impressive, list of some of our customers. We will gladly put you in touch with one of our customer references upon request and look forward to telling you about the products and solutions they use in more detail.
The Swiss kitchen builder Herzog Küchen AG, with its more than 100-year tradition, stands for high-quality products and services for the home kitchen.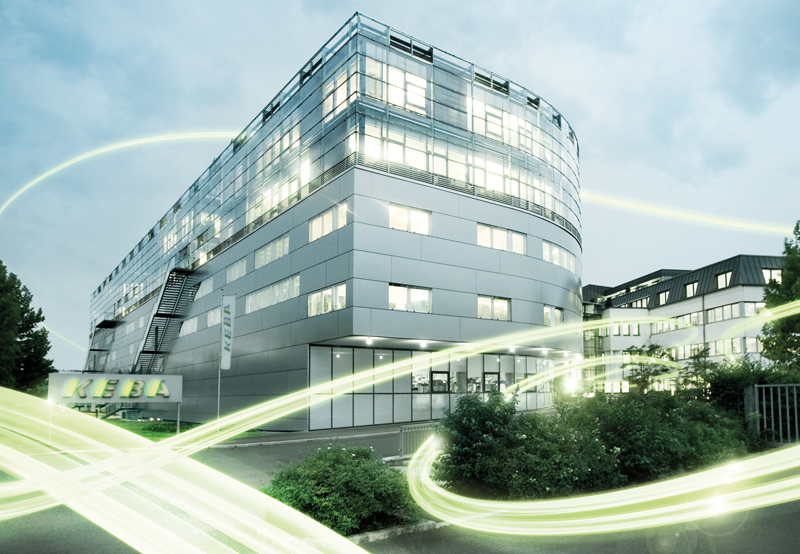 KEBA offers future-oriented technologies for the mechanical engineering industry that enable worldwide networking with cloud-based data management and intelligent IT integration. Both hardware and software are optimized for machine automation and robotics.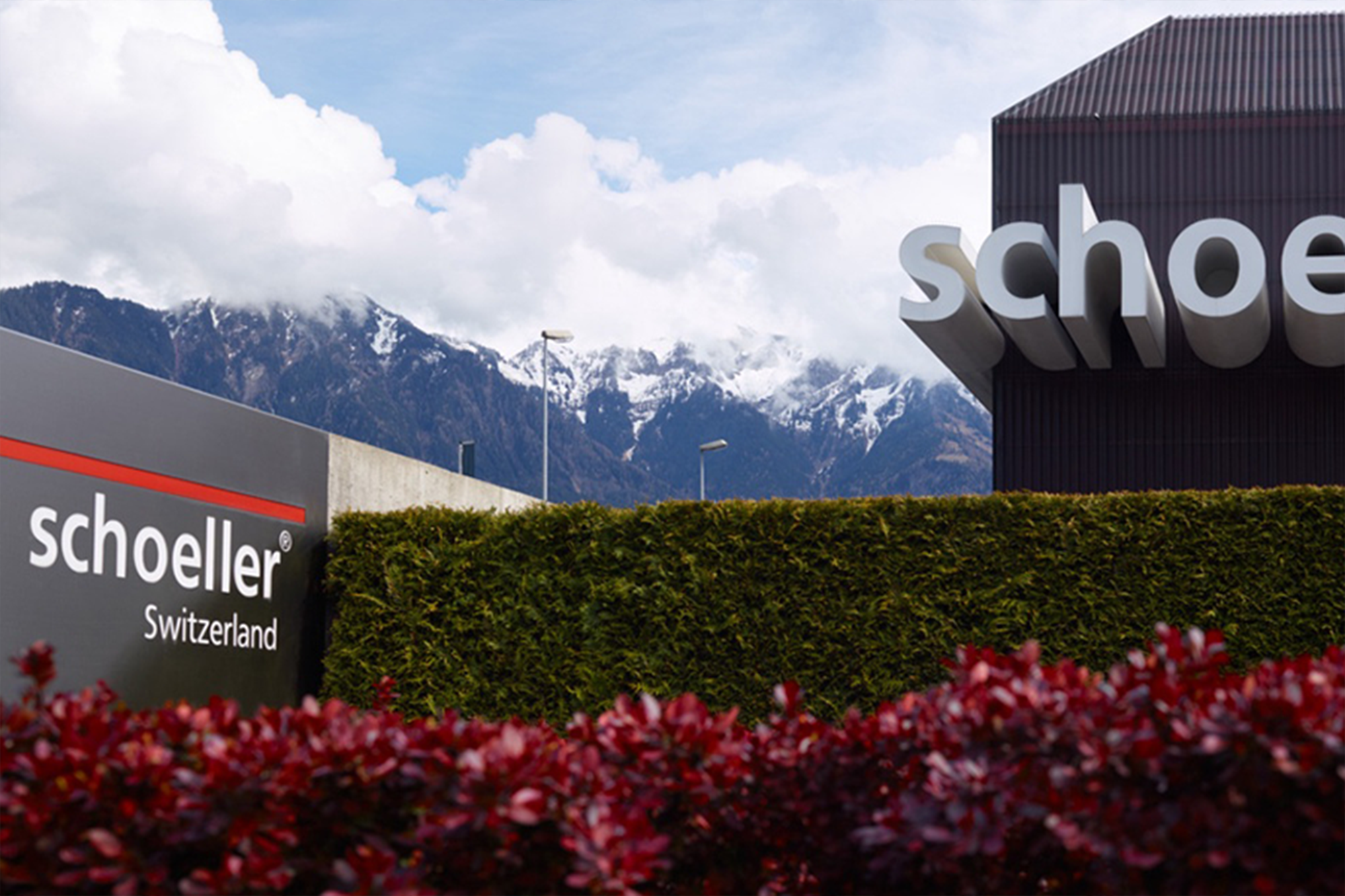 "A document management system is a no-brainer" – says Ruedi Kühne, CFO of Schoeller Textil AG in Switzerland.
We do not tell fairy tales –
but success stories!
Filter our customers by industry, company size, region and product and learn from companies like yours what made them successful.
Loading references.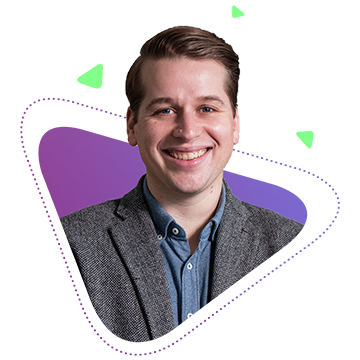 Achieving maximum benefit for the customer is the one overriding goal that we have when we develop software.

Sebastian Evers
Chief Marketing Officer, d.velop AG
Your digitalization starts here
---