Personnel File
Confidential, secure and immediately to hand
The electronic personnel file
The electronic personnel file from d.velop digitizes and automates your personnel processes, ensuring greater transparency. It also digitizes all your personnel documents – from applications to salary negotiations and pay slips to doctor's notes – and speeds up your HR processes.
The electronic personnel file improves your ability to provide information and, thanks to its configurable authorization allocation system, ensures that only authorized persons can access your personnel documents.
All of this helps to ensure that your file folder system is up to date and can be viewed by authorized persons at all times. At the same time, the solution prevents file folders from getting lost or tampered with in any way. As well as being a great benefit in itself, this also significantly reduces your admin costs.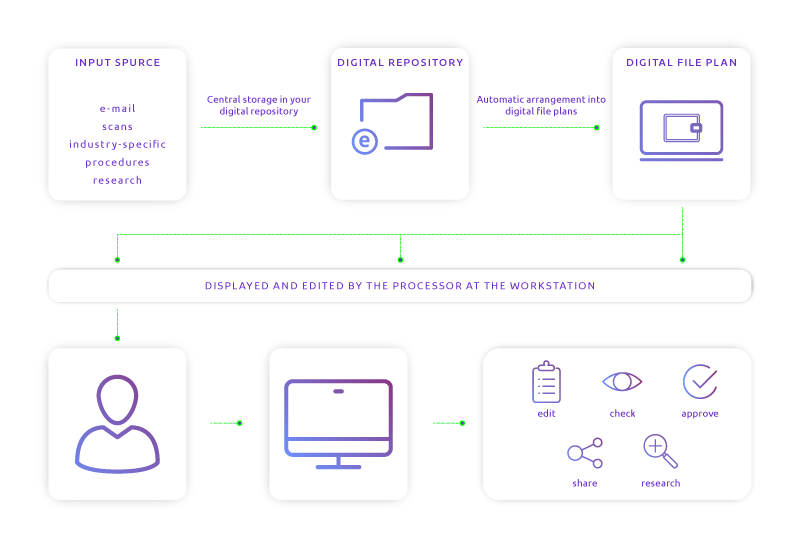 High transparency for personnel processes
Access and authorization management for personnel information
Better provision of information
Ensures compliance with all retention periods and legal data privacy guidelines
Overview of tasks and work steps thanks to resubmissions
Clear, intuitive interface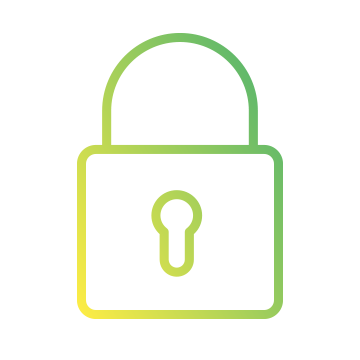 A secure solution
Electronic personnel files provide 256-bit AES encryption (Advanced Encryption Standard). They also come with a:
full-text indexing for all documents
a clear and secure authorization structure
temporary transfer of authorization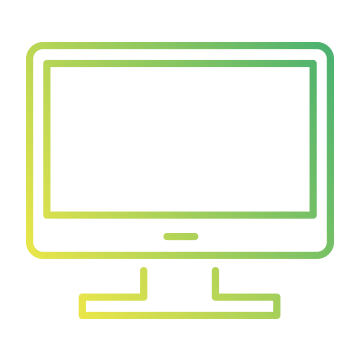 Recognizing needs, expanding functions
In conjunction with other d.velop solutions, such as digital contract management, you can expand the range of functions of your electronic personnel file. We customize it to suit your needs at any time using additional modules.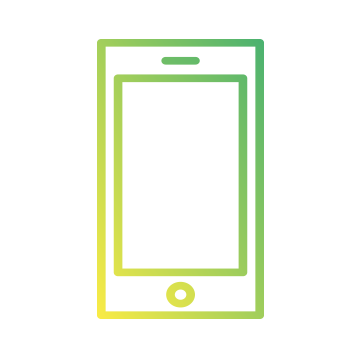 Cross-location access to personnel files
Using your smartphone, tablet or laptop. You can access and edit your electronic personnel archive and documents from anywhere you like.
Live – Webinar | 19.08.2020 | 11 am CEST Document management out of the box – Kick-start your digitalization
Register for the webinar and discover in just 45 minutes how to get started with digitalizing your organization. See how easy it is to use a document management system in the cloud. Book a system and get started within minutes!
Learn in the webinar how to effectively manage, accelerate and simplify the way you work with documents and information in your organization using d.velop documents.
Comprehensive and legally compliant
The solution from d.velop takes care of the workflow-optimized automation of all your personnel-related processes and archives all your scanned documents. From contracts to doctor's notes – all documents are saved in a central location. It replicates your storage structures exactly in the digital file plan. It also guarantees convenient access to file folders by means of simple search functions, and tracks down file folders that have been stored in the wrong locations.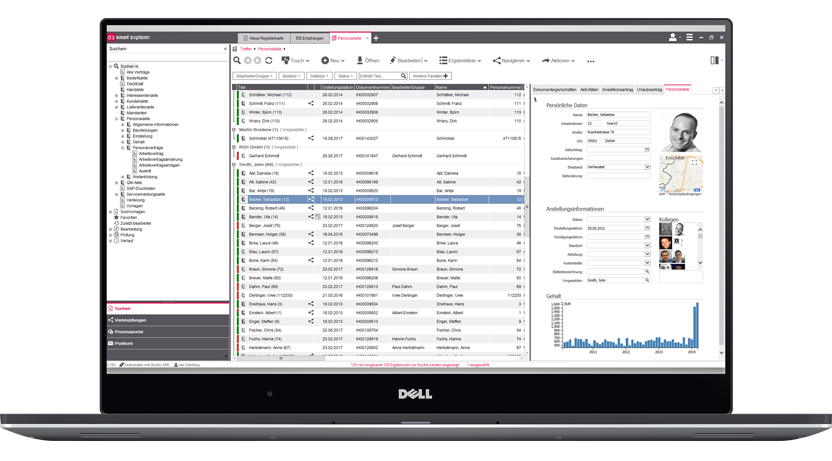 What's more, it does it all confidentially and with full legal compliance – thanks to the strict, automated adherence to all retention periods, legal data protection guidelines, archiving obligations and prescribed erasure deadlines in accordance with GoBD or SOX requirements.
And thanks to automated resubmission and task management, you'll never forget tasks or work steps again.
Custom search functions ensure that all the details of all your file folders can be brought up in a matter of seconds, even if they haven't been touched for years. This saves you time.
Request a free demo of our software!
Discover the huge variety of applications from d.velop and find out how you can optimize your personnel document administration.