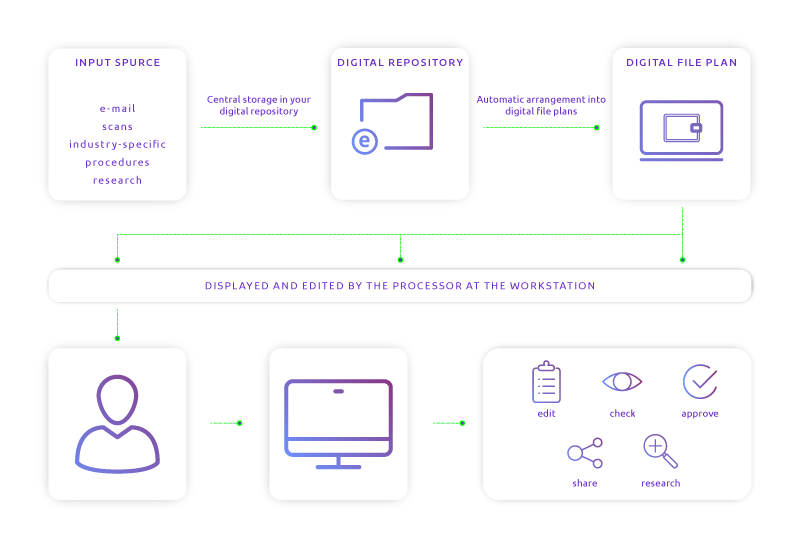 Make HR tasks a breeze with digital personnel records
d.velop's digital personnel file system digitalizes and automates much of your human resource processes while ensuring greater transparency. The dedicated personnel file for each employee provides a home for every relevant document. From the initial application, to the contract, pay slips and sick leave – all personnel documents can be found in one place.
A truly digital HR system requires fully digital employee record keeping. The digital personnel files also offer greater security – with individually configurable rights management to ensure only authorized individuals can access sensitive data.
This guarantees the right people can view and update records whenever they need to – but nobody else. A digital records system like this also circumvents the risk of losing precious HR data while preventing manipulation by third parties. Digital personnel files will increase efficiency and reduce risk across the board – greatly reducing your administration costs.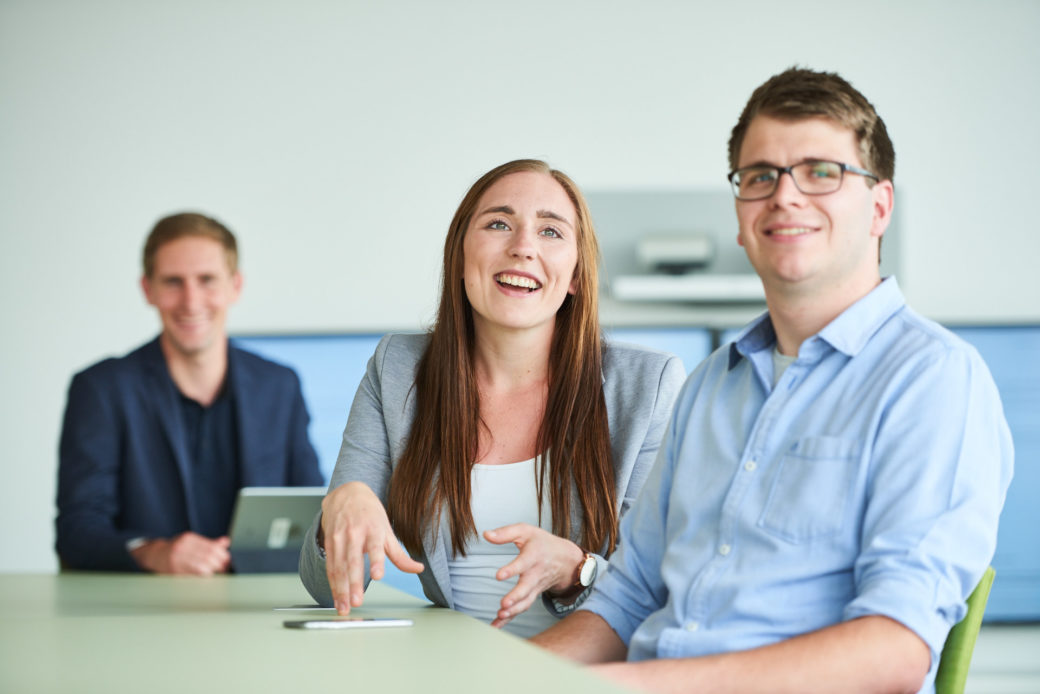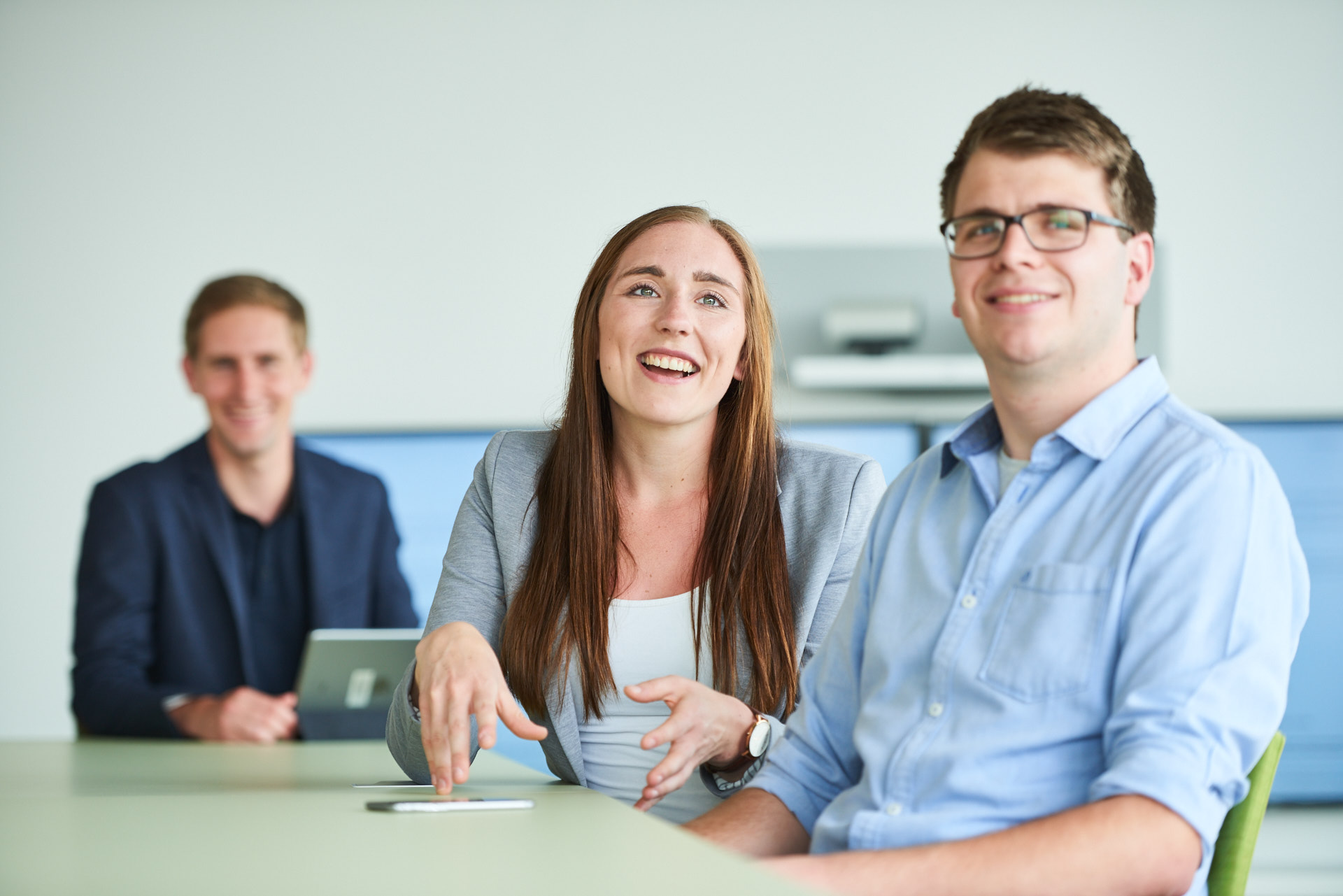 Project guide personnel file
A Successful Rollout of Digital Personnel Files in Three Phases
In the project guide "A Successful Rollout of Digital Personnel Files in Three Phases",
you will learn the process of introducing digital personnel files – from the preparation phase to implementation and establishment in the company. 
Why use electronic personnel files by d.velop
High transparency in HR processes
Rights-controlled access to employee information
Better ability to provide information
Compliance with all data retention requirements
Clear overview of all tasks and ongoing processes at all times
User-friendly and intuitive interface Secure and convenient access
Digital personnel files by d.velop are protected using 256-bit AES encryption. This is combined with full-text indexing of all documents, a clear and secure rights management system, and the ability to grant temporary access at the click of a button. Add functions on demand
The functionality of d.velop's digital personnel file solution can be expanded by integration with d.velop's other solutions, such as electronic contract management. Completely modular, you can add what you need when you need it.

Rights-controlled and remote access to employee data
Smartphone, tablet, laptop, or desktop – it doesn't matter where you are or what device you're using. Digital personnel files allow easy access to your digital personnel archive from any location. View, update, and edit documents on the go.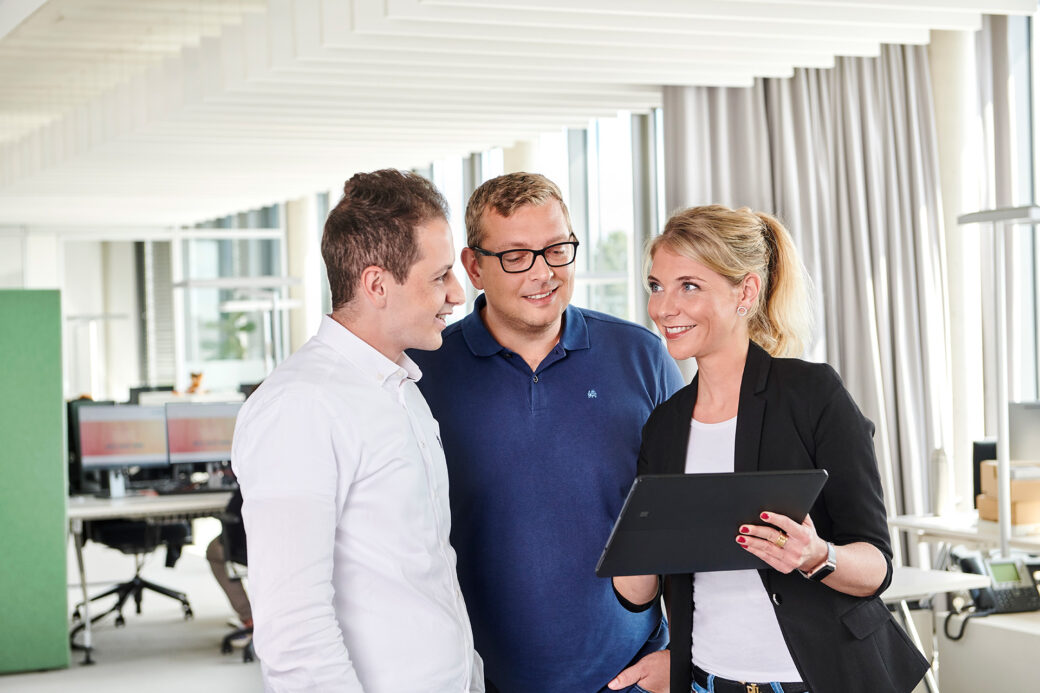 Webinar personnel file
Digital personnel files for the age of remote working
Learn in the webinar the benefits of digital personnel files and how to effectively manage, accelerate and simplify the way you work with documents and information in your organization using d.velop documents.
Comprehensive and compliant
The electronic personnel file from d.velop supports your HR and management teams with workflow-supported automation of all personnel-related processes. It creates a central, space-saving archive for all scanned documents – for everything from the employment contract to sick notes. It maps and replicates your existing filing structures in digital form, ensuring easy access to files with convenient search tools. It will even track down incorrectly filed items in no time at all.
On top of all that convenience, the system also allows full confidentiality and legal compliance. Strict compliance with all retention periods, legal data protection guidelines, archiving obligations and all prescribed deletion periods are automatically observed and complied with.
Jobs and tasks left unfinished are also remembered thanks to automatic follow-ups and task management.
Finely tuned search functions ensure that all details relating to all files stored are available within seconds, even years later, saving your staff substantial time. And as comprehensive as it is, the electronic personnel file can even be expanded by integrating it with other d.velop tools to meet your specific requirements.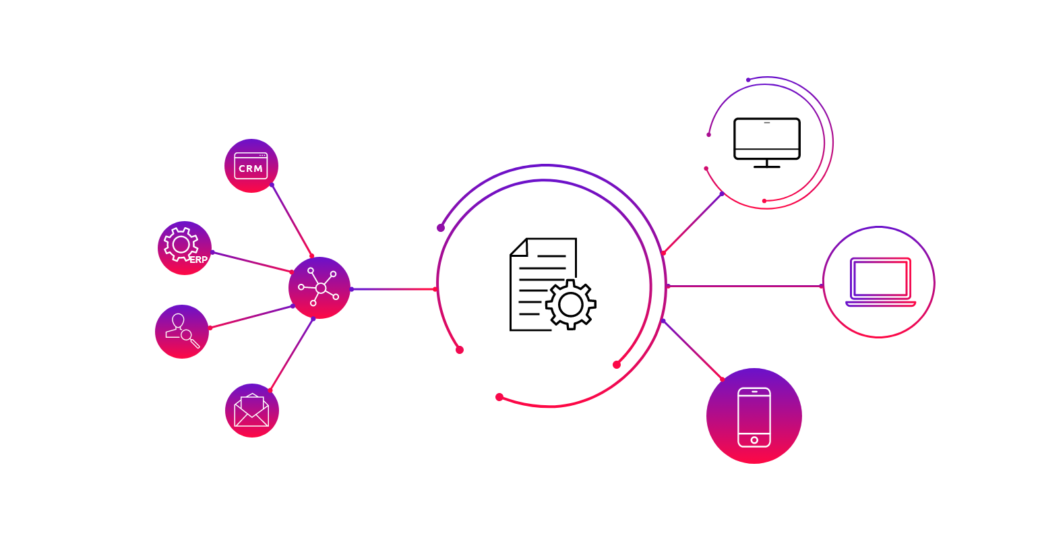 Request a demo of our software!
Discover the diverse application possibilities of d.velop's digital personnel files and learn how to optimize the management of your personnel documents.