Implement digital transformation in your industry
Implement digital transformation in your industry
Experience how to connect the information flow between production and administration by digitizing , automating documents and business processes. Rely on the d.velop platform to streamline these processes for you.
Intelligent document management system
Automated business processes
Industry expertise through over 200 d.velop customers in the industrial sector
Digitalization in the manufacturing industry with the d.velop platform
With the products of our d.velop platform for content services, we help 2.9 million people worldwide to intelligently manage their documents and digitize business processes at the click of a mouse. Only recently, the platform was named as "Visionary" by Gartner in the 2020 Magic Quadrant for Content Services Platforms.
You too can benefit from our content services in your industry and create a successful information flow between production and administration. You can rely on services ranging from digital machine files to electronic invoice workflows.
Automobile
It is true that automotive companies often have highly automated production and the latest machines in use. Many also attach great importance to digitalization and networking. But there is just as often a need to catch up in administration. In particular, the flow of information between the technical and commercial departments is less than optimal. A customized digital document management system solves information blockades, generates added value and brings administration to where production has been for a long time: the top.
Chemistry
The chemical industry is on the move now more than ever and faces a variety of challenges. Whether you produce specialty chemicals such as paints and coatings, crop protection products, specialty plastics or even basic chemicals; your development cycles are becoming shorter and shorter, your manufacturing processes more complex and your product portfolios are subject to constant restructuring. Therefore, the challenges in your daily work are: transparency and fast reaction time. From products for daily use to highly specialized machines or medicines: the chemical industry is at the beginning of many value chains with the majority of its products. Suppliers and disposers from chemical, oil and gas sectors; the construction industry, plant construction and shipbuilding, cleaning companies, and waste disposal companies – they all not only produce a lot of energy and handle a lot of volume, they also produce a lot of documents.
Consumer goods
The importance of the consumer goods industry is growing enormously for the German economy and is shaped by very different factors. The demand for consumer goods is rising and with it the demand for capital goods, intermediate goods and energy. In addition to demographic change, rising commodity prices and booming emerging markets; it is above all increasing globalization and societal digitalization that are having the biggest impact on this industry.
The big challenge: companies have to keep technology up to date, drive product innovations and keep an eye on costs at the same time. Companies also have to react flexibly to unexpected events and trends. Whether in the food, textile or clothing industry, never before has the consumer been so thoroughly informed about the variety of products on the market. However, it is only when a good is actually used that it becomes clear whether it is finally consumed or enters a production process as a working tool. Today, modern communication technologies enable consumers to quickly and conveniently select the most favorable purchasing source for them. This requires fast reaction times and above all, transparent processes on the part of manufacturers.
Mechanical Engineering
The digital transformation is bringing about enormous changes – and new opportunities – for machine and plant construction. Particularly the networking between man and machine is in the foreground. Increasing amounts of data have to be retrieved in the shortest possible time.
Is your company controlling machinery simply by smartphone or tablet? That means a completely new agility in the production chain. Enterprise content management is a supporting solution. All data and documents can be stored centrally, so that every employee has access to them on the basis of appropriate rights making mobile access fast and secure.
A digital file system, with its consistent structure, contains all information that can be retrieved at any time streaming continuous documentation for all your processes. Even complex machine designs and plant plans can be exported and retrieved effortlessly using digital specialist solutions. Simplified sharing and editing with external service providers is guaranteed.
Supply and energy
Utilities and waste disposal companies from the chemical, oil and gas sectors, construction industry, plant construction and shipbuilding, cleaning industry, these not only produce a lot of energy and handle a lot of volume, they also produce a lot of documents. This permeates all internal and external company processes. You too can benefit from our content services in your sector and create a successful flow of information between production and administration. You can rely on services ranging from digital files to electronic invoice workflows.
people work in the manufacturing industry.
of them are without a digital workplace.
euros were invested in Industry 4.0 projects in 2020.
Success stories of our manufacturing customers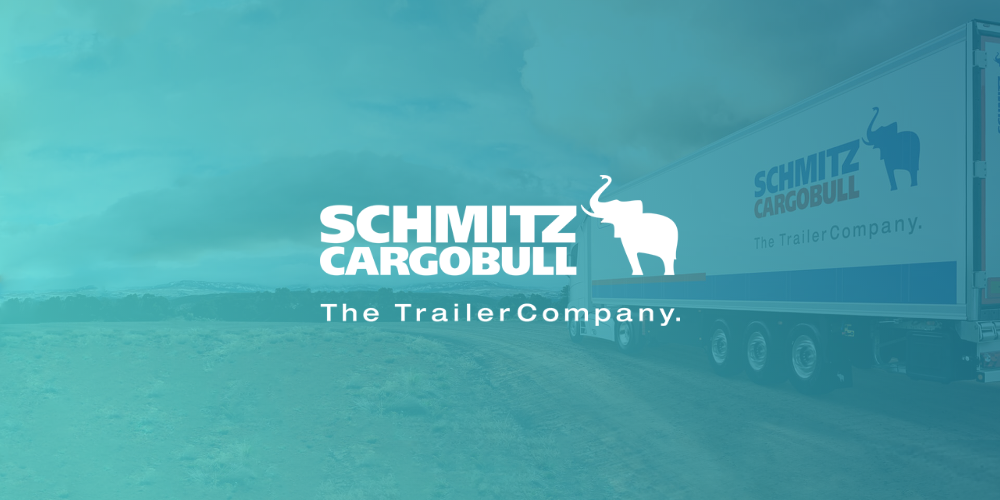 "It was really an amazing performance by d.velop.
Documents can be accessed much faster."
Holger Lesting, ECM Manager, Schmitz Cargobull AG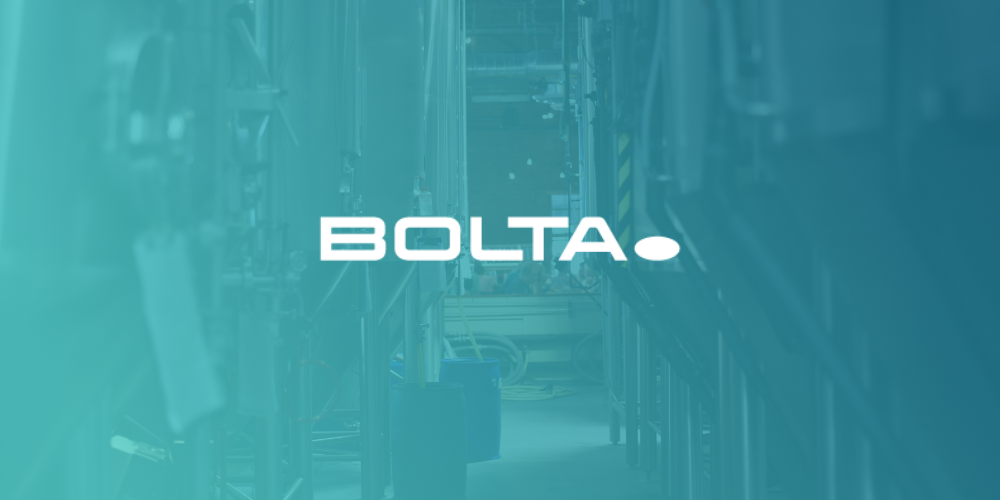 "The specialist expertise in all areas related to Basis technology, interfaces and required solutions will help us to provide a real added value for our internal customers in the future."
Reiner Müller, BI and Collaboration Team Leader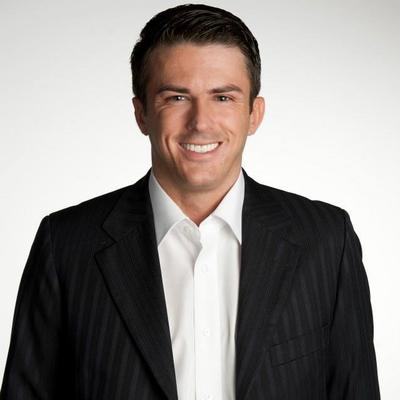 We reduce the administrative effort we previously had to invest in the IT infrastructure and get a plus in flexibility and scalability.

Michael Schöller
Head of Infrastructur and Services
Schmitz Cargobull AG
Seamless integrations
Does your company currently use SAP, Microsoft 365 or Salesforce? No problem. The software from d.velop offers you integrations in many different third-party systems. The current Gartner Magic Quadrant Content Services Platform allows for seamless third-party integration, allowing for an efficient and reliable digital transformation.