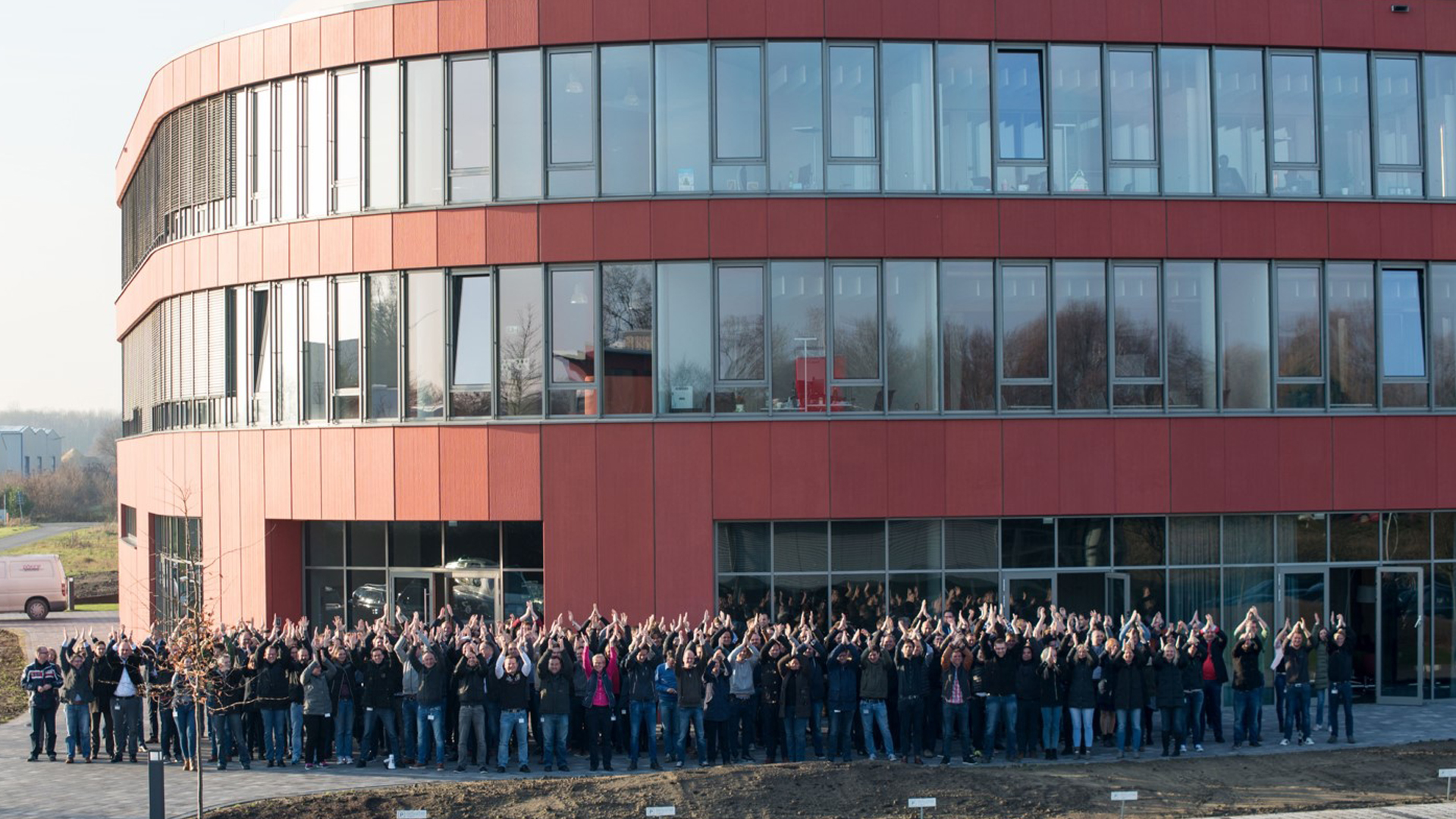 Our support team's mission is to serve you.
Get in touch with us via the convenient online ticket system or by picking up your phone – there are many ways to reach our support team.
Online Ticket System
The fastest and most convenient support option provides help across the globe. All you need is access to the Internet – the rest is as easy as generating a support ticket with just a few clicks.
You do not have an account yet? Then register here.
Support Request via E-Mail
During business hours, you can also reach our support team via e-mail at support@d-velop.com
Please describe your issue by providing as many details as possible.
Hotline: +49 2542 9307-6000
The number for instant support. Our support team will answer calls during regular office hours (Mon–Fri from 8 a.m. to 5 p.m. CET/CEST).
The more information you provide our support team with, the better can we address the issue and deliver quick answers.