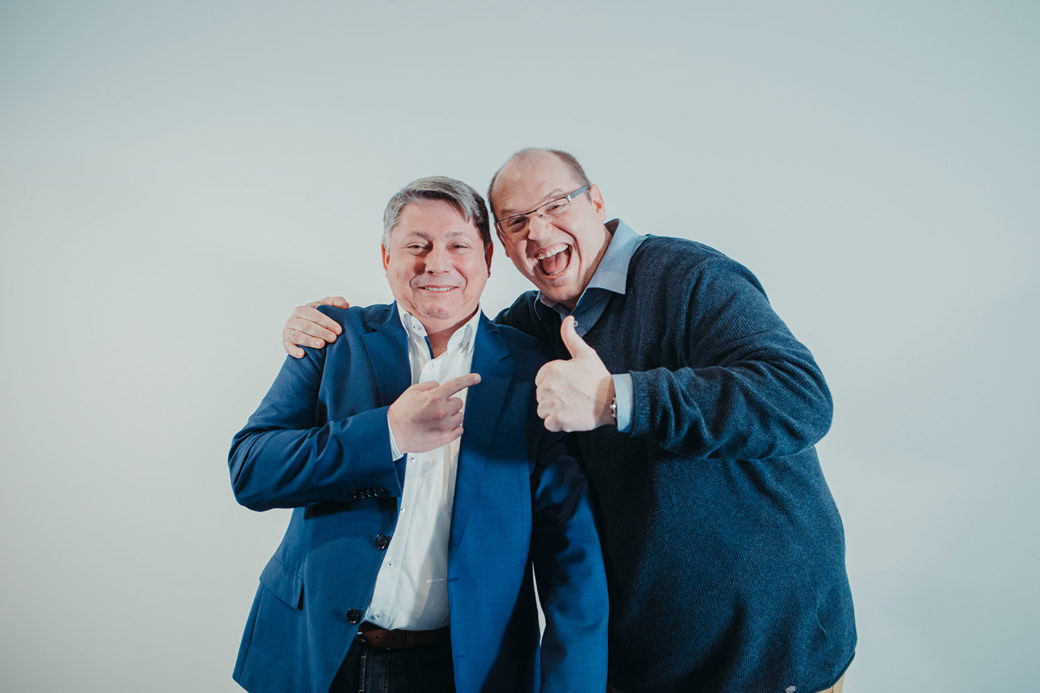 Your growth market. Your growth opportunity.
Become a d.velop Sales & Consulting partner
Clients
in the d.velop Gruppe
Partners
in the d.velop Network
People
use d.velop products
Trust cannot be digitalized Business success does.
We are happy that you have decided to investigate a potential sales & consulting partnership with d.velop. We are 100% sure that we are the right partner, with the right mindset for you and your ongoing business success.
The market for digitalization is growing rapidly. Companies are increasingly switching digital processes and are looking for partners to support them. At d.velop we build solutions that directly address this need. These solutions can be small apps that address a specific need like digital signature or enterprise search, as well as powerful ECM solutions to support a customer's overall digitalization strategy. Our focus is on enabling our partners and customers on their digital transformation journey.
Make the growth market your growth opportunity. Become a d.velop partner.
Some of the Sales & Consulting Partners who trust in d.velop and d.velop software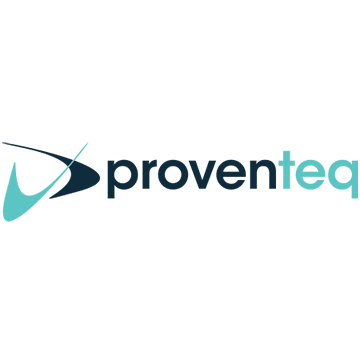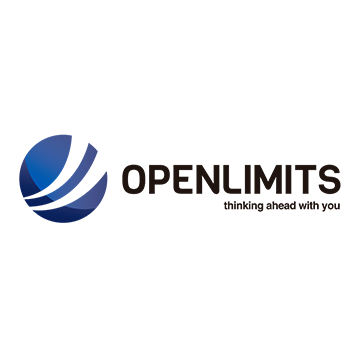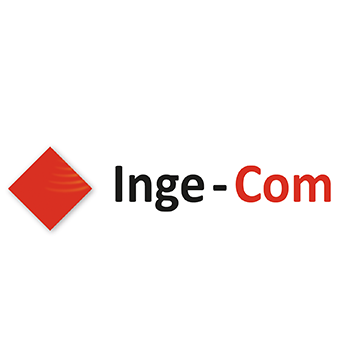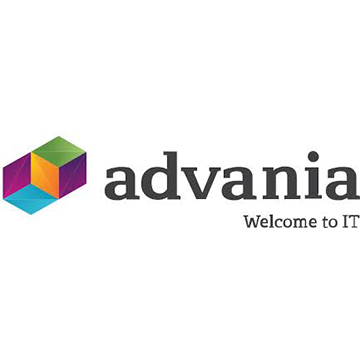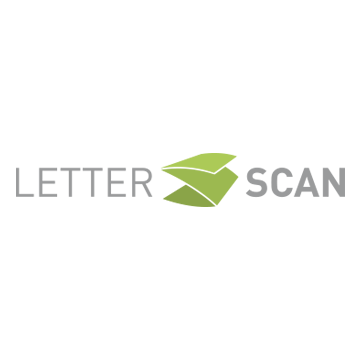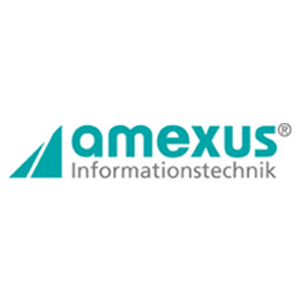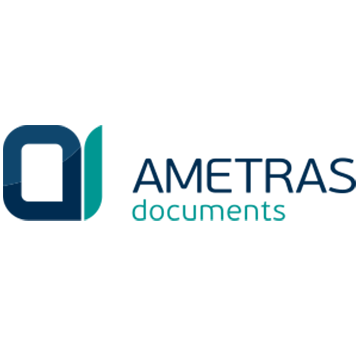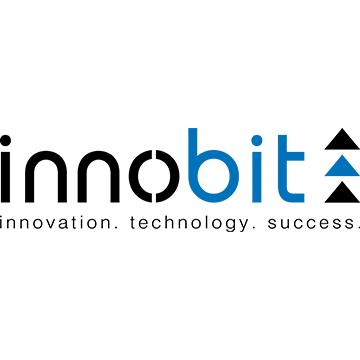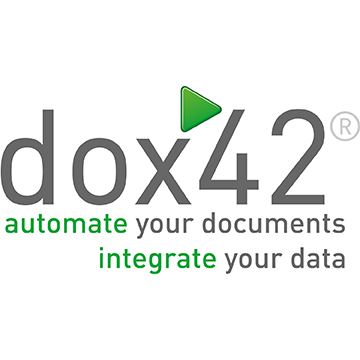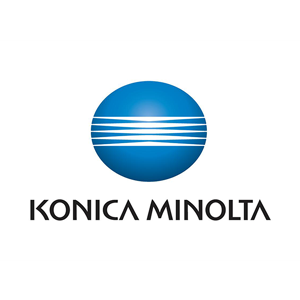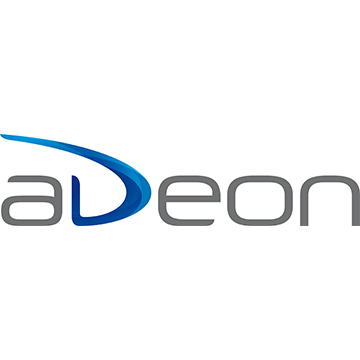 Help your customers take the first step toward digitalization
A partnership will only work, if you can rely on powerful solutions that bring value to your customers. Let's have a look at "what's in the box" for you and your customers.
We have solutions for everyone. No matter what industry, company size, or department – and no matter how far your customers have come with digitalization. We start right where your customers are – with you as our partner.
You can start with specific business solutions, such as digital signatures or digital contract management. Or dive straight into a larger business project like a fully comprehensive enterprise content management or document management – stand-alone in the cloud or based on Microsoft 365.
Find the right solution for you and your customers
Smart business solution
Smart business solutions that are highly standardised can be rolled out quickly and thus have an immediate impact on the customer's digitalization. At the same time, these solutions require little training, so that you can quickly get started as a partner. Directly from the cloud. Example:
d.velop sign, d.velop post, d.velop enterprise search, or other apps from the d.velop store.
Digital Archiving
Offer your customers a digital archive for existing key applications such as ERP systems and merchandise management systems. Documents can be stored quickly and easily in a structured manner, third-party systems can be connected simply and the digitalization of customers can be put on a high-performance, flexible and sustainably expandable basis. In the cloud or on prem. Based on M365 or stand alone.
Fully comprehensive ECM
Offer your customers a fully comprehensive ECM including process digitalization, digital archive and document management. And the whole system is flexible, individually integrable – just as your customer needs it. In the cloud, based on M365 or stand alone as on Prem.
Solutions made for SAP, Microsoft 365
Your customers rely on SAP? Our SAP solutions will allow you to extend the existing SAP systems of your customers by powerful as well as valuable functionality. Doesn't matter if your clients will just archive content outside SAP or if they want to digitalize their overall purchase2pay process based on SAP.
Learn more about solutions & products d.velop can offer you and your customers
Here is only a small selection of the most popular products of our partners. On our website you will find information about all solutions and products – if you are missing anything , please contact us directly.
10 good reasons for a partnership with d.velop
Recurring revenues based on maintenance and cloud/SaaS contracts.
Attractive revenue based on licenses sold (for on-prem business).
Convenient and fast onboarding thanks to comprehensive e-learning.
Targeted support for initial projects – from presales to implementation.
Valuable service revenues through project support, implementation and follow-up projects.
Dedicated partner manager to support joint business development.
Future-proof solutions as a perfect basis for long-term customer relationships & loyalty.
Sustainable partnership with a company that merges being down-to-earth with dynamic growth.
Open and honest communication that leads to a successful long-term partnership based on mutual trust.
Marketing resources and support for initial campaigns.
d.velop partner with faith in a strong and sustainable partnership
amexus – a long-time partner
We are SharePoint service providers and the solutions ecspand and d.velop for Microsoft 365 from d.velop AG are the next big thing for us. No other solution is this sophisticated. From our point of view, the d.velop products are unrivaled and a useful addition for our customers.

Dominik Stange
Head of Business Unit Collaboration
amexus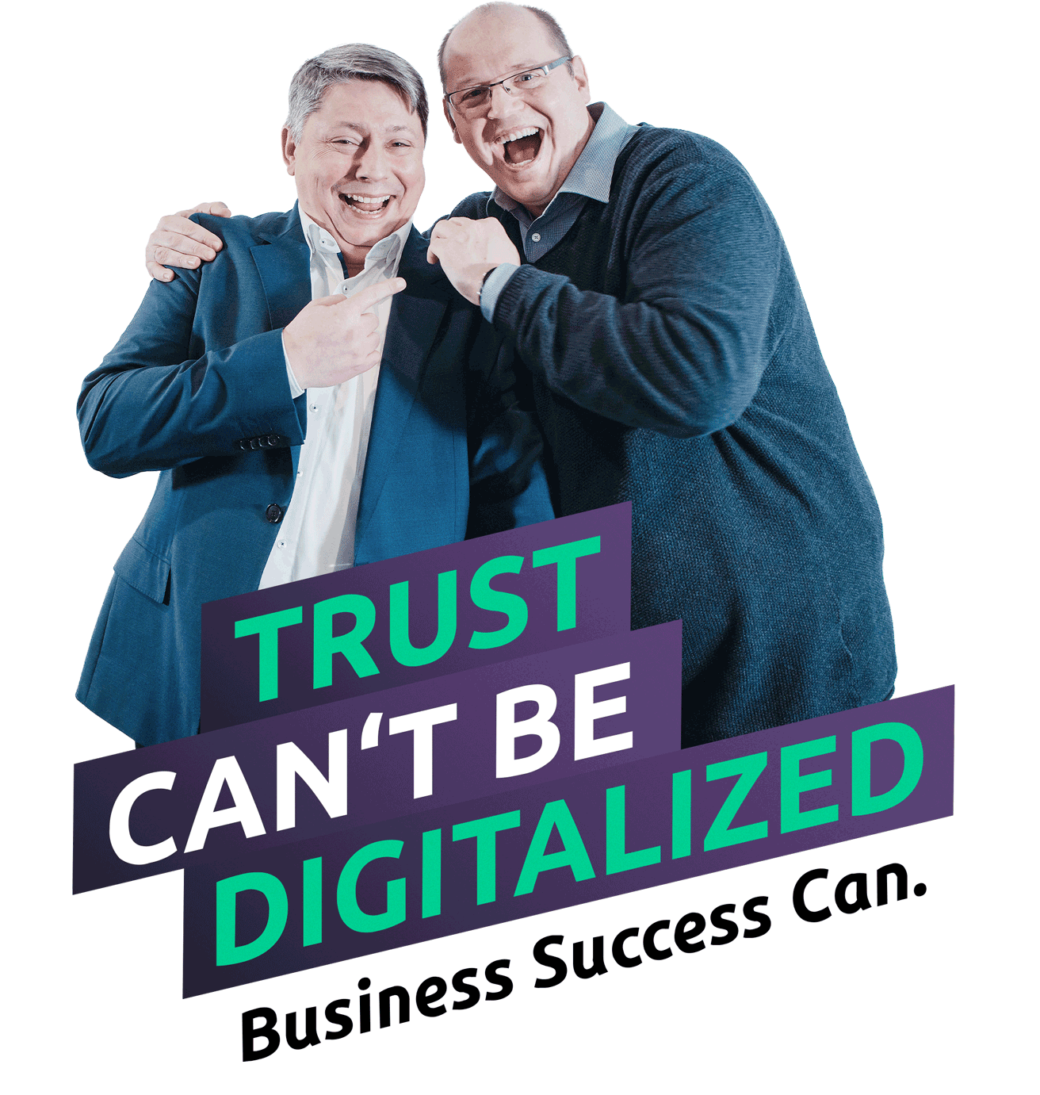 Webinar –
How can you become a d.velop partner and benefit from a long-term partnership?​
Now that you have informed yourself about d.velop and about the products, you can set two checkmarks?
d.velop as a partner is a good fit
The solutions and products look perfect for your business
Then dive deeper into our partner concept and watch the webinar.
What to expect in detail:
d.velop – Who are we?
References – Who uses our solutions? ​
Market – Where do we want to succeed together?​
Partner Concept – What does a partnership with d.velop entail?​
Business Model – What's in it for you? ​
Next Steps – How do we get started?​
Ready to get in touch?
Then book your live Demo with us! We look forward to talking to you!
Three-part webinar series with IAMCP – d.velop for Microsoft 365
Togehter with IAMCP we made a three-part webinar series. Watch now the webinars and learn how you can benefit from d.velop solutions for Microsoft 365
Join our partner network and together we will double that number in 2021
Like chaining a dead tree to a rocket ship.
…with Out-of-the-box Contract Lifecycle Management for M365