That's how you contact us.
By email, telephone, via our social media channels or by visiting us at the d.velop campus – you have the free choice and decide how you contact us. No matter what you decide, we give our best and promise to take care of your request as soon as possible.
Experience our software live
Easily book a live demo.
Please use our contact form to inform us about your request.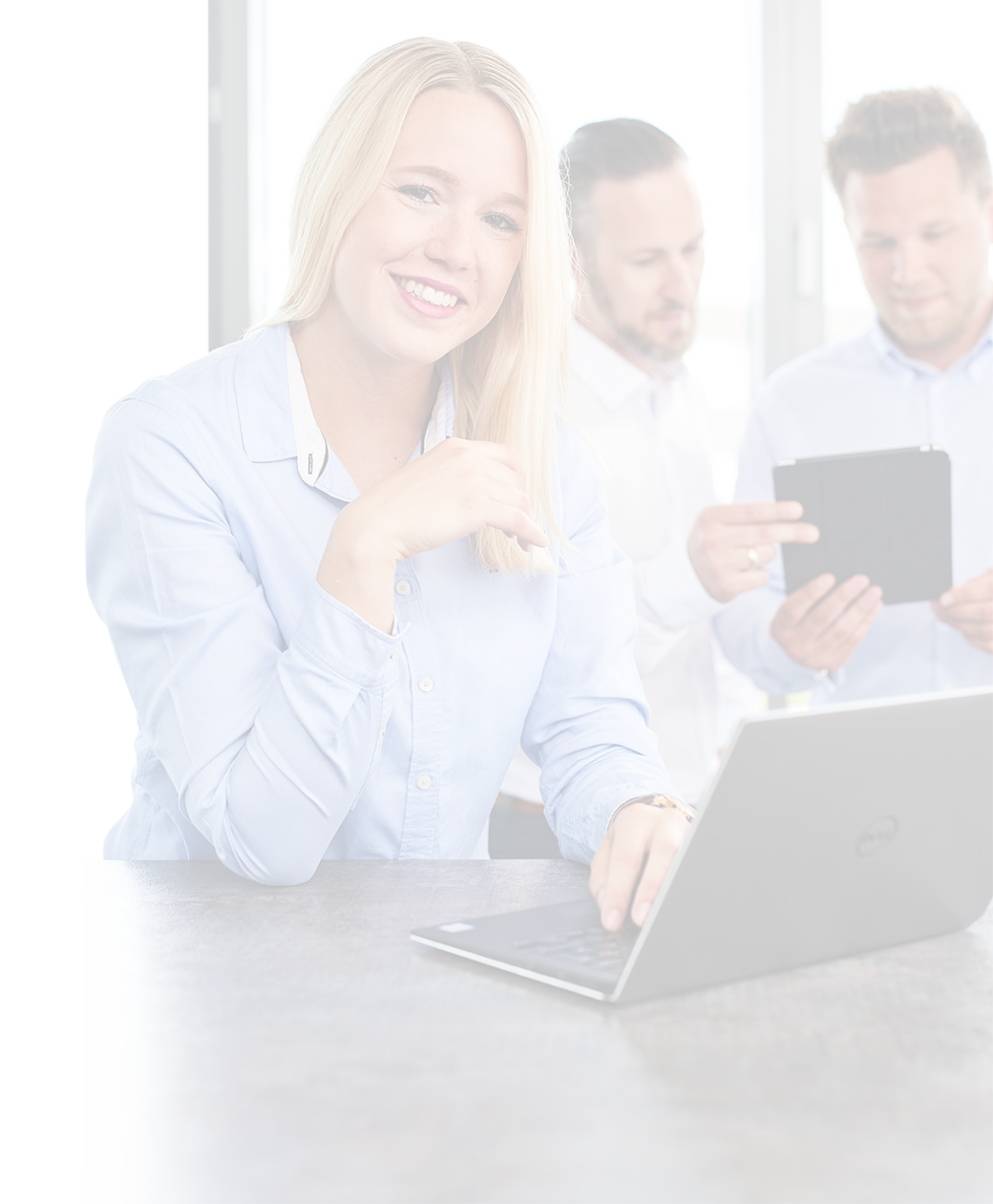 Find the right contact person
Who would you like to talk to? In support cases, our support team is at your disposal at any time. If you are interested in our software, please contact the sales experts right away. Neither technical nor sales questions? No problem: we will find the right contact person at our head office.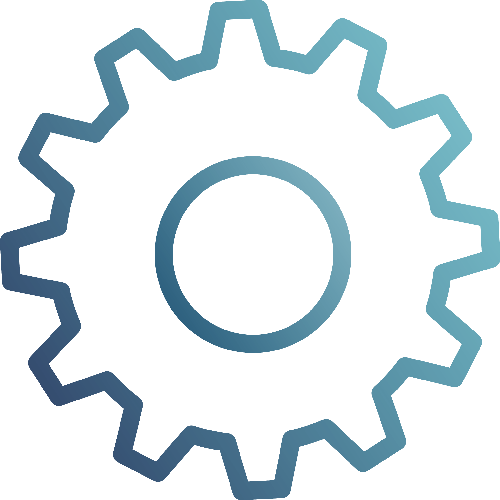 Do you have any technical questions?
SUPPORT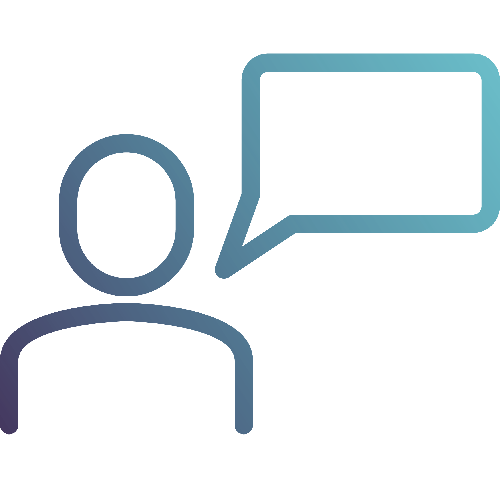 Are you interested in our products?
SALES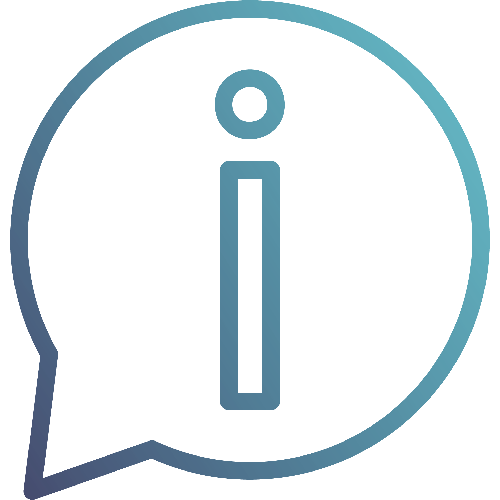 Do you have general questions?
INFO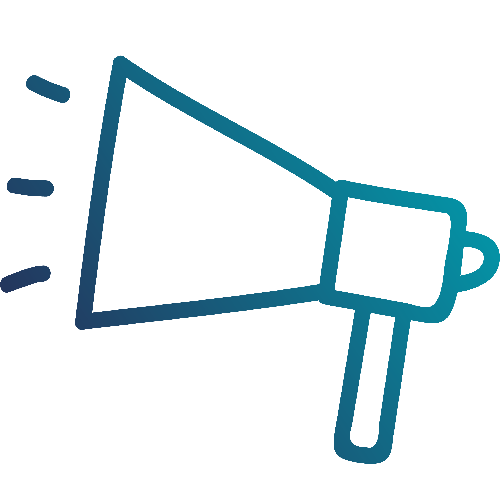 Do you need or got press information?
PRESS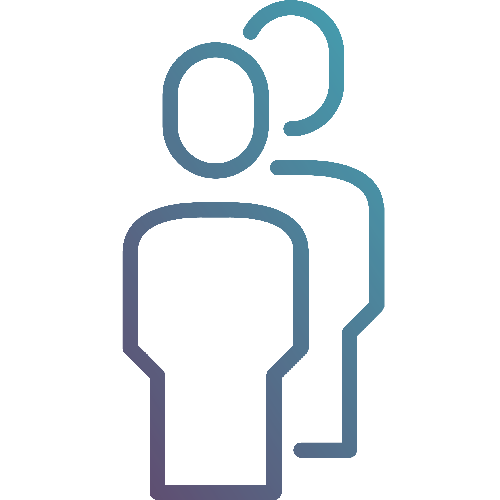 Looking for a partner?
PARTNER PROGRAM