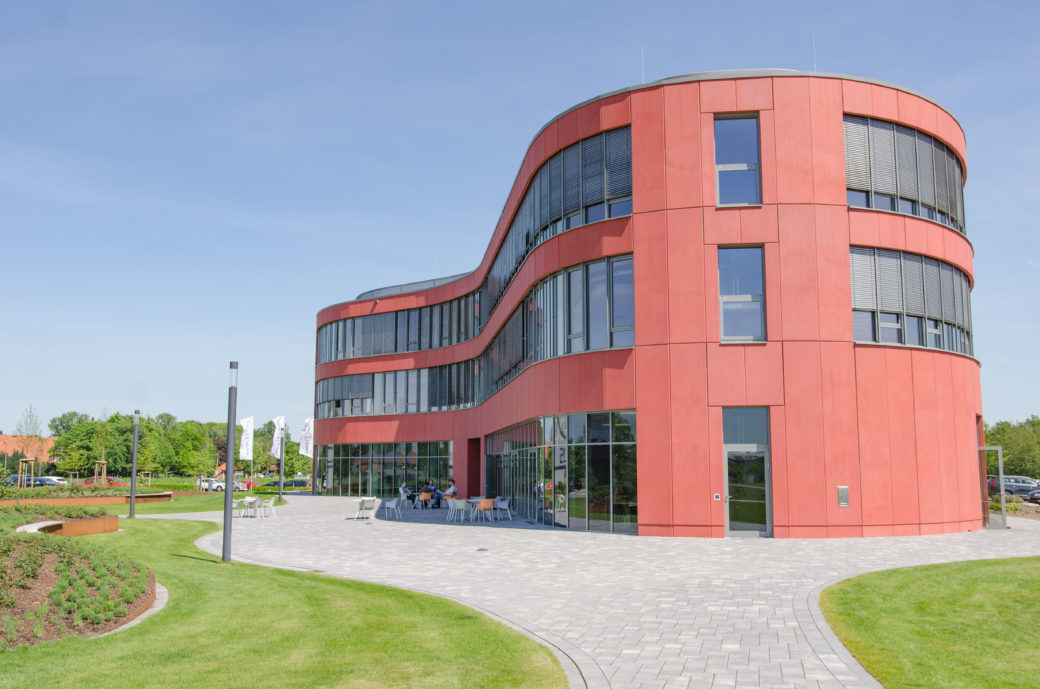 d.velop

Innovation Centers
Our offices
---
Competence with a personal touch is what d.velop strives to bring its customers and partners. For all the digitalization we enable, there is still a need to meet in person. Check out our growing list of office locations to find d.velop experts in your vicinity. Some d.velop subsidiaries and associated companies have specialized in certain industries or type of software application. No matter what location can serve your needs best, we look forward to welcoming you there and getting to know you and your organisation.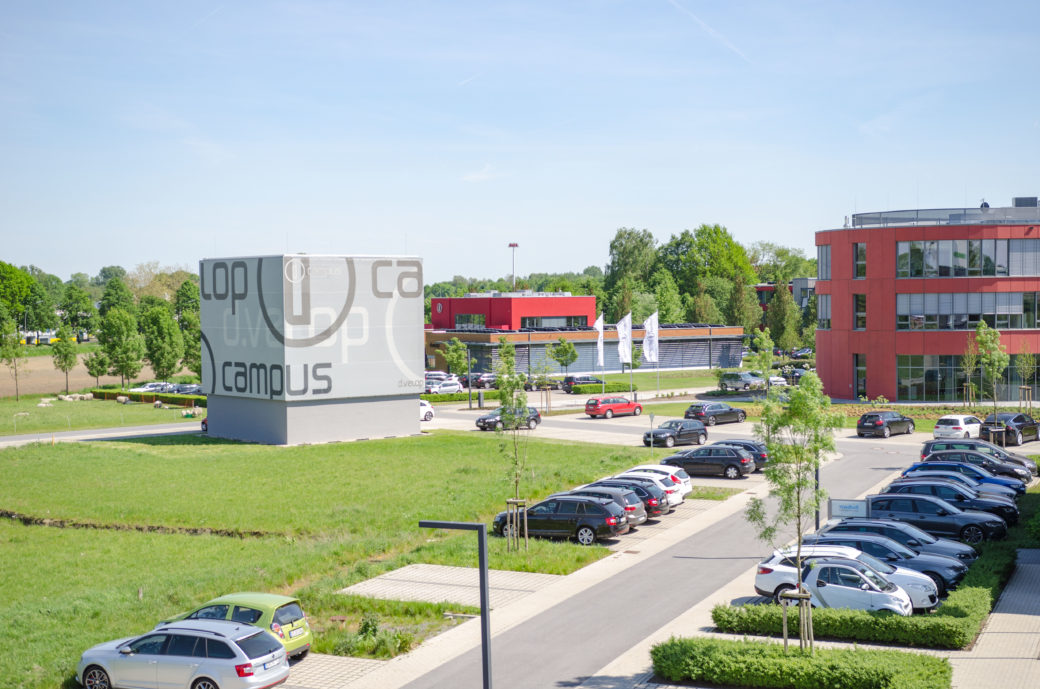 Our headquarters: Gescher, Germany
Innovation center in the heart of the Münsterland region
---
The heart of the d.velop group is the d.velop campus in Gescher. For decades it has been the place that customers from a wide range of industries have come to who seek solutions and advice for the digitalization of their documents and business processes. d.velop HQ is located in four main buildings within a 50.000 m² tech campus of our own making that we share with numerous other service providers and software suppliers. This hub of activity provides the dynamic working environment that helps us attract and keep the d.velop experts who give their all for our customers.
Schildarpstrasse 6-8
48712 Gescher, Germany
Show in Maps

Telephone: +492542 9307 – 0
Email: info@d-velop.com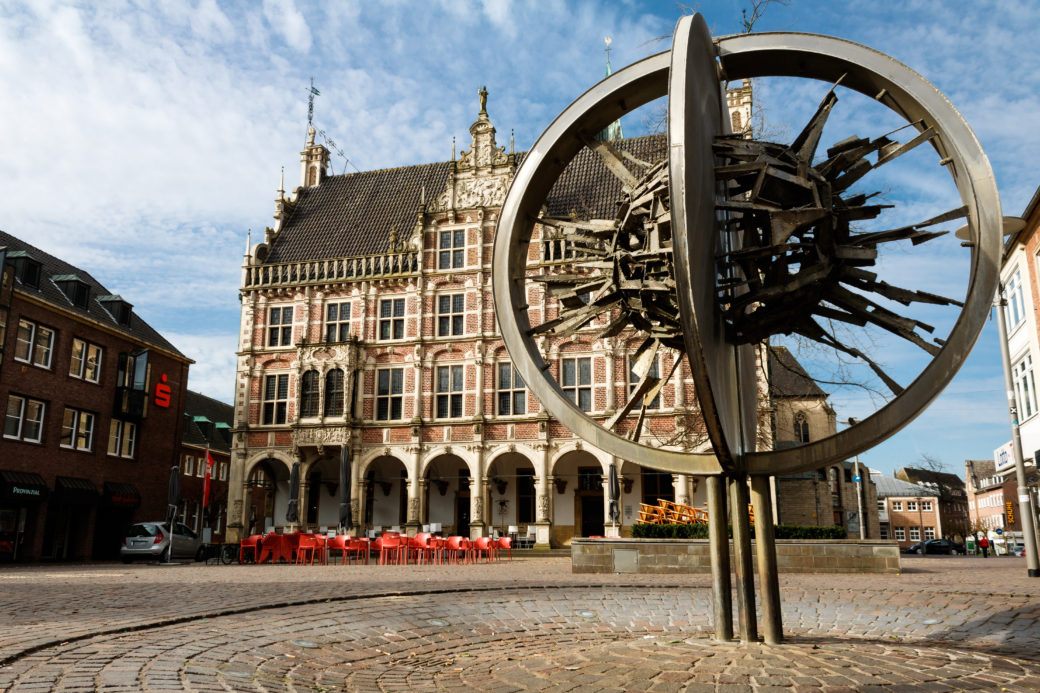 Bocholt, Germany
Read documents intelligently
Classifying documents, indexing emails, analyzing faxes, extracting values from documents, automatically processing incoming invoices, reading out line item data and validating it against the goods receipt, accelerating data entry processes …
No matter which task you would like to tackle in the field of "information detection", our colleagues in Bocholt will get you on the right track. The intelligent, AI-supported classification solutions they build are a central component of d.velop's products and elegantly automate the capture of any type of documents
Konrad-Zuse-Strasse 14
46397 Bocholt, Germany
Show in Maps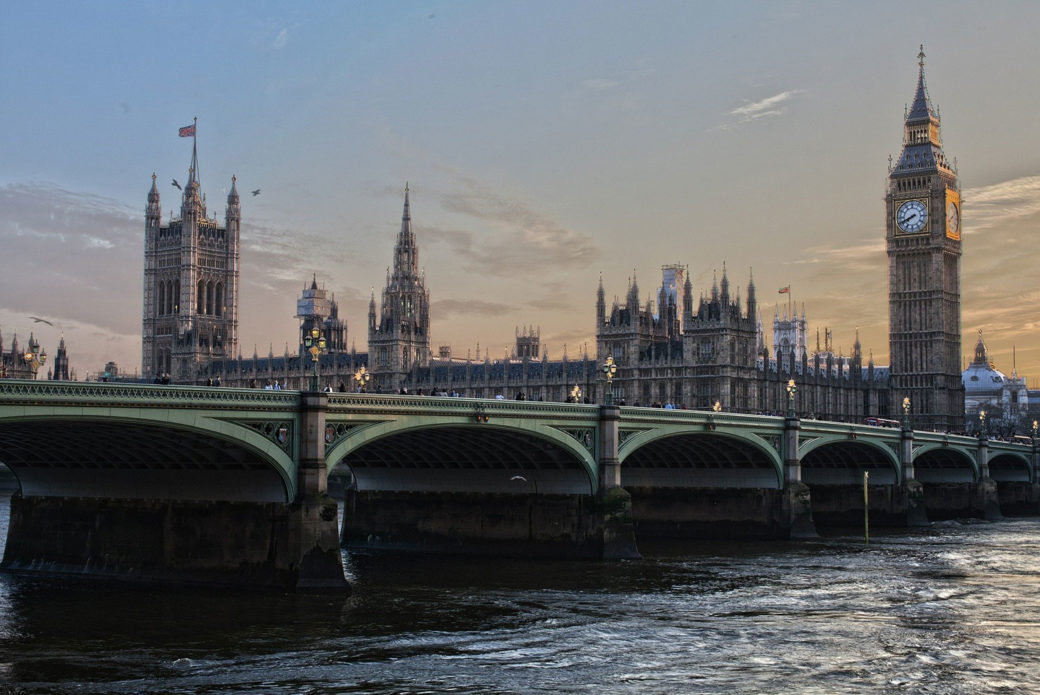 London, United Kingdom
From the heart of London, d.velop helps organisations in the United Kingdom and Ireland as a trusted advisor on their digital transformation journey.
Together with the d.velop partner competence network, customers can tap into the right expertise to solve the challenges holding back their business.
d.velop's innovative and award-winning cloud solutions cater perfectly to the needs of forward-thinking organisations in UK+I.
The competent, friendly and reliable team looks forward to learning about your business challenges and winning your trust. Because trust cannot be digitalized – but business success can!
199 Bishopsgate
London EC2M 3TY, United Kingdom
Show in Maps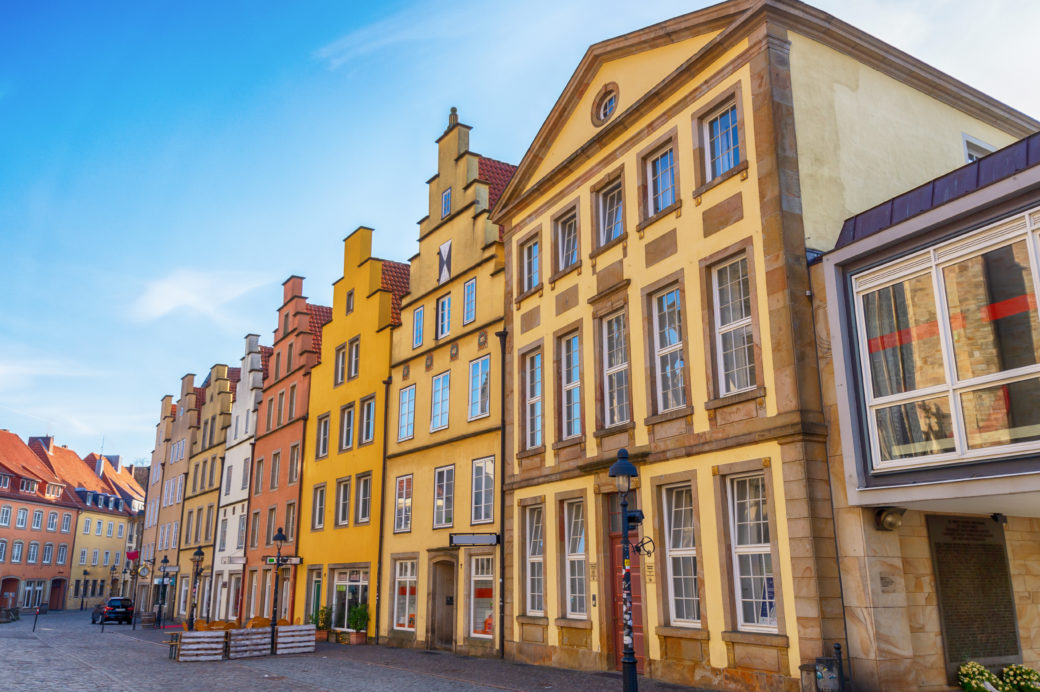 Osnabrück, Germany
Digital hub in Lower Saxony
Located in one of the four largest cities in Lower Saxony, the d.velop branch office in Osnabrück is an important contact point for many companies and organizations, not just those in northern Germany. Osnabrück's location at a former junction of numerous trade routes is indicative of the well-worn path that potential clients and customers beat to the doors of our d.velop colleagues at the Osnabrück office.
Sutthauser Str. 287
49080 Osnabrück, Germany
Show in Maps

Kiel, Germany
The chamber experts in the north
d.velop digital solutions GmbH, often affectionately referred to simply as "d.velop Kiel", is a 50 employee strong, 100% subsidiary of d.velop AG and has been responsible for the distribution of the entire d.velop solutions portfolio in Northern Germany since 2005. Customers of d.velop in Kiel include, among others, shipping companies, patent law firms, Bundesliga clubs and customers from the fields of industry, trade and logistics. The subsidiary also acts as a competence center for chambers of trade, industry and commerce nationwide.
Kieler Kamp 99
24145 Kiel, Germany
Show in Maps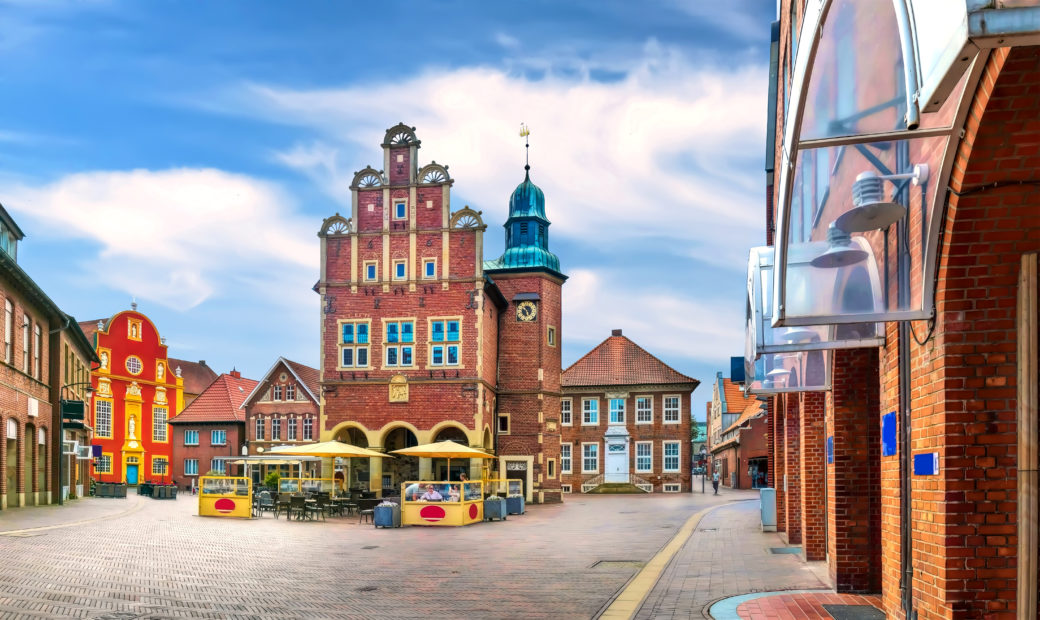 Meppen, Germany
Excellent eGovernment expertise
For over 20 years, codia Software GmbH from Meppen has been the first port of call when it comes to the digital transformation of public authorities. More than 400 public authorities, cities, municipalities and universities trust in the competence and industry expertise of the team of more than 100 people. Whether incoming mail processing, document management according to a file plan or meeting management – the team reliably and confidently implements even the most specialized of processes in the public sector based on decades of project experience. The annual codia forum has long been a fixed date in the event calendar for hundreds of public authorities.
Edisonstrasse 2
49716 Meppen, Germany
Show in Maps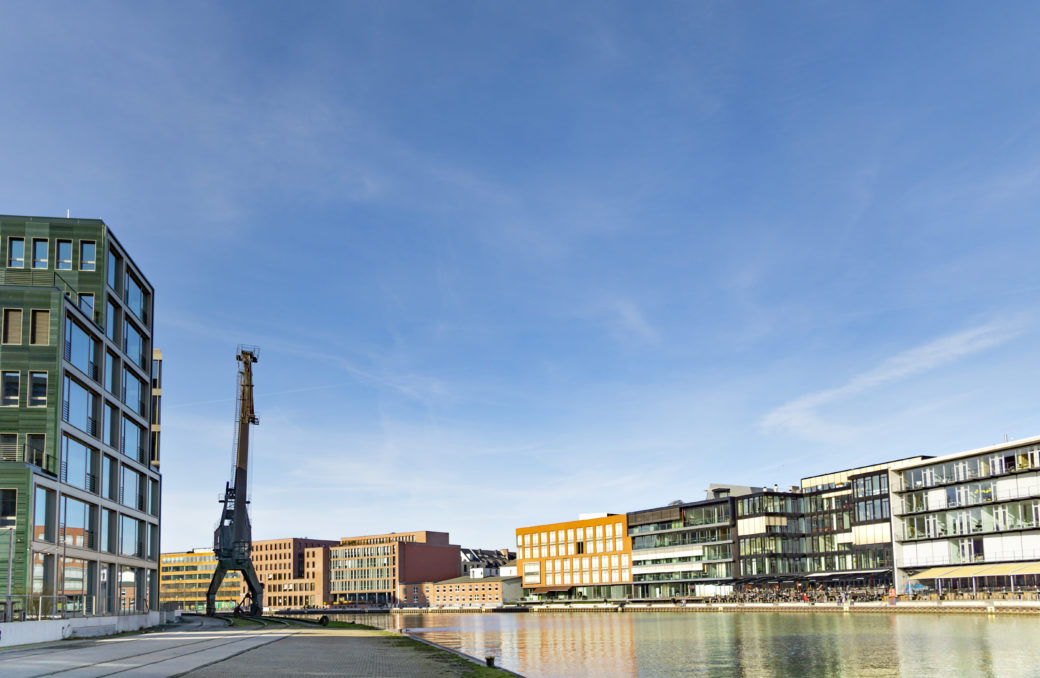 Münster, Germany
Collaboration and co-working
The d.velop office in Münster is located directly on the city harbor – a top-flight address with a very special flair. The colorful harbor district makes for a highly creative environment which is attracting more and more innovative technology companies. This atmosphere is exactly right for when d.velop's team of experts meet with you here to talk about your individual challenges and the opportunities afforded by digitalization.
Hafenweg 16
48155 Münster, Germany
Show in maps
Salem, Germany
Digital competence where three countries meet
Salem on Lake Constance is home to a specialized team that serves the digitalization needs of customers from southern Germany and the border regions of Austria and Switzerland. The optimal location of the office right where three countries meet allows for great sales and consulting coverage for companies throughout the region. Public authorities, cities and municipalities in the area also benefit from the location which places them in closer proximity to competent support for their projects.
Am Schlosssee 9
88682 Salem, Germany
Show in Maps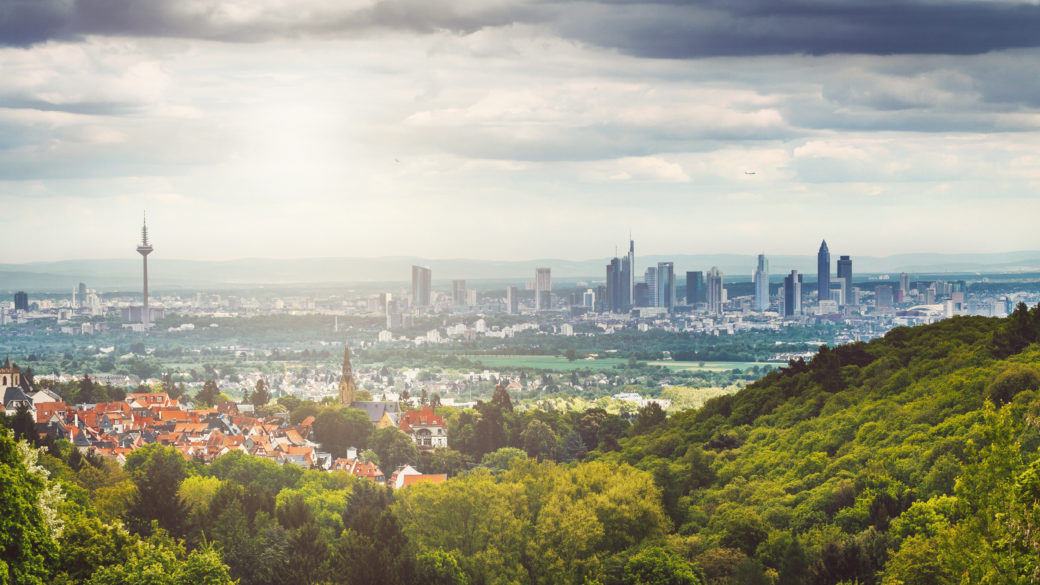 Sulzbach, Germany
Health insurance specialists
Since 2006, the team at the d.velop branch office in Sulzbach, as a subsidiary of d.velop AG, has supported companies from a wide range of industries in the digitalization of their documents and business processes. As a competence center for the requirements of the "Health Insurance" market in Germany, this experienced team is the first point of contact for digital projects at health insurance companies, doctors' and dentists' associations, clinics and insurance companies. However, industrial companies and customers from other sectors also benefit from the personal support and competent assistance available on-site in Sulzbach.
Otto-Volger-Strasse 3a/b
65843 Sulzbach (Taunus), Germany
Show in Maps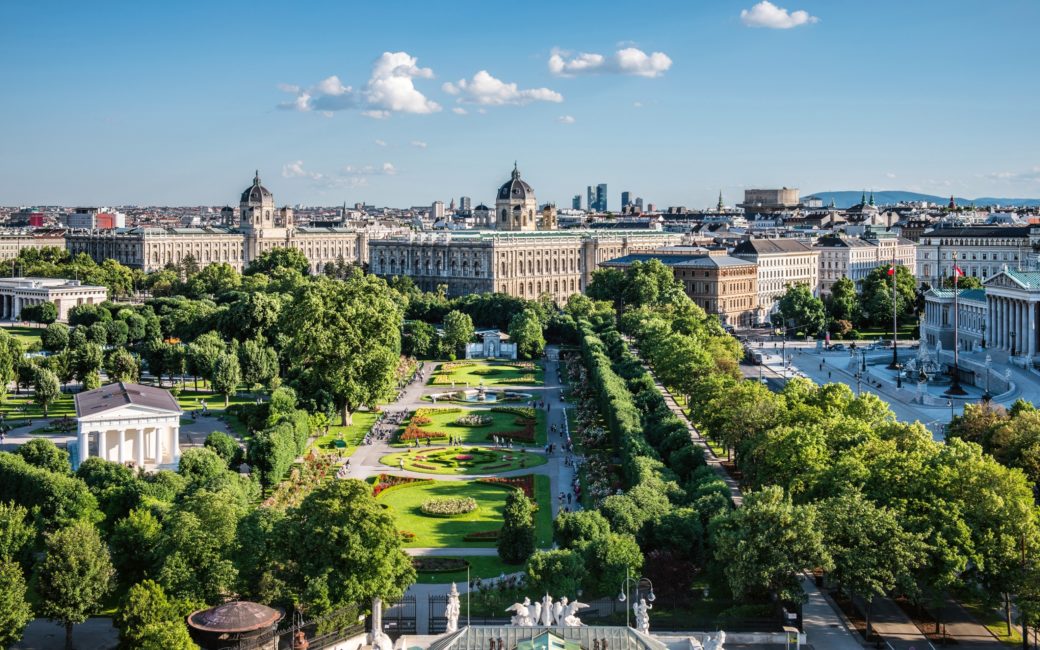 Vienna, Austria
Vienna, Vienna, only you
From the heart of beautiful Vienna, the d.velop team has successfully provided efficient digitalization solutions for organisations and companies throughout Austria and the neighboring regions. Customers in the region always have personal access to experienced specialists with the competence to drive digialization in their organisations. The team in Vienna also have a strong local network of business partners who ensure that solutions and services can be provided locally.
Technologiestrasse 5
1120 Vienna, Austria
In Maps anzeigen
Working for you worldwide. Our network of over 350 d.velop partners.