d.velop SharePoint Document Management
for Microsoft 365
Say goodbye to manual filing, managing physical documents, and unstructured file folders.
Say hello to your new centralized information hub.
Back in the day, companies would receive all important documents via mail. Then they would be distributed to various departments and then filed away in physical folders. Now this can all be automated – with a digital document management system, which automates and digitizes every document, from scanning through to archiving.
Establish a stable and crisis-proof system for digital document management with SharePoint solutions. With Microsoft 365, you already have the basis for your DMS system: SharePoint. d.velop for Microsoft 365 expands on this, creating simple and smart workflows according to best practices.
360

°

Overview of all information

1.5

hrs.

Time saving due to speedy searching

100

%

Efficiency in daily work
The core benefits of your Microsoft SharePoint based document management strategy:
Use your Microsoft 365 platform to map innovative DMS functions
and digital folders (e.g. SharePoint personnel files) in your SharePoint document management system. Access up-to-date information on your customers in every application at any time.
Standardize processes and file system structures while adding transparency.
Save time rolling out your DMS with standardized solutions.
Map your own use cases with ease, using best practices and templates based on successful projects.
Keep users happy and on task because the application is integrated into the existing solution.
Core functions of d.velop SharePoint document management for Microsoft 365
Quick Actions: Configurable access to useful SharePoint functions and workflows.
Intuitive Navigation: User-friendly navigation provides users with all the information they need at a glance.
User voting system: Feedback area to request and rate new features.
Speedy searching: Integrated quick search to directly access more SharePoint content.
Preview: Preview SharePoint content with edit-in-browser function for all Office formats.
Meta information: Overview and automated inheritance of metadata.
Reasons for document management with SharePoint and Microsoft 365
Useful content around document management in SharePoint
Document management with d.velop for Microsoft 365 combined with Dynamics 365, Teams and SharePoint
In this session, we will show you how information silos can be easily broken down.
So that employees get the right 360° view of the relevant information directly in their leading application (e.g. F&O, Teams, Outlook) and therefore are able to work effectively.
Integrate Microsoft 365 and SharePoint Online into leading applications
d.velop for Microsoft 365 DMS with SharePoint integrates seamlessly into leading applications. This increases user acceptance, because all users are still working in their usual program environments.
And everyone always has access to the latest information and data at all times!
Which leading applications do you use?
Integration with Outlook & Office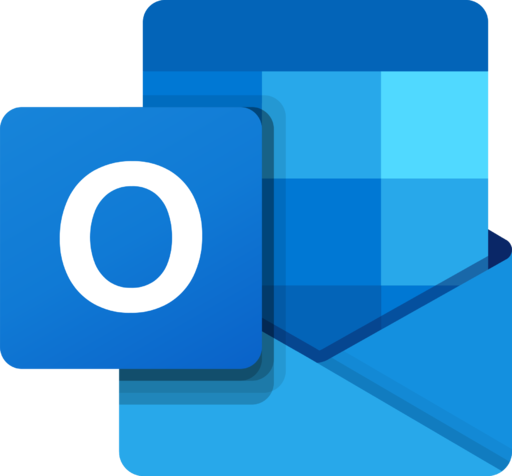 Integration with Dynamics 365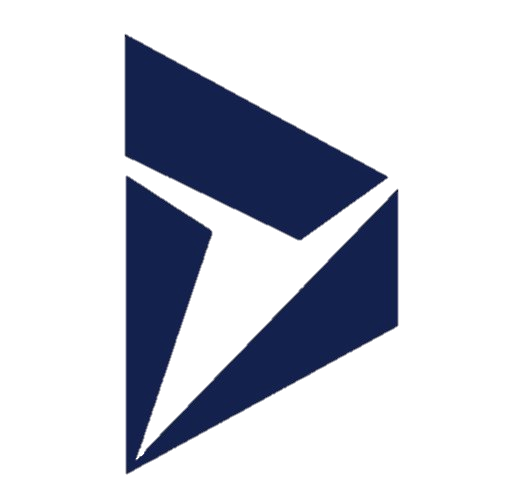 Integration with SAP ERP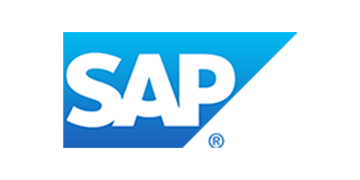 Integration with Salesforce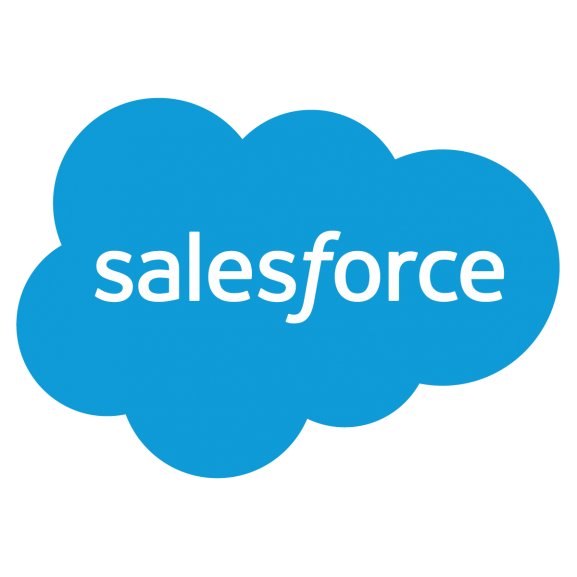 Complement document management with Microsoft 365 with other products & solutions
There are many different documents and use cases that need to be sorted and stored efficiently. Depending on the requirements, certain functions become necessary. We have specialized in this and continue to develop the systems close to the user. Find out more about your individual use case.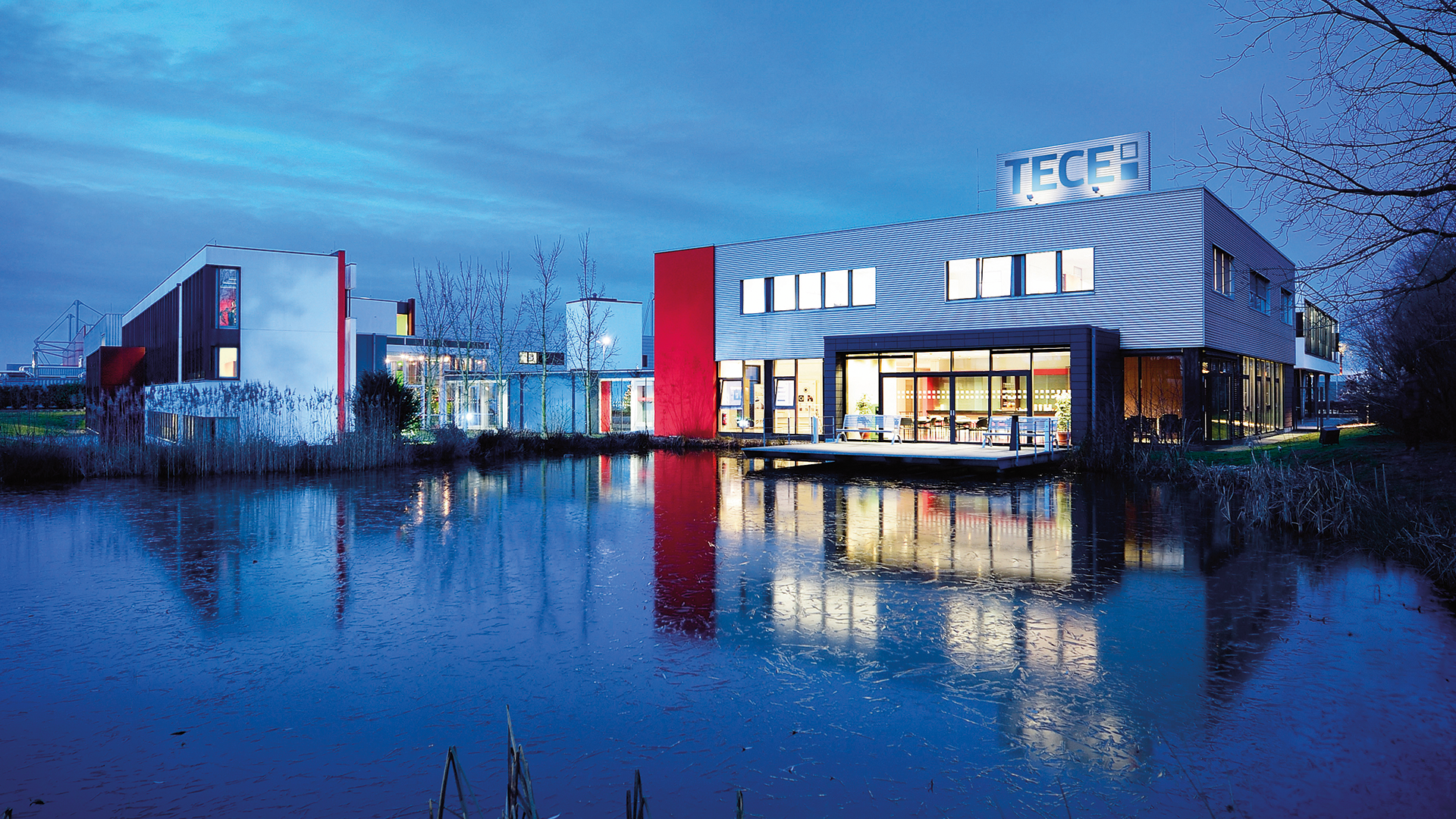 TECE digitalizes document-based processes using SharePoint/Microsoft 365
"SharePoint/Microsoft 365 gives us a powerful platform for information management. d.velop for Microsoft 365 enables us to connect this platform with SAP ERP and Salesforce, achieve full transparency over our documents and business processes and ensure legally compliant filing."
Reinhard Wiggers | Head of Processes and Systems TECE
Partner, who trust in d.velop and d.velop for Microsoft 365
Would you like to learn more about digital document management for Microsoft 365?
Select a time – Select a date and time for your personal live demo. We'll then send you an invitation to join us via Microsoft Teams.
Tell us what you need – Next, tell us about your requirements. What challenges are you facing? Which d.velop solutions would you like to see?
Your live demo – We'll set you up with the right expert for your live demo based on your specific requirements. If we're not quite sure who that might be, we'll get in touch in advance to clarify the final details. Our expert will talk you through everything. You'll get to see exactly how it all works right before your eyes.