Do you have a vision?
Make it a reality!
Develop your own apps based on d.velop cloud technologies and make them available to 1.9 million active users.
Are you a pioneer with an idea?
Do you want to make the world a bit more digital? We give you the tools for getting started with us – from planning, through implementation, to successful marketing.

Your ideas.
Everything starts with your idea.
Your success is our success. A direct contact person works with you to clarify your customer requirements and develop and scale your business models.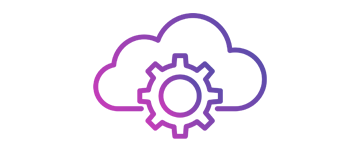 Your app.
Maximum technical freedom.
Has your team mastered all the conventional web development (HTML, JavaScript or CSS) and programming languages? Then you have everything you need!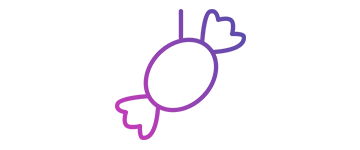 Your success.
For greater sales success.
Bring your solutions to market in record time – we provide the sales platform, take care of billing and assist with marketing.
Through the App Builder program, we quickly got to develop our own apps and showcase them to a huge audience. We were able to continue using our existing web development knowledge because d.velop gave us the maximum amount of freedom to develop the apps

Stefan Schweiger
Managing Partner
Schweiger Consulting GmbH
Design, develop and sell SaaS solutions together with d.velop –
become an app builder.
Build your apps using cloud-based d.velop technology
Become part of our ever-growing d.velop competence network, with over 250 partners and growingBuild your apps using cloud-based d.velop technology
Showcase your cloud apps to more than 8,500 d.velop customers
Protect your existing sales structures and secure attractive margin
Benefit from the d.velop brand and direct marketing support
The d.velop App Builder program offers ISVs, startups, IT system providers and software developers the opportunity to put their document management and process automation ideas into effect and sell them through the d.velop community store
New to the d.velop competence network? All our work revolves around digitizing processes and managing documents.
Manage documents. Automate processes.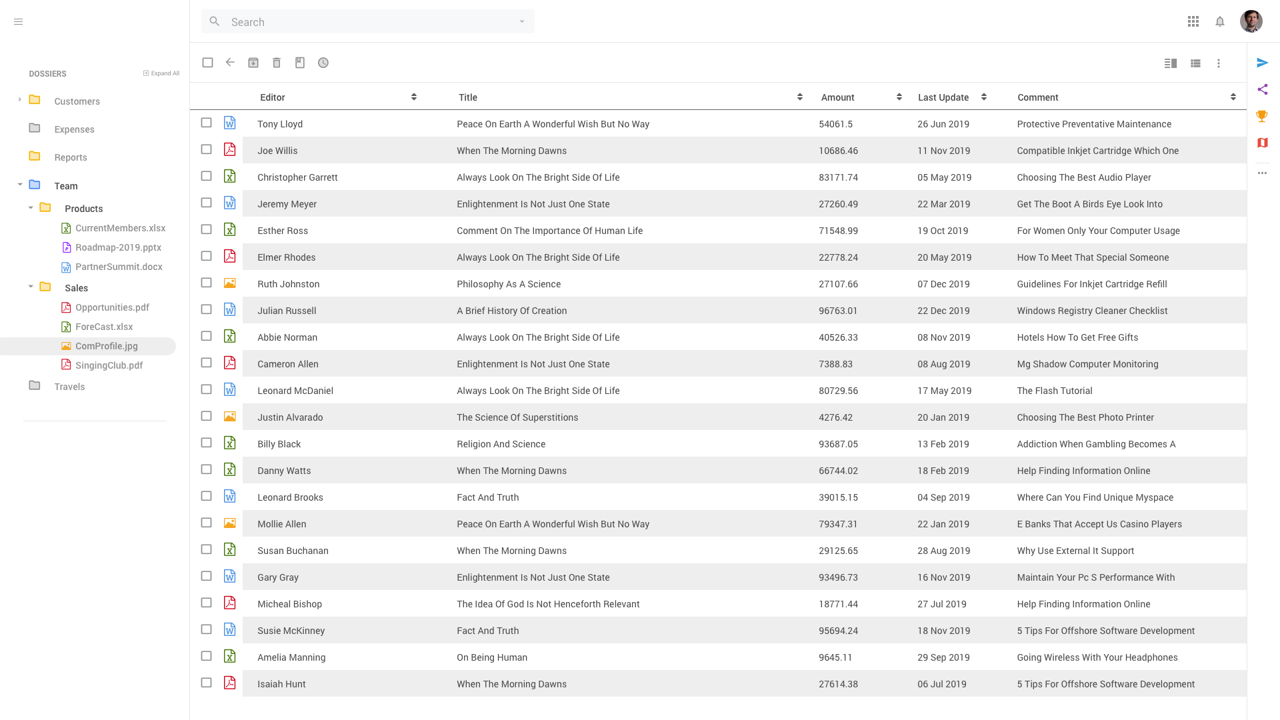 Refine and enhance d.velop solutions.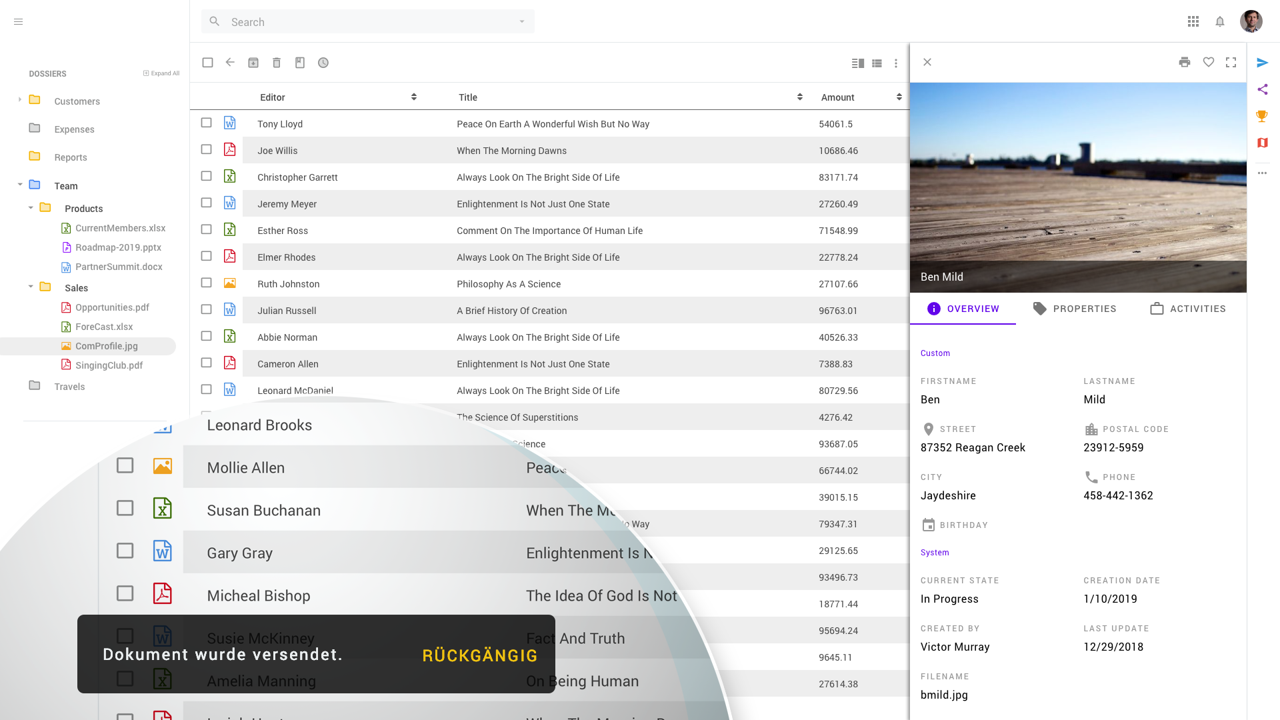 Become an app builder in 5 easy steps
High barriers to entry are not our thing. Registration for our App Builder program is free, development is based on an open source approach, and you don't sign a partnership agreement until the final step.
Here's how it works
1. Onboarding
Find out the details of our program, review any remaining issues with our coaches and register online!
2. Strategy
Our partner managers will get you ready – learn all about our apps and develop the strategy for your own business model.
3. Build
Get going! Design the architecture for your app and develop your solution with support from our solution architects.
4. Security
We then perform a security check to verify whether your new solution meets all our security requirements.
5. Sale
Sign your partnership agreement and publish your app in the d.velop store. Up to 70% of each sale is yours!
Let's get going! Do you have additional questions? Book a free consultation!
NB