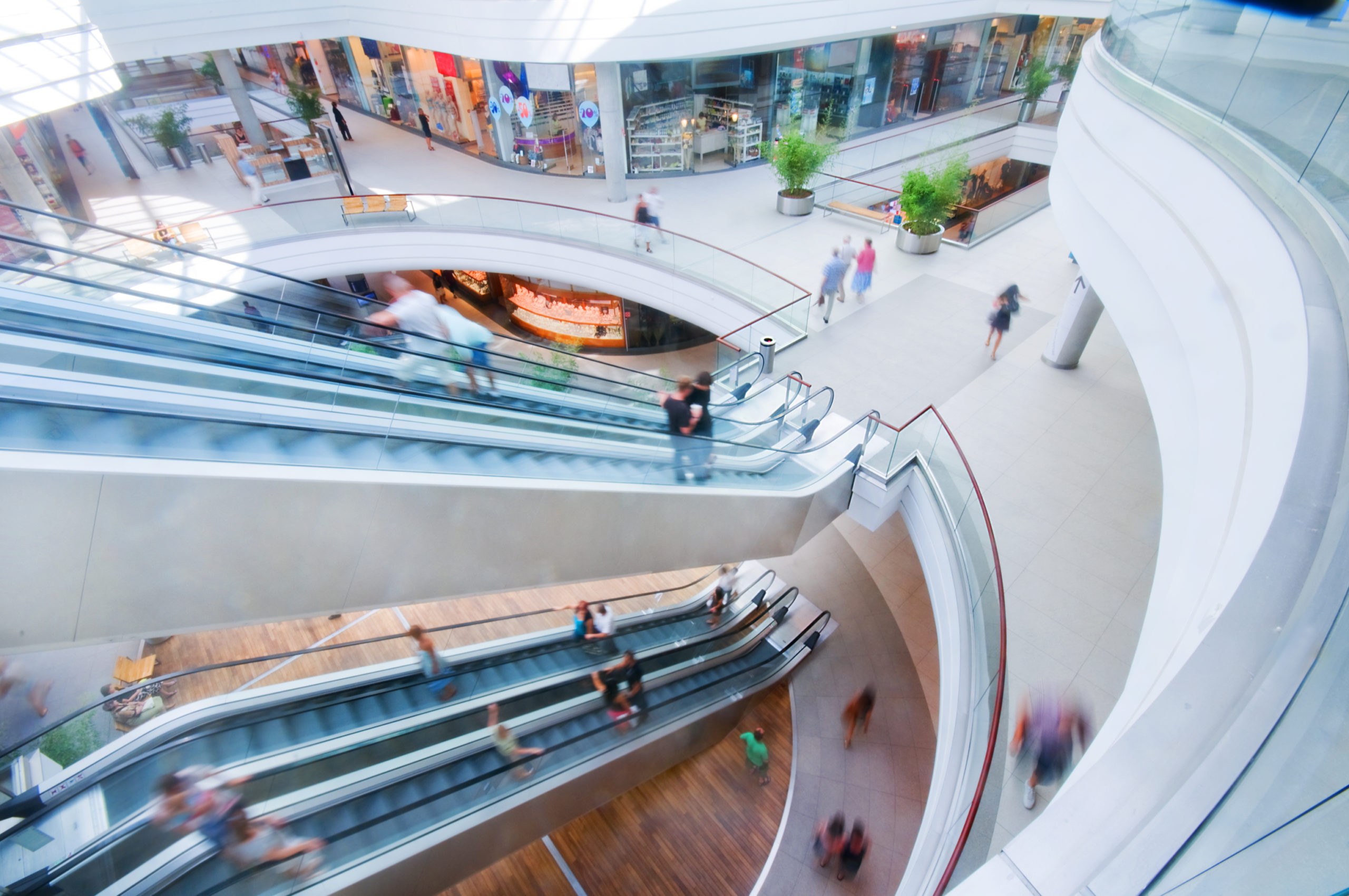 Document Management for

Retail
Streamlined management with digital invoices – Bleker Group
Document management solutions for retail
---
Rely on document management for the retail sector with custom-tailored solutions for digitizing your processes. In trading companies, hundreds or even thousands of documents and related tasks are incurred day after day: Invoices from suppliers, delivery notes, correspondence, coordinating orders and reorders and meeting discount terms. And that takes place every day and often at multiple locations, for example in store chains.
Just as a POS system takes over the tedious task of adding up prices for the retailer, a document management system can also streamline time-consuming administrative processes. Thousands of documents, and therefore tasks, accumulate in the retail sector every day: Invoices, delivery notes, correspondence, orders – and this at many locations. Digital document management makes crucial information available in the blink of an eye.

Cash register data archiving
d.velop's cash register data archiving lets you fulfil the legal requirements of the GoBD concerning audit-compliant cash register data archiving. That means all your relevant data is stored immutably and is available at all times.

Digital signature
Gone are the days when a qualified digital signature still required complex hardware or lengthy software installations. The digital signature with d.velop Sign works quickly and smoothly and, moreover, makes contracts unchangeable.

Records Management
Some customers don't even need a receipt, other customers the dealer knows personally, and that for years. A digital file folder helps to summarize information on projects, suppliers, partners and branches and to display it at a glance at any location at any time.

Facility Management
A clear overview is the prerequisite for control and efficiency. This applies all the more in the area of building management. For this purpose, none of the common software products for Computer-Aided-Facility-Management is needed, but only the combination of Microsoft TEAMS and d.velop for O365.
Some of our customers in the retail industry
---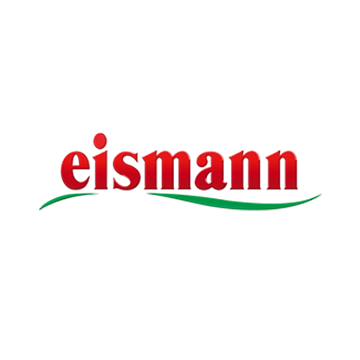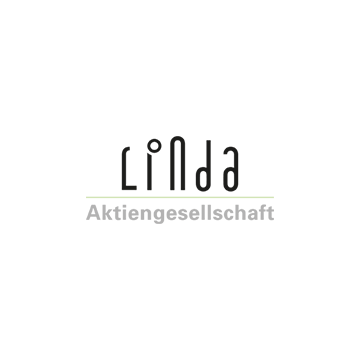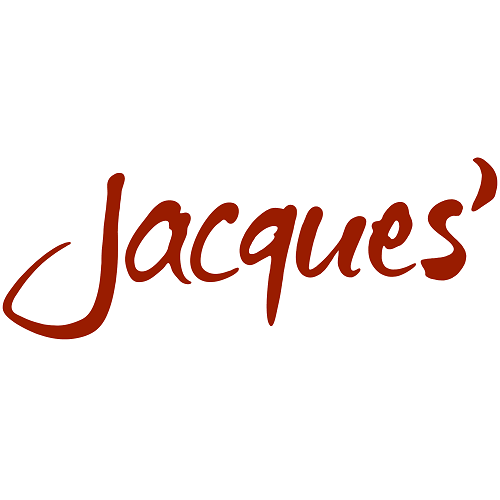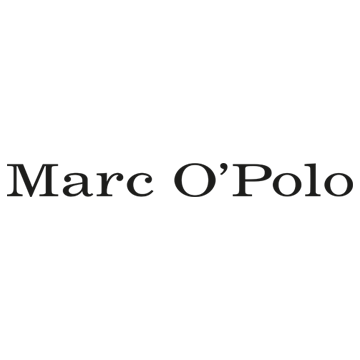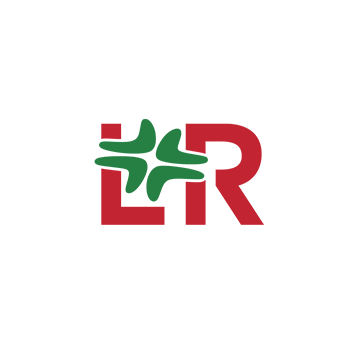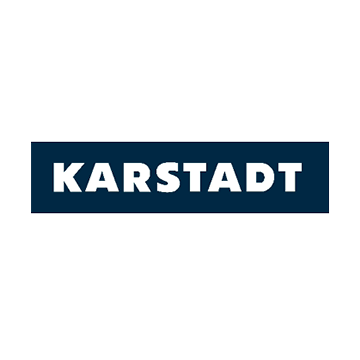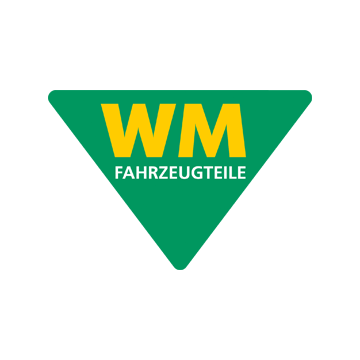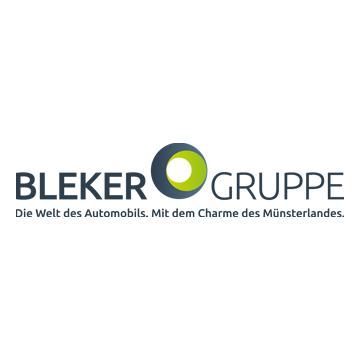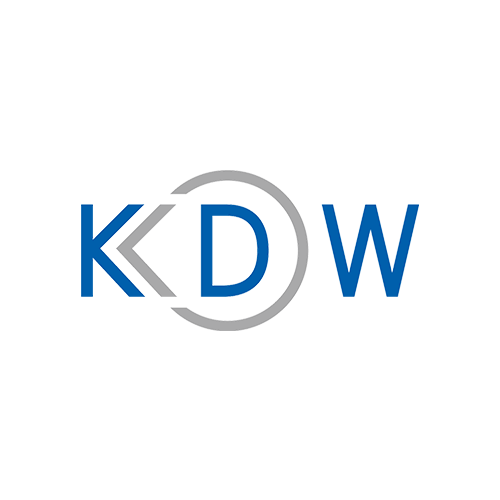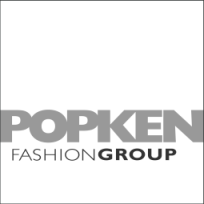 Our old procedure was quite extensive and consisted of many work steps. For instance, it often took a long time for invoices to be issued.

Kathrin Bleker
Project Manager in the IT Department
Bleker Group
Accounts payable on the same day in the initial account assignment – Bleker Group
---
With nine car dealerships at five locations and over 700 employees, the Bleker Group in the Münsterland region of NRW in Germany is a regional player to be reckoned with. The group hands over 8500 vehicles to its customers every year and thus makes a good 350 million € turnover per year. The group unites nine well-known brands under its roof, including Alfa Romeo, Peugeot and Nissan. So it goes without saying that administrative work has to be done every day. In the past this meant above all: paper.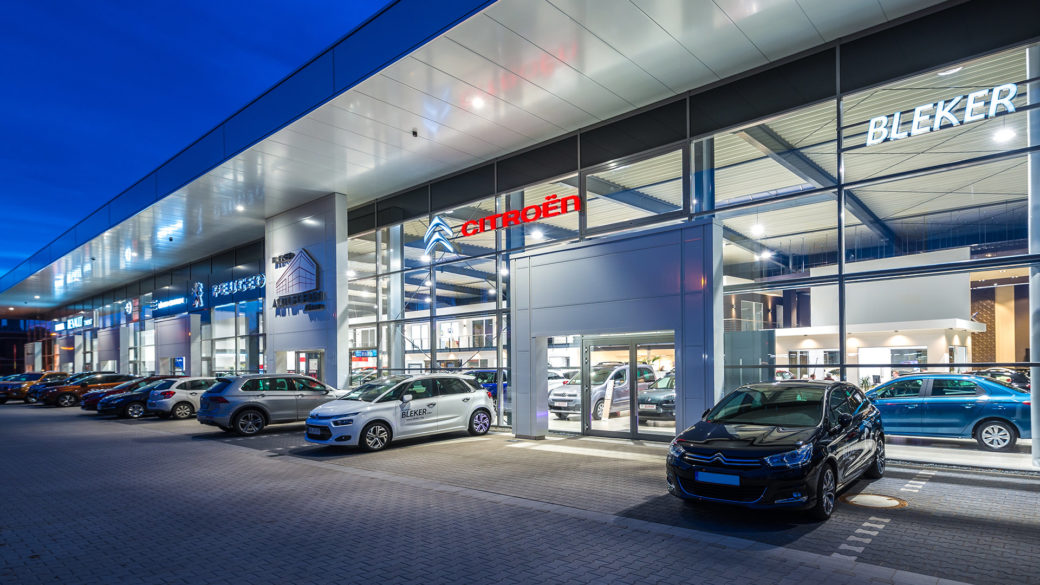 The starting situation
Many invoices and other documents from the branches had to be transferred to the central accounting department for processing. This was often done by a driver who was already commuting between the locations to bring or pick up cars. The papers passed through many hands. Especially when it comes to invoices, this means unnecessary delays or complications for a company. "The mail arrived at our branches, was opened, stamped, sometimes pre-screened and placed on the desk of the appropriate clerk. Everything was done manually," describes Kathrin Bleker, the project manager of the Bleker Group's IT department.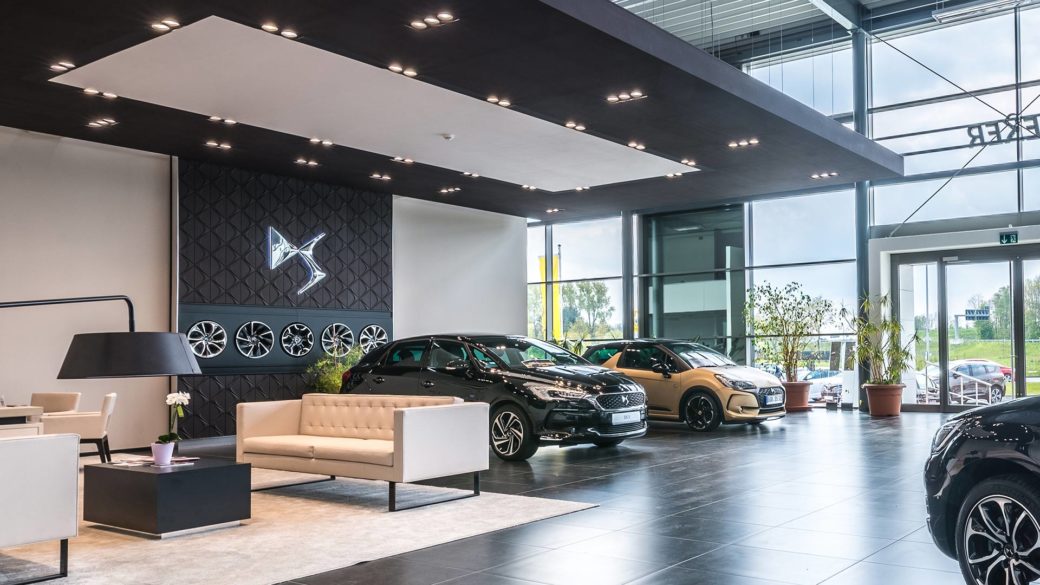 Digital invoice processing
The Bleker group wanted to accelerate these processes and at the same time improve process quality. While searching for a partner for digitalization, the Bleker group discovered d.velop AG. After a short analysis, it was clear that Bleker did not have to completely change its own processes. An SAP-compliant, digital incoming invoice was initially one of the first steps into the paperless office. The solution of d.velop AG receives invoices from a scanner, stores them digitally and makes them accessible within the existing SAP structures. Via full-text search, employees can research the documents and the system checks the invoices for plausibility. At the same time, the invoice information enters the SAP book of incoming invoices and the release process starts.
Time-saving overview of invoices, documents, records
With the digital incoming invoice book of d.velop AG, the accounting department of the Bleker Group always has an overview and up-to-date information about which payment modalities are currently available. At the same time, the system shows which invoices are open and which are in which processing status. Thus, for example, employees can see which invoices are currently in the release status. If a release process takes longer, the system displays this – and also when the deadline for deducting cash discounts for fast payment of invoices is approaching.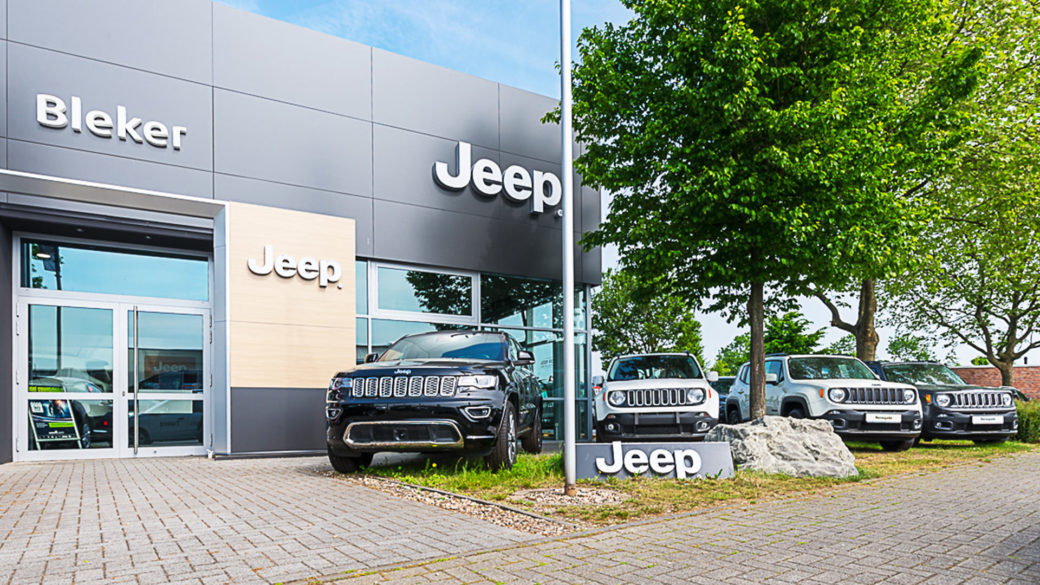 Complete SAP integration
Once a process is completed, the system transfers all data, including the completions from the employees' workflow, to the standard SAP tables. "Our solution is completely integrated into SAP", describes Ronny Gäbler, the responsible project manager at d.velop AG, "and the system works with different user roles. Thus, one can determine which employee is allowed to release which type of invoices up to which budget".
Audit-compliant archiving
The digital incoming invoice stores the invoices in a revision-proof manner. This also includes different versions of a document. All processing steps are traceable and stored securely against changes; a user cannot delete them by mistake. And because the invoices are now available digitally, no one has to go to the filing cabinet to look for papers. The documents are accessible via full text search or mouse click. The effort of having to physically transport documents is also eliminated. In this way, the Bleker Group simultaneously reduces possible sources of error, for example by delivering a paper invoice to the wrong cost centre. These improvements alone saved a whole week's time.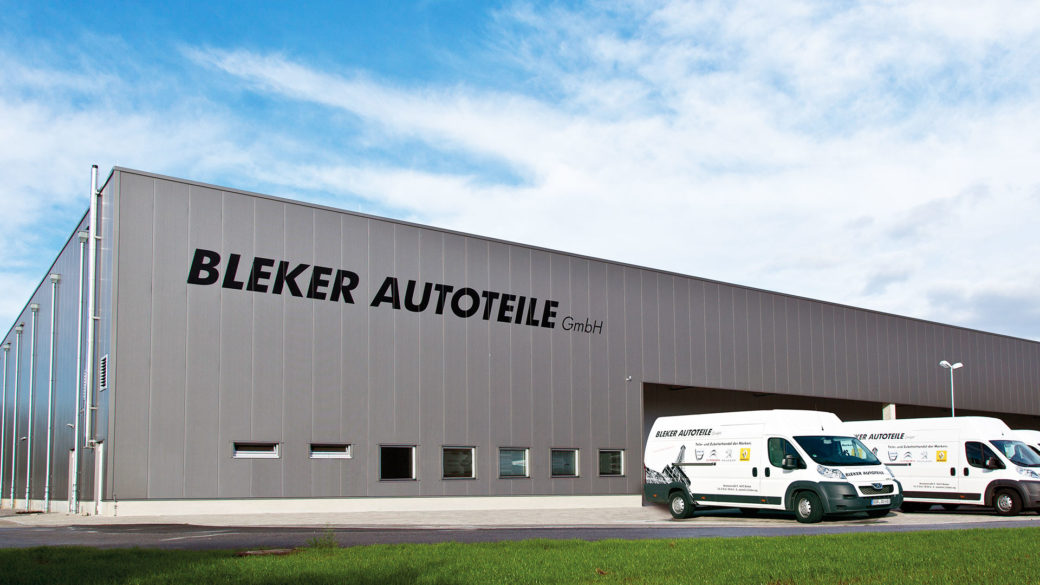 Preliminary account allocation on the same day
In the end, received invoices are available to accounting for preliminary account allocation on the very same day. Earlier, accounting received the invoices after three to seven days had passed. Incoming invoices are scanned in a mixed fashion, both centrally and decentrally: accounting is also the department that receives the largest amount of mail that is also processed centrally there. Stores now scan the incoming mail and send the data to accounting.
This automation and digitization at Bleker not only increase security and save considerable amounts of time for all parties involved but also have tangible economic advantages:
Savings: the Bleker group can now deduct discounts on time
Sources of error reduced: invoices pass through fewer hands
Access time: Digitized invoices can be found much more quickly than invoices on paper
Simplified work: accounting always knows who is currently working on the invoice
Security: system reports when processing an invoice takes too long
Automation: system automatically processes recurring invoices to a large extent
Free time: employees in the stores save about an hour of work because digitalization reduces the time they need to process invoices
We were able to shorten our procedure so that the invoices are still opened by hand, but employees immediately provide them with a barcode and they are digitized with standard scanners.

Kathrin Bleker
Project Manager in the IT department
Bleker group
Other customers' stories: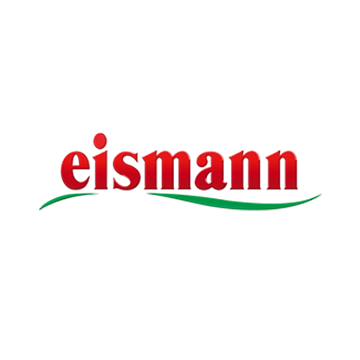 A lot of paper was produced in the administrative tasks in the personnel area and fleet management at eismann. This paper now belongs to the past. A digital personnel file and a digital archive for vehicle documents make this possible. Both help to save working time every day – through faster access times and more flexible cross-connections.

More efficient processes at BRAX Leineweber through smart implementation of the digital personnel dossier from d.velop by 2B Consulting GmbH – While BRAX Leineweber worked with a service provider to digitize almost 100,000 pages, d.velop and 2B Consulting set about implementing d.3ecm and adapted the system to the fashion brand's requirements.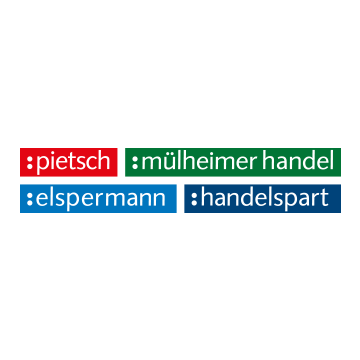 The Pietsch corporate group has been a satisfied d.velop customer for 17 years now and has successfully implemented a range of solutions, including central SAP document archiving. It has also already implemented electronic processing, automatic forwarding and distribution, as well as verification and approval of supplier incoming invoices via workflow.