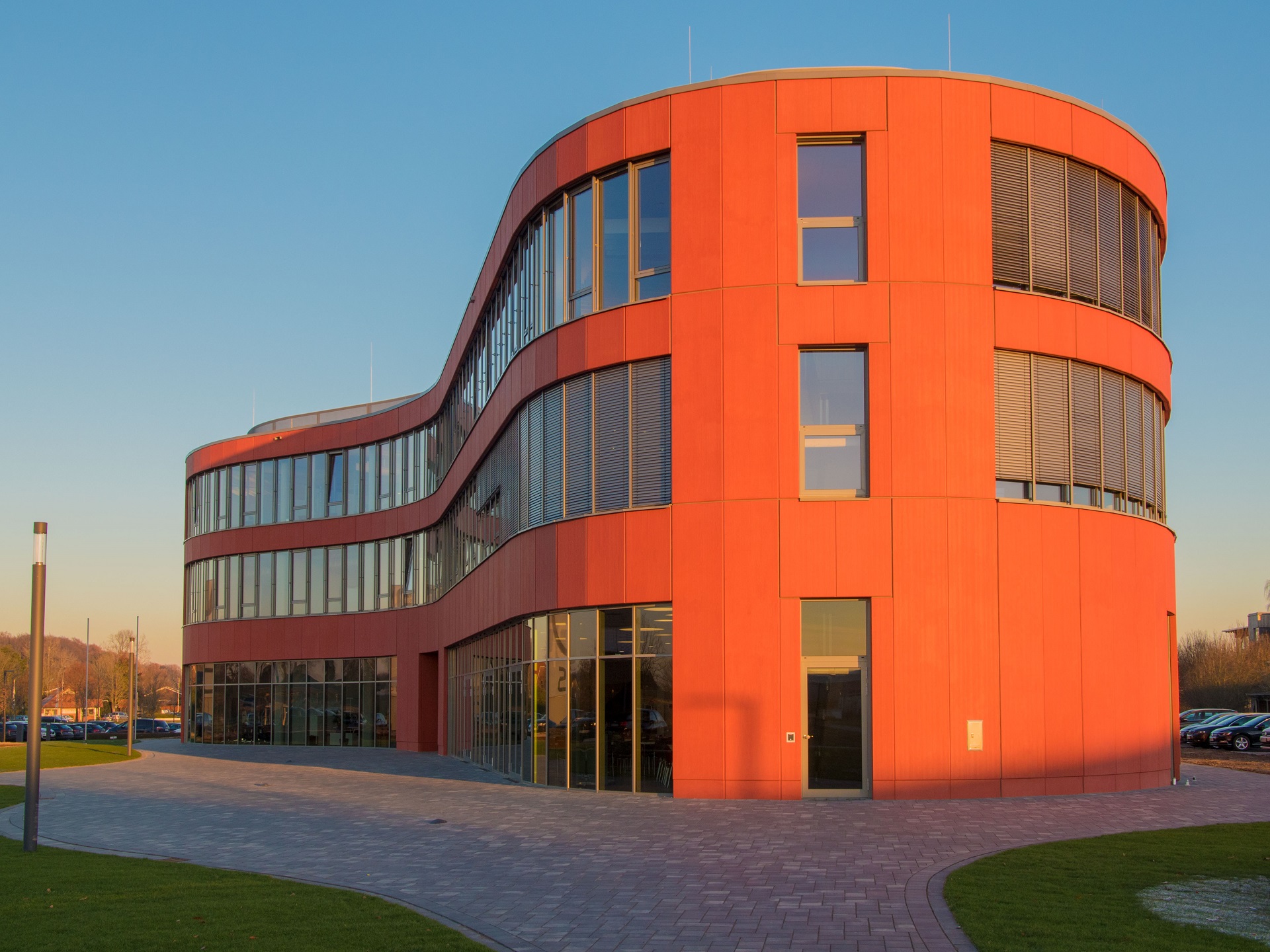 Reliable.
Scalable.
Secure.
The cloud couldn't be simpler!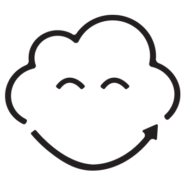 In a world that is turning ever faster, with exacting customers and fast-paced competition, digitization is the key to your success.

Break new ground with our cloud services for digital documents and digitized business processes.
For a successful digital transformation.
Time for the things that matter.
HERZOG Küchen AG
We deliberately chose to deploy d.3ecm in the Cloud. Our costs are needs-based and depend on the actual use of the services. We can also free up our IT resources and therefore focus more on our core business.

Raphael Herzog
Head of Finance/IT – Member of the Management Board
Herzog Küchen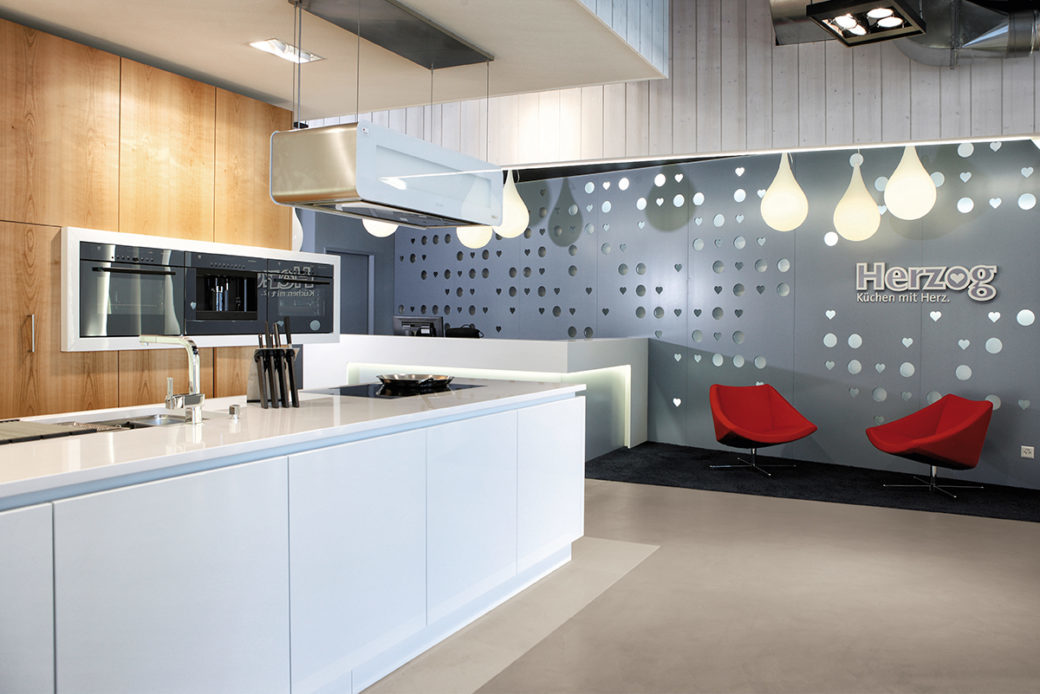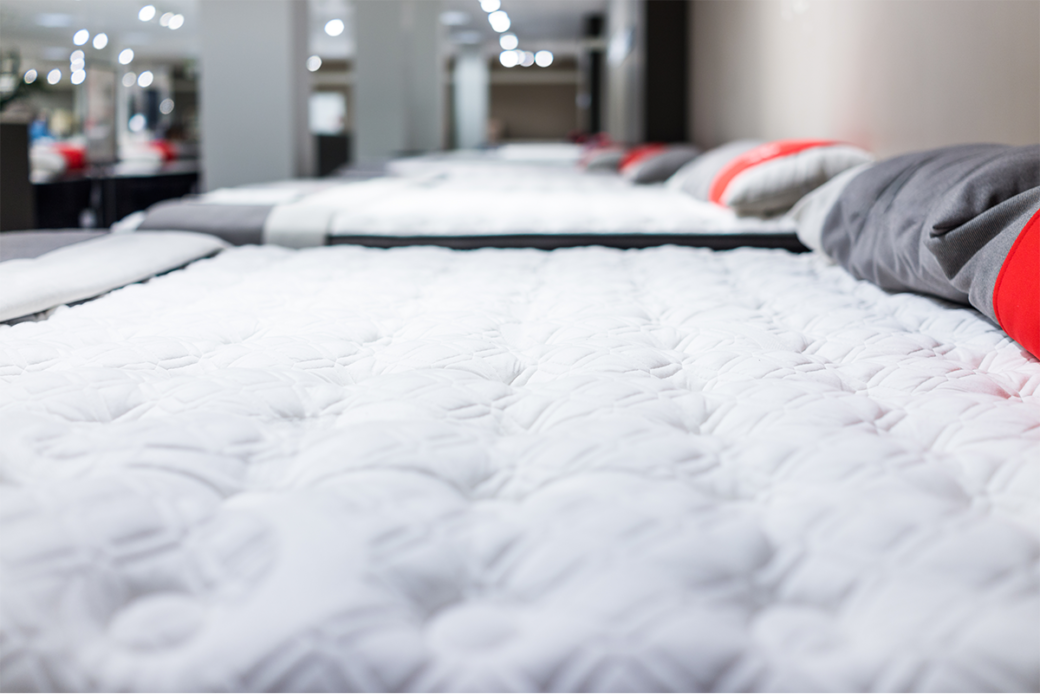 Click. Use.
Matratzen Concord GmbH
With the d.velop GDPR compliance center, d.velop has provided us with a fully standardized tool to meet the requirements of the General Data Protection Regulation. Easy to test. Easy to book. Easy to use.

Andrea Stocmeier
Information Technology
Matratzen Concord GmbH



Always secure.
The cloud provides you with maximum security to give you peace of mind in your projects. From emergency generators and access checks to alarm systems.


Always available.
Available at all times, even for large numbers of documents and processes. State-of-the-art technologies and applications in conjunction with active system monitoring guarantee a stable IT architecture.


Quick and easy set up.
You decide what you use, when you use it and how you use it. Flexible in terms of provision and configuration. Click. Use.


Extremely versatile.
Our cloud services can be adapted to suit your company and can be integrated seamlessly into existing platforms, such as Salesforce.


Optimally integrable.
Use cloud services even though you purchase your d.3ecm On Premises? No problem! From now on use d.velop hybrid and create the connection to the d.velop platform.
d.velop Cloud Services at a Glance.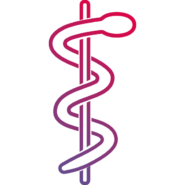 Your solution for the implementation of the GDPR. The d.velop GDPR compliance center is the ideal tool for implementing the General Data Protection Regulation in your company.
GDPR compliance center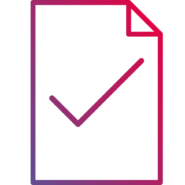 Optimize your processes with quicker and easier access to your customer documents directly from your trusted Salesforce CRM user interface.
More success with DMS!
d.velop documents for Salesforce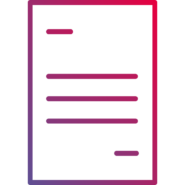 Archiving using d.velop cloud storage ensures that your data and documents are compliant with audit and legal requirements – that means you can get rid of costly storage systems!
d.velop cloud storage

Get to know everything about the cloud migration journey: from finding the right method for your cloud strategy to cloud provider management!
Do you have any questions?
Do you want to know more about how you can benefit from d.velop on-demand cloud services?
Or do you want to know how you can migrate your current d.velop solution to the cloud?
We are happy to give you a call or contact you via email.