 Something new is coming our way in 2024 …
Become part of the first d.velop summit: Get ready to join digitalization champions, visionaries, and innovators from all over Europe who come together to explore the latest trends and developments in the field of Content Services.
At the d.velop summit, you will firsthand learn how to leverage the full potential of the digital world while connecting and inspiring your employees, customers, suppliers, and partners through digital solutions.
Join the d.velop community, a community that shares your fascination for Content Services and provides you with the necessary tools to achieve your business goals.
Here's what awaits you at d.velop events.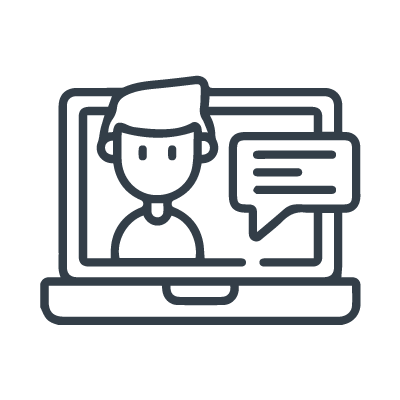 Best Practices
Experience d.velop users live on stage and receive concrete best practices.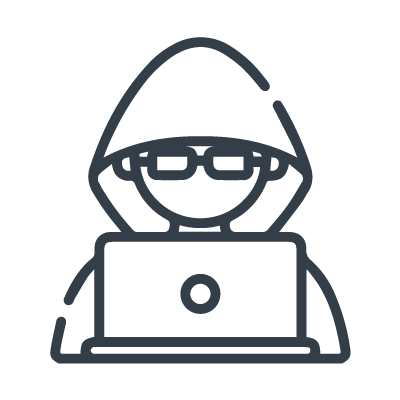 Product innovations
Look forward to the presentation of the latest innovative content services by d.velop.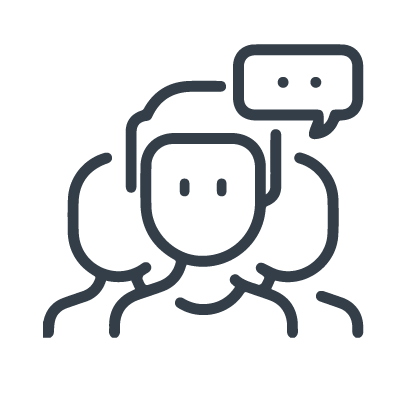 Networking
Meet the d.velop community on-site, exchange ideas, and learn from each other.
Speakers
Some keynote speakers from past d.velop events.
Spread Your Message to the World: How to Create Positive Change

Back in the Brain: Why the Future of Work Lies in the Past

Mastering Digital Transformation: Making New Work and Digitalization Work in Your Company

Emil's World: How Innovation Transforms Our Society

The Future begins: Creating tomorrow in times of turbulence

POWER UP! Networking and Visibility as Game Changers for Your Future
BEST PRACTICES OF RECENT YEARS
d.velop users share their own experiences

For years, d.velop events have featured digitalization heroes in the form of d.velop customers. After all, who better to learn from than companies and organizations facing similar challenges? Here are some highlights from recent years: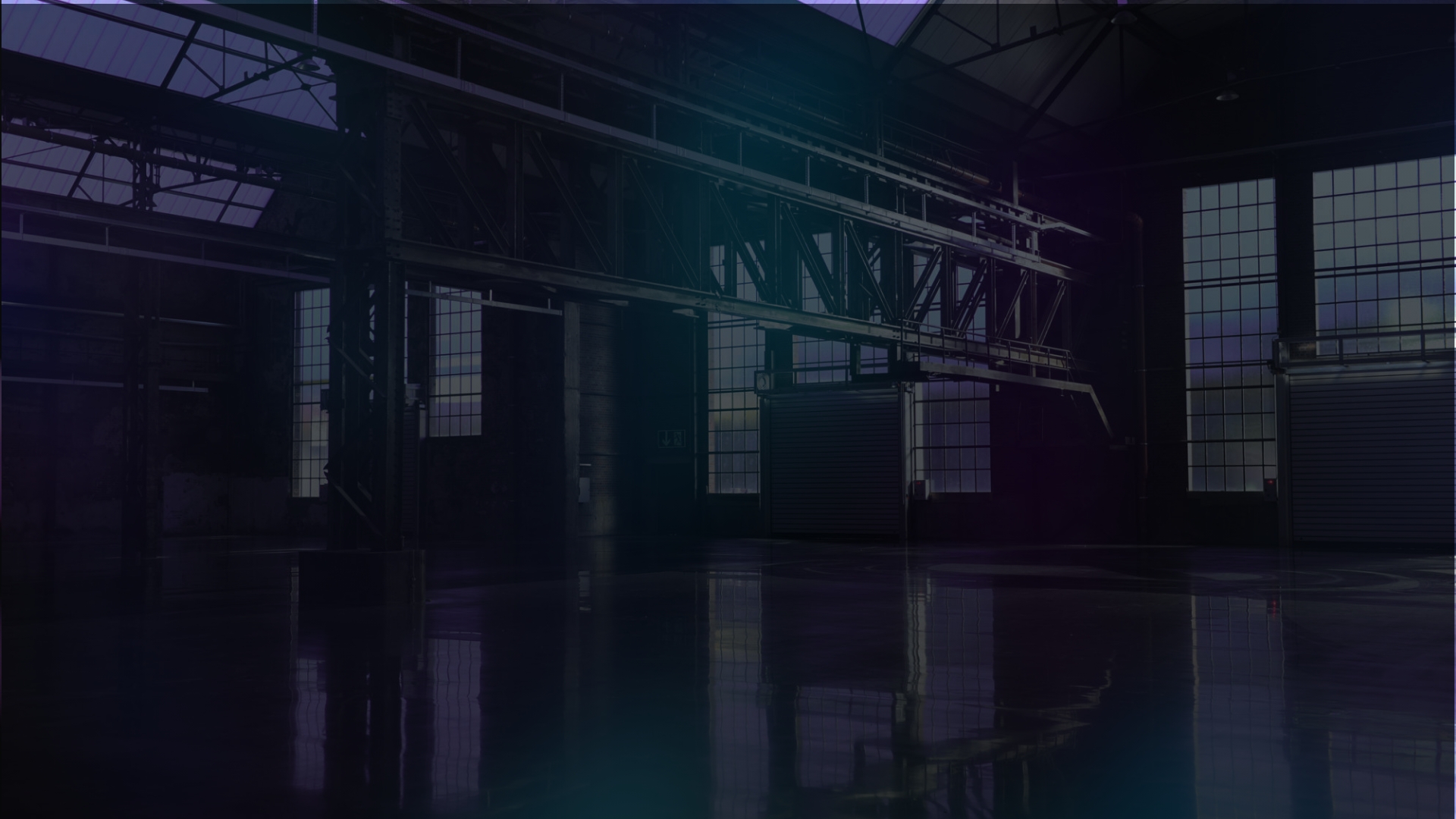 Event location
AREAL BÖHLER Düsseldorf
The d.velop summit takes place at AREAL BÖHLER in Düsseldorf. Innovation, trends, and future visions, all come together in the old steelworks of AREAL BÖHLER. Today, AREAL BÖHLER is an innovation and exhibition site that extends its influence far beyond Düsseldorf. It is the perfect location for the d.velop summit 2024.
Impressions
A picture is worth a thousand words.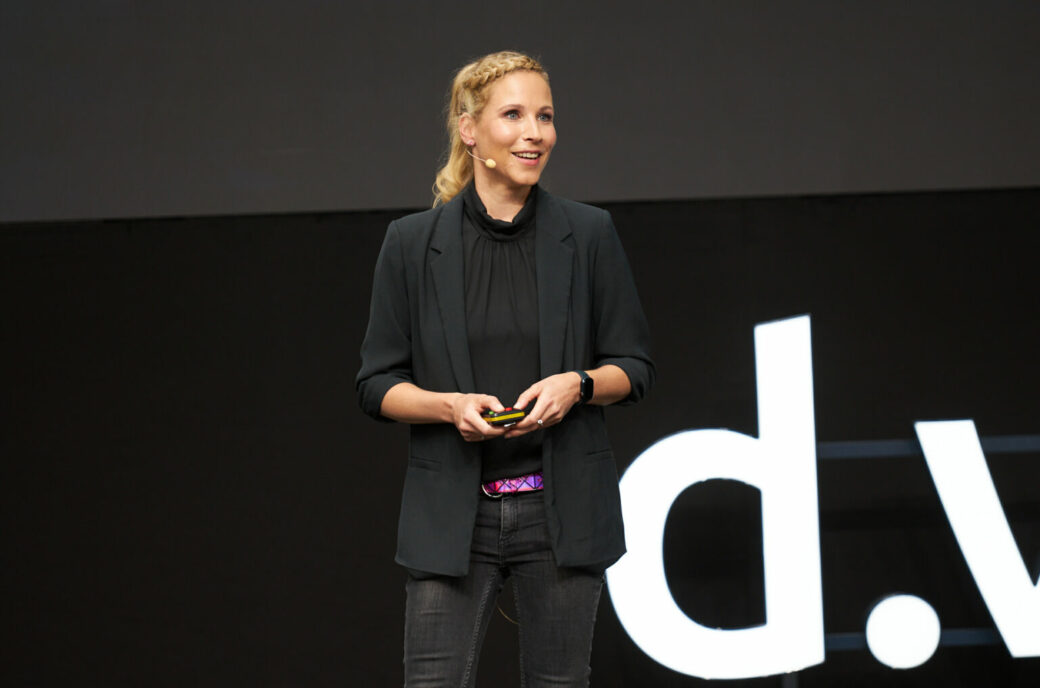 Stay up to date with the d.velop summit 2024
Registration for the event will open on October 1, 2024. Simply fill out the form now and be the first to receive all the news about the d.velop summit 2024.