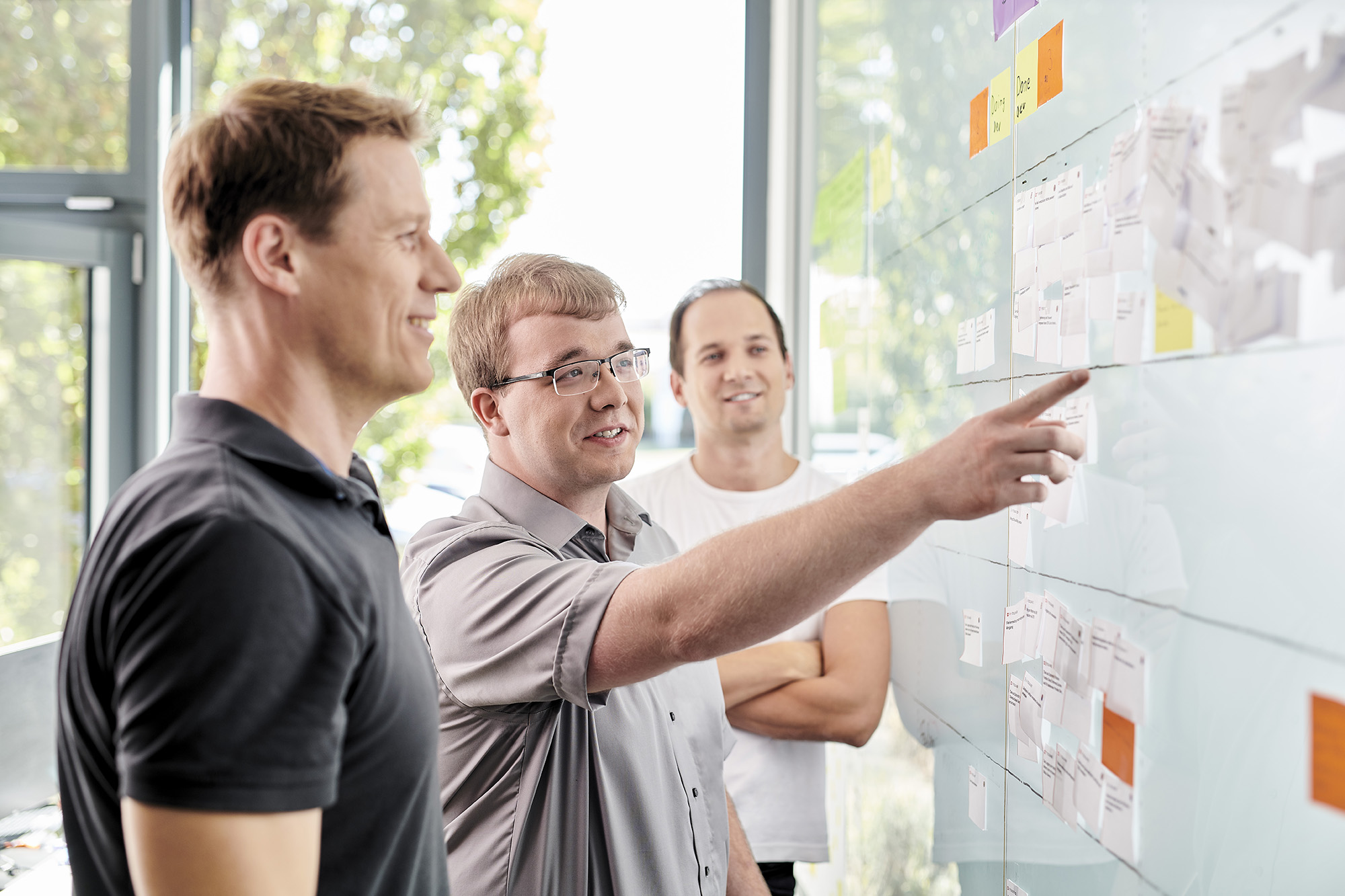 Only those who leave the beaten track have the potential to become better.
Knowledge is the key to success.
The d.velop Group believes that the long-term success of companies and organizations of any kind decisively depends on their ability to access and share their entire technical, organizational and social know-how with ease – in the required format and anywhere internally and externally.
That's why we're helping our customers to reach their full potential by providing digital services that connect people to one another and that comprehensively simplify and redesign processes and operations.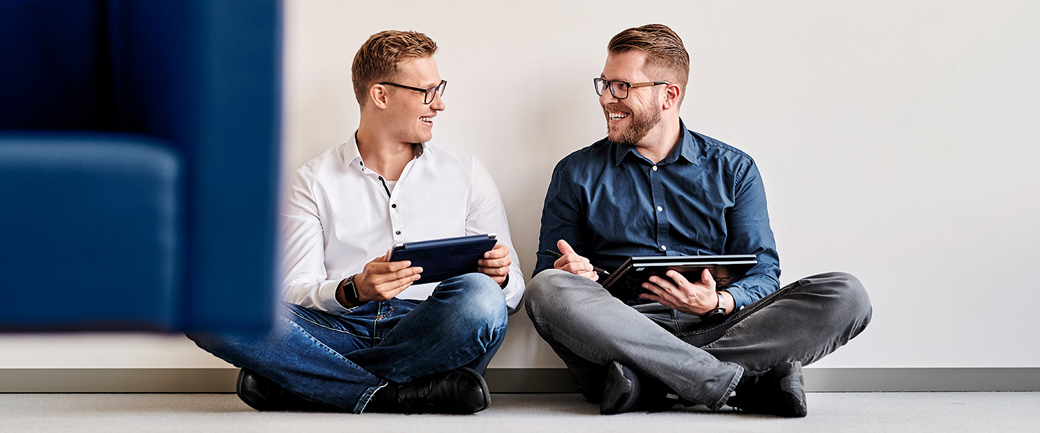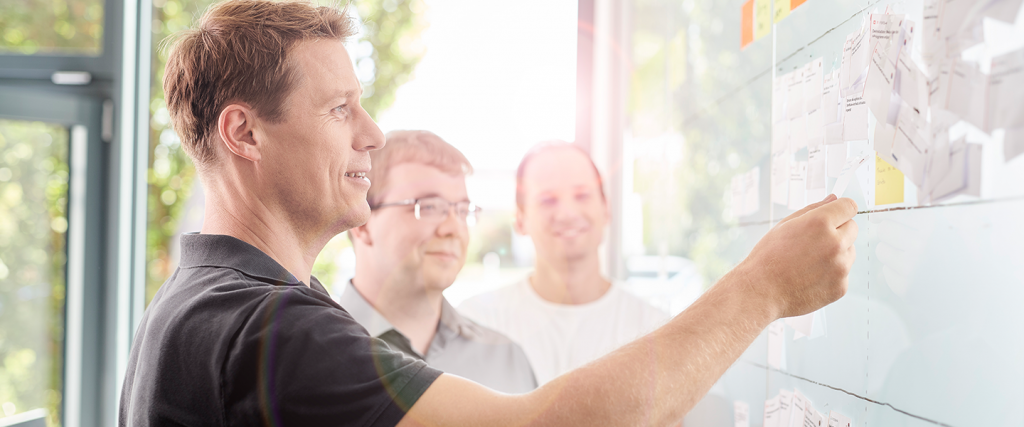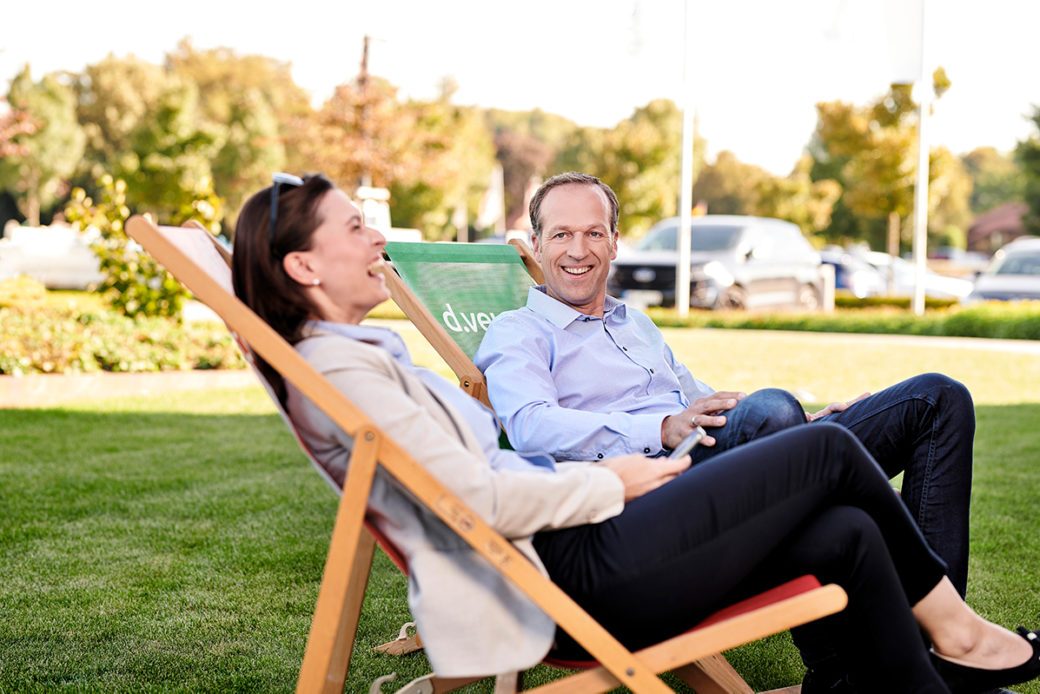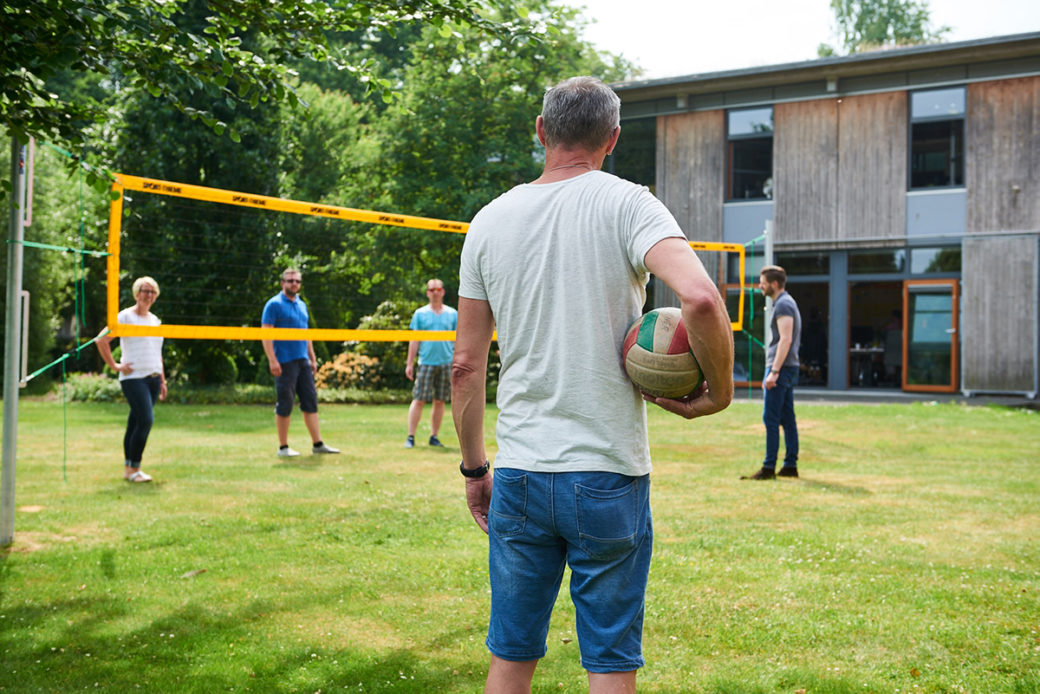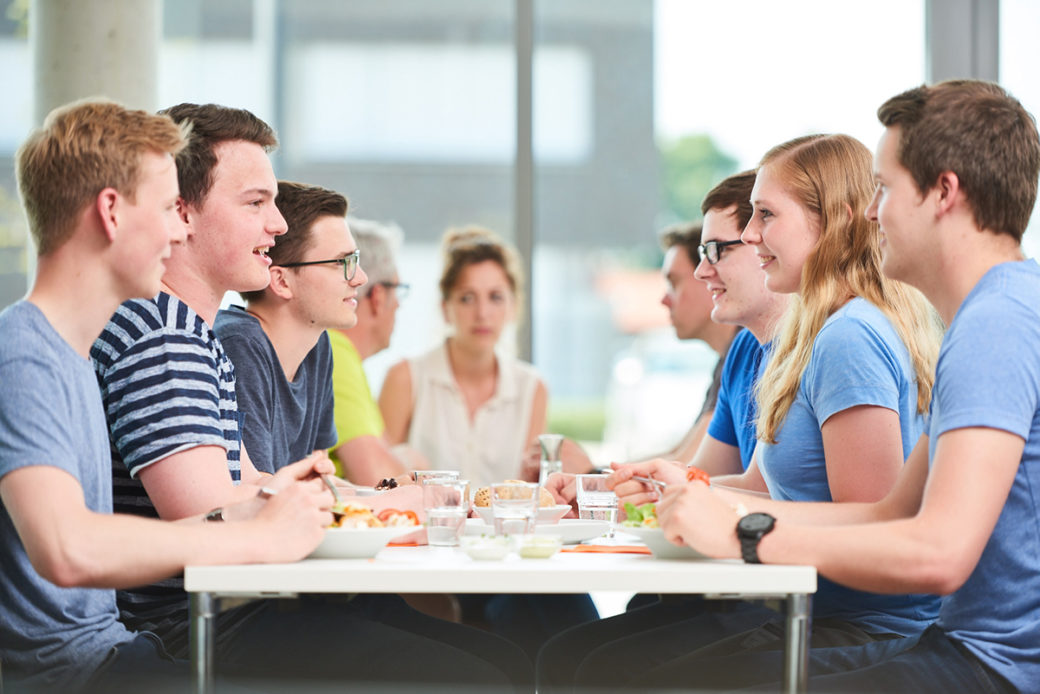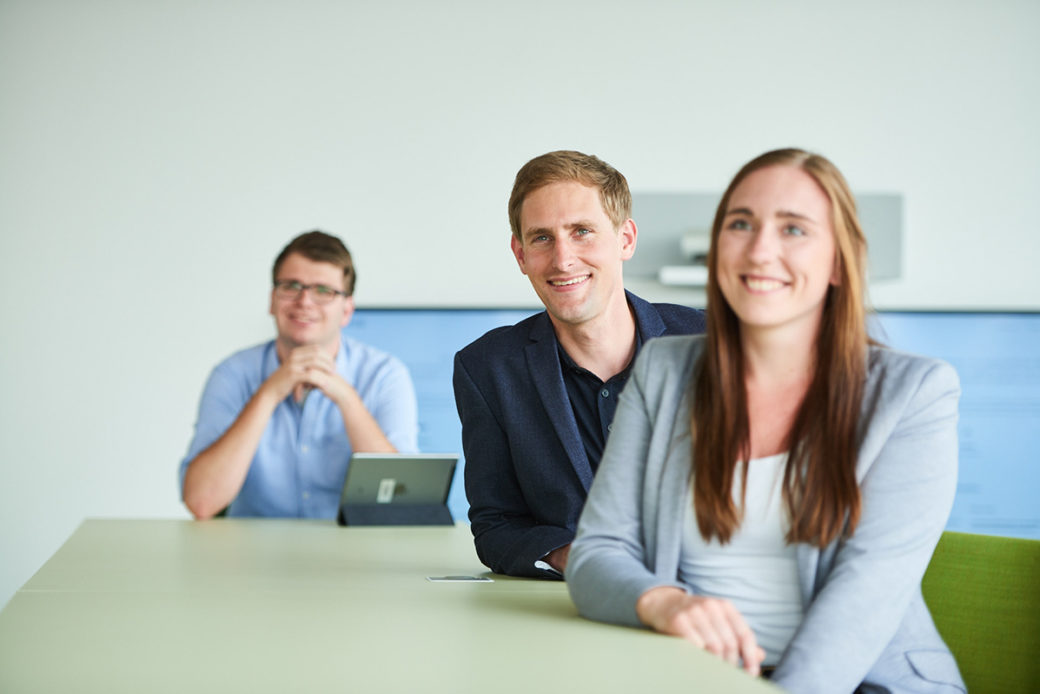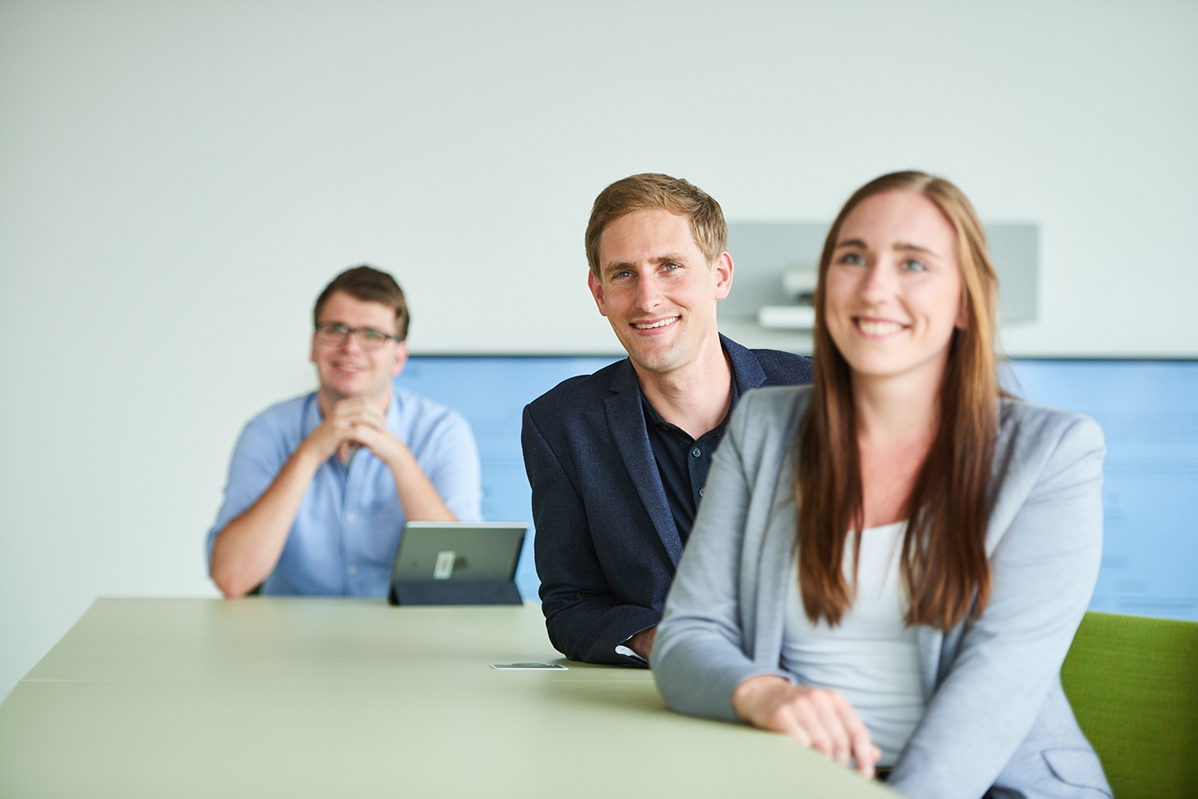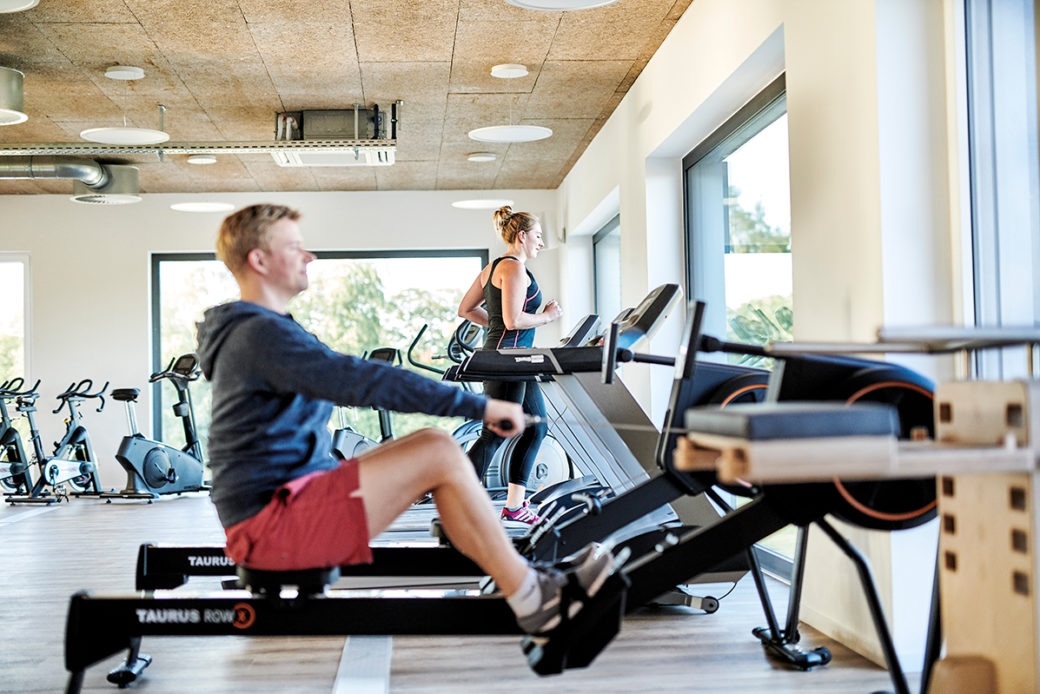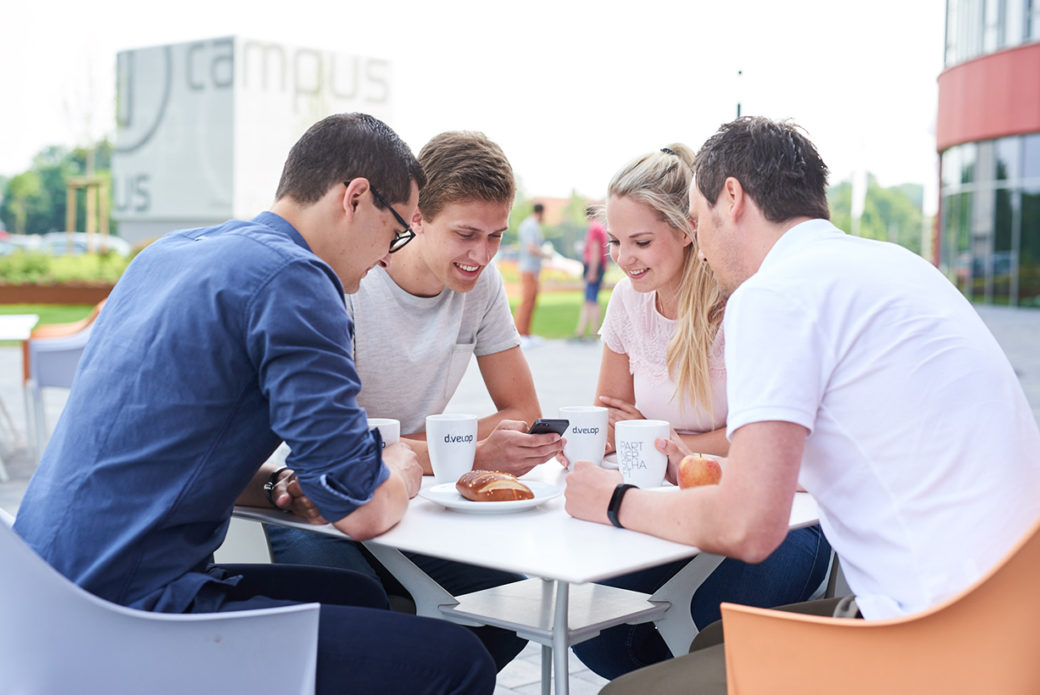 The d.velop Group
There are currently 7 subsidiaries and equity holdings forming the d.velop Group together with d.velop AG. A sound commercial approach and collaborative partnerships with all parties are the foundations of d.velop's work. With a focus on a particular region or topic, the members of the d.velop Group are all competent local points of contact on specific topics concerning document management and digitalization.
A worldwide network of 250 affiliates completes the d.velop competence network and provides first-hand expertise and services.
Members of the d.velop Group: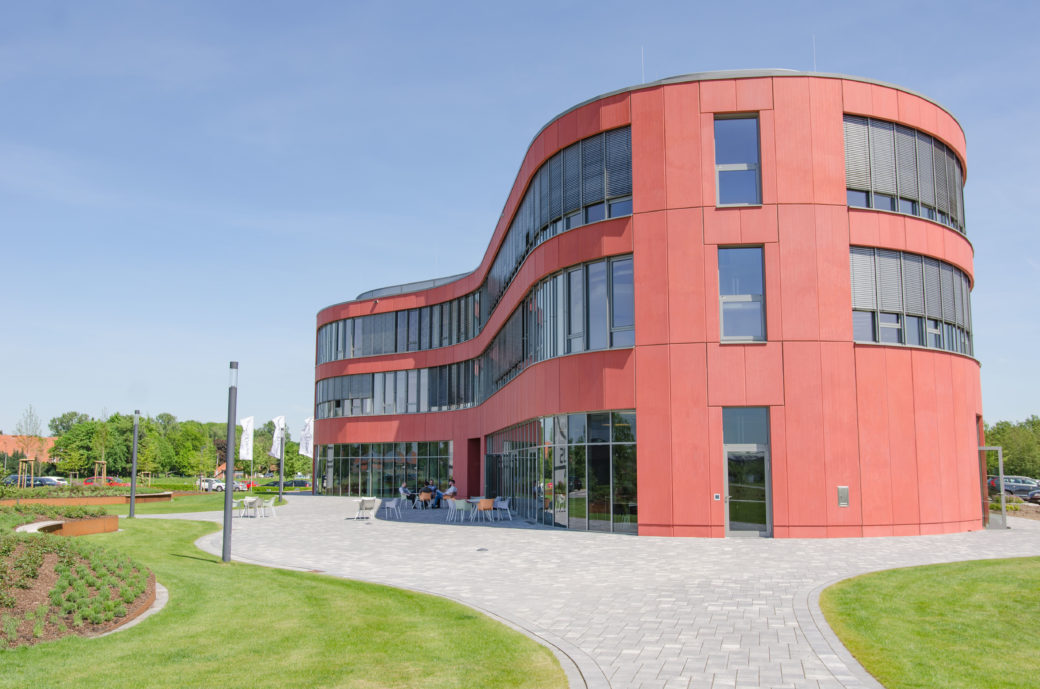 Innovation center in the

heart

of the Münsterland region.
As an international company with strong regional roots, d.velop is actively driving the expansion of the Münsterland region as a business location forward with the d.velop campus. That's why d.velop is supporting numerous local and national initiatives for expanding digital infrastructure, and is a pioneer in conceptualizing and introducing digital civil rights. Communication with schools and universities is also being pushed to prepare young people for vocational careers and cultivate new talent.