Knowledge is the key to success
The d.velop Group believes that the long-term success of companies and organizations of any kind decisively depends on their ability to access and share their entire technical, organizational and social know-how with ease – in the required format and anywhere internally and externally.
That's why we're helping our customers to reach their full potential by providing digital services that connect people to one another and that comprehensively simplify and redesign processes and operations.
13.350

customers

in the d.velop group

1.000

employees

work at d.velop

400

partners

in the d.velop network
The d.velop Group
International subsidiaries, participations and branches as well as about 1,000 employees form the d.velop group together with d.velop AG. Solid, commercial actions as well as cooperation in partnership with all parties involved are the basis for the work of d.velop.
With a regional or thematic focus, the members of the d.velop group are competent local contacts for specific topics related to document management and digitization.
A worldwide network of more than 400 partner companies rounds off d.velop's competence network and offers first-hand know-how and service. Also at your site.
Offices of the d.velop Group
Gescher (The headquarters on the d.velop campus)
Bocholt (The experts around automatic classification)
Kiel (The chamber experts in the north)
Meppen (The eGovernment experts)
Münster (Collaboration and coworking space)
Osnabrück (The branch office at the digital hub of Lower Saxony)
Salem (The branch office in the border triangle)
Sulzbach (The industry experts in the Taunus region)
Vienna (The digitalization Experts in Austria)

Innovation center in the heart of the Münsterland region
As an international company with strong regional roots, d.velop is actively driving the expansion of the Münsterland region as a business location forward with the d.velop campus. That's why d.velop is supporting numerous local and national initiatives for expanding digital infrastructure, and is a pioneer in conceptualizing and introducing digital civil rights. Communication with schools and universities is also being pushed to prepare young people for vocational careers and cultivate new talent.

Members of the executive board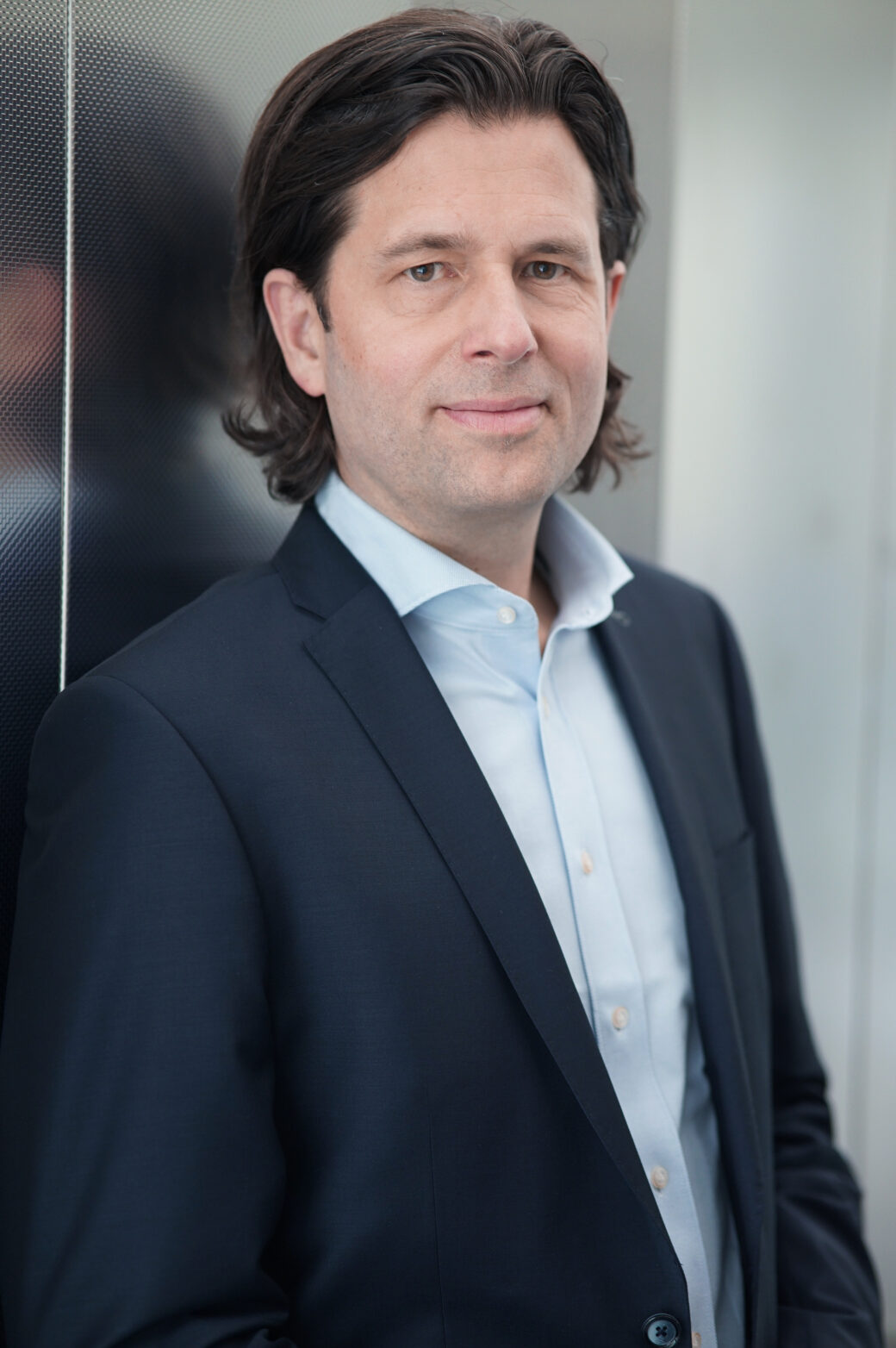 Rainer Hehmann
Co-Chief Executive Officer (Co-CEO)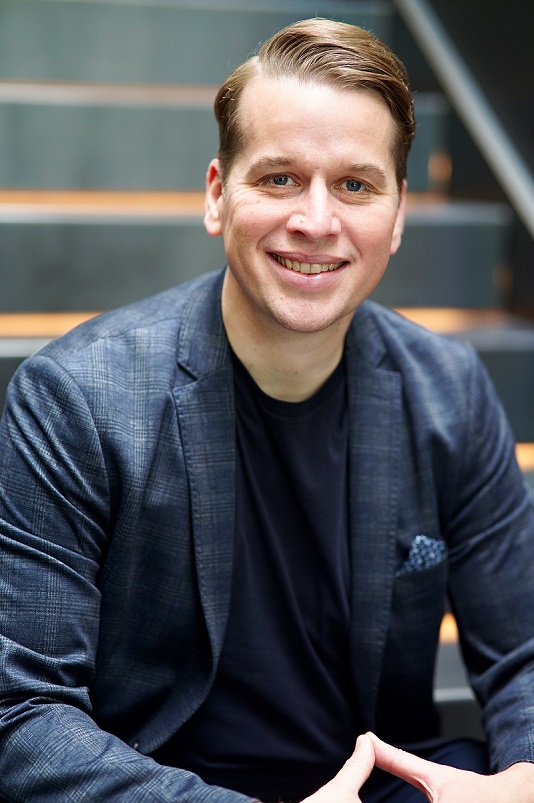 Sebastian Evers
Co-Chief Executive Officer (Co-CEO)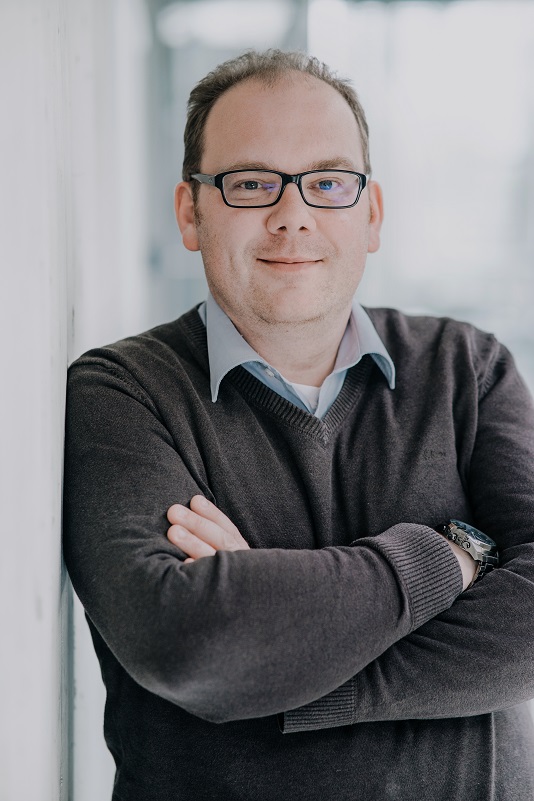 Dr. Stephan Held
Chief Financial Officer (CFO)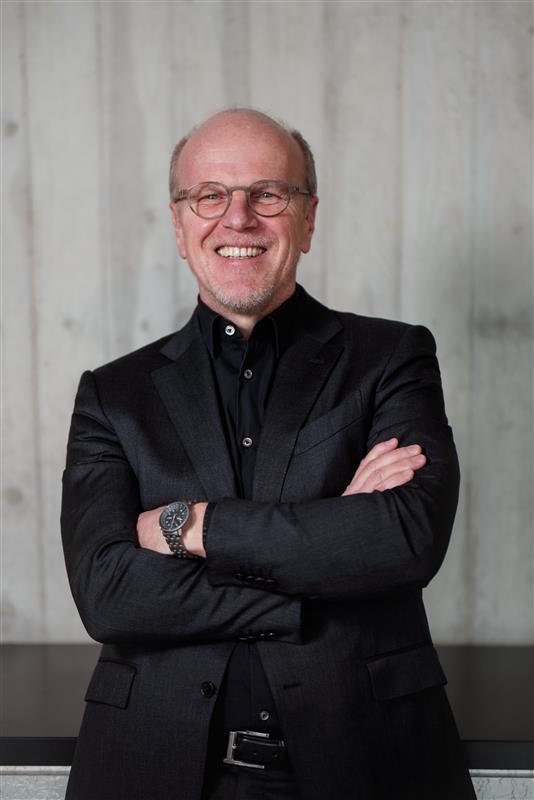 Christoph Pliete
Founder & Chief Advisory Officer (CAO)
Software Demo
Get to know d.velop software
Request your individual live demo of d.velop's software with just a few clicks. Experience the software in action and ask your questions directly. Simply fill out the form, and we will get in touch with you.