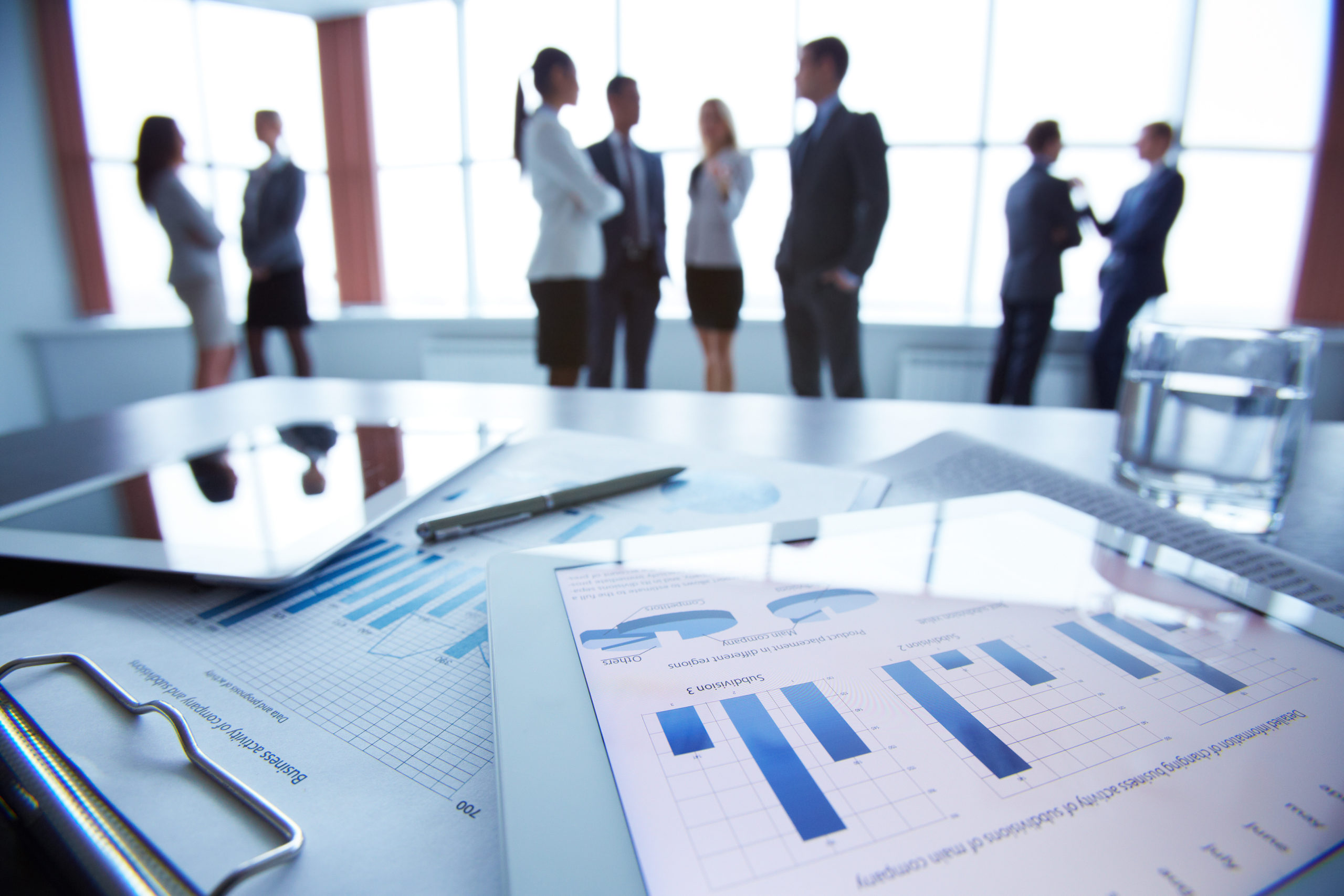 Digitalization in


life sciences & pharmacy
Less expenditure. Fewer errors. More efficiency.
Precise documents around your business processes in life sciences & pharmacy
---
"What has not been documented has not been done." In the life sciences and pharmacy industry, the requirements for the creation, review, approval, maintenance and distribution of documentation are exceptionally high. Document management in pharmacy can help you to fulfill these requirements and ultimately make your document processes more precise. However, since the changeover to electronic documentation requires the adherence to complex regulations, even many medium-sized life sciences companies still stick to the paper form. However, this is at the price of an immense manual effort and the acceptance of unnecessary sources of error.
Solutions for the Life Science Industry
With its ECM system, especially developed for the life sciences and pharmacy industry, d.velop offers you a holistic solution which, in addition to the classic ECM functions, fulfills all typical requirements for document-oriented processes. These are: Document control, training management, deviation reports (Deviation Control) including corrective and preventive actions (CAPA) and change management (Change Control) as well as audit management, electronic batch documentation, contract management and digital personnel file.
But that's not all – with d.velop, you can also optimize your commercial processes electronically: The standard solution for e-mail management, incoming invoice processing and the connections to the classic ERP systems of SAP, Microsoft or Infor extend your solution to a complete archive, DMS and workflow system.
Tailor-made modules for a secure digital building
The Contract Management module reminds you of key dates such as termination or renewal options in a multi-stage process, gives every employee electronic access to the contracts relevant to him, guarantees you an up-to-date overview of all contractual payment due dates at all times and supports you – always on the basis of approved text modules – when creating new contracts.
With the digital personnel file, with the help of a sophisticated authorization concept, you no longer store all application documents such as references, vacation applications, certificates and much more in paper form, but in digital form. In addition, d.velop also supports you in processing incoming paper documents.
Whether work/procedural instructions (SOP), process descriptions, test specifications, operating instructions, contracts or any other document types: With d.velop's module "document control", which was especially developed for the life sciences industry, you create, revise and sign your documents electronically without exception. The "employee qualification management" extends the module "document control" by the active planning and logging of your employee qualifications.
And finally, with the help of d.velop, you can also electronically map all product-relevant processes in life sciences and pharmacy that have been paper-bound up to now, such as deviation reports, corrective and preventive actions or change management, and consequently, you can only make all entries directly on the computer. The electronic form is automatically forwarded to the next instance. If a specified processing time is exceeded, you will receive a corresponding escalation message – both within the system and by e-mail, if desired. And because task routing always requires a substitute regulation, the d.velop system takes care of that as well.
Document management for pharmacy and life sciences – less expenditure, fewer errors, more efficiency.
Questions?
We are happy to help. Simply get in contact with us.