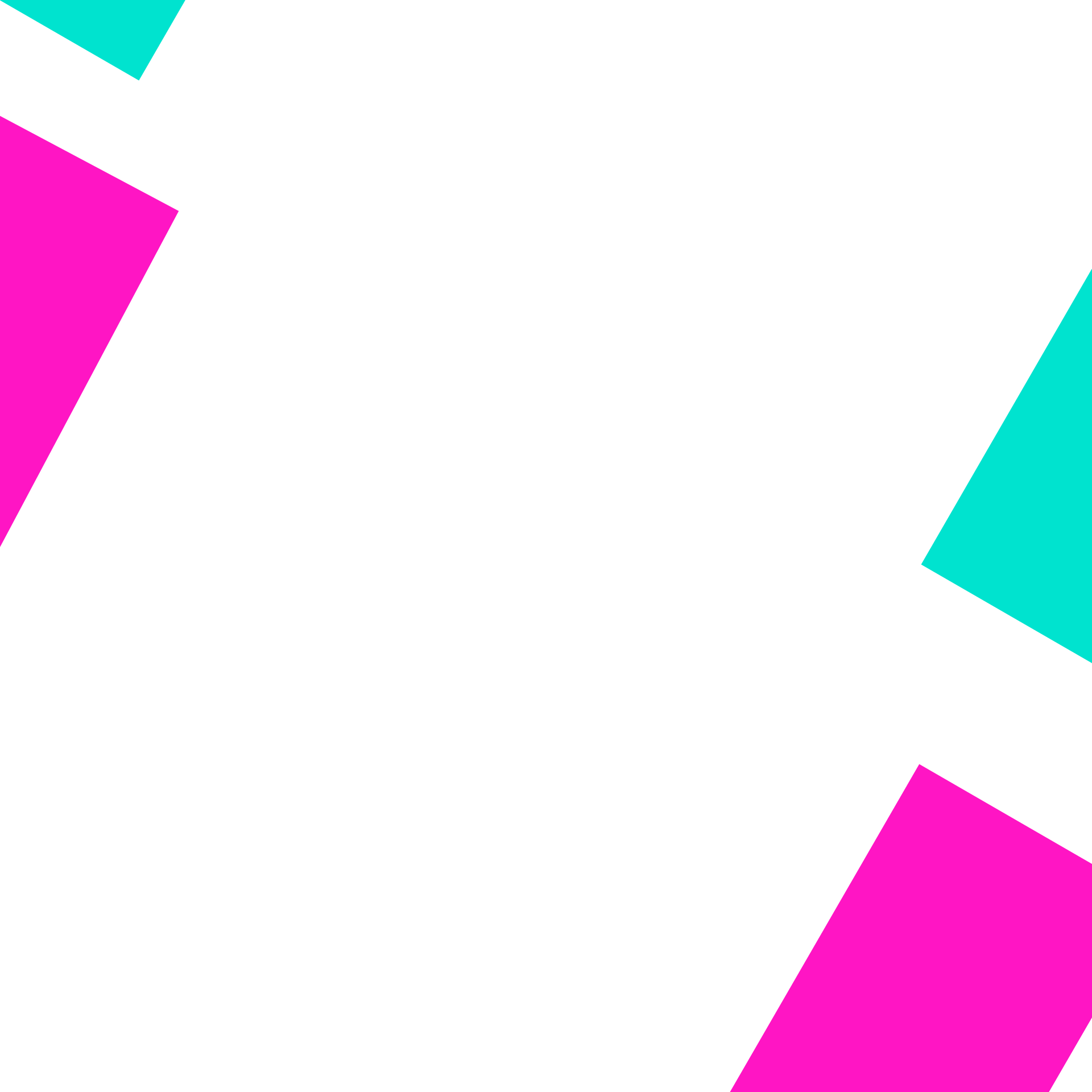 24 May 2023 | Areal Böhler Düsseldorf, Germany
A great d.velop forum 2023 is behind us
This year's d.velop forum in Düsseldorf was themed "Let's get connected." It was a pleasure to finally meet the d.velop community live and in person. Following the motto, "A picture is worth a thousand words," let the pictures from the event speak for themselves: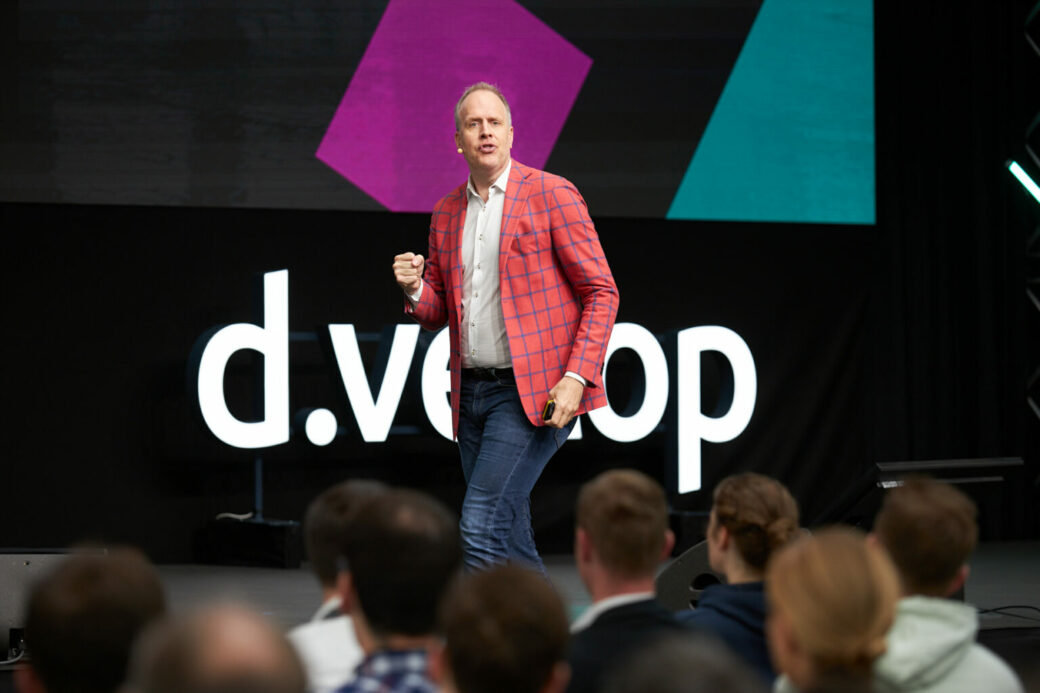 #BestPractices
Lectures for companies by companies
For years, the d.velop forum has been featuring digitalization heroes in the form of d.velop customers. After all, who better to learn from than companies facing similar challenges? The following companies were on stage this year: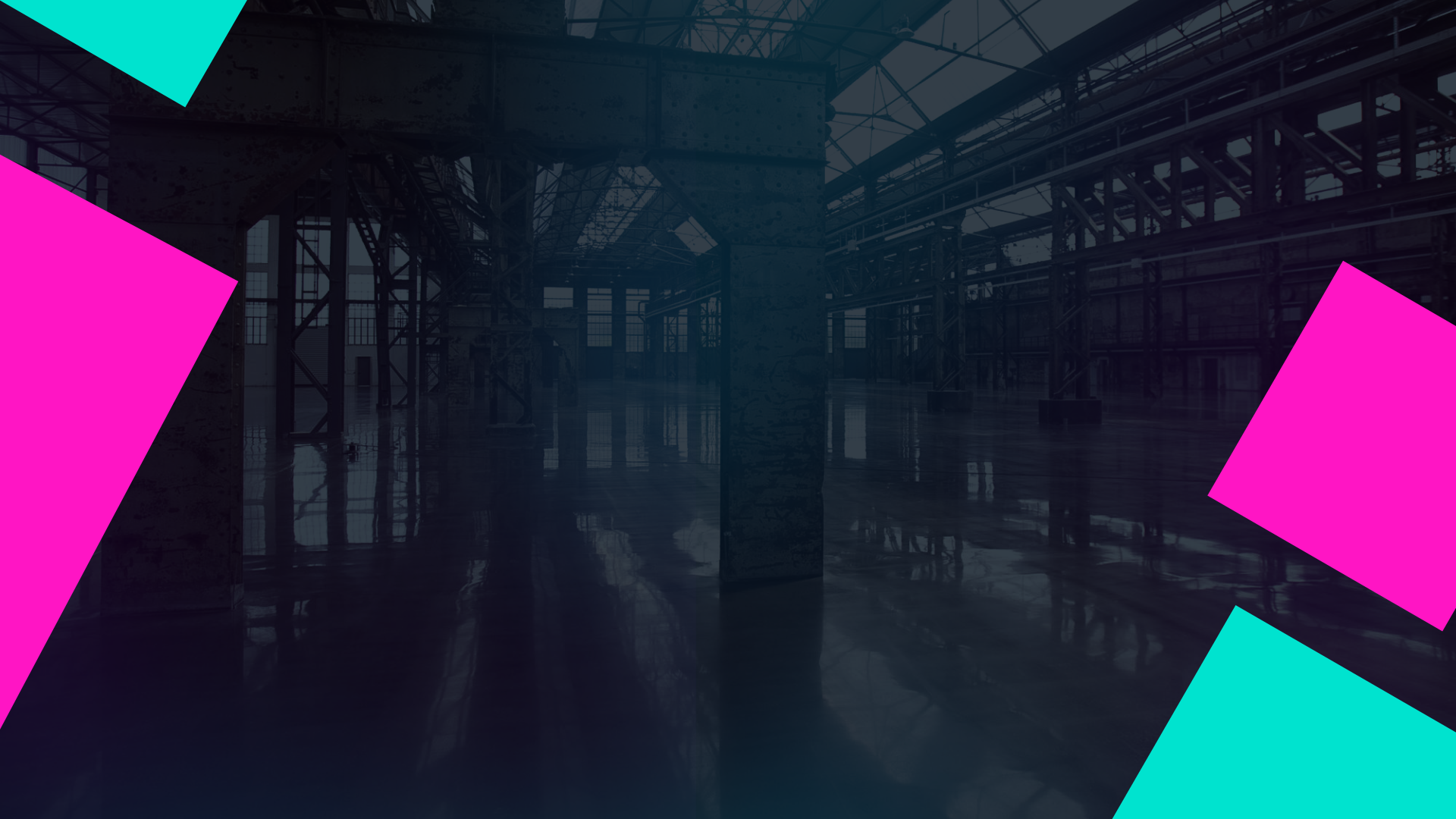 #Event location
AREAL BÖHLER DÜSSELDORF
Innovations, trends, and visions of the future, all of these are united in the old steelworks AREAL BÖHLER. The area has established itself as an innovation and trade fair location that extends far beyond Düsseldorf in terms of its influence. And at the d.velop forum 2023, the location has showcased its influence. Nearly 1,000 participants gathered here and filled the cold steel hall. The atmosphere and energy were simply fantastic.
The d.velop forum 2023 in numbers
We are overwhelmed by the numerous participants, the countless impulses, and the enthusiasm that was written on everyone's faces. Of course, a small review in numbers and words should not be missing either.
21

Sessions

were held at the d.velop forum.

1000

Participants

at the d.velop forum 2023

3

Stages

were featured at the d.velop forum.
d.velop summit | 11.-13. Juni 2024 | Areal Böhler | Düsseldorf
Something new is coming our way in 2024 …
It's getting bigger, more colorful, and even more innovative. For the first time, the entire d.velop community will come together to discuss and experience innovations when it's time for: All customers. All industries. All partners. All products. More networking. More exchange. More experiences: An event! The d.velop summit.