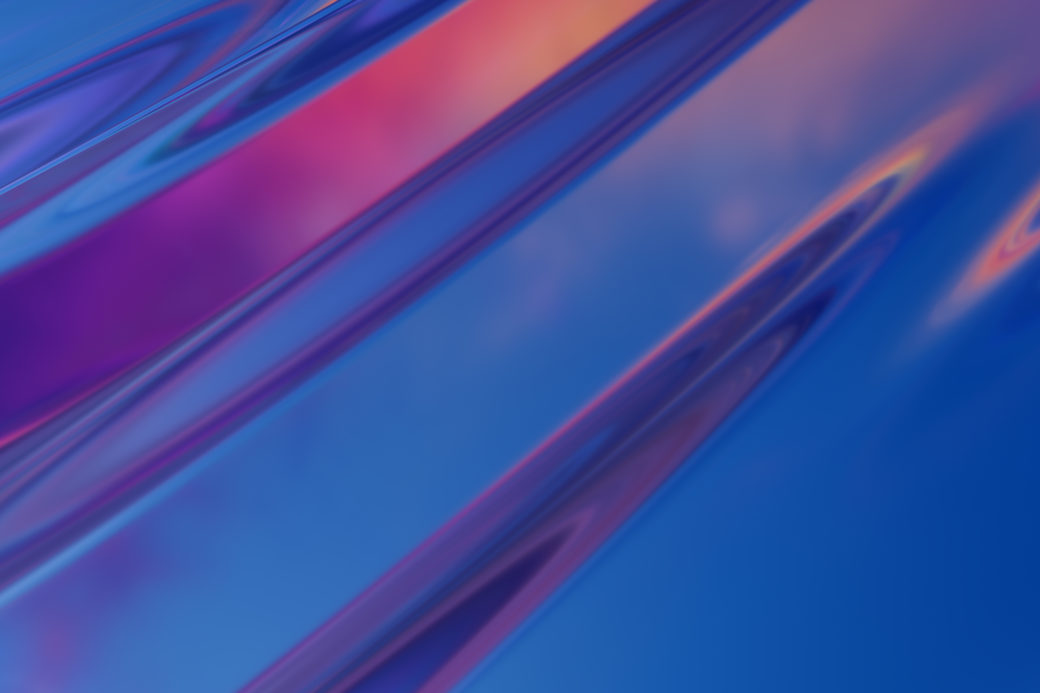 Online and connected.
Stream the first international d.velop forum live from anywhere

22 & 23 September 2021
Unlock new skills and assets. Unleash your company's full potential.
---
Digitalization is key to long-lasting growth. It provides stability in uncertain times. It offers freedom. It grants you unimaginable power. But successful digitalization always starts with you, the human. Experience inspiring and thrilling keynotes, hear real-life success stories and take part in exciting workshops at the d.velop forum 2021.
Register now for the d.velop forum 2021 and stream the event online from wherever you are – be that the comfort of your own home or office.
The digital d.velop forum experience. Get access to all sessions on the main stage.

✓ Sessions: Follow all main stage sessions in the live stream
✓ Keynotes: Be inspired by top speakers
✓ Exhibition: Gain access to exciting exhibitors in our online expo
✓ Networking: Get to know other digitalization enthusiasts
89,99 EUR
d.velop forum 2021 –
Why you should join us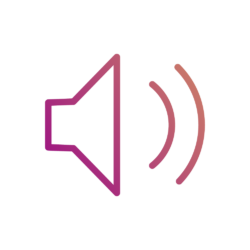 Keynotes
Discover new approaches
Be inspired by the thoughts ideas of our speakers. Gain valuable new insights and practice-based tips.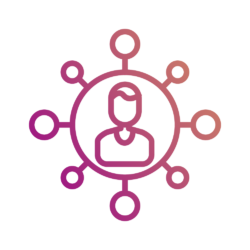 Networking
Get to know fellow digital pioneers
Take advantage of this great opportunity to expand your network and exchange ideas with experts and fellow digitalization enthusiasts.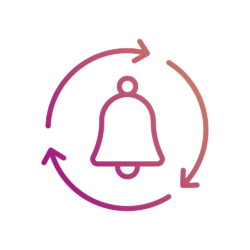 Breakout Sessions
Learn from others' successes
Listen to the experiences of other d.velop customers. Familiarize yourself with concrete usage scenarios from a wide range of industries.
You can look forward to these keynote speakers: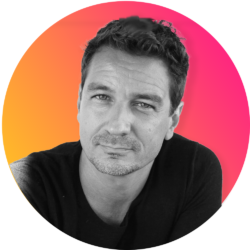 Thorsten Havener
Expert for body language and mental strategies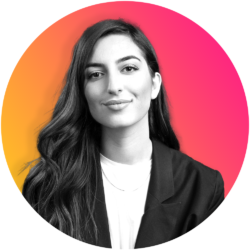 Aya Jaff
Founder, author and passionate programmer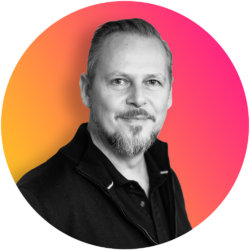 Mario Dönnebrink
CEO and Chairman of the Executive Board of d.velop AG
Inspiring minds from our recent events
Dr. Leon Windscheid
Spiegel bestselling author, psychologist, and entrepreneur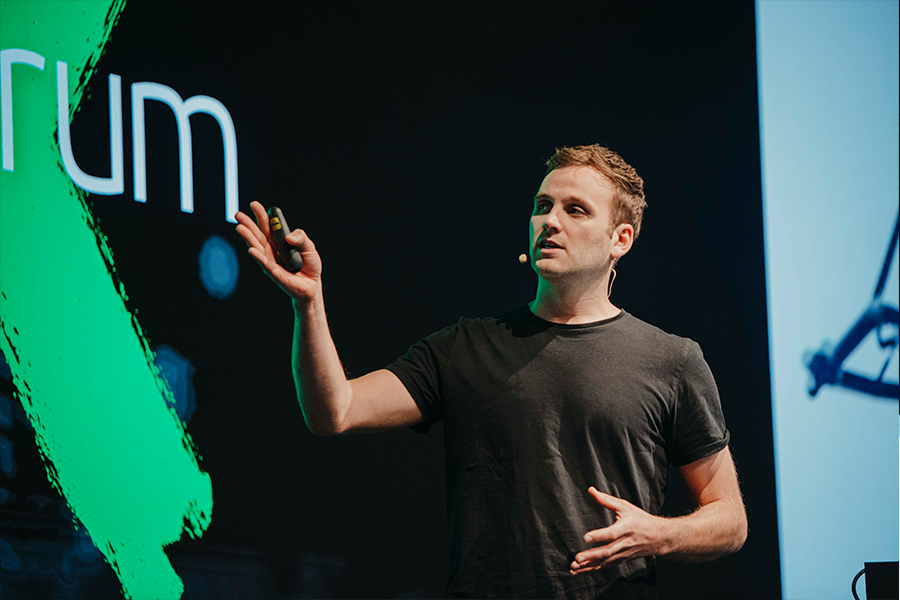 "Back in the Brain – Why the Future of Work Lies in the Past."
He makes psychology easy to understand. As a speaker, he gives talks at companies, universities and events, combining the latest findings from psychology and brain research with everyday digital life. This approach allows him to bridge the gap between entertainment and science, with plenty of penny-drop moments for his audiences.
Maike van den Boom
Keynote speaker, author, and happiness expert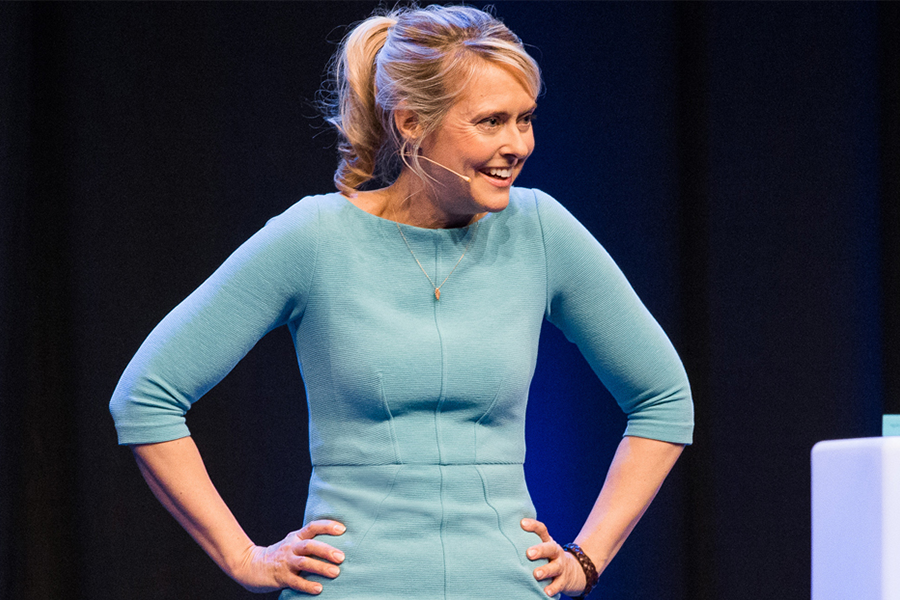 "Where do I find happiness?"
She knows what happiness is, because she is one of the best-known happiness researchers in Germany. As a book author, she cracked the code of happiness and success of the Scandinavians in her latest book. She explains how companies and their teams can easily master the future challenges of the working world.
Christian Lindemann
Lecturer, speaker, entertainer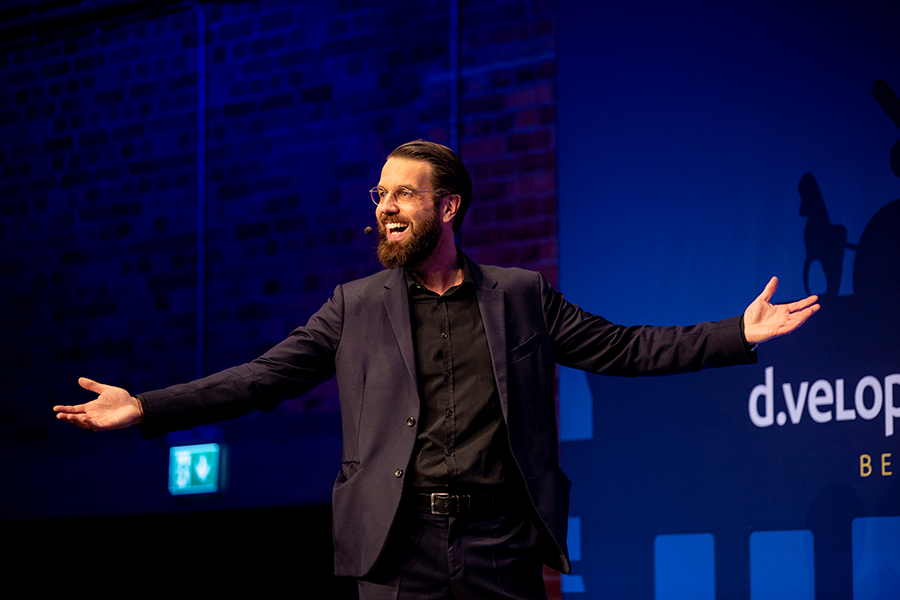 "On premises and virtual: How to perform well on all the world's stages"
He has been a passionate performer, entertaining and captivating others, for 20 years. With his worldwide success with Cirque du Soleil® in 1,500 shows, he was the first German to make it to the top among international comedy show acts.
Marcell Jansen
Entrepreneur, shareholder, and former professional sportsman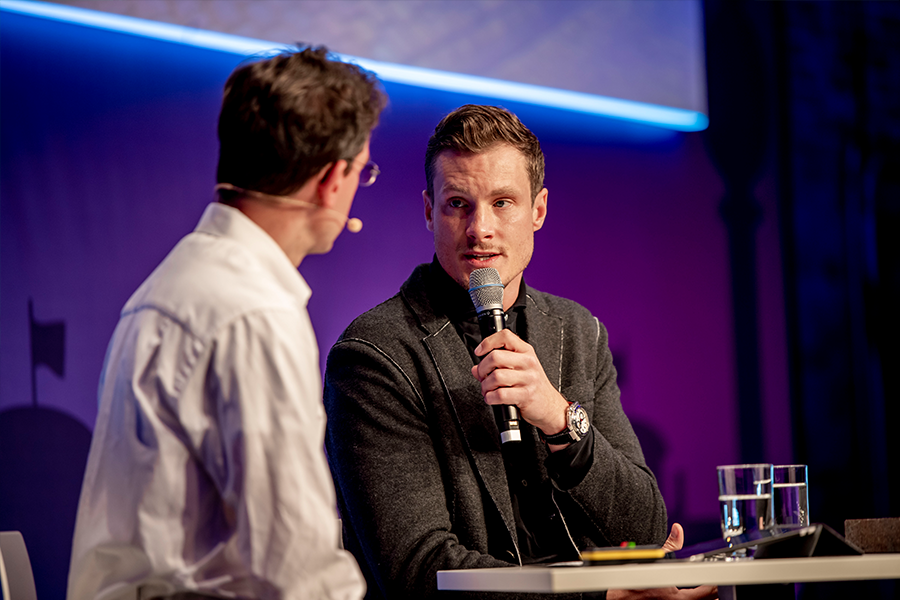 "Digital Entrepreneurship – The Innovation Talk with Marcell Jansen"
Constantly changing position and speed, looking left and right – he has always found these things more enjoyable than strictly tactical "running up and down" to score points. That goes for games played on the field and life itself. Marcell Jansen is a man who has no fear of taking risks – or dealing with defeats.
Felix Thönessen
Business economist, public speaker, and keynote speaker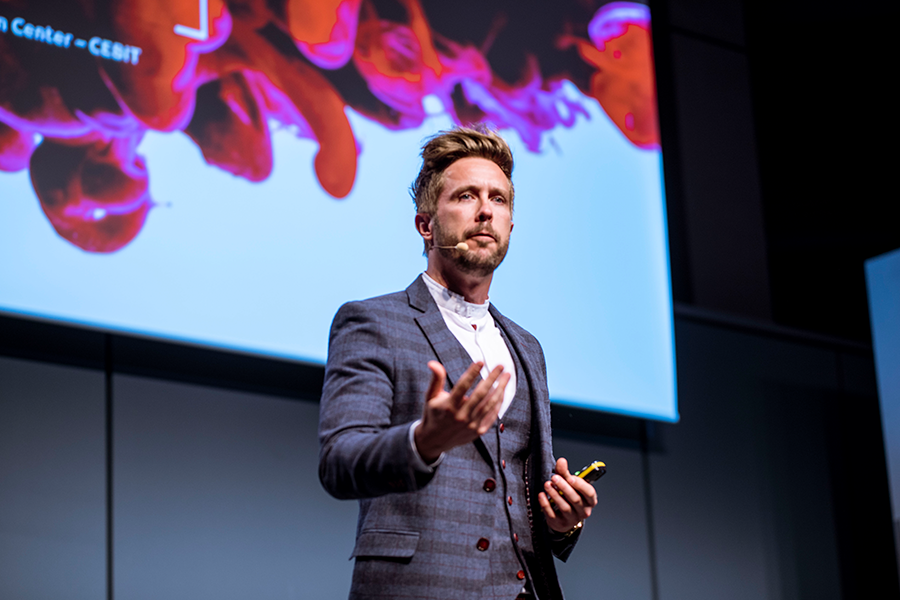 "Not every innovation has to be digital"
In his 12 years of experience, he has assisted more than 1,000 startups, and given more than 900 presentations. A familiar face in Germany, most know him from his role as a coach on TV's Höhle der Löwen – the German answer to Dragon's Den (UK) or Shark Tank (US). He is a speaker, lecturer, investor and himself a successful entrepreneur from Dusseldorf. He says: "Digitalization is unstoppable. But not every innovation has to be digital!".
Oliver Haas
Managing partner, author, and lecturer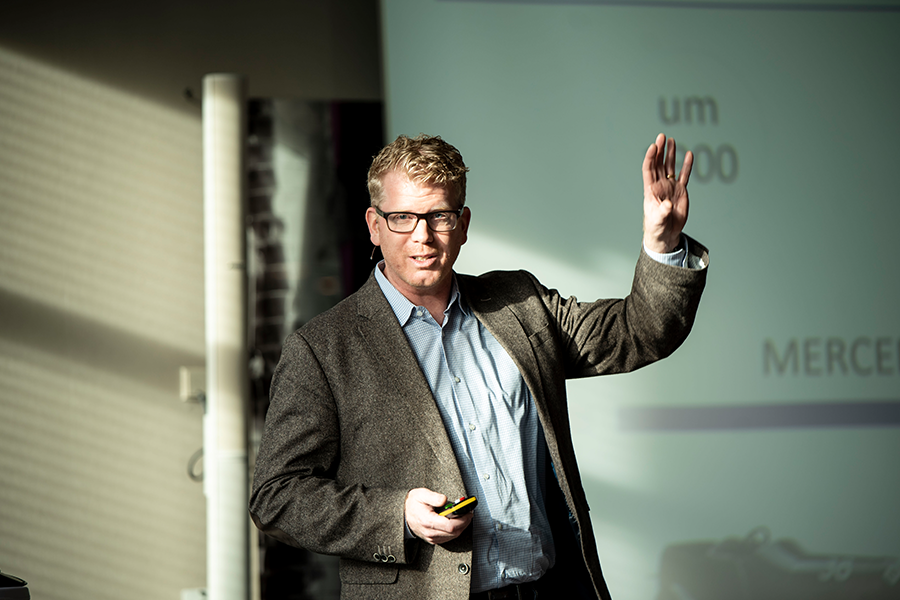 "Leadership in change"
With more than 20 years of experience as a manager, he is very familiar with change. As a managing partner at Kessel & Kessel GmbH, his passion lies in designing strategic and organizational change processes.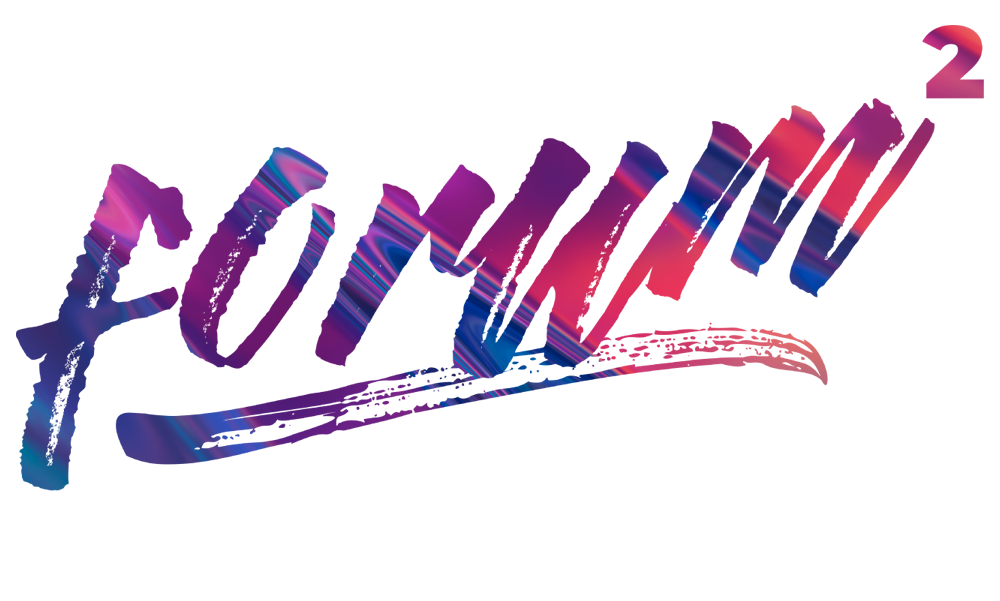 Secure your ticket now and be there! 
---
We look forward to welcoming you virtually at the first international d.velop forum.
To make it as easy as possible for you to plan, tickets can be cancelled free of charge up until they are invoiced just a few weeks before the event.