Work securely with documents
Stop relying on emails or letters to share business-critical information.
These days, it's common practice for invoices and contracts to be stored, versioned and archived digitally, with permissions set up to control access.
But people still often revert to traditional methods, such as physical documents or email, when exchanging documents between companies. While the postal service can be slow, expensive, and unreliable, email carries all the traditional risks associated with phishing, data protection violations, hacking, and so on.
We're changing this with d.velop trust spaces.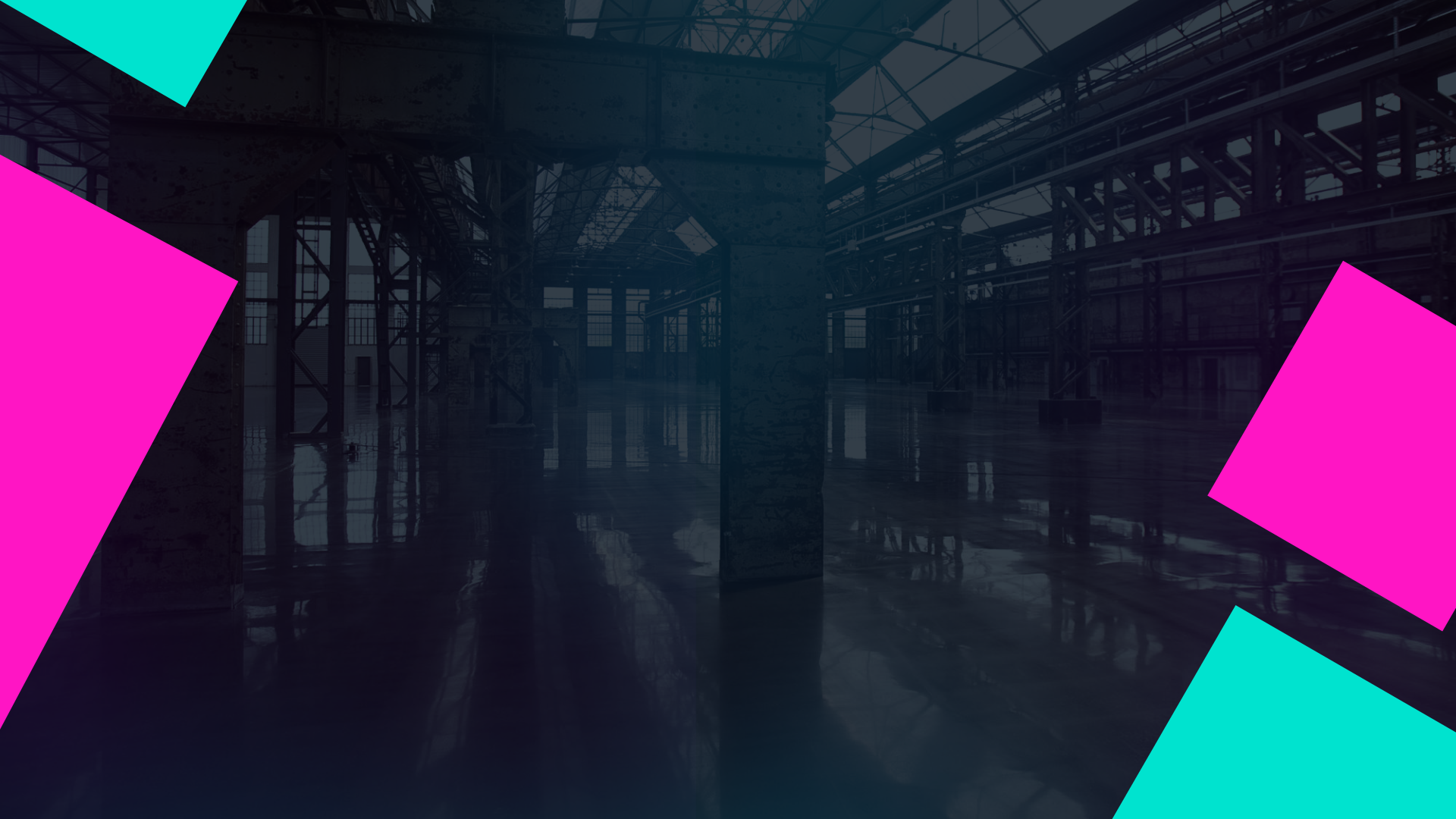 How to use d.velop trust spaces
Collaborate across organizations in project spaces
With just one click, you can create a new shared project space, giving any number of organizations a place to connect and share data securely. This enables effective digital collaboration in a trusted, EU-based environment.
Organize documents into folders and share everything with ease, even across organizations. Collaborate and receive notifications – all through our intuitive platform.
---
Share information from d.velop documents with other organizations
Are you already using d.velop documents and want to get the most out of your informational assets? We make it easy. You can now easily transfer your documents from d.velop documents to a project space for sharing with other organizations.

Simply select the documents and decide whether you want to use an existing space or create a new one. The documents are then speedily and securely transferred, then immediately available to all included organizations for seamless collaboration and communication.
---
Rule-based document exchange
Are there recurring processes in your company? We can make this simpler with automatic and rule-based document exchange and distribution.

For example, you can set it up so that invoices are automatically forward. To do this, you'd just need to configure the document types you want to be automatically sent and received. When new documents of the corresponding type are added to the system, they will be automatically forwarded to the appropriate organization. They will receive these via d.velop documents.
Why d.velop trust spaces are ideal for your organization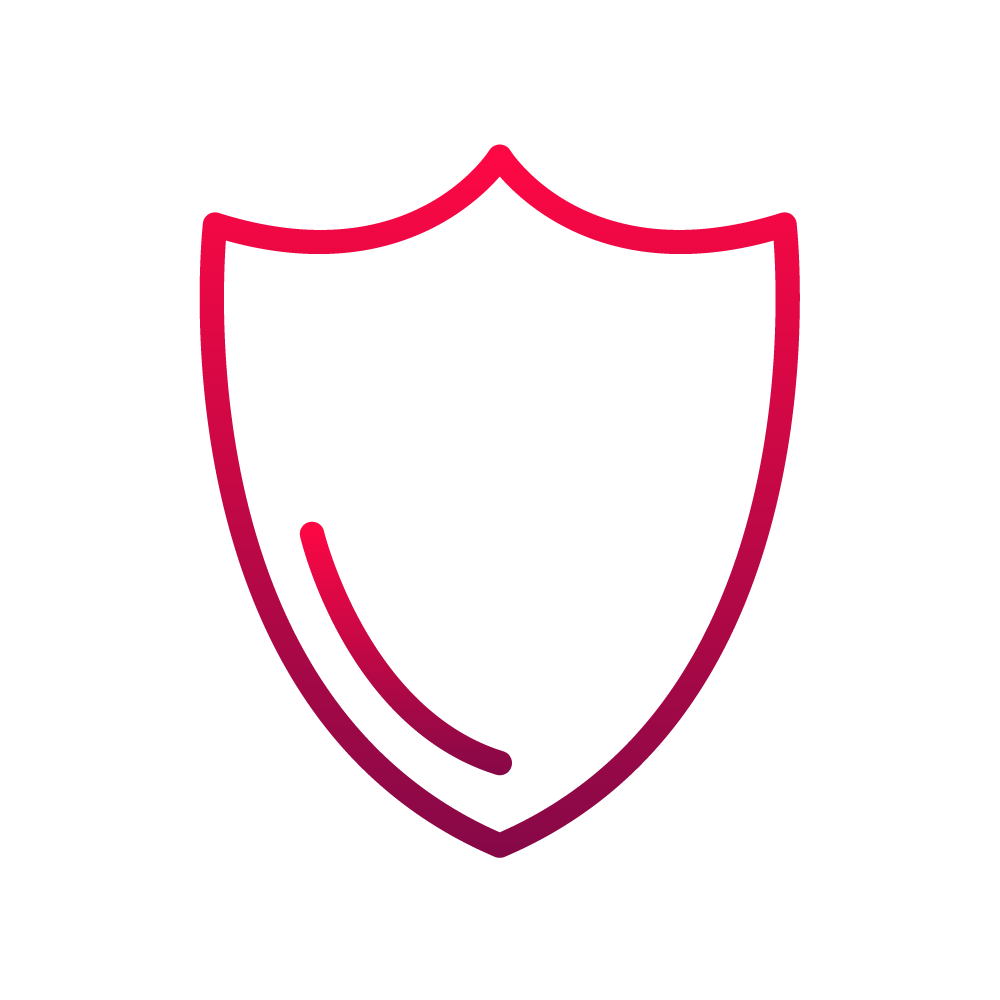 Security and data protection
Entwickelt für höchste Anforderungen in den Bereichen Sicherheit und Datenschutz. Europäisch & vertrauensvoll. Intuitive usage
Connect and collaborate with external organizations, autonomously and easily. No training, setup , or additional software required.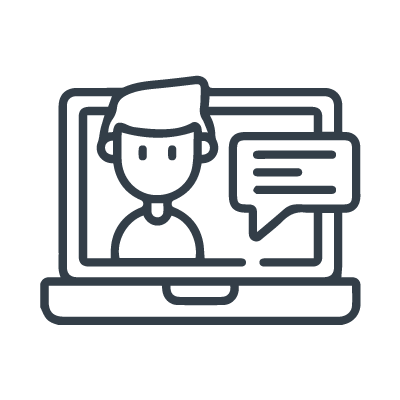 Get started free
Enjoy 3 GB of storage, 5 dedicated spaces, and 100 transactions per month completely free. We ensure everyone can hit the ground running.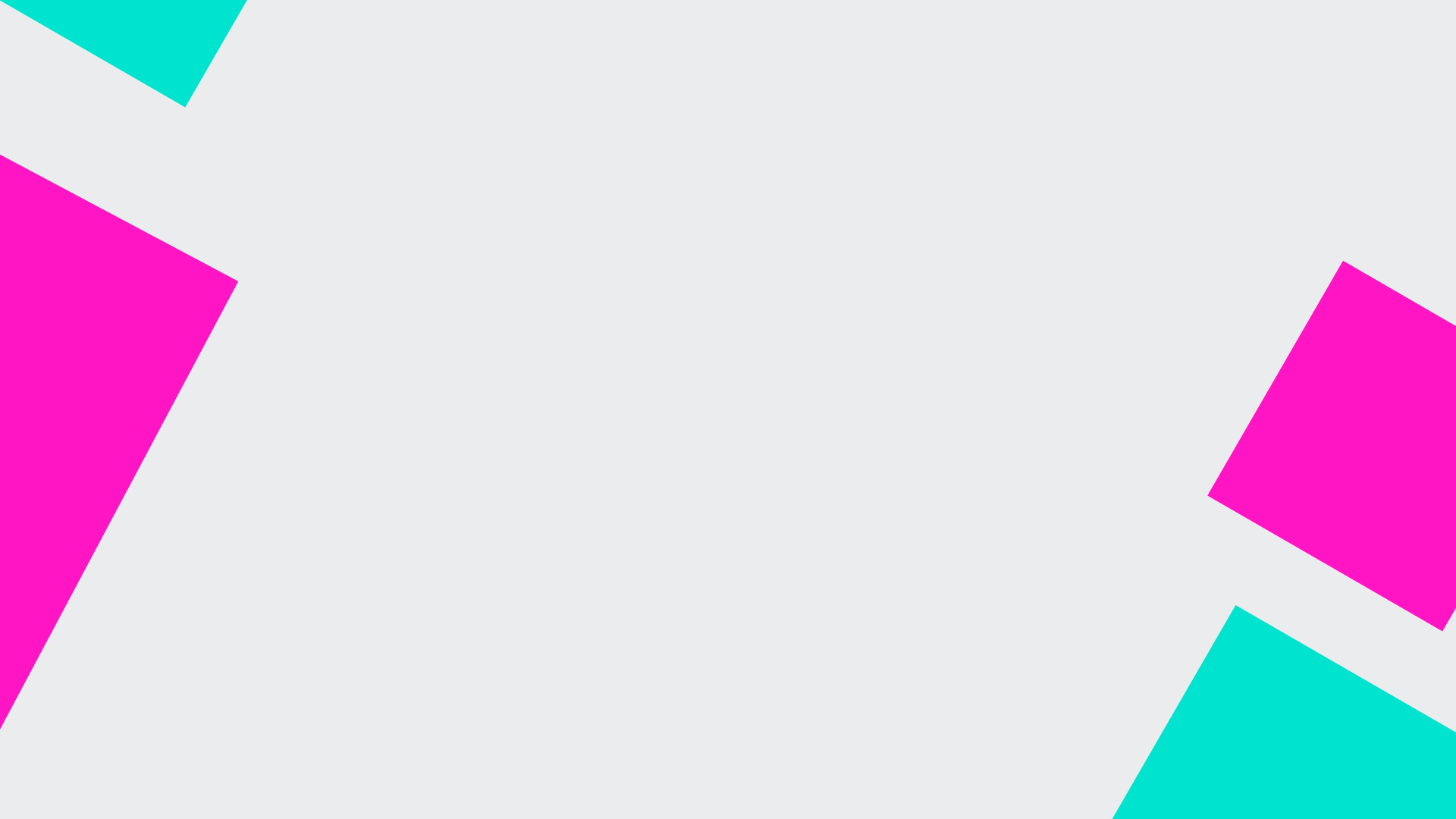 Digital collaboration made simple:
Get started free today.
It's time you experienced a new kind of digital collaboration – a new kind of easy.
We want to enable as many people as possible to reap the benefits of our digital services. That's why we've included the following in our free entry-level d.velop trust spaces service:
✔ 3 GB total storage
✔ 5 dedicated spaces
✔ 100 transactions per month
These benefits are part of a limited introductory offer, but will remain available to you free of charge forever after you sign up. If you want to upgrade your service level to get even more out of d.velop trust spaces at a later stage, just get in touch.
Already a d.velop customer? Secure early access now.
If you are already a d.velop documents customer, you can easily start testing d.velop trust spaces as a standalone solution. If you'd like to give the fully integrated version a try, complete the form below to secure early access. We'll let you know when everything's ready to go.