Archive your data and documents in SAP
A smart information platform integrated into the SAP environment
GDPR-compliant archiving for data from SAP applications
When automating processes, such as the purchase-to-pay (P2P) process, it is vital to ensure all the relevant documents are archived. As a powerful ERP system, SAP has a standardized interface known as the SAP ArchiveLink, which allows you to transfer all documents from SAP directly into an independent digital archive. Once transferred out, this archived data is stored in a way that complies with the applicable predefined legal requirements.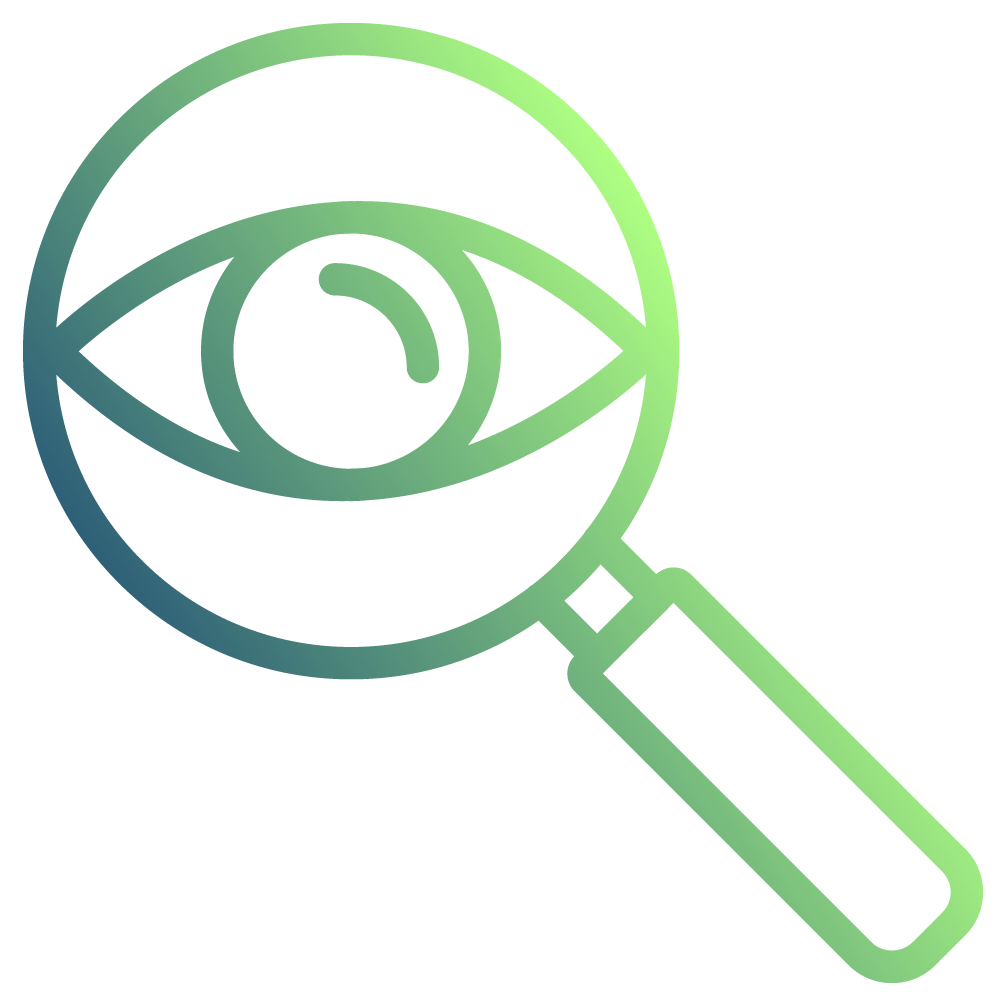 Search and research right within the SAP GUI
Via the certified d.velop archivelink for SAP Solutions interface, the document management system enables you to access all receipts, notes and documents relating to customers, business partners, projects, business transactions, and products. This works perfectly regardless of whether the documents were created in SAP ArchiveLink or other applications. For example, calling up an order document from SAP allows direct access to all documents in the corresponding order folder within the DMS archive.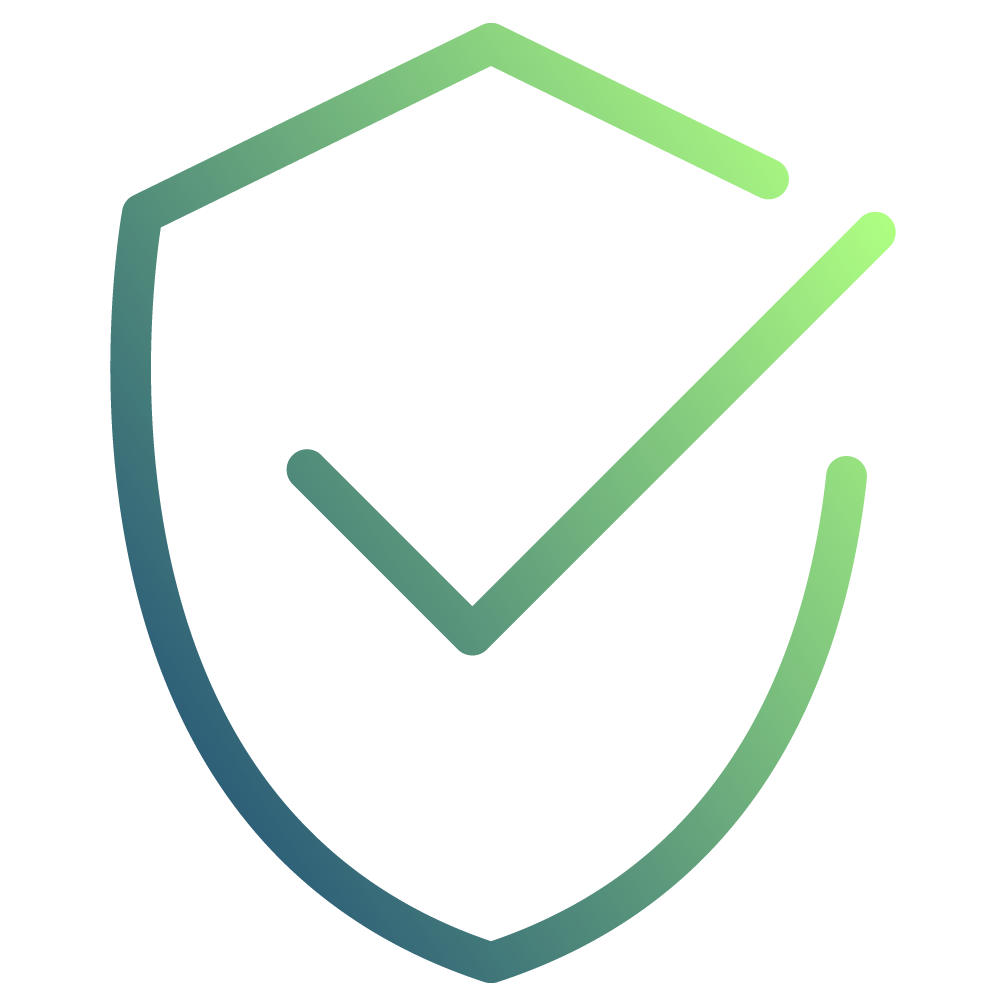 Tamper-proof, audit-compliant SAP archiving
Archive your documents directly from SAP in SAP-independent archives. No matter whether it's a note, technical drawing, a Word document, email, or something else – all documents can be displayed on screen. Tamper-proof, audit-compliant archiving of these SAP documents is independently assured. Any documents and information required can be accessed electronically by anyone in the company, at any time, from any workstation. Even outside the SAP environment.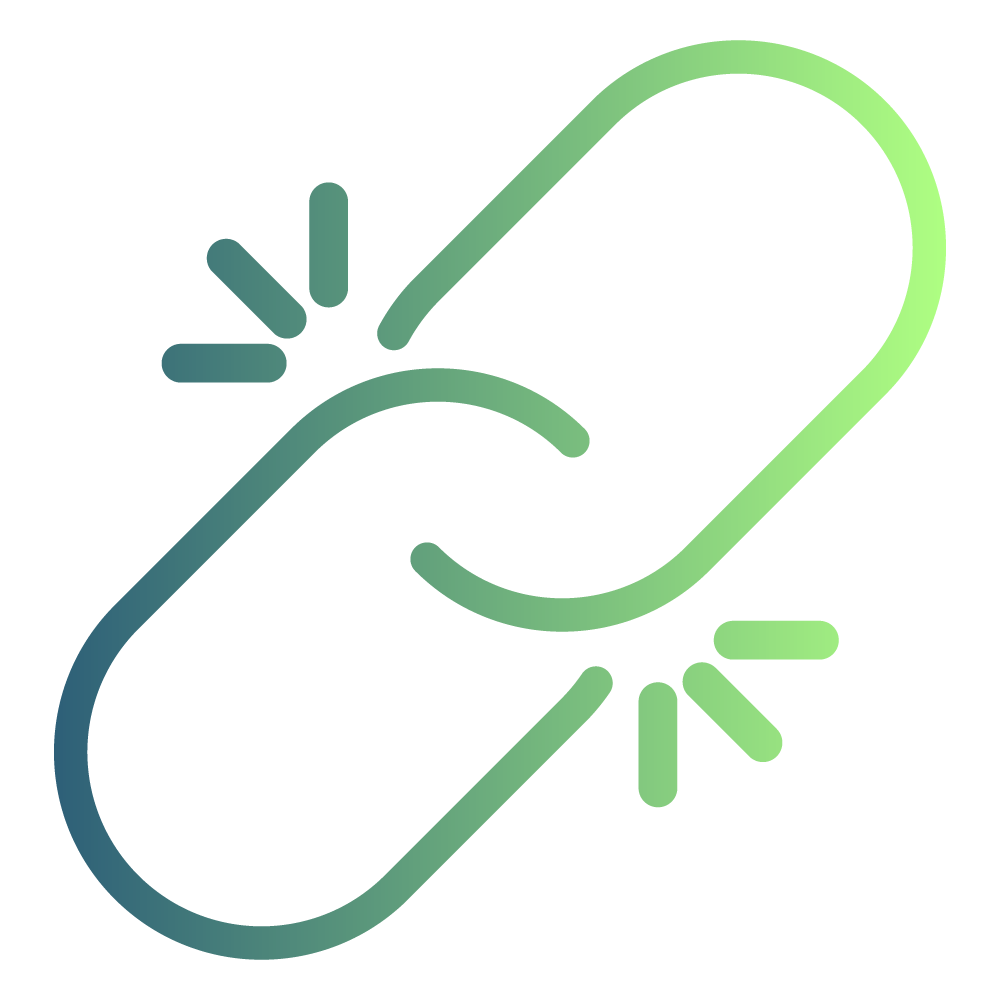 Direct access to all documents
The document management system allows access to all notes and documents, regardless of whether they were generated in SAP or other applications. d.velop's systems are based around open standards that can be used in conjunction with SAP ArchiveLink and other business applications, such as MS Office, CAD/CAM systems, fax systems, email systems, scan systems, and more.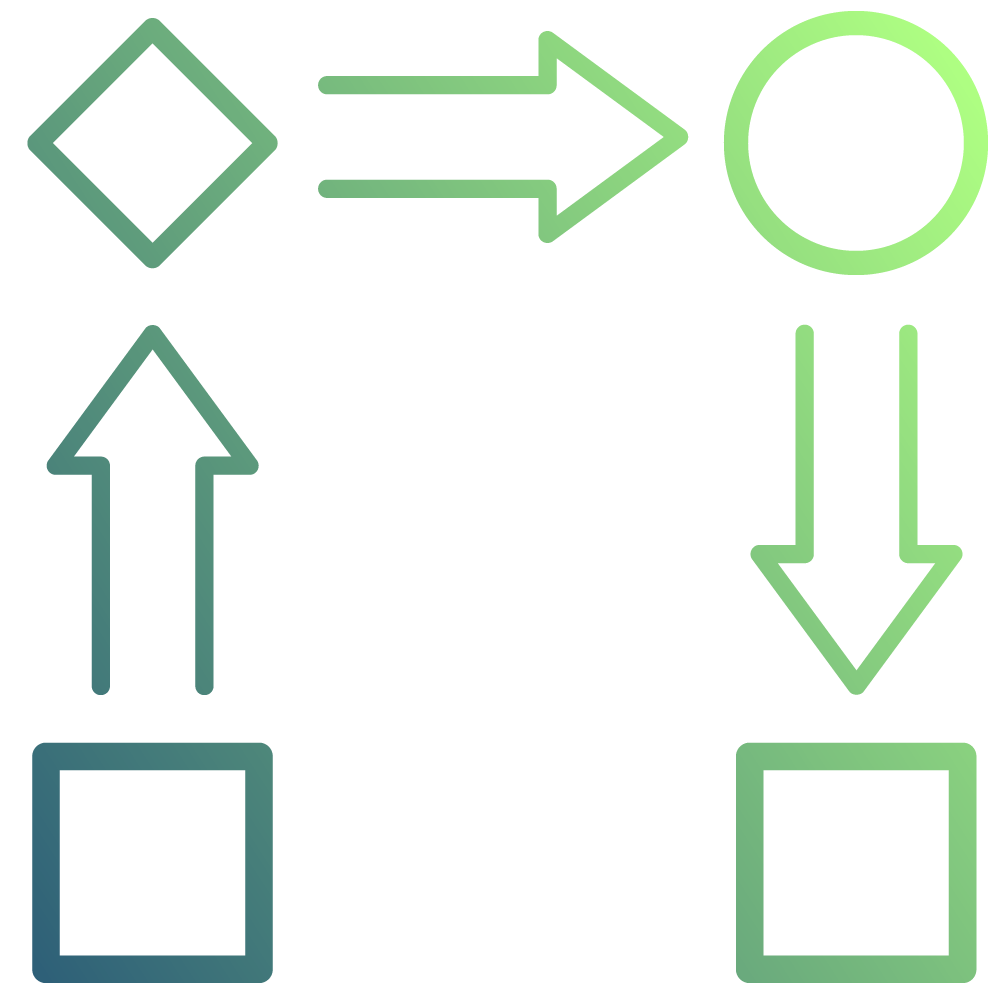 Fully integrated into SAP
d.velop archivelink for SAP Solutions supports a wide range of SAP archiving and document management scenarios across the entire logistics process chain, in line with the SAP business workflow specifications. The document management system's integration into the SAP system has been tested and certified by SAP. The various SAP modules, including everything from the FI, SD, MM, PP, CO, HR through to the SAP PDM/PLM system are optimally integrated into the document management system.
SAP–certified ArchiveLink interface
d.velop archivelink for SAP Solutions is d.velop's SAP-certified ArchiveLink interface.
Communication between the document management system and SAP is managed via the standardized SAP-ArchiveLink interface and d.velop archivelink for SAP Solutions.
It allows your users to access all data when required, regardless of the source application. d.velop archivelink for SAP Solutions supports all SAP archiving scenarios: earlier data capture, simultaneous data capture, later capture without a barcode, later capture with a barcode up, through to supporting the SAP business workflow.
d.velop provides a full range of integrations required for company-wide logical connections between a diverse range of processes and applications – the perfect foundation for Enterprise Information Management.
The advantages of SAP archiving with d.velop
Archiving in SAP-independent archives
Every document created in SAP can be archived
Logical collation and structured presentation of SAP and non-SAP information in one archive
SAP ArchiveLink's standard functions can be used to store and search through all existing metadata via the document management system – also independent of SAP
Display entire folders with an unlimited number of pages
All pages of a document can be viewed at a glance
Catalog view listing all documents found via search
Easily link folders and set standardized storage routines for SAP modules
Ready for a live demo of the software? Then go for it!
1. Select an appointment that suits you.
2. Determine the duration of the meeting.
3. Select a time.
4. Fill in the contact fields.
5. Fill in the contact fields.
Would you prefer to communicate with us by email? No problem! customerrelations@d-velop.com