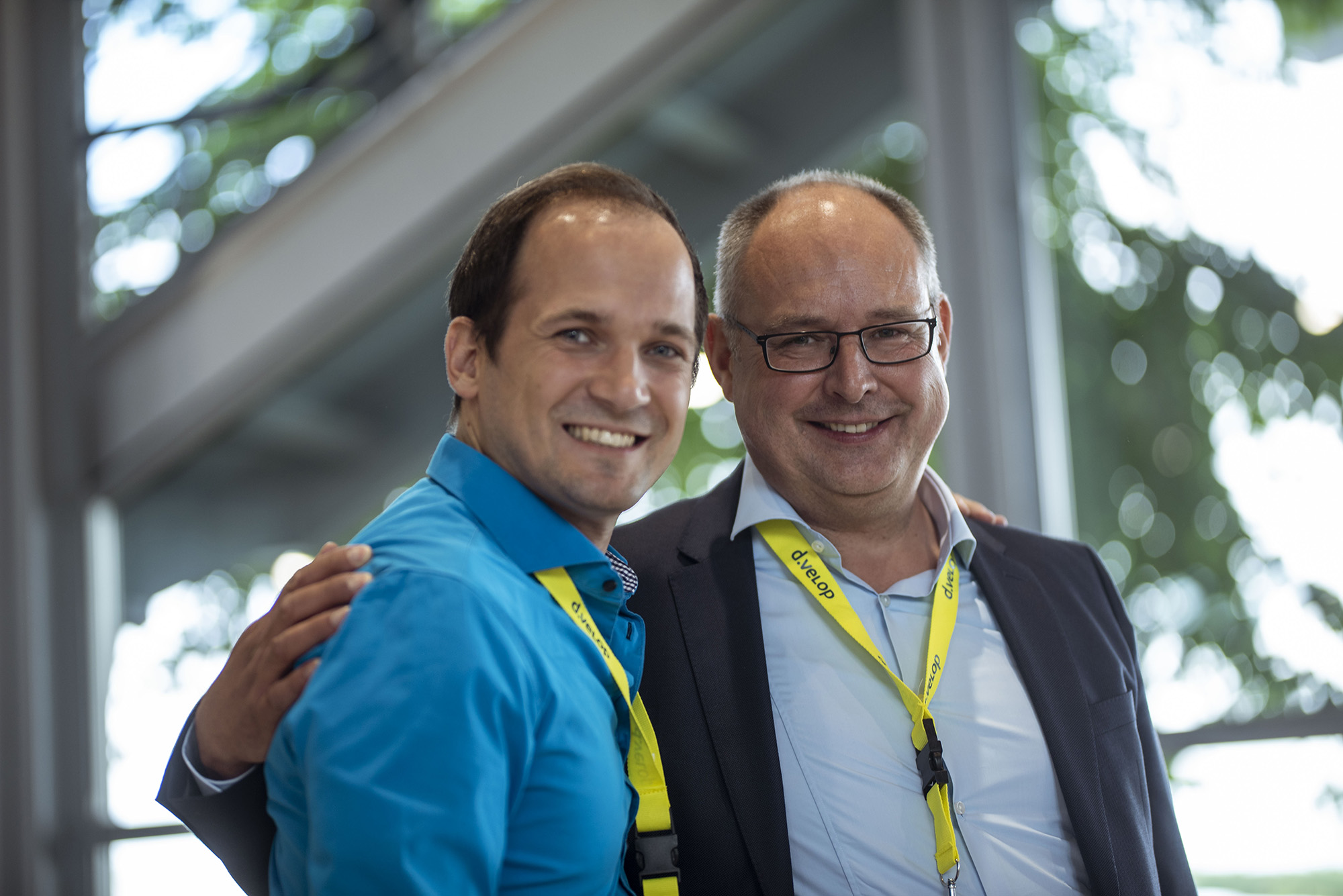 Enhanced Usability and Boosted Productivity For SAP ERP and S/4HANA
Drive digital transformation with smart solutions for SAP
Good, better, excellent!
We believe that your investment and trust in SAP, the market leader for enterprise application software, is absolutely the right decision to stay ahead of an ever faster changing economy.
Our pledge is to unlock even more potential from SAP with our integrated smart solutions for SAP providing a high level of business agility, or in other words, to turn good business processes into excellent business processes.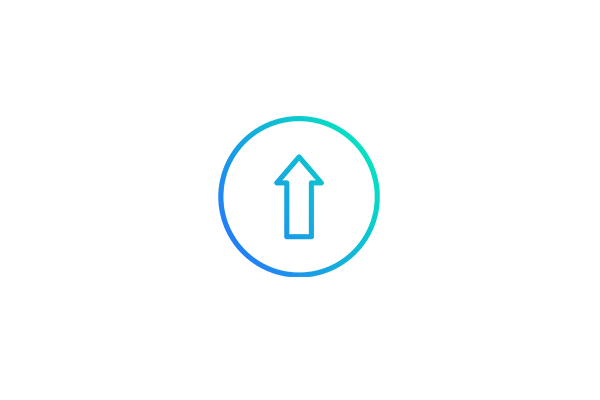 Raise Level of Digitisation & Automation
Increase Productivity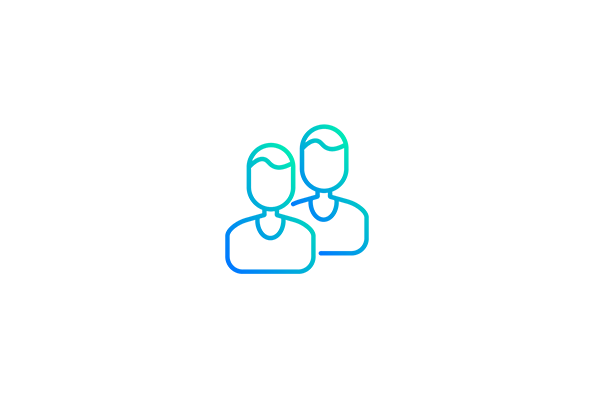 Enhance Usability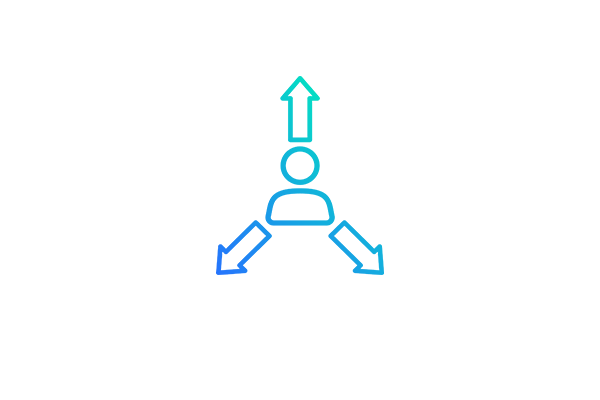 Connect Information Silos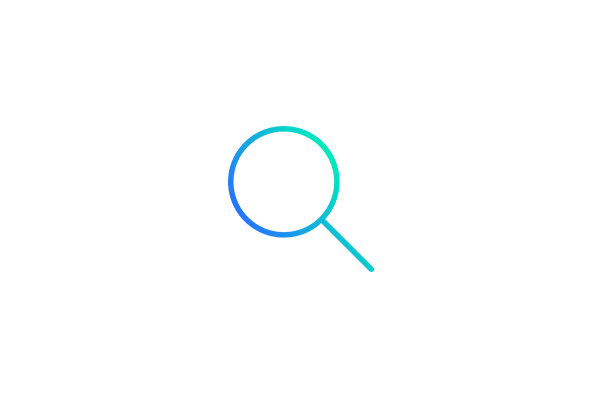 Deliver Visibility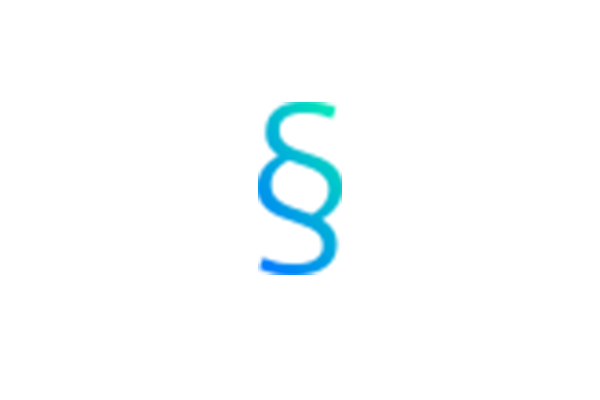 Ensure Compliance
Your SAP Hand in Hand with SharePoint / O365
Migrate costly legacy archive systems
Use existing, inexpensive SharePoint/O365 storage
Instant access to relevant content without switching applications
Faster communication by leveraging SharePoint collaboration capabilities
Make content available to users in SAP that originates outside of SAP
Collaborate on SAP documents in SharePoint, Outlook, Teams, …
Use SharePoint's information and management and retention policies for SAP documents
Unify content in one strategic hub
Procure-To-Pay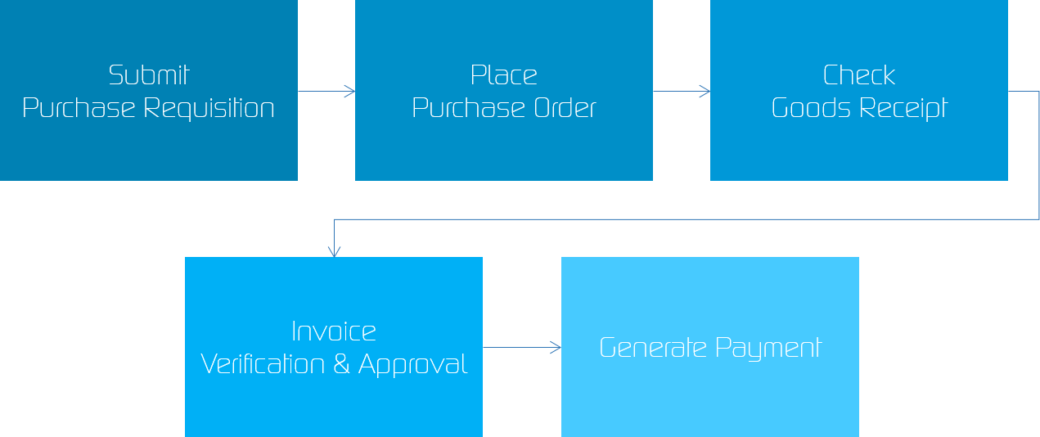 Procure-to-pay, one of the most sophisticated business processes in organisations covering all activities from requisitioning to paying and accounting for goods and services. The process typically spreads over multiple departments, locations, computer systems and activities. SAP offers the perfect groundwork for any organisation to completely digitise the procure-to-pay process. The d.velop solutions specifically developed for SAP provide a seamlessly consistent digital procure-to-pay process within SAP leveraging benefits such as:
Increased productivity
Transparency over procurement and finance processes
Reduced transactional costs
Improved process control and governance
Accounts Payable Automation
As part of the d.velop procure-to-pay solution, the accounts payable automation completely digitises the entire invoice handling process within SAP. The automation of the accounts payable process can be the first remarkable step towards a completely digital procure-to-pay process. With accounts payable automation by d.velop organisations will benefit from:
Increased processing speed
Visibility of the entire process and financial liabilities
Significantly lower costs per invoice
Securing cash discounts
Improved control over the process and cash flow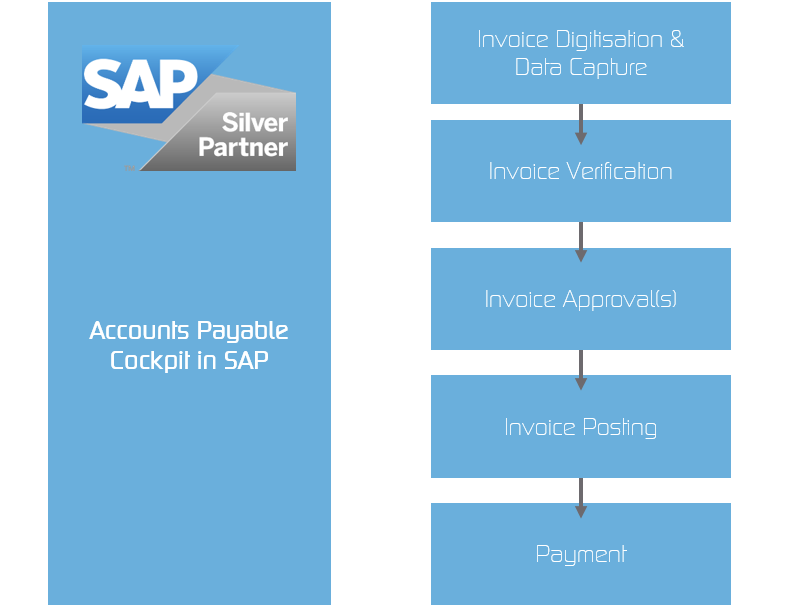 Smart Folder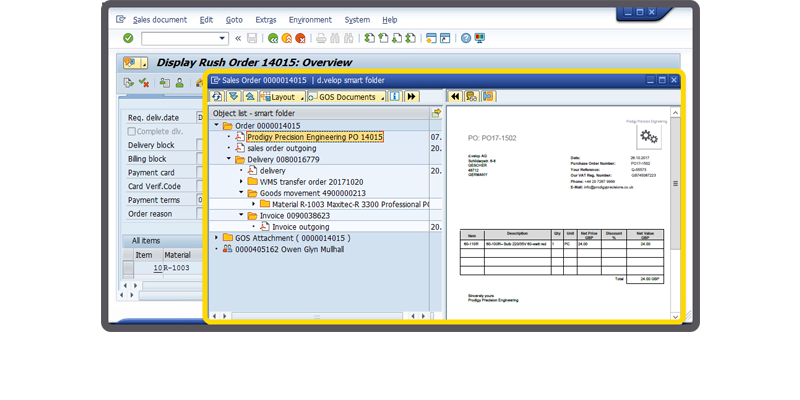 d.velop smart folder for SAP automatically provides a clear, consolidated overview for SAP processes such as SD, MM and QM. With just one click users can view the complete document flow as well as all corresponding documents for a certain SAP document. Enhancing usability with d.velop smart folder for SAP, users will appreciate the value of the solution such as:
Direct access to all documents (SAP documents & images) without changing transaction
Easy document management with drag & drop, scan feature and office templates
Automatic document archiving to comply with regulations and standards
Personnel File
d.velop personnel file for SAP offers a clear overview of all personnel processes activities. The solution allows state of the art personnel file management providing transparency, accuracy, relevancy and confidentiality.
All documents in a personnel file, from application to termination, can be managed centrally in a clear overview seamlessly integrated into SAP HCM. Personnel files are immediately available to all authorised staff, even across different locations.
Management of personnel files completely digital from within SAP HCM
Easy document management with drag & drop, scan feature and office templates
Export/download of digital personnel files and send-by-email functionality
Automatic document archiving to comply with regulations and standards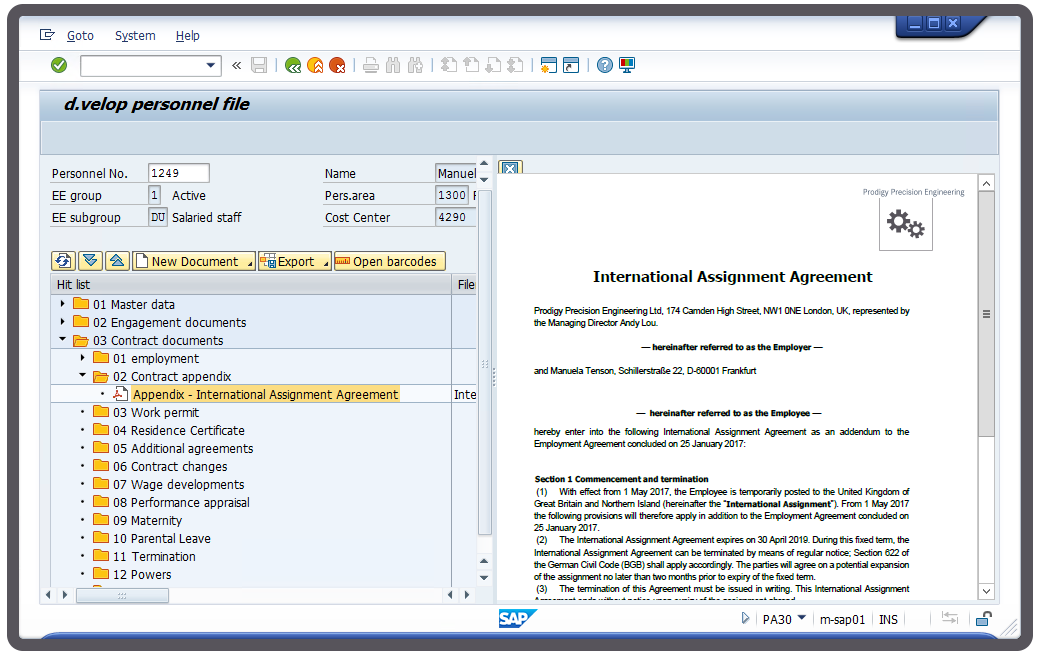 Office Integration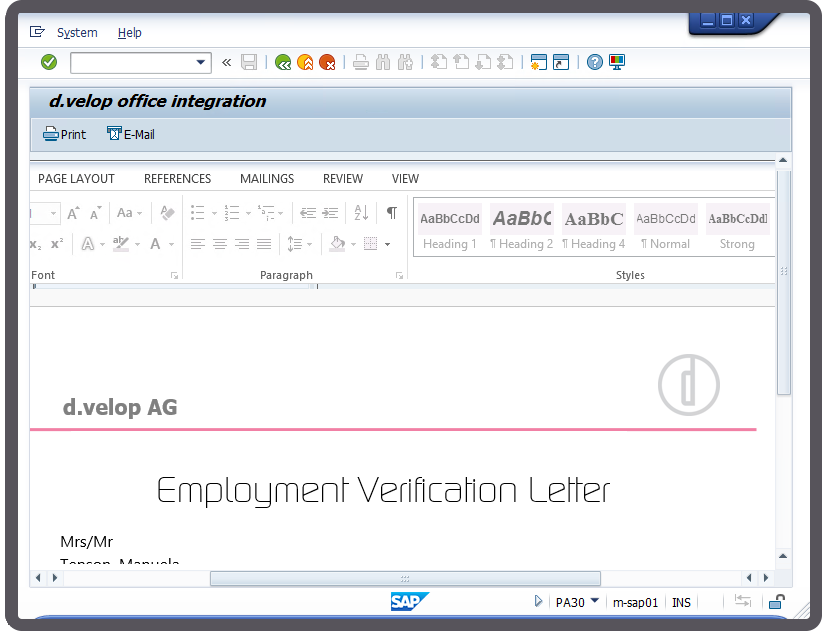 Numerous companies rely on Microsoft Office to create and process documents. Organisations typically use templates for frequently used Word and Excel documents to adhere to corporate identity and design. Yet many employees still spend excessive time creating the same kind of documents again and again due to fact that templates are not available at the right time and the right place during the process. With d.velop office integration for SAP users can access Microsoft Office templates directly from the SAP transaction without leaving the current context
Access to all relevant Office templates directly from SAP transactions
Template placeholder fields are automatically populated with data from SAP Business Objects
Document lifecycle to manage and control Office templates
Great to combine with other d.velop solutions such as smart folder or personnel file
Do you have any questions?
Do you have any questions regarding our product suite for SAP? Or would you like to arrange an appointment for a free demo?