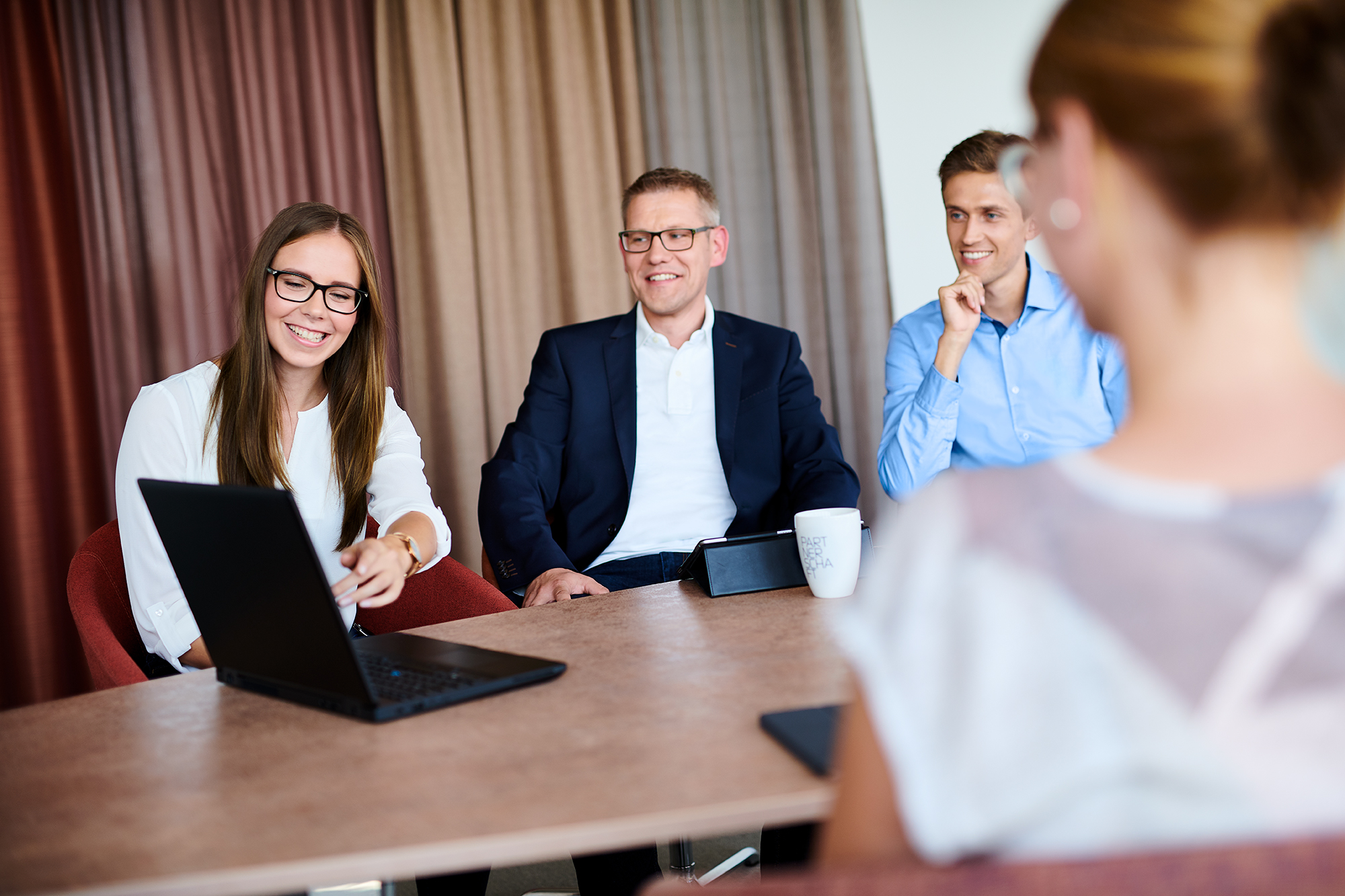 Die Bayerische uses d.3ecm as its central information hub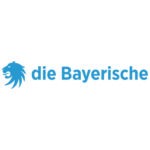 Die Bayerische insurance group
The origins of the insurance group Die Bayerische are marked by eventful and consistent growth. Its history starts in 1858 with the foundation of a pension and burial fund by the Bavarian State Railways, which later became the "Sterbekasse bayerischer Staatsdiener" death benefit fund. Having been renamed several times, it grew into a top-performing insurance group in 1962 following the foundation of a property insurance subsidiary that has been active on the market under the "Die Bayerische" brand since 2012. Nowadays, the group is comprised of the Bayerische Beamten Lebensversicherung a.G. (the parent company), Neue Bayerische Beamten Lebensversicherung AG and the Sachgesellschaft Bayerische Beamten Versicherung AG companies.
We were looking for a DMS partner characterized not just by future-proof solutions, economic sustainability and cost-effective license costs, but also someone who we could work with as equals.

Holger Kühl
Head of the Global Support Organizational Unit
die Bayerische insurance group
Digitization long before it became the trend of today
However, there is one surprising fact in the face of its 160-year history: long before the general trend towards the digitization of business processes emerged, Die Bayerische had gradually been separating itself from paper documents in its business organization. More precisely, it has been doing so since May 2006, more than ten years ago. That was when it first implemented the d.velop AG document management system, initially introducing electronic archiving in combination with a scanning component and workflows in several stages for a variety of different departments.
74,000 workflows per month
The intention was to convert all incoming mail, including bills, credit memos and other documents, into electronic data and make them available for the departments to process digitally through workflows. Another aim was to introduce electronic customer records to move away from paper files. Holger Kühl, who was the technical contact person for system implementation at the time, and who is now responsible for the DMS environment, recalls: "The introduction of electronic document management equated to a radical change in our processing procedures."
This early focus on digital processes has benefited Die Bayerische considerably. Although it has seen its number of processing cases increase significantly in this time, the system has noticeably reduced the workload of the over 400 d.3ecm users. An impressive figure to illustrate the point: Since the start of 2006, around 7 million workflows for insurance cases from the various divisions have been processed through the ECM system. At present, 74,000 workflows a month are being processed, with around 30.5 million objects in its production archive.
A partnership of equals
This development has also helped Die Bayerische to achieve a positive economic outlook that is above the average in the sector. The total premium income for the group in 2016 was more than 460 million euros. The group is continuously increasing its equity capital and is far above the industry average in this regard. It manages capital assets of over 4.5 billion euros. More than 6,000 personal consultants are available to support Die Bayerische customers throughout Germany. The ratings agency Assekurata recently once again awarded Bayerische Beamten Lebensversicherung AG the quality grade A+ (very good) in a recent comprehensive analysis of the company.
Kühl looks also back over the more than ten years of collaboration between Die Bayerische and d.velop in a very positive light. "We were looking for a DMS partner characterized not just by future-proof solutions, economic sustainability and cost-effective licence costs, but also someone who we could work with as equals." This expectation was fulfilled throughout, and d.velop was able to respond with flexibility to the ever-changing new needs of the insurance group.
These steps were only the first ones on the path towards digitization. Once it had gotten a taste for it, and the benefits quickly became apparent. Die Bayerische continuously expanded its DMS environment with additional solution components. In 2007 the information from all its input channels, including fax and e-mails, was integrated into the d.3ecm system. That was followed by SAP integration and the integration of Sales in case management. "Our conviction that electronically supported processes led to major efficiency benefits gave us great ambition to drive on our digitization," reports Holger Kühl. He continues: "With d.3ecm as the basis, we developed new digital processes, and the system has become our central information hub for the automation of processes."