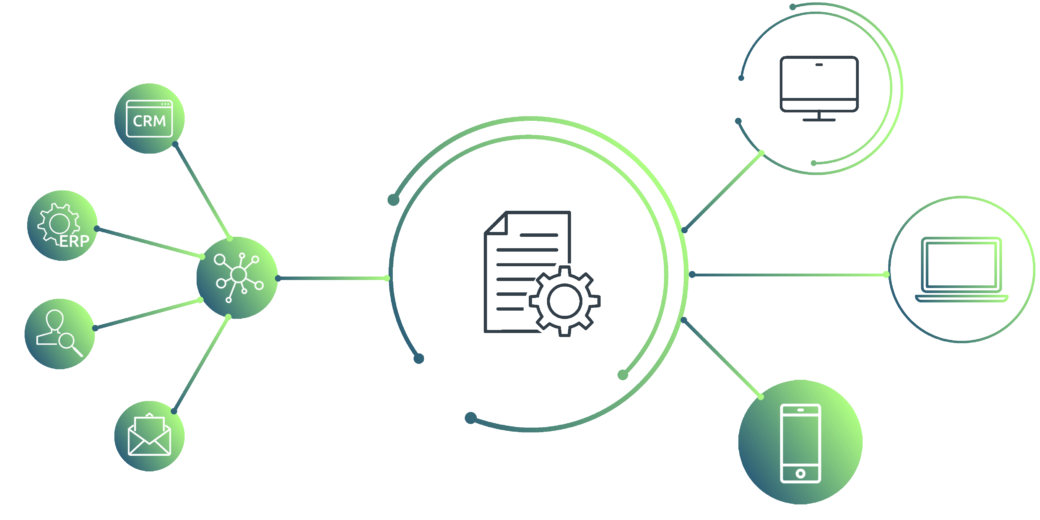 Centralized access to all your information via one single system
Simplify access to information across departments.
Business information can be found in a wide variety of source systems across the company – CRM, ERP, FiBu, HR, or email clients. Being able to provide users with fast and easy access to this knowledge across departments is a key success factor for any company. A properly integrated document management system can act as a business information hub. Plug-and-go standardized interfaces in d.velop's document management system allow you to easily avoid information silos – increasing the quality of information available while promoting collaboration through familiar interfaces.
Our customers' favorite DMS interfaces include: CRM providers
Connect CRM systems such as Salesforce or Microsoft Dynamics 365 with d.velop documents to increase the quality of your customer services. Find the customer information you're looking for at a touch of a button. HR software
You can integrate d.velop's DMS with your HR software to completely digitalize your HR processes – from a convenient and secure digital personnel file to applicant management and digital signatures. ERP systems
Digitalize your company's entire procurement process by connecting directly to your ERP system, such as SAP, SAGE, or Oracle. Digital efficiency from start to finish. Email clients
Emails are an important receptacle for critical business information in a lot of companies. Process and archive this information in a central location, independent of any email client. Collaboration tools
Promote collaboration across your company through handy interfaces. It doesn't matter whether you use SharePoint as your main system or if you want to integrate d.velop documents directly into Microsoft Teams – you'll reap great benefits either way.
Just connect the d.velop document management system to your preferred applications.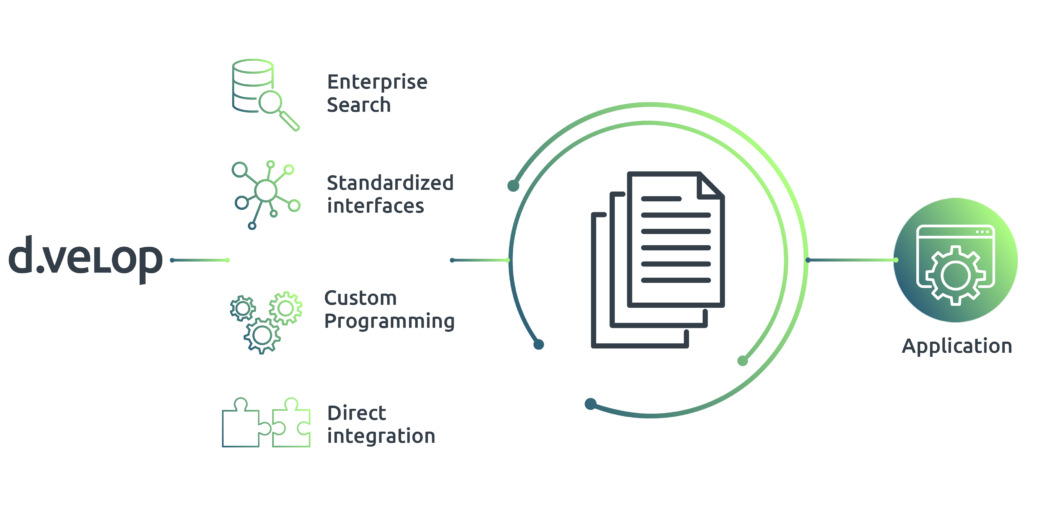 Depending on your requirements, there are a wide range of ways you can integrate d.velop software with your applications. Our d.velop connect apps are available from the d.velop store to support easy integration via standard interfaces.
If you want to personalize your interface or connect your own applications, you can do this either independently or with our help using our REST-API. In some cases, it can be beneficial to integrate the DMS into leading applications such as SAP, SharePoint, or Sage. It is in these situations where our high-level integrations come into play – allowing you to manage documents directly via your usual interfaces.
Regardless of the path you choose, our integration expertise is at your disposal.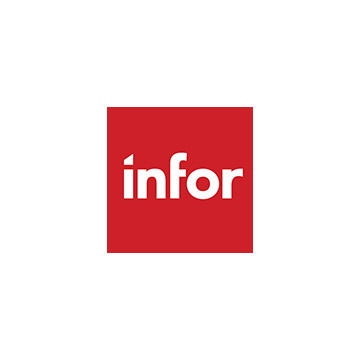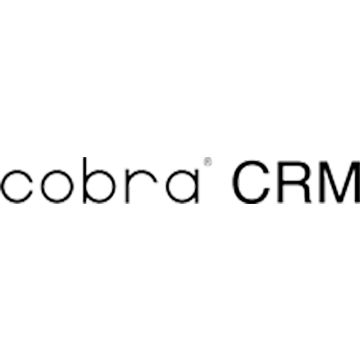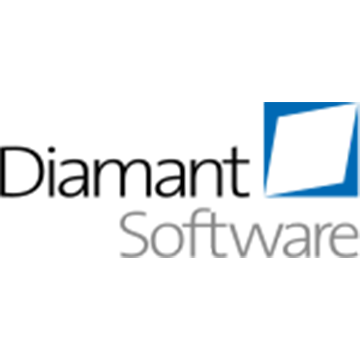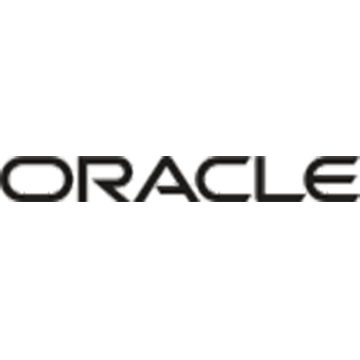 Why make your document management system a central information hub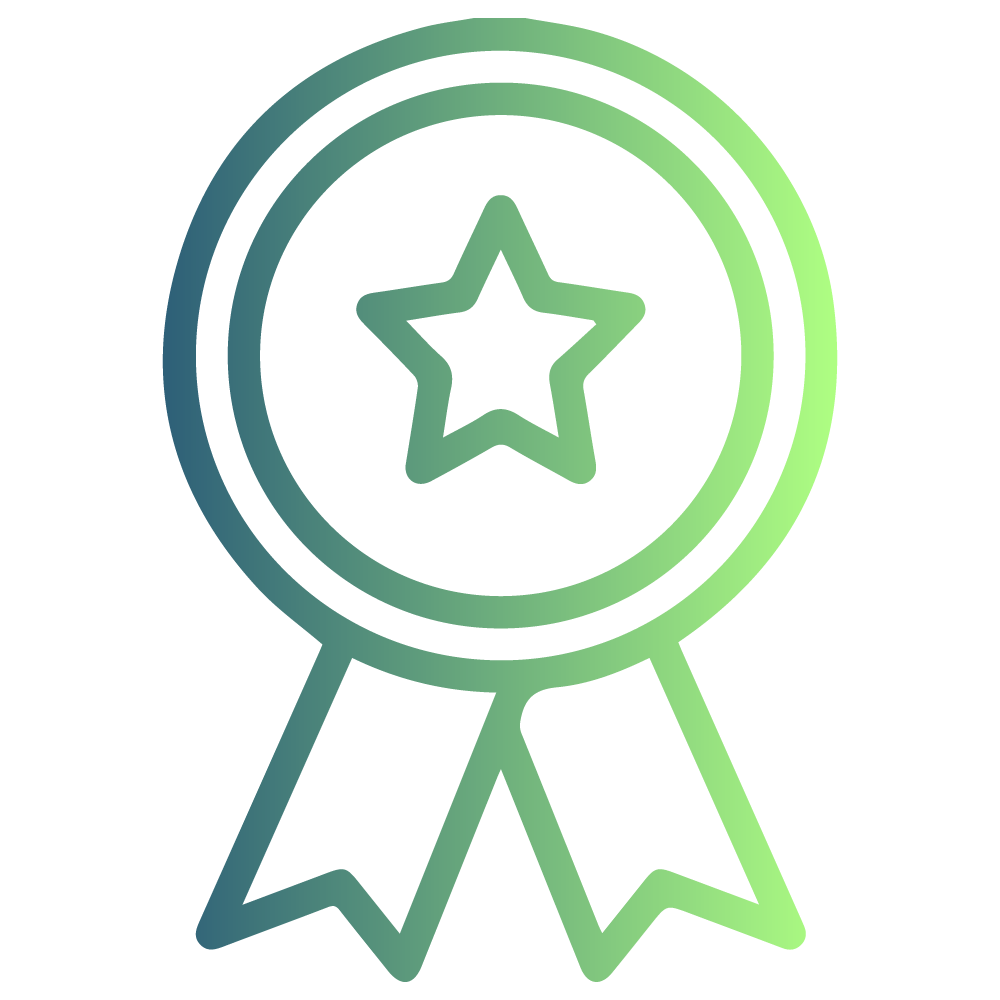 Increase the quality of your customer service by being able to view all customer information at all times.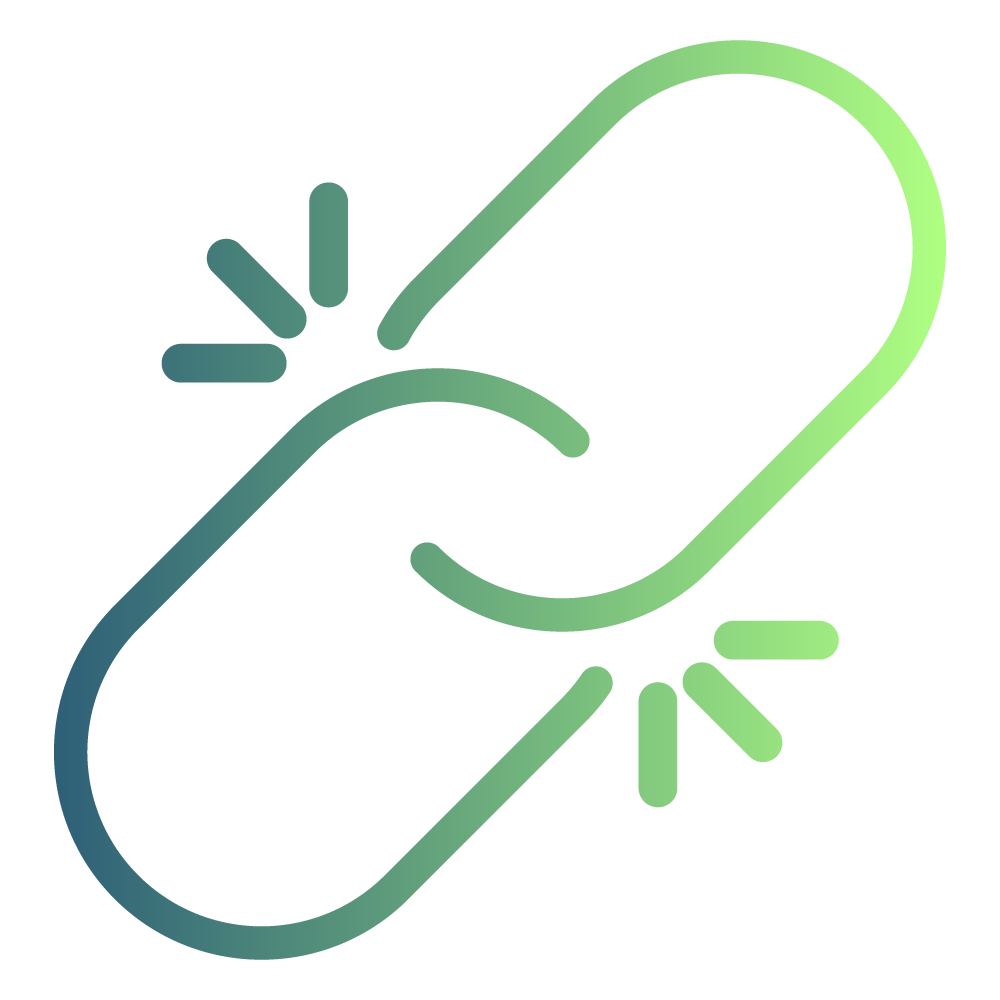 Ensure seamless transfer of information regardless of platform or media.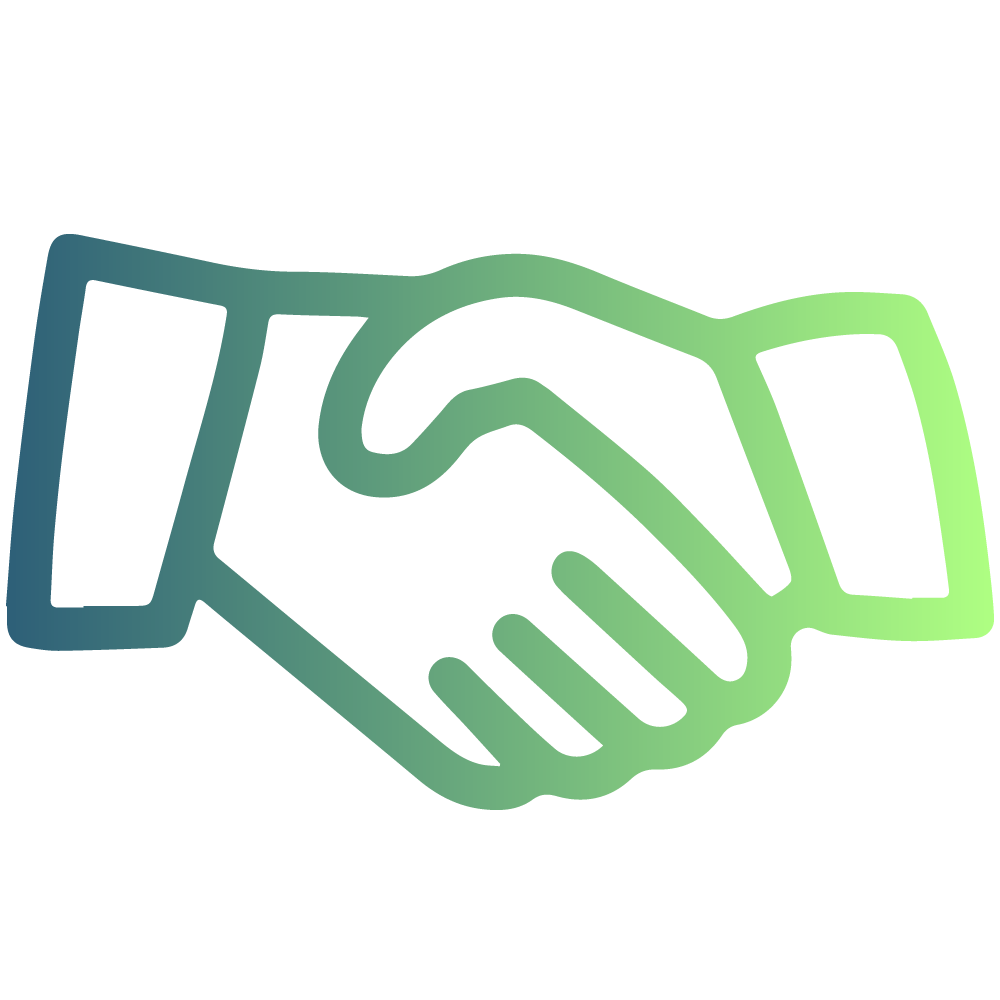 Promote collaboration through standardized tools and familiar interfaces.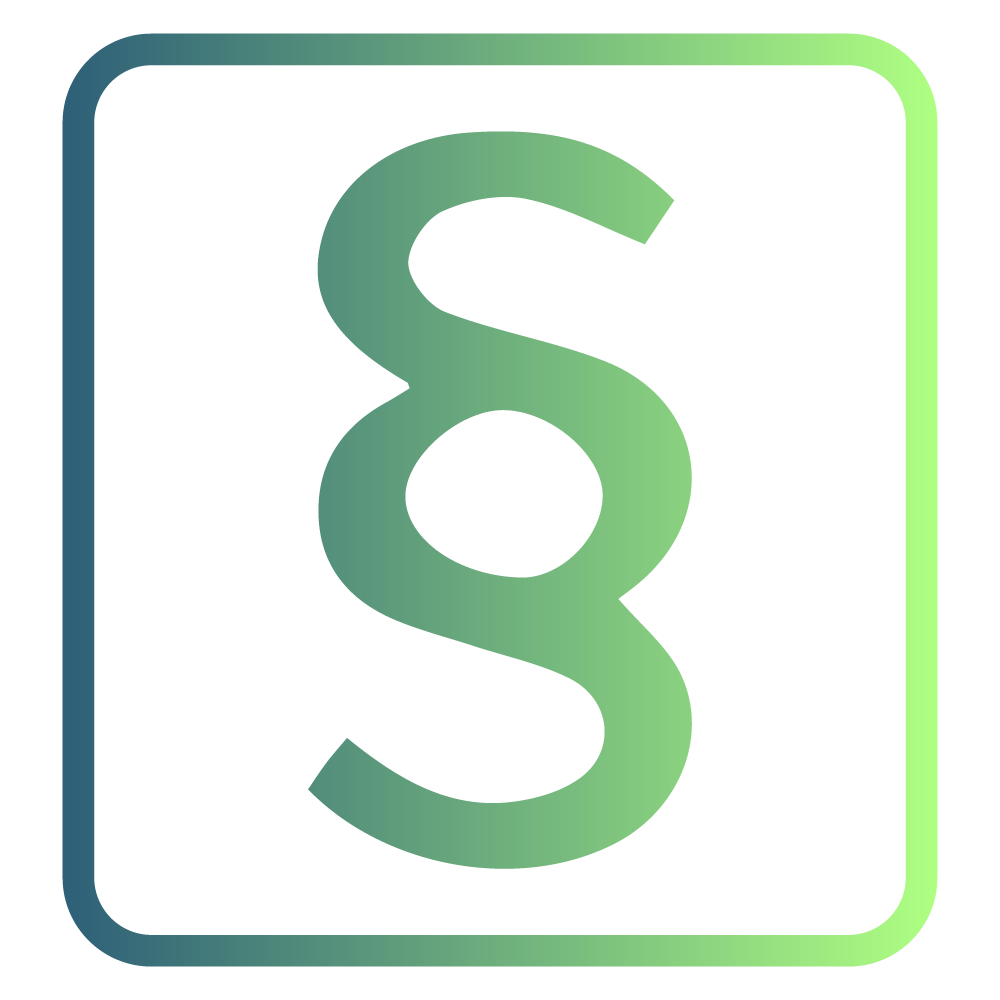 Ensure compliance with secure storage of information from all systems.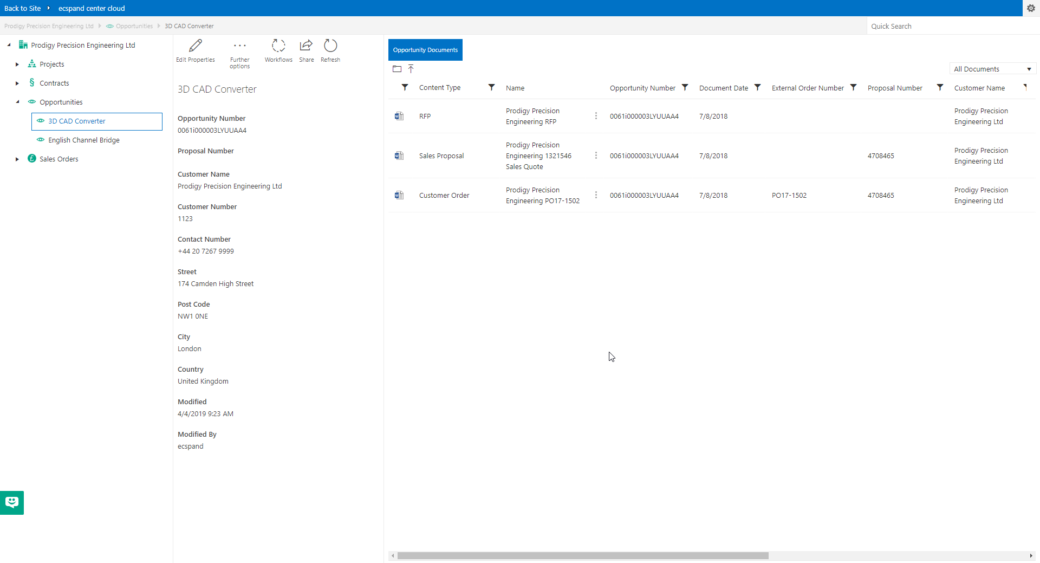 Microsoft 365
Efficient document management based on Microsoft 365
Are you using Microsoft 365's SharePoint as a content service? Expand its functionality with d.velop's integration for Microsoft 365. Through direct integration into your usual interfaces, you can make Microsoft 365 your central point for all business information and digital business processes – giving you full control and access to all the customer information you need.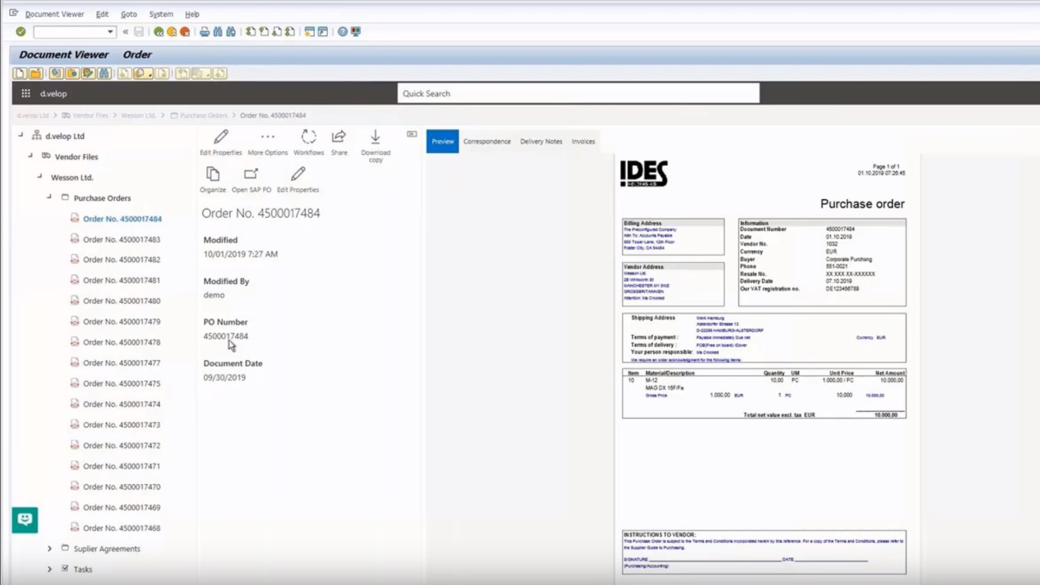 SAP
Optimize your SAP ERP with d.velop's integrated document management tool
Do you use SAP? With d.velop's direct integration for SAP, you can easily access your document management system via your usual interface – boosting your productivity. Documents, emails, technical drawings, etc. can be easily and conveniently created, securely archived, researched and edited directly from SAP. Our SAP integrations are a fixture in our company strategy – d.velop is a long-standing SAP partner and has its own SAP center.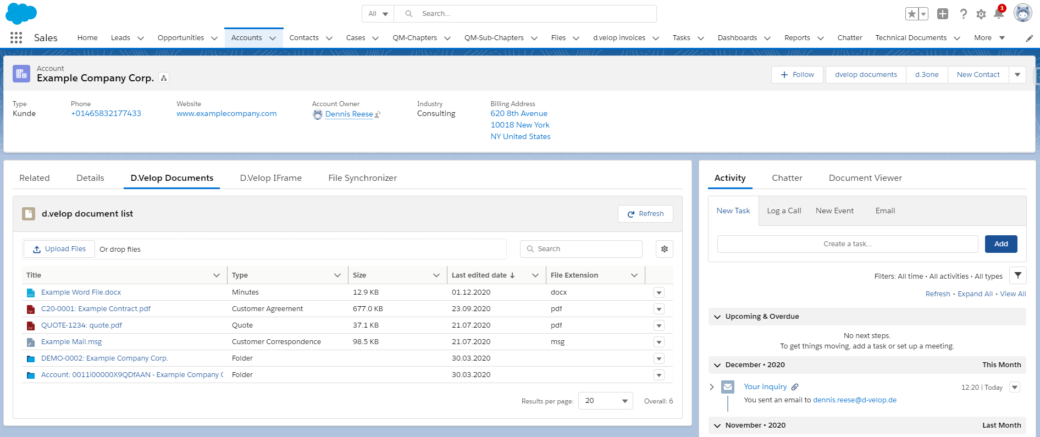 Salesforce
Manage your documents easily and cost-efficiently in Salesforce
Transform Salesforce into your company's ultimate information hub. Thanks to d.velop documents' direct integration for Salesforce, you'll save both the time you'd otherwise spend managing two applications and storage costs in Salesforce. Optimize your processes by being able to access your documents faster and more easily from within your familiar Salesforce interface. This ensures you always have the latest versions of every document you need on hand. Available via the Salesforce AppExchange.
Our rapid growth led to a fragmented software landscape in our company. In consolidating these structures, it was important that we adopt a leading system. d.velop can be thoroughly integrated into Salesforce. This makes it part of our company's central nervous system.

Alexander Haunschild
Head of Sales
geiger BDT GmbH
Get integrated. Add DMS interfaces now.
Connect your Microsoft Dynamics 365 seamlessly with your d.velop document management system. Fully integrated, you can easily and securely store all documents and receipts directly from your ERP software in your document management system.

With d.velop connect for Salesforce CRM, you can connect your Salesforce environment to d.velop documents, d.3ecm (our on-premise document management system) or Microsoft SharePoint to benefit from all the features of your d.velop document management system in Salesforce.

Seamlessly connect your Microsoft Dynamics 365 Business Central application to your d.velop document management system (DMS), whether it is d.velop documents, a hybrid operated d.velop documents (On Premises) or d.velop documents for Microsoft 365.
Got a question about our interfaces and integrations?
We'll be happy to explain all the details of our DMS interfaces with a personal demonstration.