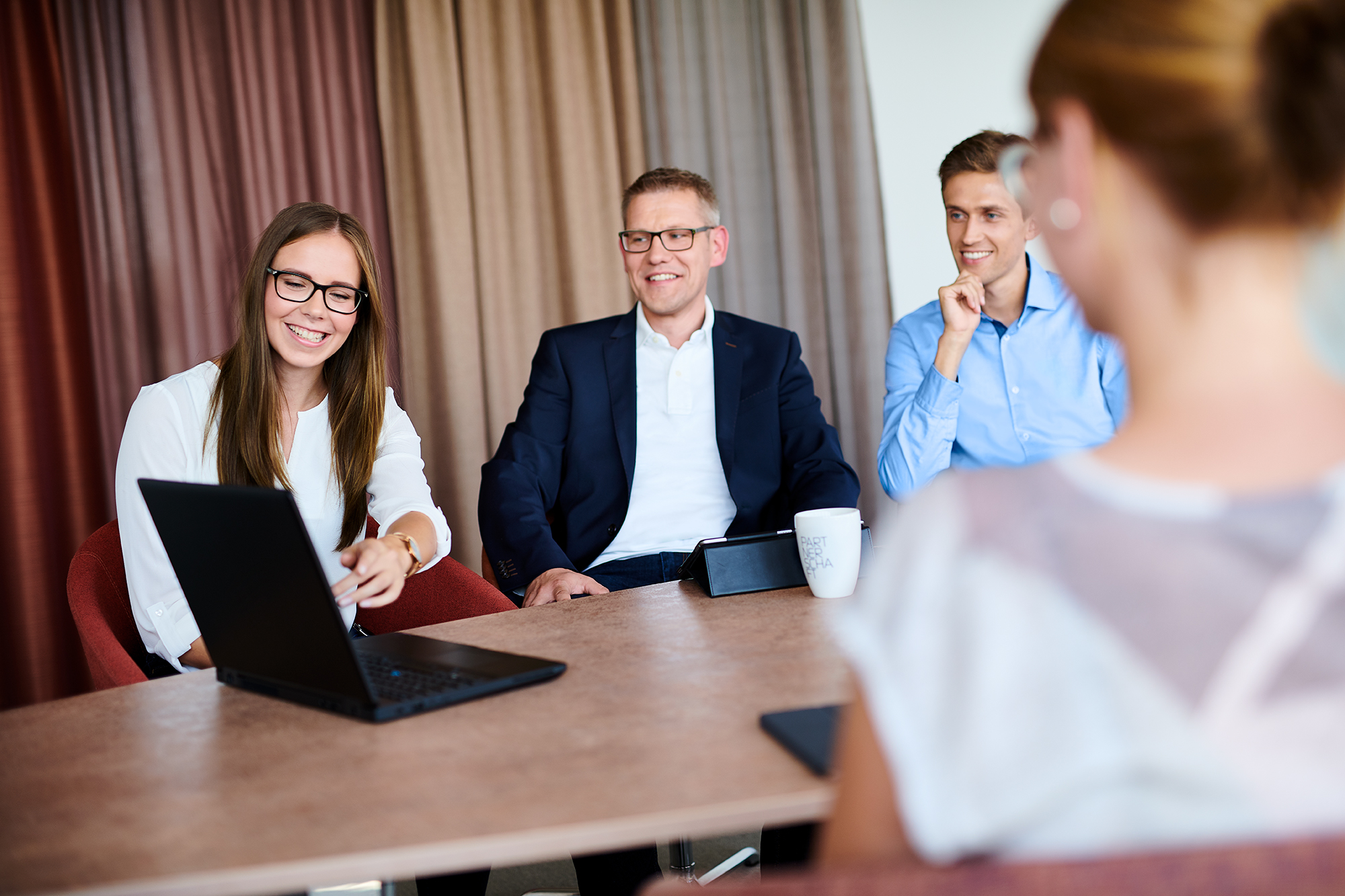 Process optimization thanks to seamless system communication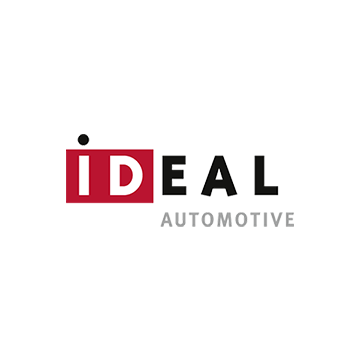 IDEAL Automotive GmbH
IDEAL Automotive GmbH is an international system supplier and development partner in the automotive industry. With more than 5,000 employees at 16 production locations worldwide, it develops and produces textile trim components for vehicle interiors and exteriors. The company has a high degree of vertical integration and is in charge of the complete production process, from the manufacture of fibers to the finished part.
Above all, it was important for us to find a solution that integrates seamlessly into our Microsoft SharePoint company strategy.

Toralf Grimm
IT Project Manager
IDEAL Automotive GmbH
Digitization long before it became the trend of today
Karlsruhe-based acoris AG a specialist in innovative information management and collaboration, has assisted and advised Ideal Automotive in the area of Microsoft SharePoint for many years now. They have carried out many projects together through their collaborative partnership. One such project was the implementation of an extensive three-stage SharePoint environment with a corresponding SPALM process (sharepoint application lifecycle model), which is more or less unique in this form. Other projects, such as the introduction of an intranet and a team site, followed a little later. To maintain certain standards (for accounts payable process and file management, for instance) alongside that, acoris recommended that they involve d.velop AG.
Project goals:
In the past, the issue of Enterprise Content Management was one that was pursued in a rather rudimentary way at IDEAL Automotive. It had a system purely for archiving e-mails and documents that was based on Novell Groupwise. Once it had realised the added strategic benefits of digital information and processes, it quickly became clear that the existing system was technologically unsuitable for its comprehensive digitization requirements.
Project contents:
Alongside legally compliant archiving, it was especially important that the new systems could be used to map digital processes. Microsoft SharePoint was chosen as the technology platform because the system was already in use throughout the group. Following its discussions with potential providers and upon the recommendation of acoris, Ideal Automotive ultimately chose the expertise of d.velop AG and its solution platform ecspand, which was designed specifically for SharePoint. The following sub-projects were carried out to begin with:
The establishment of an invoicing solution based on Microsoft SharePoint, with decentralized scanning in Germany and the Czech Republic.
The introduction of digital supplier files with system-side outbound document archiving from infor:Xpert and process-based e-mail archiving with integration into Microsoft Outlook
The synchronization of master data from a specific data source with a SharePoint list
The system operates on fully virtualized environments. In the future, it will gradually be enhanced with digital customer files and audit-proof archiving.