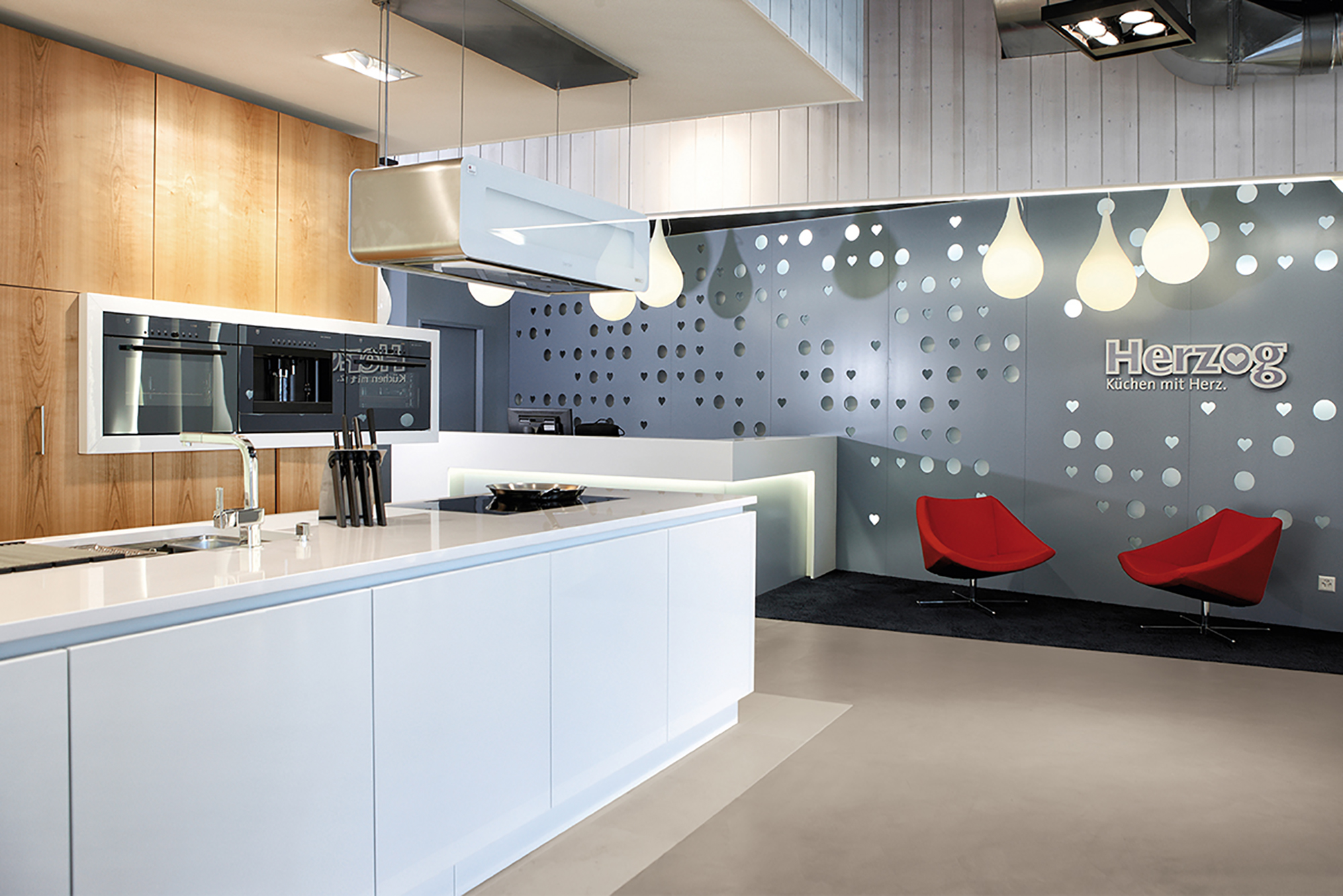 HERZOG Küchen AG makes the switch to the cloud with d.3ecm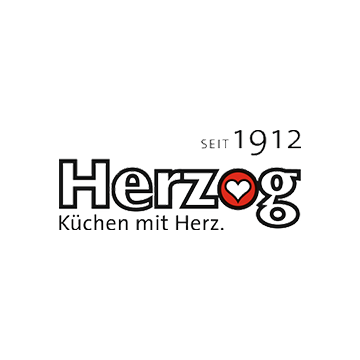 Herzog Küchen AG
HERZOG Küchen AG chose against investing in new hardware. Instead, it decided to gradually migrate its existing d.3ecm on-prem system to the d.velop cloud.
With over 100 years of tradition, the Swiss kitchen-maker Herzog Küchen AG stands for high-quality products and services for domestic kitchens, from consulting, samples and design to production, installation and special services. The founding of a carpentry and woodworking shop in Unterhörstetten, Switzerland in 1912 saw the start of a success story that four generations of the Herzog family have continued to write. In 1955, the company began to specialize in kitchen-making, and it has steadily expanded and intensified its production of kitchen furniture ever since. HERZOG Küchen now has homes in four locations around Switzerland – in Unterhörstetten, Schlieren, Rapperswil and Gossau SG.
The topic of cloud has been on our minds for some time now. Our deep trust in d.velop AG led to the decision to switch our locally installed d.3ecm system over to a cloud operation.

Raphael Herzog
Head of Finance/IT – Member of the Board
HERZOG Küchen AG
Project scope and project goals
HERZOG Küchen has been a customer of d.velop AG since 2008 and has systematically expanded upon the d.3ecm functionality in the meantime. Alongside the standard d.3ecm functions, Herzog Küchen also introduced workflows for order processing, scanning components for incoming mail and incoming invoices and audit-proof long-term archiving with FileLock storage software from GRAU DATA.
In May 2017, a joint workshop was held in d.velop group headquarters. Following that, the decision was made to move the HERZOG Küchen AG d.3ecm to the cloud. The stated aim was to transfer all its on-prem functions to the cloud. The migration was performed in a short period from June to December 2017, and has allowed Herzog Küchen to work productively in the cloud since January 2018.
Now, 140 users with workflow functionalities have access to the system. Batch-based scanning is performed in the cloud, and Azure AD and ERP 2020 are also connected.
Do you want to read more about customer's projects with d.velop?