Records Management System
"Safe to store, easy to find & share – electronic file management increases my productivity and makes my job easier!"
Julia Bergerbusch, Social Pedagogue, District of Borken, Germany
No more dusty filling cabinets!
How would life be if there were no more folders on your desk? What would you say if the folder in your office cupboard disappeared? The key words: digital records management.
How much time do you waste searching for documents? And where is that folder anyway? You don't need a paper archive. What you need is digital records management. Free up some space!
The principle of records management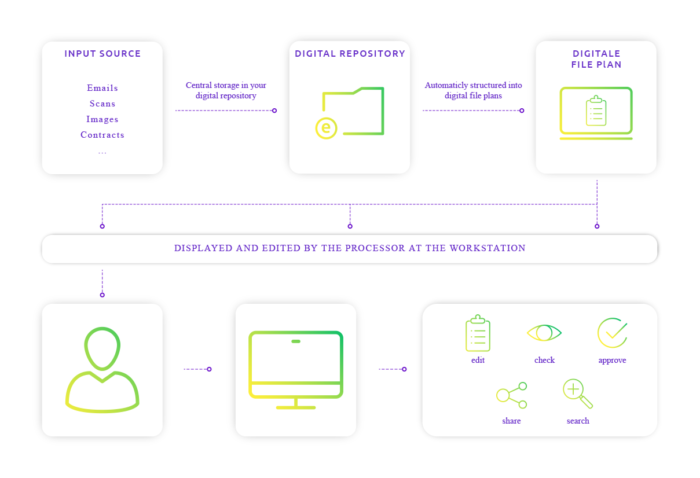 How does it work? All documents that reach your company or organisation are either stored directly (in the case of e-mails or documents created in a word processor, for example) or after scanning (in the case of paper documents) in digital form centrally in the electronic archive.
What is special about this is that newly scanned or otherwise added documents are read out fully automatically and, based on this information, are independently sorted into existing digital files. If no file is available yet, new files are automatically created on the basis of the recognized characteristics without you having to take any action yourself. With a daily incoming mail of numerous documents this means a significant time saving.
Greater transparency – all your information in one record
Easy to use
Connect documents and digital records management
Complete oversight thanks to central data storage
Collaboration across location
More secure than a filing cabinet
Intuitive to use, inspired by "real" paper records
Less effort for searches
Live – Webinar | 19.08.2020 | 11 am CEST Document management out of the box – Kick-start your digitalization
Register for the webinar and discover in just 45 minutes how to get started with digitalizing your organization. See how easy it is to use a document management system in the cloud. Book a system and get started within minutes!
Learn in the webinar how to effectively manage, accelerate and simplify the way you work with documents and information in your organization using d.velop documents.
Are my documents secure?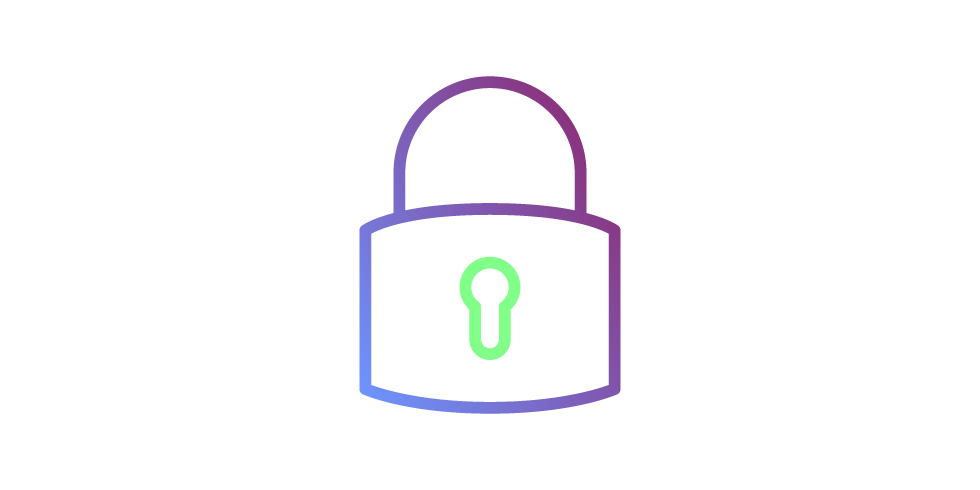 Working with digital records management is not only faster and more convenient but also much more secure than handling hard copies in heavy ring binders, whose only protection against unauthorized access or theft is a filing cabinet with a lock.
The sophisticated granular access rights scheme ensures that file dossiers and documents can only be viewed and edited by authorized employees. When dealing with sensitive data such as personnel or contractual file dossiers especially, digital records management keeping helps you to secure your data and meet legal storage provisions.
Tedious searches for records are a thing of the past. We can now access all our information in one location with one click of the mouse, which has made everything much quicker.

Claudia Schaffarczyk
HR and partner consultant
eismann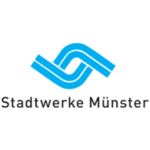 Stadtwerke Münster, the public utilities company for the German city Münster, introduced digital customer records, construction records and home connection records with the d.velop d.3 system.
Since the roll-out of the d.velop records management and archive solution, staff at JAB ANSTOETZ are able to work more quickly and efficiently.
Popular records with our customers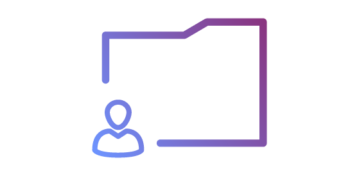 Electronic personnel file
The electronic personnel file speeds up the handling of HR processes, ensures transparent procedures and makes it easier to access and use information.
Three steps to the finish line: Everything about records management
Download our project guide about the successful introduction of records management in three phases and get our insights – from preparation to implementation and establishment.
The digital records management to meet your needs
Digital records management can be created to meet all needs and requirements in every sector. Records can be used for a multitude of tasks, from orders to deliveries. Scenarios where d.velop customers use standardized, Digital drecords management include: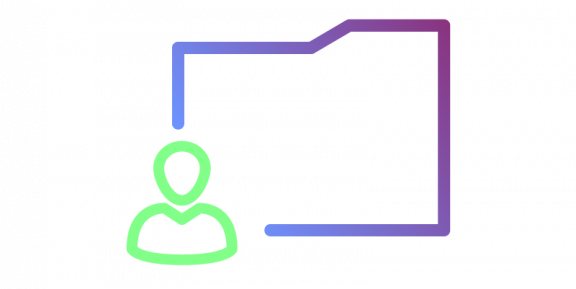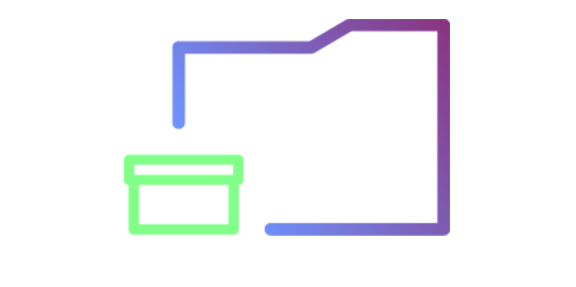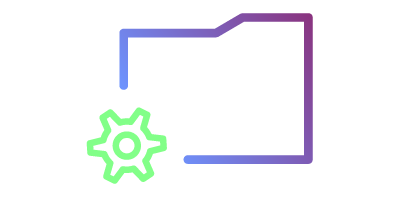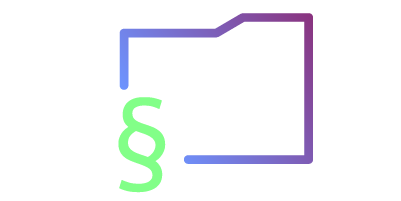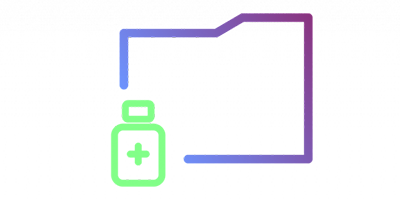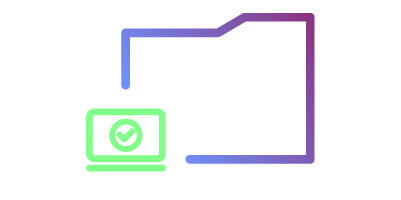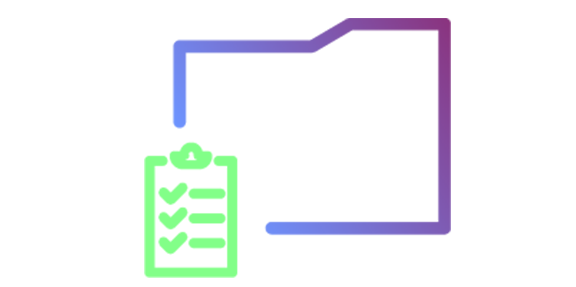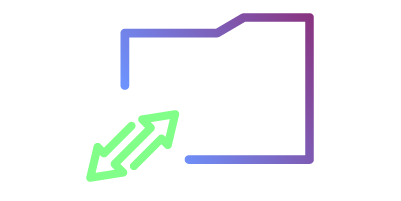 Digital records management. Start your digitalization.
Do you want to know how to successfully introduce records management to your company? Learn about preparation, implementation and establishment on 20 pages of valuable insights, tips and checklists in our whitepaper.
Directly to the next step? Experience digital records management live!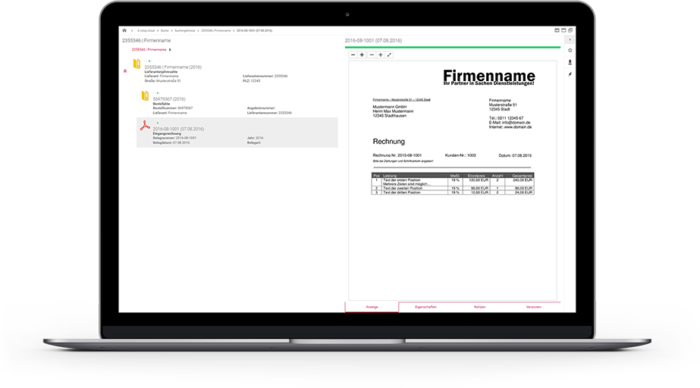 Get a no-obligation demo to see why over 7300 customers have chosen d.velop products to digitally manage their documents. See how you can use digital records management to access critical information more quickly and have your documents presented to you in a clear and structured fashion.