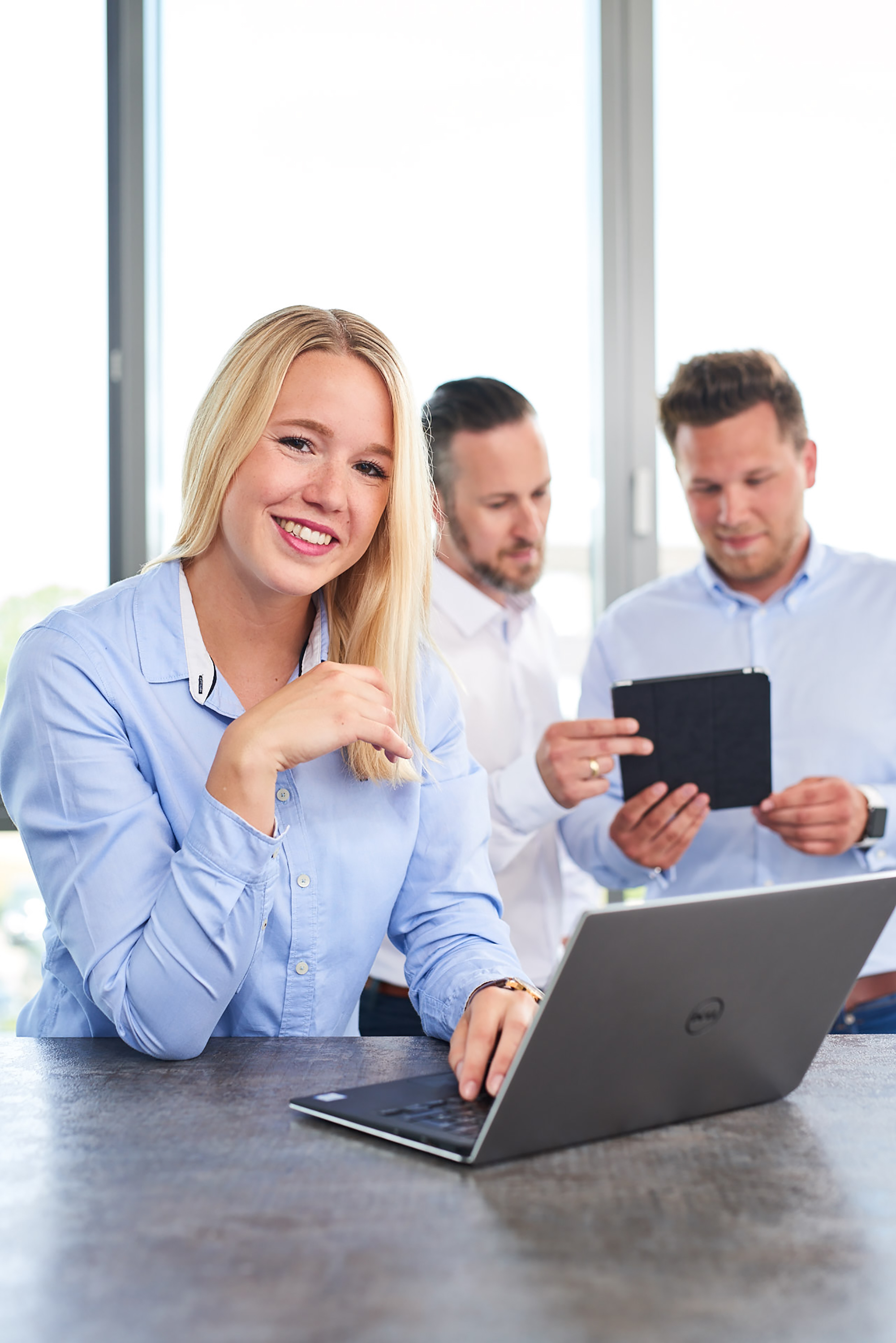 BOLTA Werke GmbH
BOLTA makes the corporate decision to introduce the MS SharePoint-based ecspand solution framework from d.velop AG for its ECM.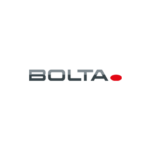 BOLTA Werke GmbH
Bolta is one of the leading surface treatment specialists in the automotive industry. With a performance-based quality commitment to "High Performance Surface Technologies," the company, which was founded in Nuremberg in 1921, produces both complex parts and individual components such as nameplates and trims for numerous premium brands owned by successful automotive manufacturers. Twice ranked among "Bayerns Best 50" by the Bavarian Ministry of Economic Affairs in recent years thanks to its high growth rates, Bolta employs more than 1,400 staff at its headquarters in Nuremberg, and a total of roughly 3,200 staff at all five of its locations in Germany and abroad.
Some of the crucial factors in our strategic decision were the ECM consulting expertise in the context of BOLTA Werke GmbH's heterogeneous ERP and IT environments and the unparalleled availability of ready-made solutions based on group standards for MS SharePoint, SAP and more. From the very beginning, the partnership was open, equal and gave us all the benefits of working with a medium-size company.

Dieter Skorzus
Head of the IT Department
BOLTA Werke GmbH
From the point of view of the project team, the high flexibility and functionality of the software and the fact that it significantly enhances and simplifies the standard MS SharePoint functions are to be commended. The specialist expertise in all areas related to Basis technology, interfaces and required solutions will help us to provide a real added value for our internal customers in the future.

Josef Huberth
Project Manager
BOLTA Werke GmbH /
Reiner Müller
BI and Collaboration Team Leader
BOLTA Werke GmbH
Project aims and goals
The strategic decision to introduce the ECM solution framework ecspand from d.velop AG lets BOLTA Werke GmbH provide a powerful ECM infrastructure service for the corporate group's digitization strategy based on the MS SharePoint group standard.
The planned areas of application for its digitization strategy path are being implemented gradually as separate work packages.
They include:
The creation of an audit-proof archiving platform as a basic component of the digitization strategy
Mapping of digital file structures to support product development, order processing (digital order files, production files) and procurement (digital suppliers, order files)
The provision of digital forms for required certificates with a direct digital workflow
Connection of the core IT applications SAP and Infor Xpert, the MES system, the CAQ system and other solutions from different company areas
Workflows for supporting P2P processes (Purchase2Pay) with the initial module for electronic invoice processing with an SAP-based invoice verification workflow and approval for FI and MM invoices and more
The solution is implemented and operated in virtual environments. Data and documents from compliance and non-compliance business requirements are stored on the storage systems in accordance with the group strategy.