Document archiving:
Central access to all documents!
All documents digitally archived and centrally stored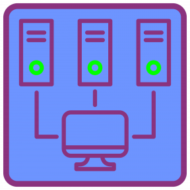 Paper documents, technical drawings, pictures, Office documents, documents in SharePoint, receipts from your accounting department or e-mails – whatever document you need!
In the central electronic archive of d.velop, everything finds its place: digital, long-term and audit-proof. Thus, of course, in accordance with the law and independent of the original producer system.
Archived in this way, the stored documents can be spontaneously retrieved at any time. Of course only by authorized users. And then of course edit, check and distribute. With mobile ECM even when you are on the road.
Why would you digitally archive documents?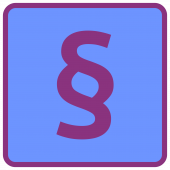 Legal requirements
Put your money on safety through the legally compliant storage of your documents on certified storage systems. In accordance with the associated protection against change, you work in compliance. Of course, retention periods and due dates are automatically taken into account.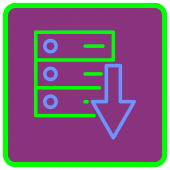 Central availability
All documents are archived centrally and securely. And of course also across location boundaries and filed in digital dossiers, preferably automatically. All information is available at all times and always up-to-date. On top of that, you can browse through each document even after decades. This is because the documents are additionally saved as TIFF or PDF/A.
Designing processes
Digitally archived documents are the basis for transparent business processes – efficient, digital workflows can only be created with the central availability of information at all times. This significantly reduces the processing times and processing costs of procedures.
What do you need to archive your documents?
Repository
The central element of digital archiving of documents and data is the repository. Here, all information is managed and summarized by links to digital files.
For the digital repository you need a server with a database and a file system. The server should be designed for the expected amount of documents and information. Do you rely on Microsoft SharePoint? Then use it as a repository.
Storage system
You would like to archive your documents on your own systems? Then so-called Content Addressed Storage (CAS) systems are the means of choice as long-term archiving system. CAS systems are self-contained hard disk systems whose internal structure ensures that documents cannot be overwritten or changed. With what they are best suited for archiving business documents, these must be archived in an audit-proof manner.
Finding Instead of Searching!

Don't we all know this situation: We need to get an important document, but the ring binder that contains it is not where it is supposed to be. Either a colleague passed it on to another employee, took it home or already transferred it to the archive vault.

Daily office processes strongly depend on the accessibility of a broad range of documents. Including paper documents, technical drawings, images, Office documents, accounting records and e-mails. The central digital archive from d.velop provides a home for all of them. Storing them in digital format for as long as required in an audit- and legally compliant manner – regardless of which system they originated from.

Any authorized employee can access this database to search, edit, check and share the documents. If mobile ECM is supported, all of this is possible even while on the road.

As a huge added benefit, the archive retains precisely one version of each document, stored in an unalterable format. As a consequence, your employees will never have to print and manually archive paper-based documents again. The solution also puts an end to the time-consuming and confusing management of multiple copies.

Document archiving translates into transparent business processes, legally and audit-compliant storage in certified systems, as well as greatly reduced printing, paper and storage costs.

Better yet, you can comfortably view any document even after decades or configure the system. That way documents are automatically deleted after expiration of the retention period.
Alternative cloud storage
Or you can archive your data and documents in the cloud. You must take precautions to ensure that the data can be retrieved at any time. This is because it can always be the case that the provider's cloud operation is discontinued.
To protect against this, it may be advisable to rely on larger incumbent providers. Once you have sufficiently secured yourself, the cloud-based archiving approach is a sensible alternative.
Integrations
Data and documents are created in many systems in the company. To store documents in the digital archive system, a connection must be established to the generating systems. Seamlessly integrated, you then access the information in the archive directly from the respective application. Users thus use their familiar program and work automatically with a central, digital archive and a clear document management system.
Truly Secure Workflows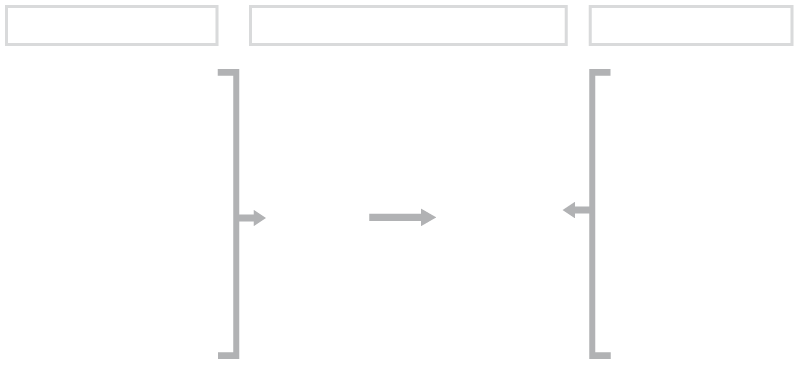 Electronic archiving made by d.velop allows users to handle documents in virtually the same way as with traditional ring binders – with the crucial difference that it all happens on screen rather than on paper. And since the system perfectly maps the unique archive structure of your company, you can search, process, check, re-archive or distribute all documents, including all attachments or linked records, with ease. On demand, you can even set up fully automated workflows.
Digital document archiving takes place automatically: Data is archived in audit-compliant, long-term storage formats such as TIFF or PDF/A, thus meeting all regulatory compliance requirements concerning data retention and accounting. When new documents are captured, records are generated automatically, as are reminders for deadlines and due dates. Electronic archiving made by d.velop also serves as your access point to additional d.velop solutions including digital incoming invoice processing, contract or e-mail management.
Easy research in your archive
Do you wish to get the relevant information in just a few steps? d.velop systems support you in your research in the digital archives in many ways.
Each document and file is provided with a variety of keywords. These keywords are also called metadata. Therefore you can search for specific information, such as an invoice number. Besides this targeted search, you can also search in d.velop systems à la "Google". In order that you can comfortably filter out relevant information, d.velop systems support you with suggestions for the research. You are probably already familiar with this function from online shops such as Amazon.
Each document is located in a record structure, if desired. This way you can also navigate easily through this structure. Either to obtain the desired information or to get an overview.
All elements can be saved as favorites. A renewed research of the information becomes unnecessary. The search parameters can be saved as a search template. This allows the search to be carried out again at a later date. And you can easily find any new information.
Get to know document archiving
Document archiving from d.velop is an established standard solution. Intuitive, individually adaptable interfaces allow you to set up the electronic archive quickly, easily and transparently. And the administration is also simple and clear.
Document archiving fulfils all applicable compliance requirements. Thanks to an individual rights concept for archive access, it increases data protection. And thus allows, after digital archiving, the optional legally compliant destruction of original documents. This reduces the "data garbage".
And for data storage you can use or expand your existing storage hardware.
Document archiving at a glance
Legally secure storage of documents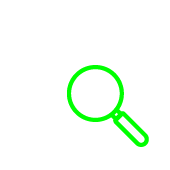 Full text search in the d.velop system for archived documents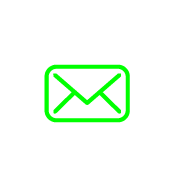 Display and export of documents to the application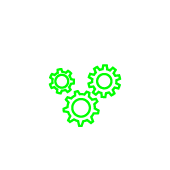 Basis for display and editing of business processes
Do you have any questions or want to see the software live?
Do you have any questions regarding the document archiving solution or any other topic? Or would you like to arrange an appointment for a free demo?