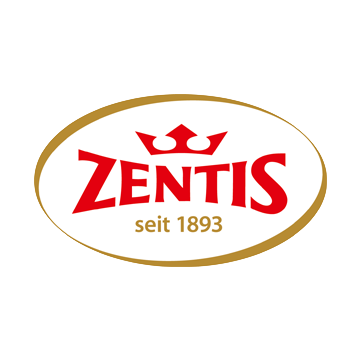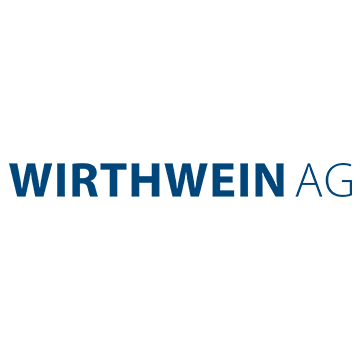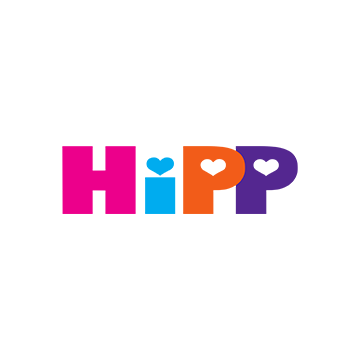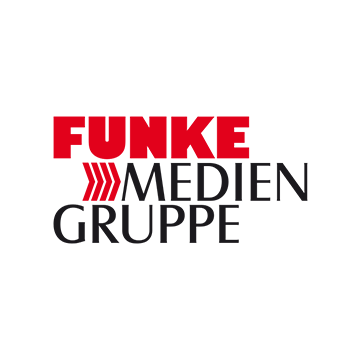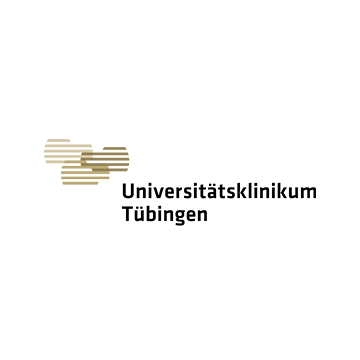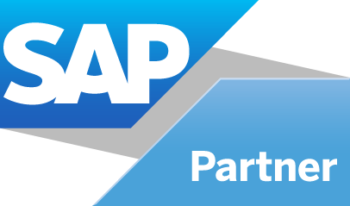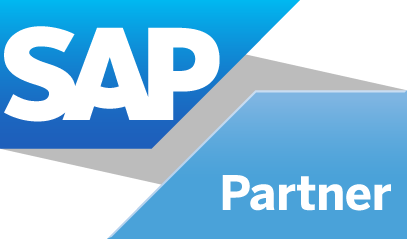 Document Management seamlessly integrated into your SAP environment
Do you use SAP? With d.velop's special integration for SAP, you can easily access your document management system (DMS) via your usual interface – boosting your productivity. This allows you to easily and conveniently create, securely archive, research, and edit documents, emails, technical drawings, etc. directly from SAP. This creates a holistic workflow that covers the entire document lifecycle within one application.
No more switching between applications.
Retrieve, display and store documents and files
within SAP in seconds.
Archiving in SAP independent archives
Every document created in SAP can be archived
Simple file linking and predefined standardized filing
for SAP modules
Audit-proof storage of attachments in the workflow and automatic archiving of the workflow log
12

Mio.

users utilize SAP software.

168

minutes

per day spends an employee in accounting filing paper documents.

345

EUR

generates an employee in printing costs per year at a rate of 6 cents per printed page.
Here's how you work with our document management system in SAP
Document Management seamlessly integrated into your SAP environment
Harness the benefits of our d.velop documents for SAP and seamlessly integrate it into your leading SAP system.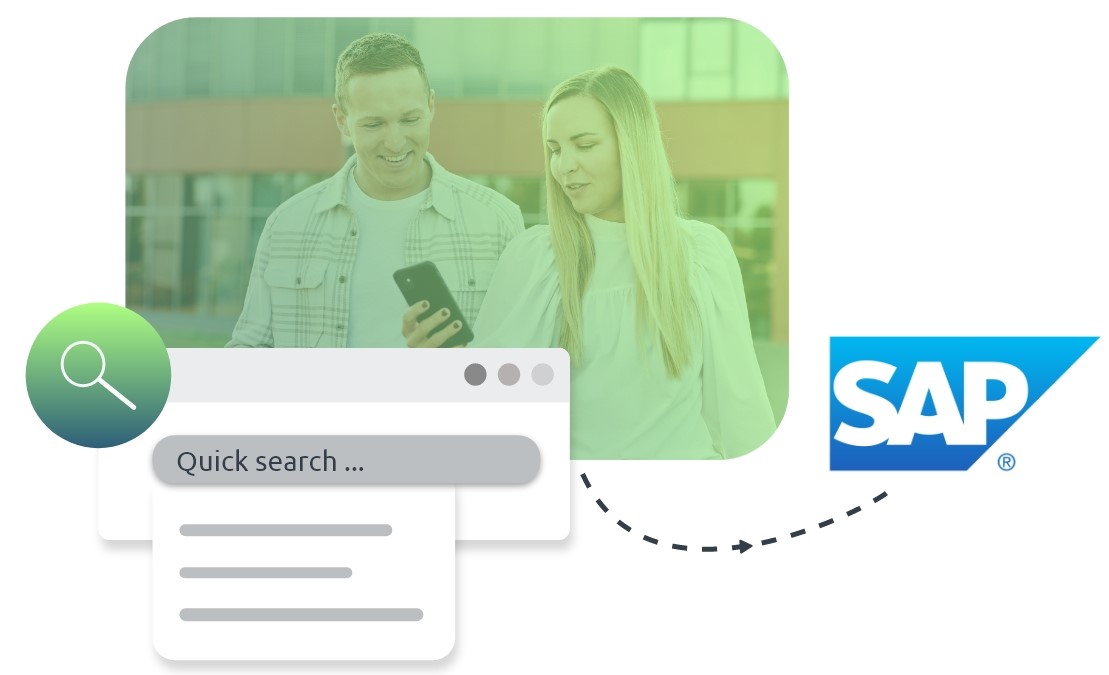 Automated document storage via ArchiveLink or CMIS
Through the ArchiveLink or CMIS interface between your SAP system and the document management system (DMS), automated storage of incoming and outgoing documents, print lists, and data archiving files is possible.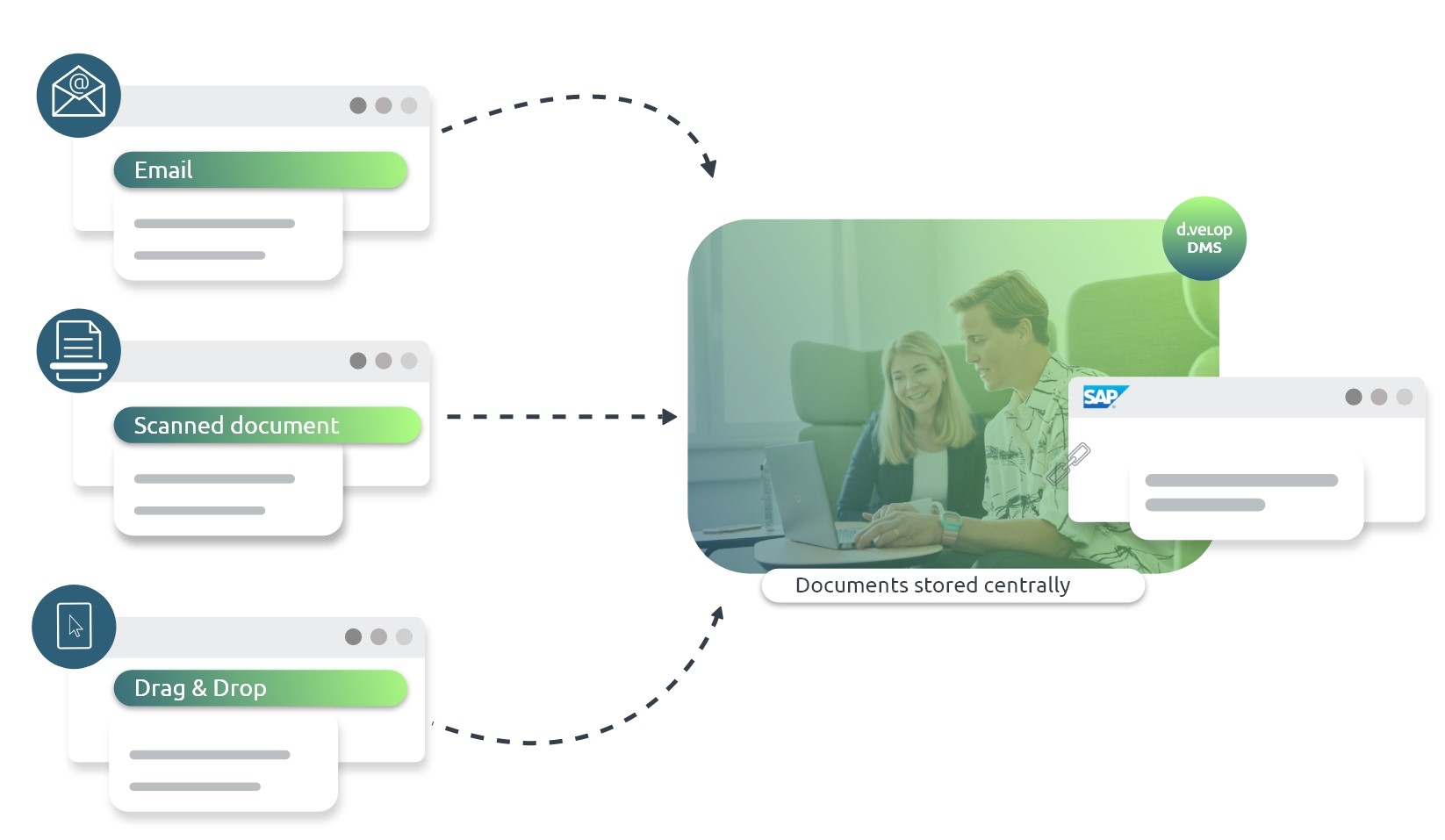 Automated indexing
Dokumenteneigenschaften des jeweiligen SAP-Beleges werden automatisch den abgelegten Dokumenten in Ihrem d.velop documents mitgegeben und um Sekundärindexierungen des DMS ergänzt.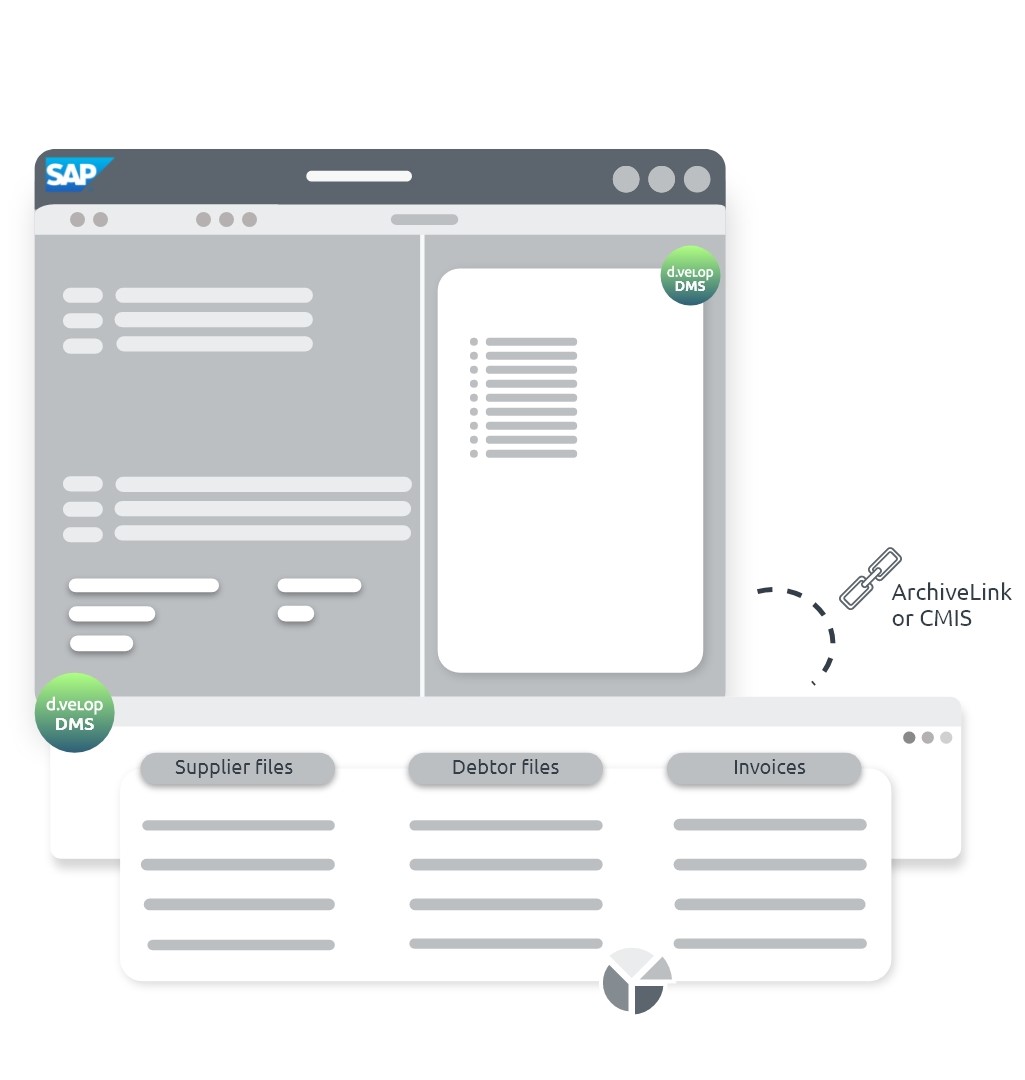 Video Highlights: DMS SAP
Digital Business Processes: Automating Workflows in SAP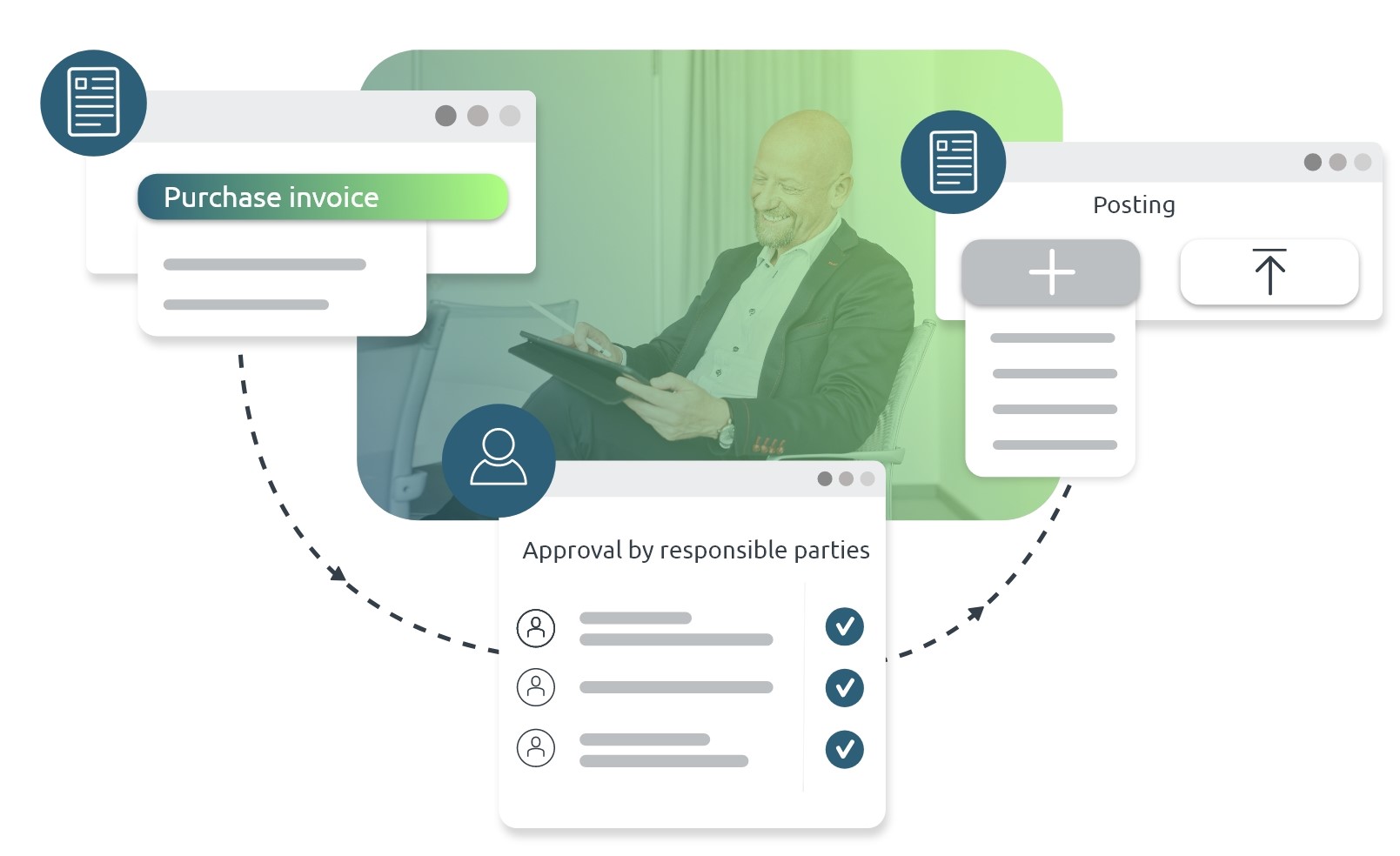 Compliant archiving: Meeting compliance requirements
The d.velop documents for SAP ensures the tamper-proof storage of your documents. With the ILM (Information Lifecycle Management) module, you also fulfill the requirements of the EU General Data Protection Regulation (EU-GDPR).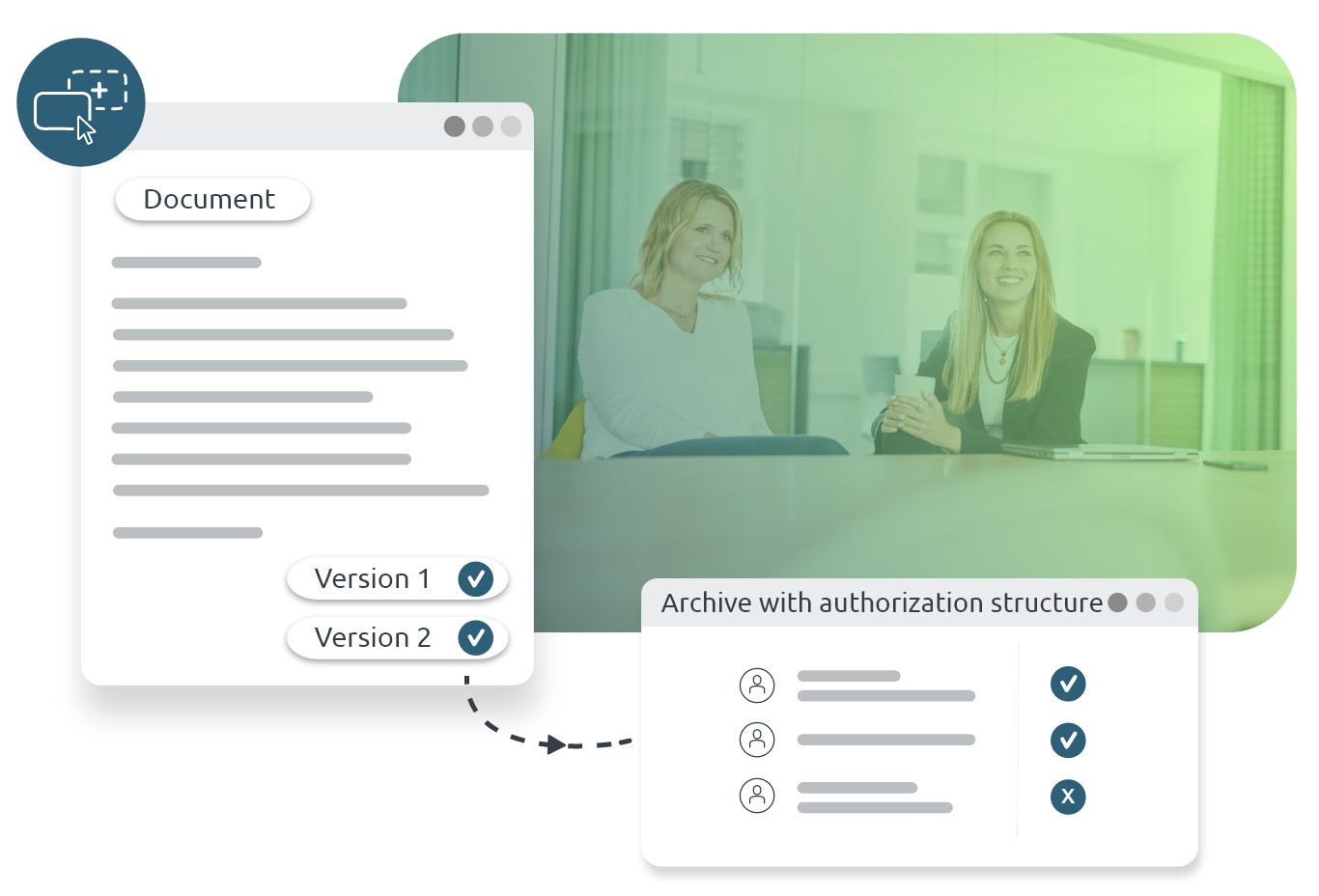 SAP On-Premises or in the Cloud
No matter which SAP version you have or which operating model you choose, we make your SAP even more efficient.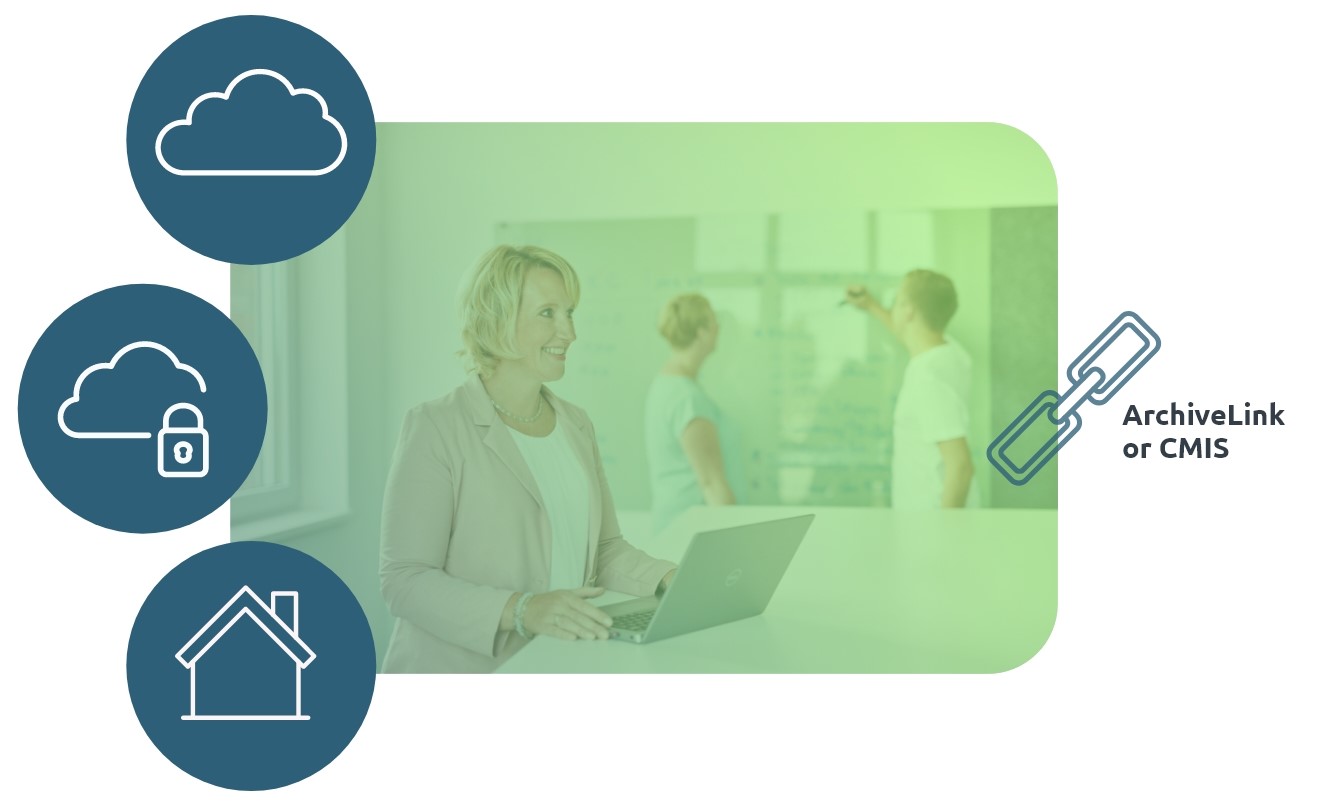 Expand your DMS in SAP
Use other useful solutions such as the digital personnel file, archiving, procurement processes and invoice workflow to expand your document management in SAP.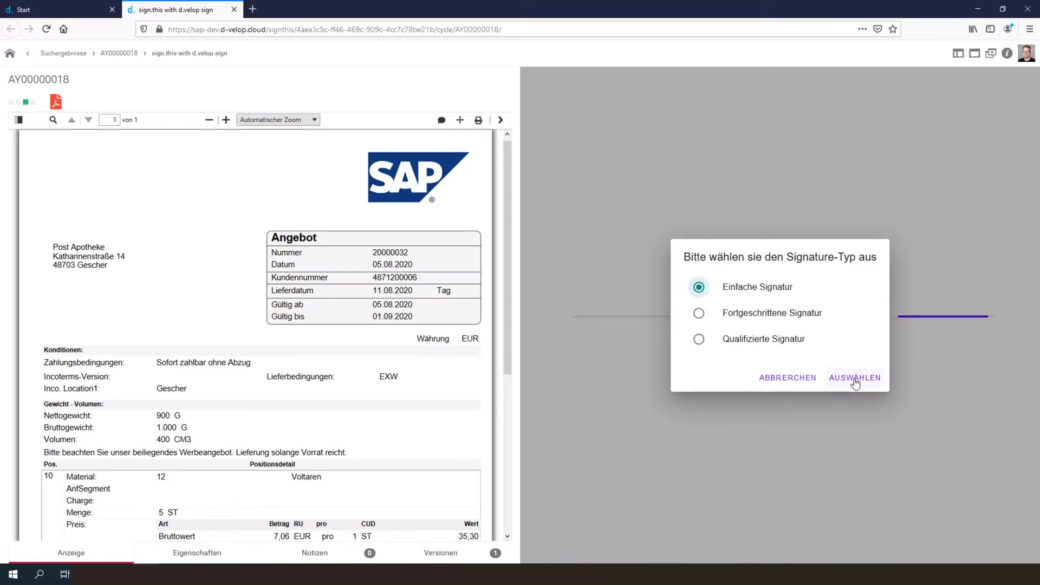 Digital signing from SAP
With digital signatures, you can start your signing processes directly from SAP in a convenient and legally compliant way. Sign documents, invoices, contracts, and more without the fuss. Completely digital and always compliant. The digital signature from d.velop does not require any extra hardware and applies a legally valid remote signature created in accordance with the EU's eIDAS regulation on electronic identification and trust services.
Using our document management system
Our DMS and its SAP interface expand your usual working environment and add essential functions. With SAP ArchivLink, for example, you can store your documents directly in the document management system's audit-compliant archive in a GDPR-compliant manner – without ever leaving the SAP application. You can even do this on the go.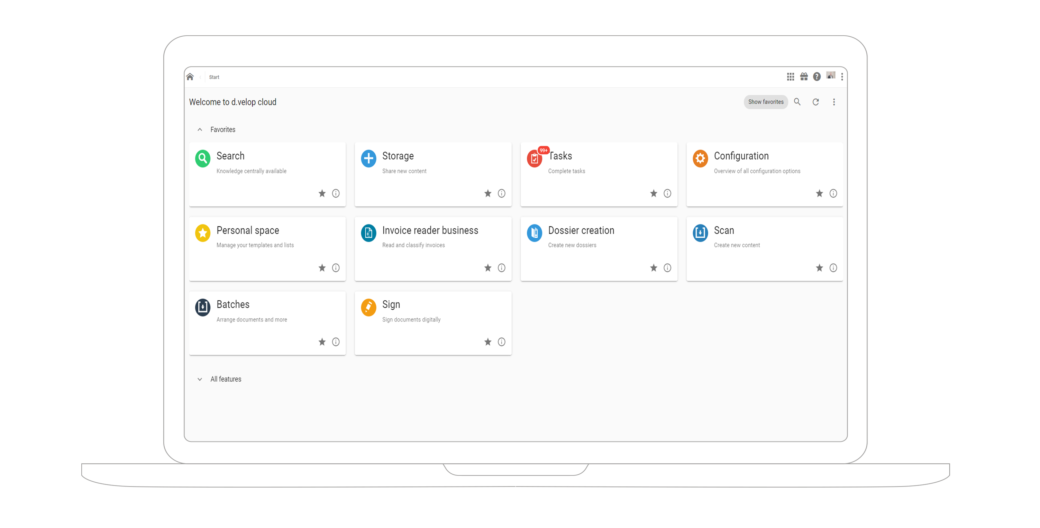 The d.velop DMS WebClient
The d.velop WebClient allows you to integrate all your company-wide information directly into your SAP ERP. It gives you instant access to all your data, without any need to open other applications. Of course, the documents, digital files, procedures and business processes are also seamlessly available in your SAP ERP.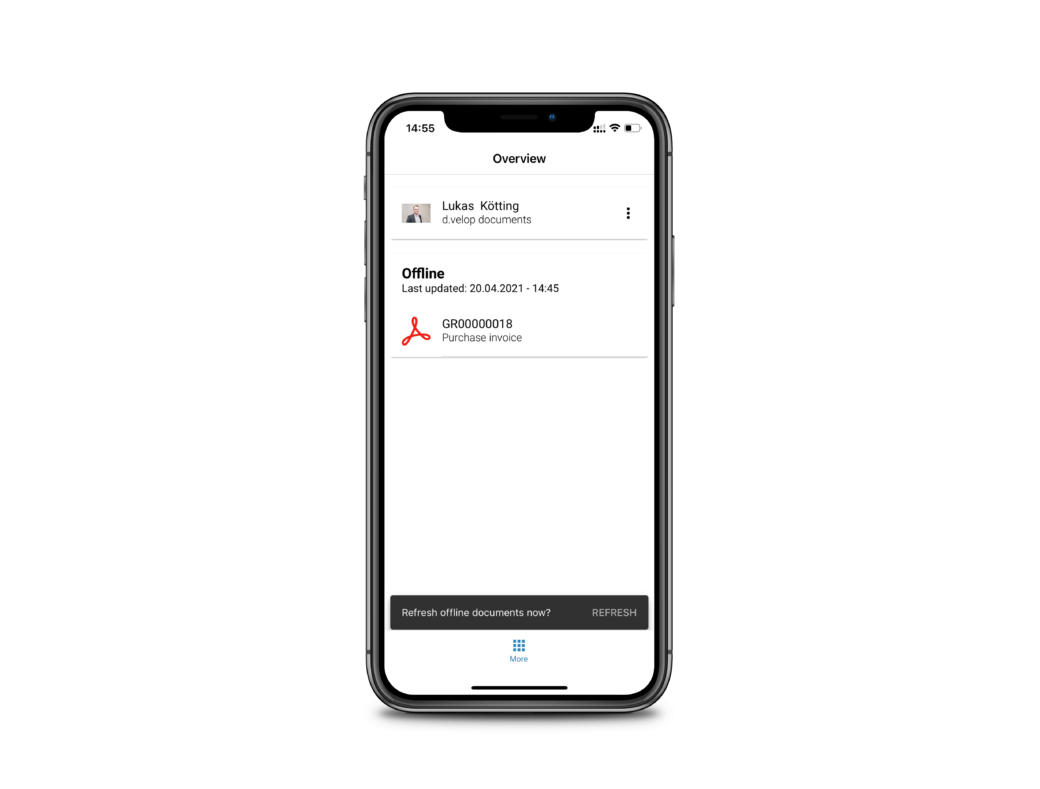 The d.velop DMS mobile app
Our mobile app gives you access to your DMS anytime, anywhere. Simply do your work wherever you may be. Processes can be adapted just as quickly as when working in the office. Documents can be accessed, edited, approved and shared with ease. All in a completely secure environment.
You would like to digitise your company with a DMS?
Then let's talk about SAP DMS!
Request a free demo of d.velop software.