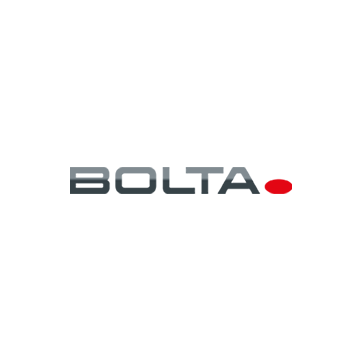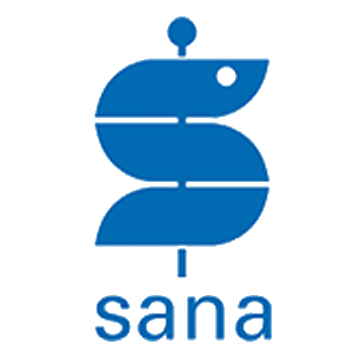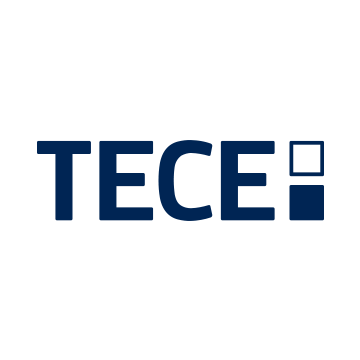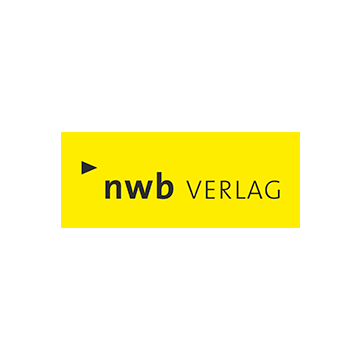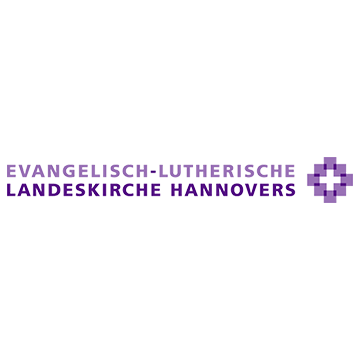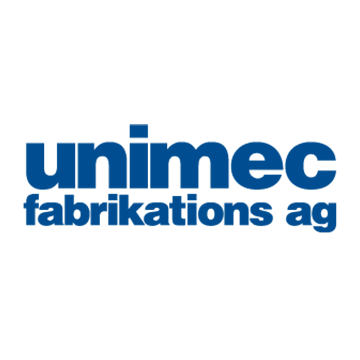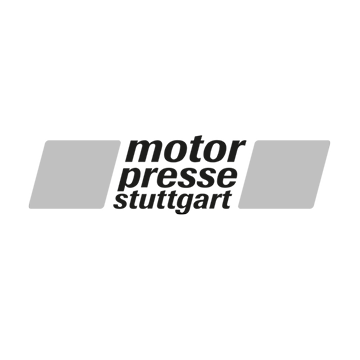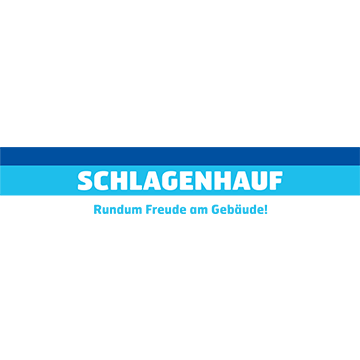 Challenges in the processing of incoming invoices
The manual entry of incoming invoices is associated with an enormous expenditure of time and money. For example, long waiting and processing times mean that discounts cannot be taken. And that's not all: the transparent overview of which employee is currently processing the invoice is also missing.
Optimize your accounts payable accounting with digital SharePoint incoming invoice processing. Achieve faster cycle times thanks to the accounts payable workflow and increase transparency throughout the entire process. The solution for Microsoft SharePoint and Microsoft 365 is fully integrated with your financial accounting system, making processing of incoming invoices a very simple task.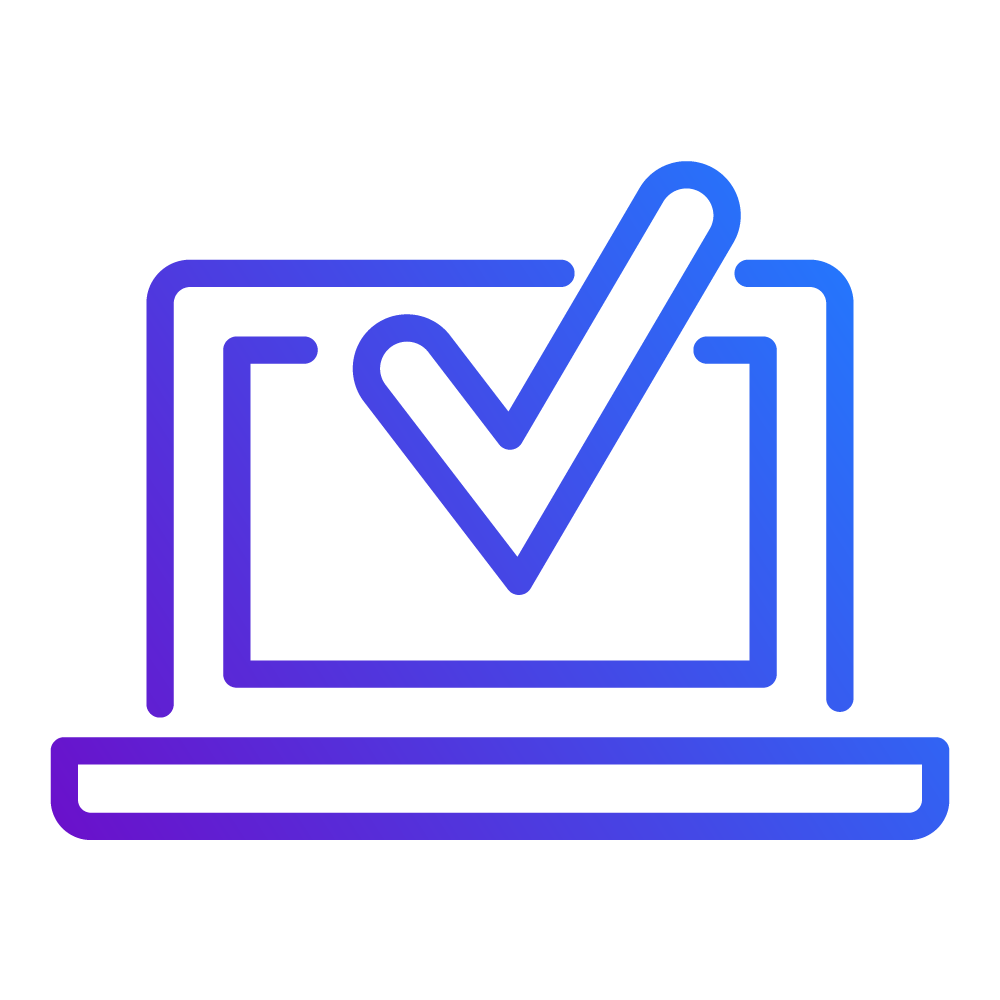 Capturing
Incoming invoices are scanned individually or in batches and their contents are automatically indexed. If the documents are already available electronically (for example as an e-mail attachment), they can also be captured using text recognition. All information relevant to accounting is automatically read out and transferred to the ERP system.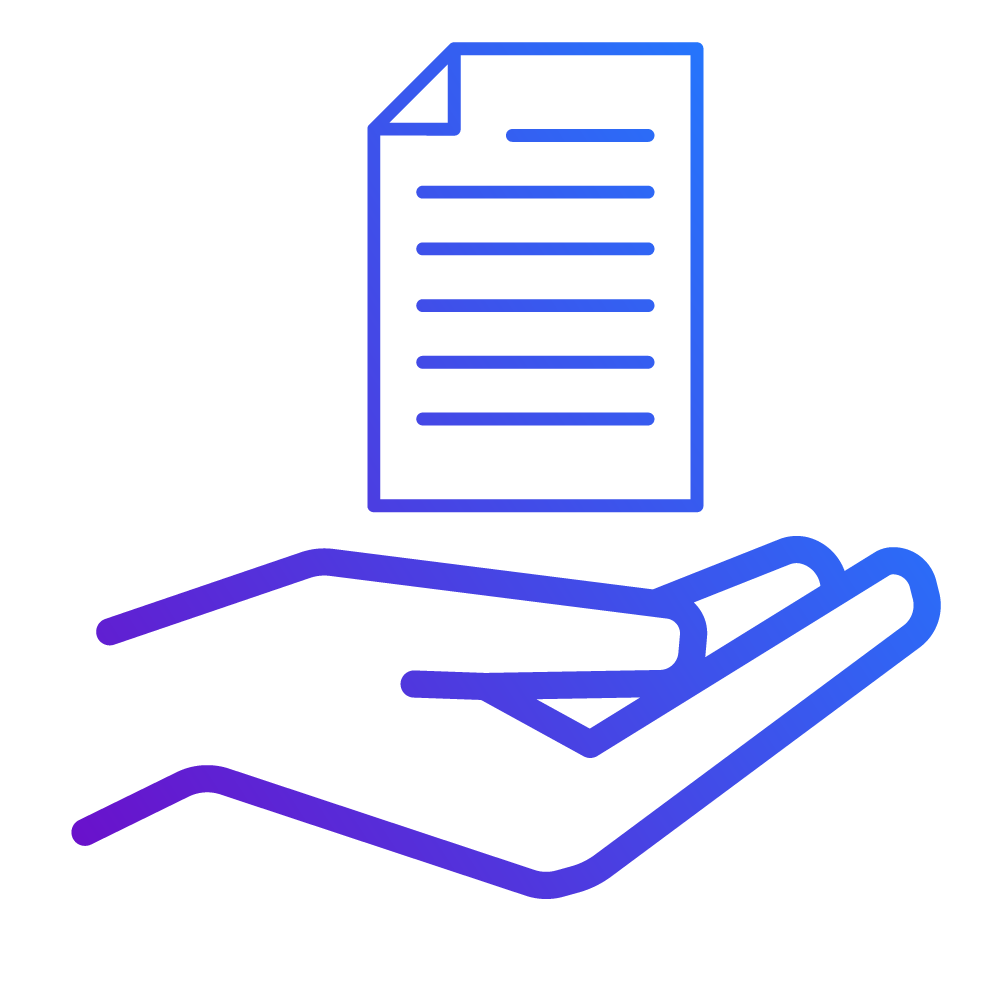 Transfer to ERP
The SharePoint incoming invoice processing is directly connected to your accounting department (ERP, financial accounting or merchandise management) and thus fully integrated into your ordering and accounting processes. Via a module specially developed by d.velop, the digitized invoices are transferred to the ERP system, pre-captured and can be checked there by means of a workflow.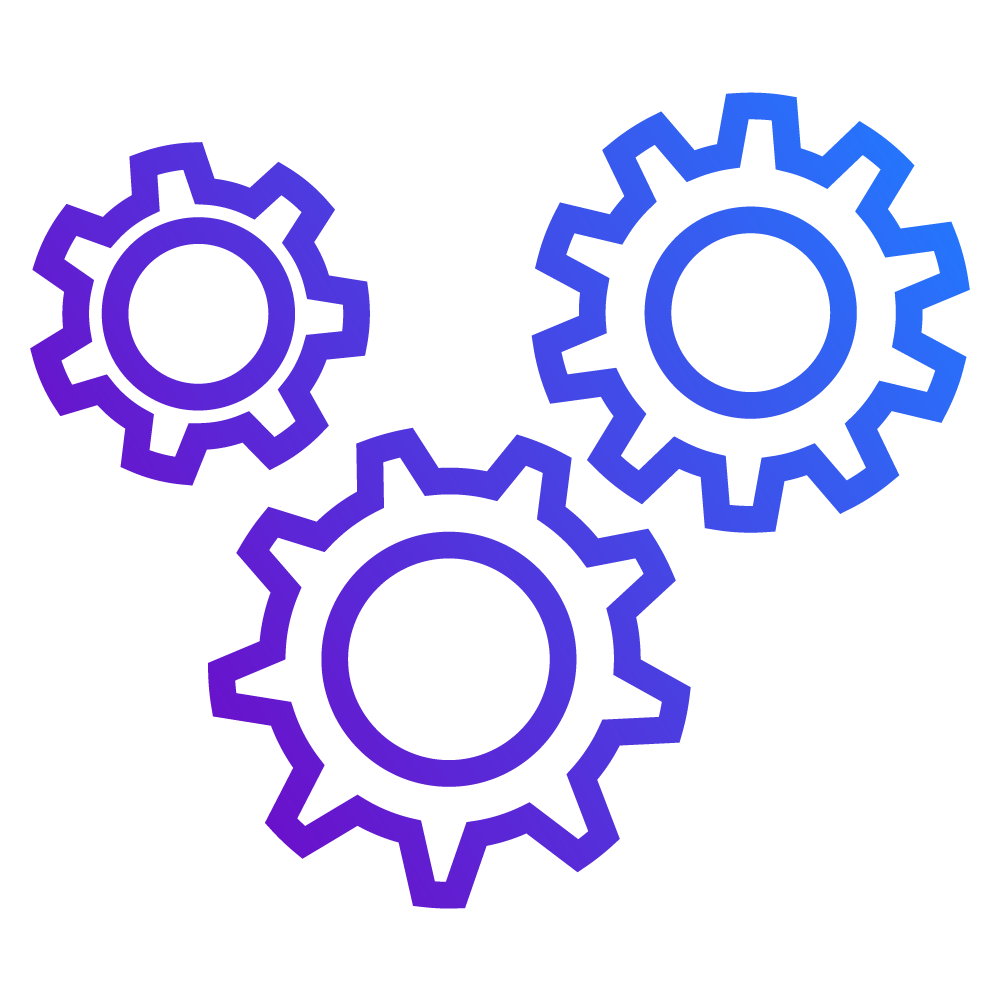 Processing
The digital processing of incoming invoices with SharePoint and Microsoft 365 automates the reading and processing of all incoming invoices. This ensures simple, fast and transparent handling of all invoicing processes: from factual invoice verification to approval and final account assignment.
Advantages of digital invoice processing

Shorter throughput times without transport and idle times Reduction of process costs by up to 75% Cash discount income Reduced error rates through automatic duplicate checking

Process optimization thanks to seamless system communication
"For us it was most important to find a solution that integrates seamlessly into our Microsoft SharePoint business strategy. Upon recommendation of acoris AG, our solution partner in the Microsoft SharePoint area, we became aware of d.velop AG. With d.velop for Microsoft 365, we finally found the suitable solution platform to gradually implement process optimizations that support us in the company-critical areas."
Toralf Grimm, IT-Project leader IDEAL Automotive GmbH
Digital processing of incoming invoices with Microsoft SharePoint & Microsoft 365 – Perfect design, perfect functionality
Review, approval, account assignment
Working with the accounts payable tool is like putting a stamp on paper documents – with the difference that it is so much easier, more intuitive, less error-prone, much faster and more convenient.
These are the reasons
All invoices and other important information are stored in the digital archive in compliance with the law, so that uncomplicated access is possible at any time.
Modern, transparent interfaces and intuitive user guidance ensure that your employees can process all invoices quickly and conveniently.
For example, if a document is scanned several times, a corresponding warning is issued. For you, this means that you are already aware of potential problems at the beginning of accounts payable processing.
In addition, you can check conformity with § 14 UStG, which makes it easy to identify invoices with formal errors.
The advantages of accounts payable processing for users and companies are obvious. But how can you even convince your IT colleagues of these advantages? The white paper "9 arguments for your IT department" gives you convincing arguments with which you can dispel reservation. Inspire your employees for the introduction of digital accounts payable processing!

What if an accounts payable processing solution with Microsoft 365 is cheaper than you think and the implementation is easier than you expect?

Why don't you just start by digitally processing invoices in your company? Read this white paper to learn how you can benefit from this and which basic conditions and possible obstacles you have to consider.

To help you on your way to a fully automated procurement process, this white paper provides step-by-step instructions on how to automate your procurement process. From the analysis of the current situation to the digitalization of the individual sub-processes. Gain insights into what a digital procurement process looks like and what advantages it offers over a traditional process.
Microsoft SharePoint incoming invoice processing – added value through integration
Invoices arrive in virtually every company in the same way. […]
Optimise your processes – whatever systems you work with. Whether SAP, Microsoft Dynamics (NAV / AX), Microsoft Dynamics 365 (Business Central / Finance and Operations) or other ERP systems, d.velop for Microsoft 365 offers the optimal solution for your processes
Integrate SAP ERP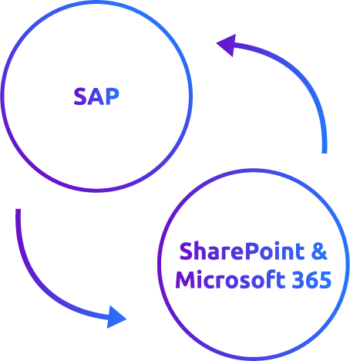 Integrate Dynamics 365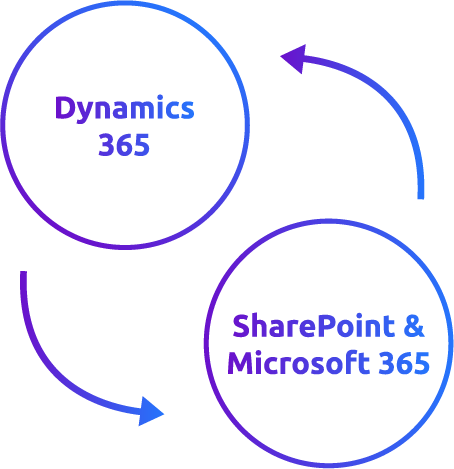 Do you want to know more about our solutions for Microsoft 365 and SharePoint?
Why should you implement digital contract management with SharePoint? Learn about choosing a provider, potential advantages and examples of most-valued functions.

Read about the success of SharePoint and M365 and how it opened a door to a completely new type of DMS solution.

No more switching applications to search for documents such as invoices, specific mails or written correspondence! Enhance SharePoint with integrated ECM.
Ready for a live demo?
Go for it!
Select a date that suits you.
Determine the duration of the meeting.
Select a time.
Fill in the contact fields.
Write a little about your expectations for the meeting.
Would you prefer to communicate with us by e-mail? No problem! dresemann@d-velop.com