Electronic patient records for the healthcare sector
Many different source systems are used in the field of healthcare: AI systems, archives and third-party systems. Information is spread across a wide area. The solution: electronic patient records.
The electronic patient record and the principle behind it
Electronic patient records from d.velop compile and archive all the relevant data and documents on every patient. They make the data available at all times and from any location, and provide hit lists to give all authorized personnel a thorough overview of the causes, previous history and timeline of an illness.
On top of this, the d.velop electronic patient record not only allows you to view all your data, MRT images, videos, etc. – it also retrieves documents from other systems via interfaces (HL7, DICOM, IHE, ArchiveLink). You can use the subscription function to receive automatic notifications when new documents are created or existing records updated.
Thanks to the convenient search and filter options, you can research all the relevant data in the electronic patient record with a high level of precision, resulting in clearly structured hit lists.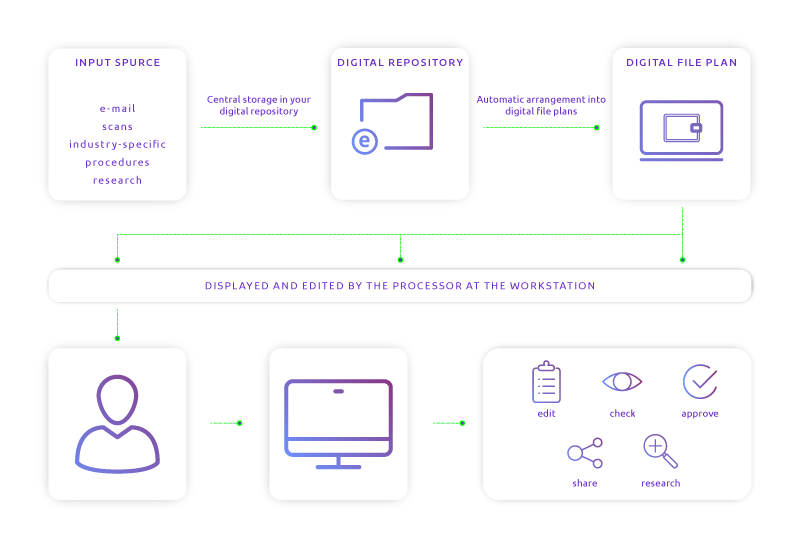 Direct access to patient data
Simple document research
Structured display of information from different systems
Cross-location work
Comprehensive solution for the medical sector and admin work
Legally compliant archiving using signature procedure
d.velop is a member of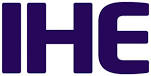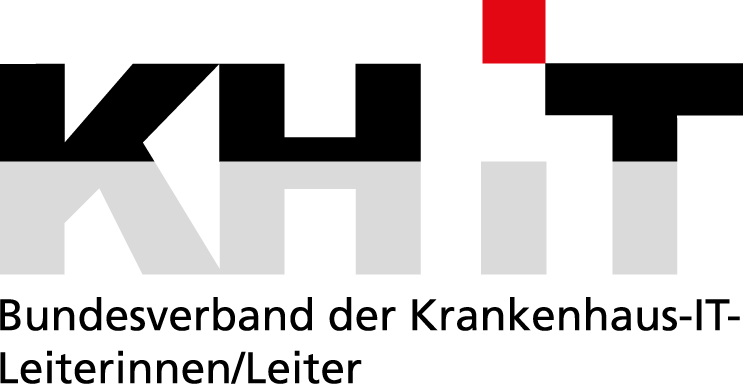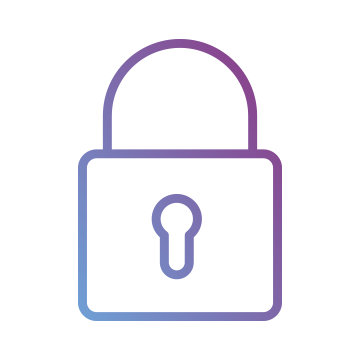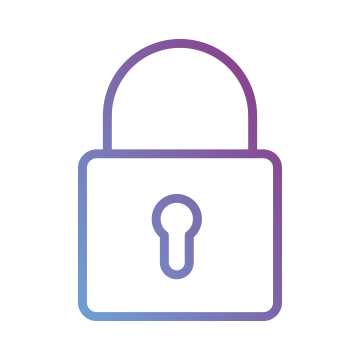 Electronic patient record – security simply digital
Working with electronic patient records is not only faster and more convenient than handling paper file folders the old-fashioned way – it is also much more secure. In addition to this, precise logging of access to the illness history helps with the audit-trail.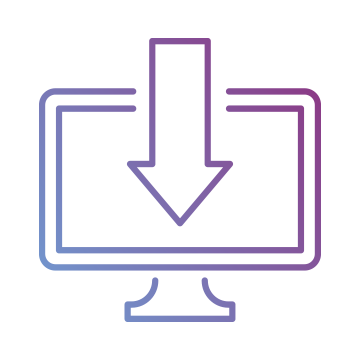 Communication with standardized interfaces
Many different systems are used in the HC sector. In an ideal world, a single system should be able to speak every language and connect the individual components with one another. This is exactly what the electronic patient record does.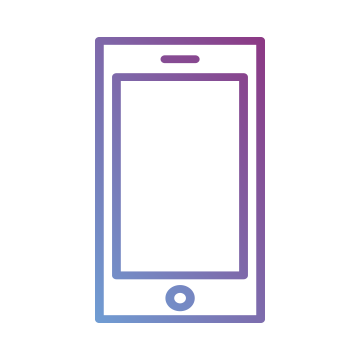 Communication with standardized interfaces
With the electronic patient record from d.velop, you can access and edit your digital patient archive from anywhere you like using your smartphone, tablet or laptop.
Many different systems – One file folder
Integrating electronic patient records into the hospital environment is child's play thanks to direct accessibility from third-party systems. This means that no separate authorization concept is required. The digital document dossier adapts to suit your existing structures. In addition to the multimedia patient archive, the file folder also offers a range of different views of the patient data. For example, you can choose to differentiate between records based on the type of treatment (in-patient/out-patient) or on a case-by-case basis.
Access where it matters.
Users without authorization can be granted emergency access. This gives them special rights and thus access to the electronic patient record in situations where the AI system is unavailable. After all, fast access to the correct information can be crucial to a patient's recovery process.
Other functions at a glance:
Work list service – Notification of new documents via active staff messaging
Annotations, Post-its, markings on archived documents
Version management, display of changed/expanded documents in a new version
Legally compliant long-term archiving in accordance with the legal requirements and data protection guidelines
Information LifeCycle Management – setup and monitoring of retention periods for archived documents
Customers that rely on electronic patient records of d.velop
TEST Software NOW
Get to know d.velop software
Request a personal live demo of d.velop software in just a few clicks. Let us show you the software live and you can ask your questions directly. Just complete the form and we'll get in touch.