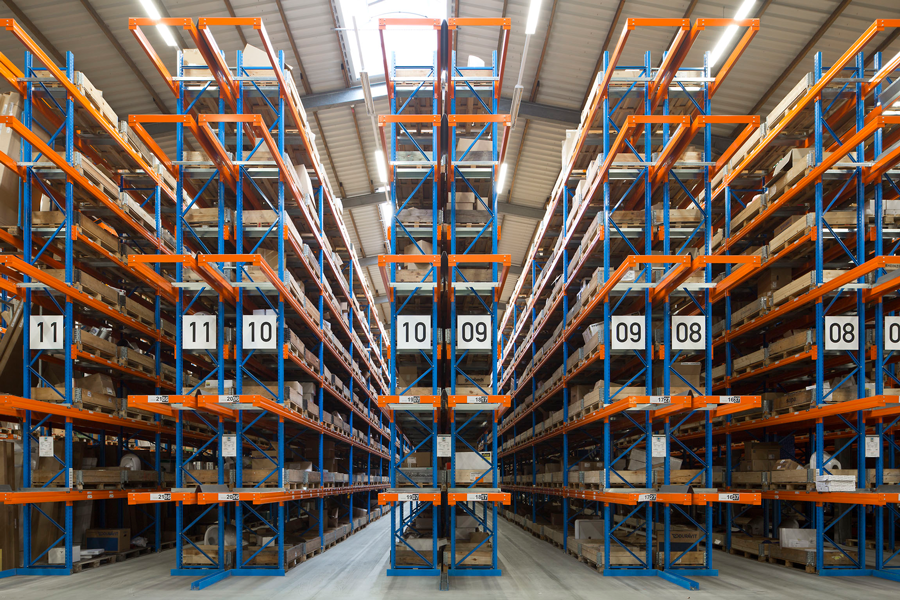 The Pietsch corporate group has been a satisfied SAP customer for 17 years now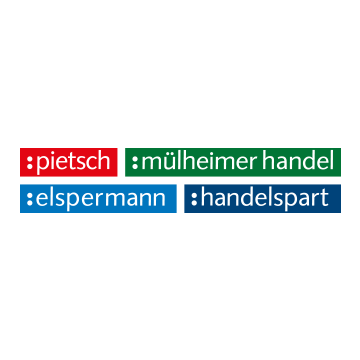 Central SAP document archiving in the digital archive for all locations
Pietsch, by people for people! Pietsch is open, welcoming and reliable. That provides the foundation for intensive, personal relationships with customers, suppliers and clients." This slogan is no empty promise – it is lived. The software and consulting partner d.velop also got to enjoy this positive experience during their joint DMS/archive project. The long-term success of this medium-size wholesaler of sanitary, heating, air conditioning and environmental technology is built on seasoned experience, expert professionalism and innovative, high-quality products. These values have been at the core of the company for three generations. The family-owned company was founded in 1947 and now has 70 locations, so there is no doubt about its excellent level of experience in corporate management.
The special thing about this project was that it was smoothly implemented in parallel to the introduction of SAP. Only a fraction of the costed external project days were used because everything had been prepared

Markus Graf
Head of Information Technology and Organization
Pietsch Corporate Group
The project goal
In parallel to the introduction of SAP business applications in 2001, the company wanted to replace both the paper archive and the old electronic archive with a new, contemporary DMS/archive system to seamlessly integrate SAP document archiving (all CI information). Furthermore, another major objective was to give staff at branches spread out over three Federal states in Germany the ability to find these documents again. The need to save space was also an important factor.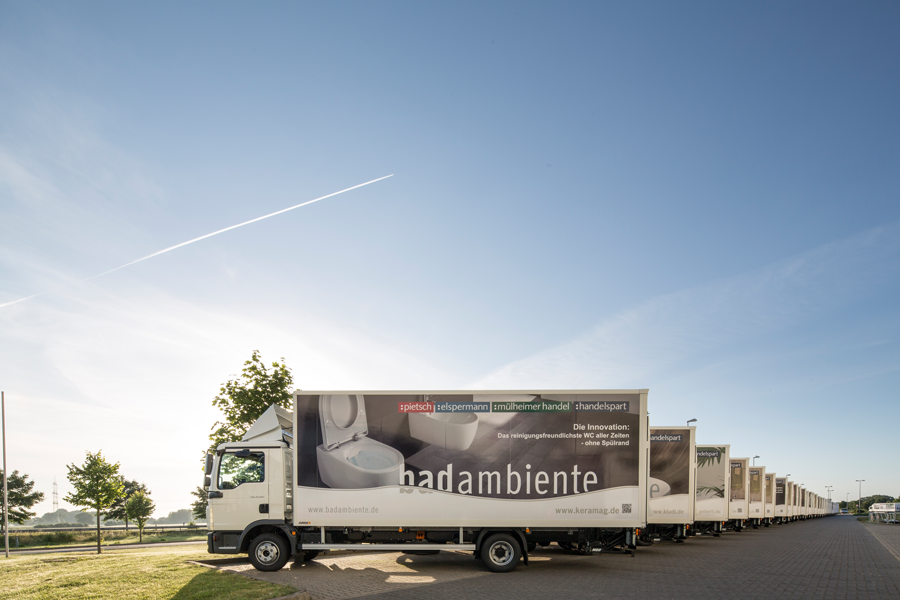 The implementation
The path from the decision to productive operation was, according to the responsible project manager, "short and unspectacular," with unspectacular meant wholly as a positive. It expresses how little time resources were needed, and how there were no problems to deal with, even though they were managing two projects in parallel. "That was the special thing about this project," says Markus Graf, "that it ran so smoothly alongside the SAP rollout. We were able to carry out most of it with our own staff. We needed only a fraction of the costed external project days, because everything was prepared. Even the SAP interface was already available."
d.velop was always there when support was needed, and training took the form of learning by doing. d.velop showed staff what they needed to do and the staff were then able to carry out the processes autonomously. "The paths of communication with d.velop are short, direct and let you reach your responsible contact person immediately, which keeps response times to a minimum," explains Markus Graf, Head of IT. Since the SAP go-live date, archiving has also been based on d.3ecm. Obsolete files were not transferred. Throughout the whole implementation of the projects, Pietsch proved itself to be a hugely competent user and did much of the work itself, from planning to implementation.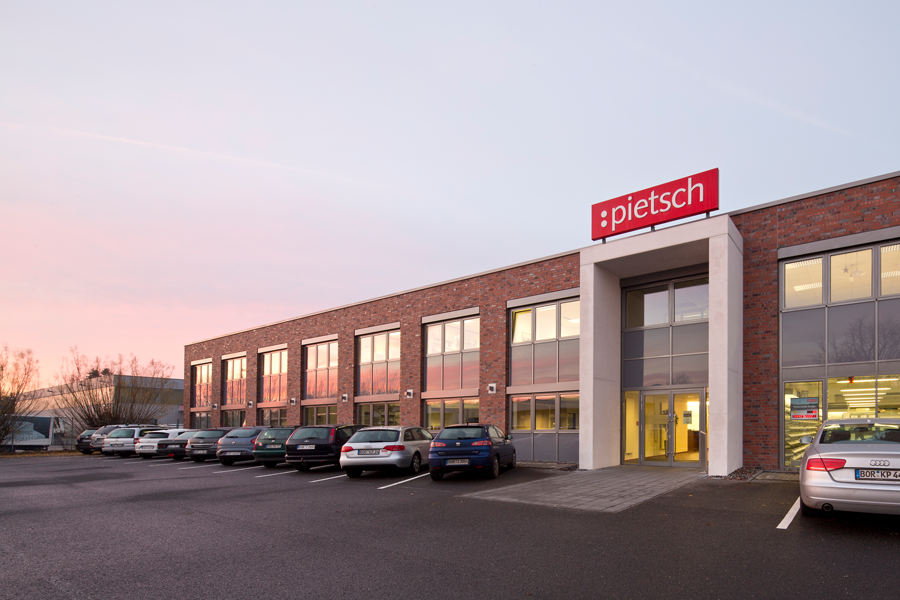 The status
From the very start of the partnership, the company was able to archive its NCI documents – that is: to scan, index and archive its delivery notes as proof of delivery. The modules d.cold, d.view, d.ecs flow and d.explorer from d.3ecm are currently in use. NCI documents are now scanned, indexed and archived at two decentralized locations. Solutions for electronic processing, automatic forwarding and distribution and verification and approval of incoming supplier invoices through a workflow have already been implemented.
The response from Markus Graf to the question of what staff think about the software is short and concise, and reflects how uncomplicated a DMS/archive project can be: "Nothing – absolutely no negatives. That means: everyone is satisfied."