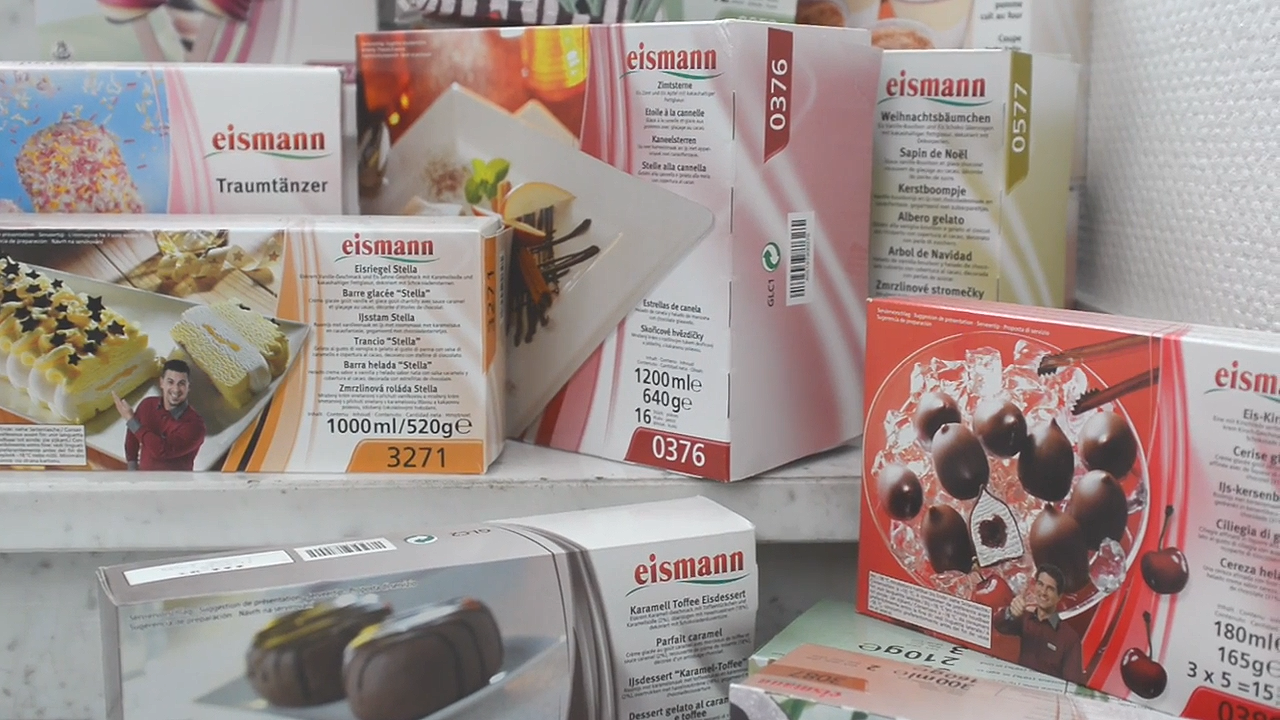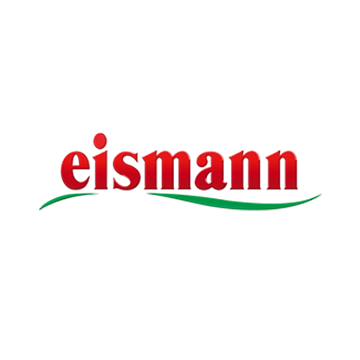 Digitalization in personnel and fleet management at eismann – goodbye to a lot of paper.
eismann Tiefkühl-Heimservice GmbH
eismann Tiefkühl-Heimservice GmbH looks back on a history of over 40 years as a premium provider of convenient door-to-door service for frozen foods. The wide range of products includes meat and fish products as well as vegetables, fruit or ice cream specialities and ready-to-eat meals. Even cooking boxes have been part of the range since last year. Internationally, the deep-freeze expert employs around 6,000 employees or partners and supplies around 2.5 million households, of which over one million are in Germany.
In order to be able to guarantee the high quality standards of the products on a long-term basis, eismann buys exclusively in the best growing, breeding and fishing areas in the world after careful selection. Quality is also ensured by regular checks and inspections by independent institutes. Great attention is also paid to service. With the result that eismann 2015 has again achieved a place among the Top 50 in the "TOP SERVICE Germany" competition organized by the Handelsblatt, the University of St. Gallen and the ServiceRating agency.
There was good "humanizing" between d.velop and eismann
A high level of service also requires an efficient company organization, which is why eismann is now focusing on increased digitization of document processes. In order to select a solution partner, a preliminary selection was first made on the market, and then two providers demonstrated the implementation of the requirements in use cases. "And then we landed at the document management of d.velop", says CIO Oliver Freitag.

Digital invoice processing;
Digital personnel File
Product / Solution

Retail
Industry

2.500
Employees
Faster personnel administration at eismann Tiefkühl-Heimservice GmbH
Thus the digital personnel file of d.velop now actively supports the personnel department. "This eliminates the tiresome search for files. Now we have all information in one place with one mouse click, so everything has become much faster", Claudia Schaffarczyk, consultant Personal & Partner, is pleased about the productivity advantages in the daily work routine. Especially since information requests received via telephone calls and e-mails can now be answered more quickly and several employees from the HR department can work on one file at the same time. "Even the previous capacities of the file archive are no longer needed.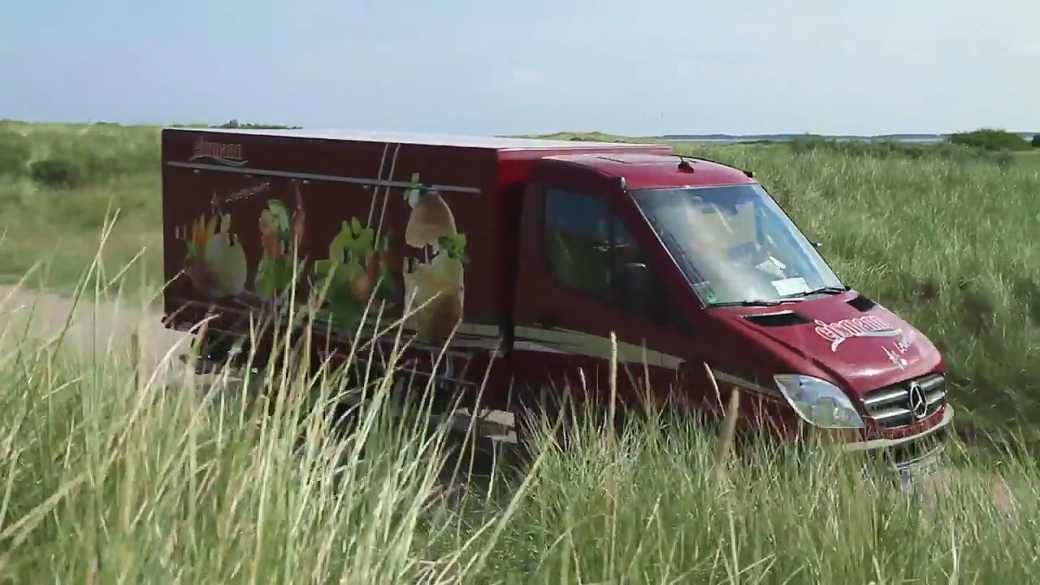 The barcode makes everything more efficient
d.3ecm now also provides relief in the fleet area. There, the numerous delivery vehicles are faced with a wide range of documents such as the vehicle documents themselves, damage reports in case of accidents, cost estimates for repairs and more. In the past, they were traditionally filed in binders, which meant that a lot of paper documents accumulated in view of the long operating times of the vehicles of ten and more years. Document archiving now makes everything more convenient and with much less effort. "Now I just print out a barcode, stick it on the document, scan it in and the document is filed," says Andreas Kaminski, a clerk in Fleet Service, describing the now simple archiving process. "Even if I need documents, I can now find them with just a few mouse clicks using the search function. In the past, this used to involve a tedious search of folders".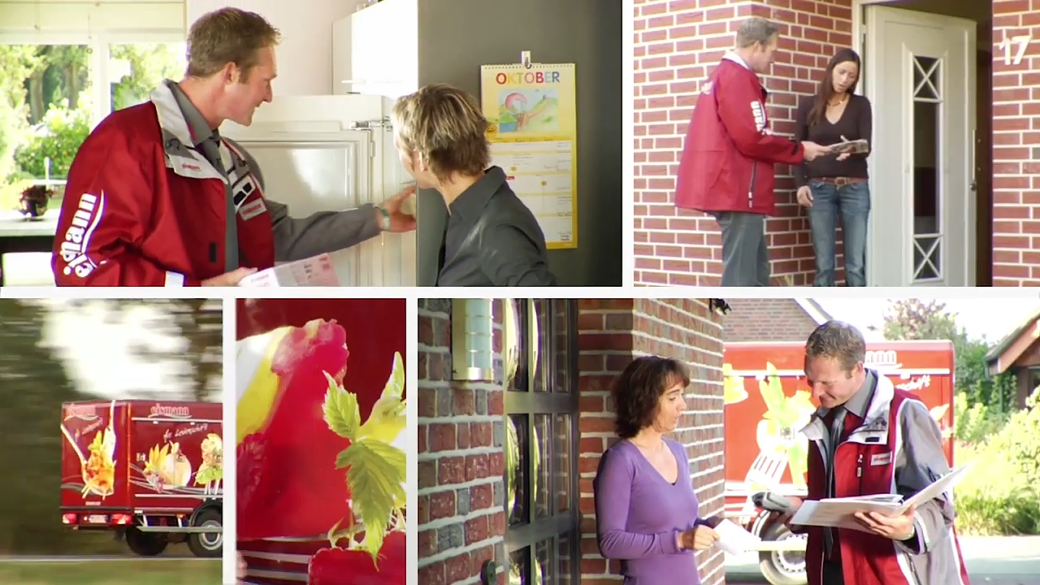 Focus on further digitalization
That this support works so easily in everyday work is also due to the smooth interaction of document management and SAP. "Not everything is out of the box, but we were able to create a close connection between the two systems in many areas," Freitag is satisfied. This was also an important criterion in the selection decision, because SAP is the leading system, emphasizes the CIO.
Against this background, it is easy for him to shape further digitization with d.3ecm. Thus, it is on the agenda to digitize the invoice processing and to implement a driver's license workflow for the automatic verification of the validity of driver's licenses. In addition, a further project is to realize form printing directly from the digital file folder.