Email archiving
Make it easy to work with your most important communication tool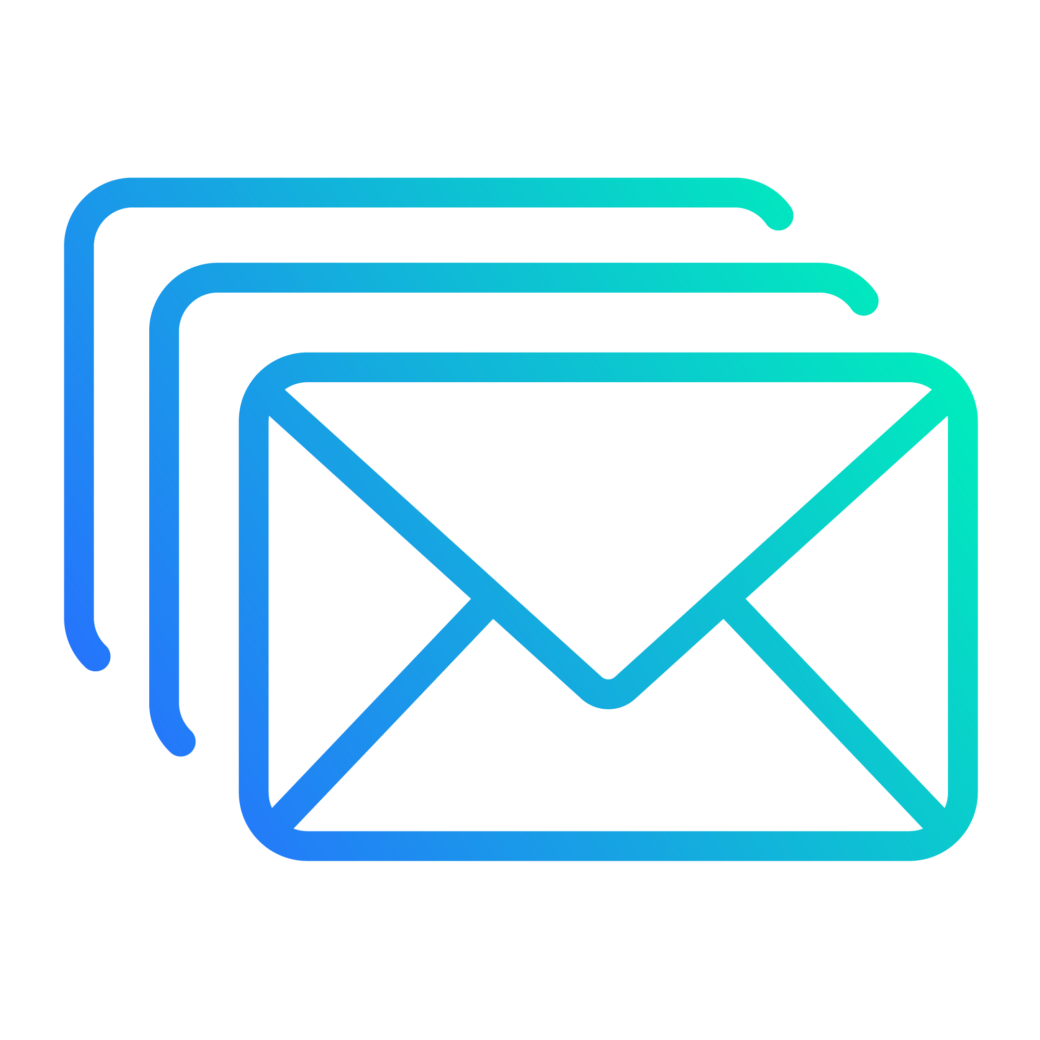 Fully automated.
Intelligent.
Legally compliant.
Practically indispensable in the world of business today, and just as indispensable in the private sphere: the email
More than 80% of business communication nowadays is electronic. The consequences of this fact are clear to anyone who has to deal with it on a daily basis. The amount of information sent digitally is growing constantly. We are receiving and sending more and more emails, and we need to store them.
Need to store them? Did you read that correctly? Yes. Some emails need to be stored in their original format, such as emails that are relevant for tax purposes.
Why email archiving?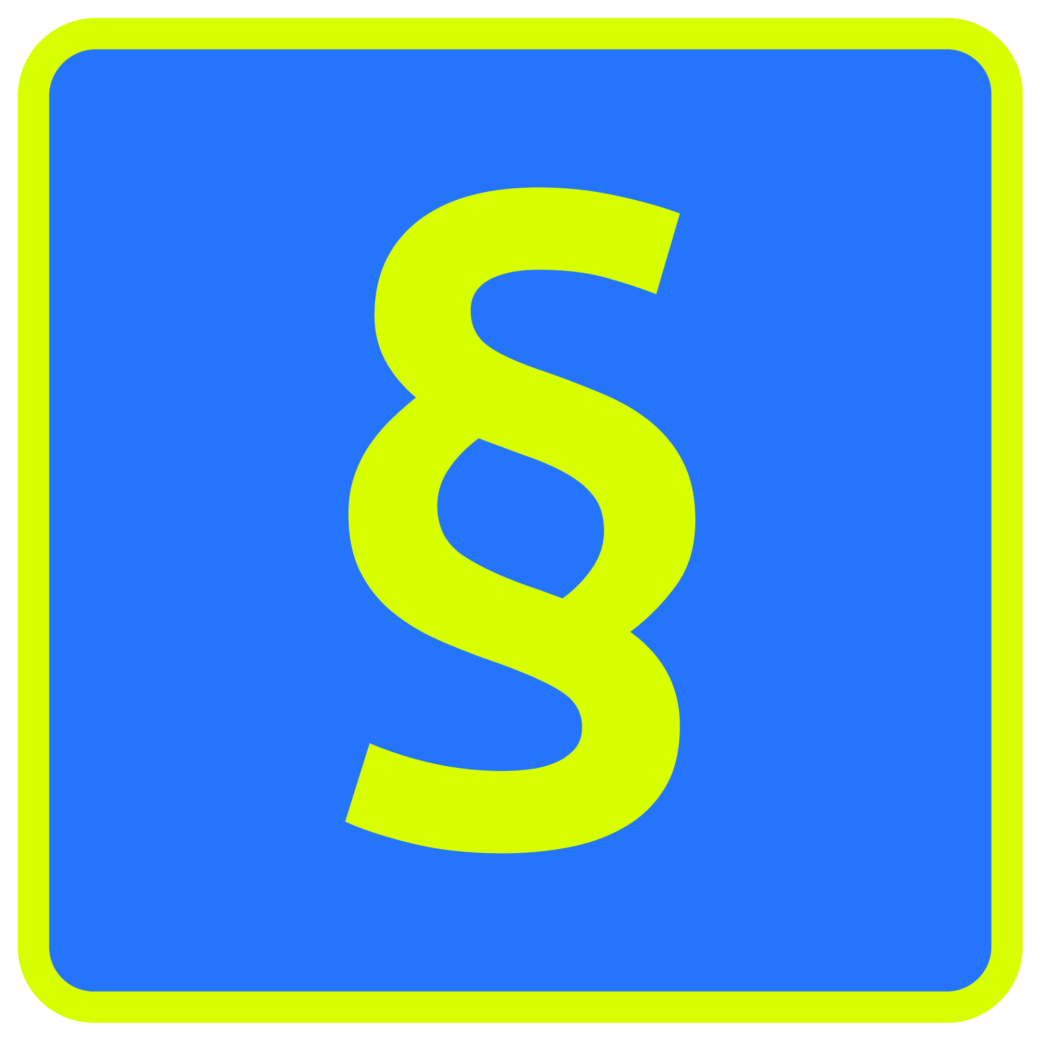 Legal requirements
Choose security. Choose email archiving from d.velop. Storing your data and documents in a legally secure way and protecting them from modification ensures you comply with legal requirements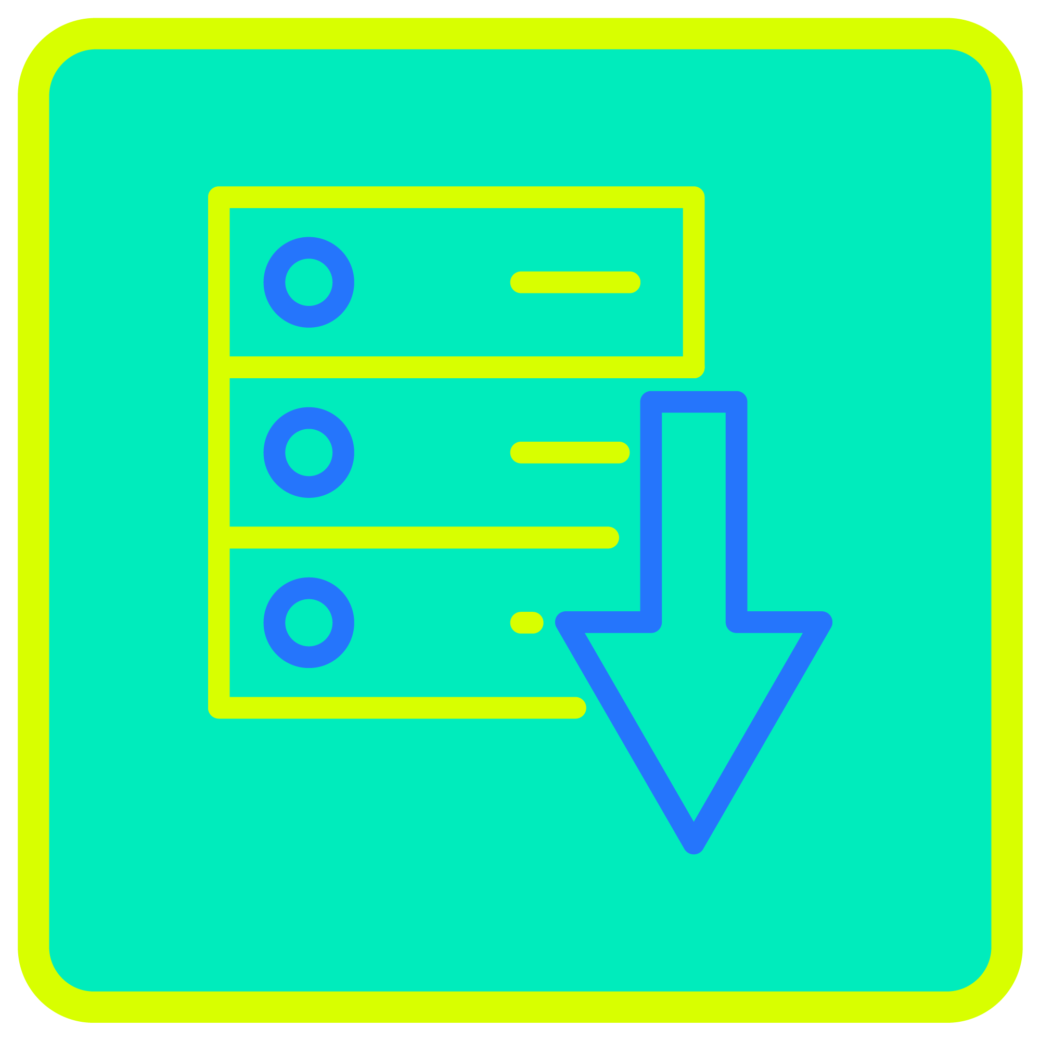 Relief your mail servers
The simple installation and configuration of the archiving options enable comprehensive mail server monitoring, allowing you to relieve your mailboxes faster and optimize storage space.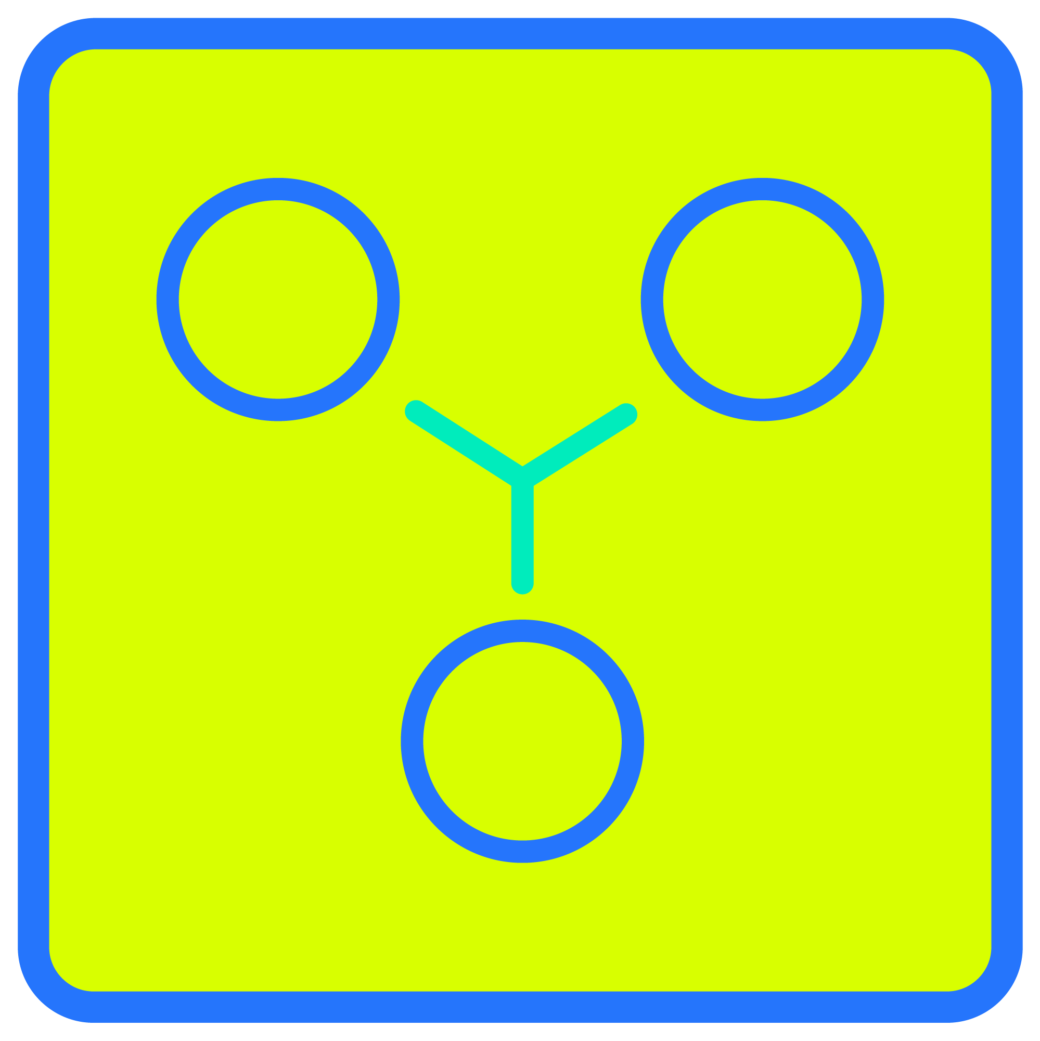 Manage knowledge and processes
Emails can not only be made available across the company, but assigned to cases and folders directly. Process automation enables you to smoothly digitize your processes.
Highest efficiency at lowest costs.
The d.velop AG solution enables you to archive all your incoming and outgoing emails in a legally compliant way as soon as they are sent or received. You can also relieve user mailboxes at a later point in time. A practical benefit:
a duplicate check is performed automatically to ensure that the same emails are only archived once and that your storage is optimized. You can adapt the email archiving to your needs at any time. Implement your requirements with a few simple clicks.
Email archiving can also be used for combined journal archiving, which may look as follows:
The email arrives at the gateway and is copied to the journal.
All emails from the journal are archived in compliance with legal requirements.
Emails from user mailboxes are archived at a defined point in time.
The duplicate check is performed during archiving.
Thanks to the process documentation, your email archiving process is legally secure.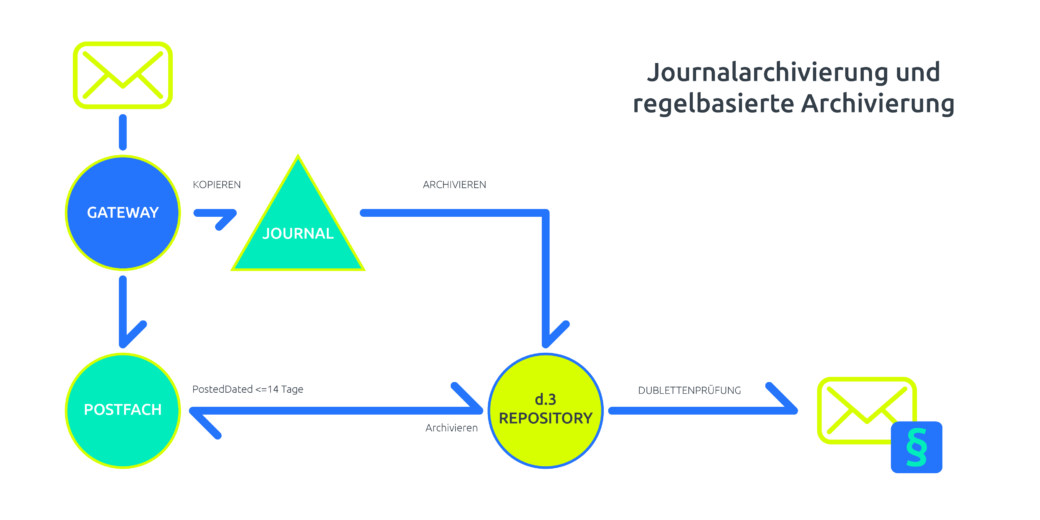 One software solution – a whole range of potential uses.
Email archiving from d.velop can be used in a number of different ways.
Journal archiving
Mailbox archiving
Function mailbox archiving
Manual storage
Combined archiving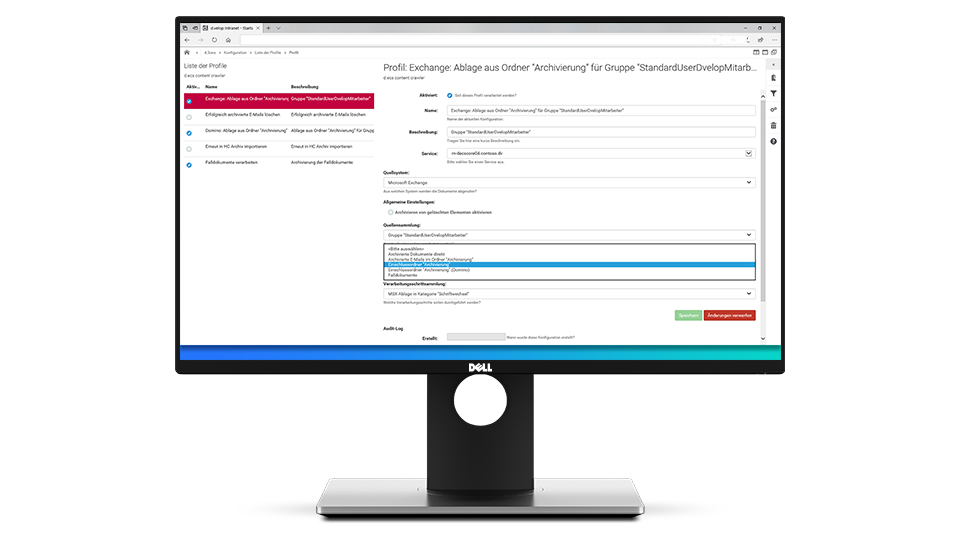 Relief for mailboxes and staff
Storing your emails in the digital archive helps to significantly reduce the required storage capacity and operating cost of your email server. d.velop email archiving prevents accidental data loss, speeds up data storage and eliminates the need to create separate backups of PST files or archive databases.
For this effect, it offers a comprehensive range of document management functions including versioning and check-in/out, simple and flexible customizing to meet individual requirements, as well as the capability to integrate with existing applications such as Microsoft Outlook, SharePoint or Office, thus perfectly adapting to your organization and staff.
With seamless integration into your mail client, the system helps your staff search for information or possible storage locations in the email context. An intelligent full text and keyword search helps you find archived emails quickly. The workflows connected to email management increase your process efficiency.
And whenever your requirements change, you can easily scale the digital archive accordingly.
Email management at a glance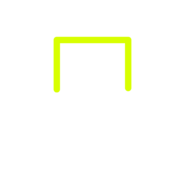 Easy filing of emails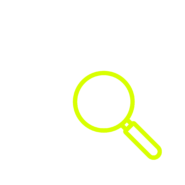 Full text search in the ECM system for archived emails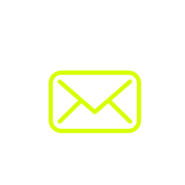 Display and export of documents from the ECM in the mail program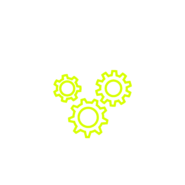 View and edit business processes
Manage your emails correctly
Managing your mailbox does not have to be an issue in your daily business. Far too much time is lost on checking and processing emails every day. Sharpen your user focus. d.velop email management lets you focus on your daily tasks while the whole archiving process runs in the background based on pre-defined criteria. Naturally, you can manually assign important emails to digital folders or processes.
As a user, you can continue working with Microsoft Outlook or IBM Notes as usual. You can still find emails that have already been archived in your email program in the same way as before. All the email content can be accessed directly or indirectly from the ECM system, even on a mobile device.
Other benefits: by connecting to the ECM system, you can find deleted emails in the repository or access digital folders, information (for instance, documents from your ERP system) or processes based on their context.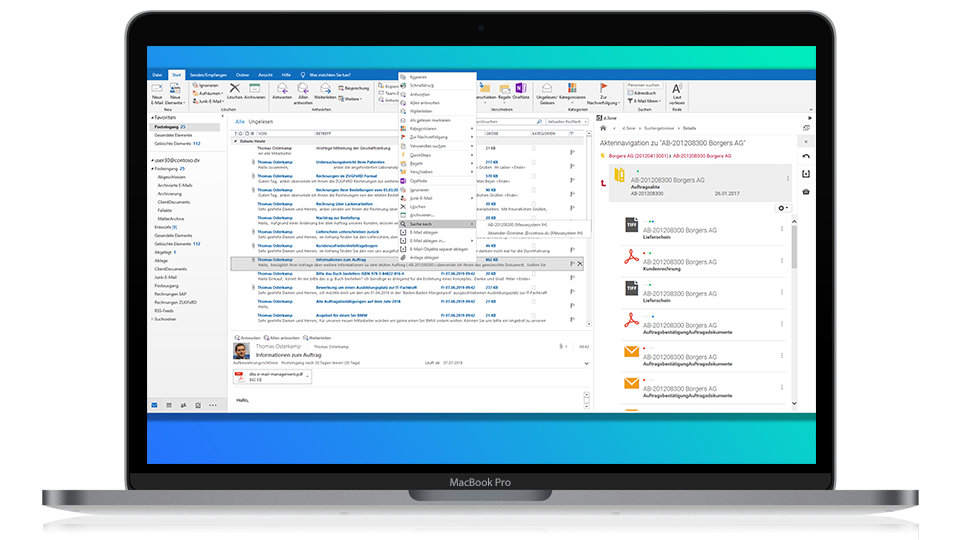 Do you have any questions?
Do you have any questions regarding our quality management solution or any other topic? Or would you like to arrange an appointment for a free demo?