Scanning and automatic classification of documents.
The function-rich tool from d.velop helps you bring order into your IT landscape.
Boost Performance – Reduce Costs
Be it postbox processing, e-mail management or incoming invoice processing: Today, efficient document handling is virtually impossible without the assistance of a powerful scanning solution. Therefore, automatic scanning and classification are core functions a modern enterprise content management system is expected to offer.
If you are able to digitize and classify your paper-based documents (invoices, delivery notes and other documents like accompanying letters), this means you can automate processes that allow users to share, view and control information anywhere and in an instant. As information is automatically allocated to the corresponding business case, you additionally benefit from highly reliable processes. Moreover, documents are archived in an audit-compliant format.
In order for this kind of digital archiving scheme to be efficient, the scanning process must be fast and easy, and the solution must be able to automatically distribute the digitized documents to the relevant employee. This requires a system that can digitize documents, determine the document type and reliably capture all relevant data.
If these prerequisites are met, digital archiving makes time-consuming manual indexing obsolete, reduces susceptibility to errors and speeds up throughput times, thus making it much easier for your employees to carry out routine tasks.
As a result, your company saves both space and money and gains additional market momentum as well as a competitive advantage
Simple Operation
It does not matter whether documents that enter your company as standard mail are digitized as single documents or in large batches – the scan module supports any scenario.
After scanning, an intelligent full-text recognition engine (OCR) automatically checks the documents and reliably captures all relevant information including header and line-item data. This provides the basis for the largely automatic attribute assignment process. To further maximize recognition and classification accuracy, an automatic validation mechanism checks the information against existing master data.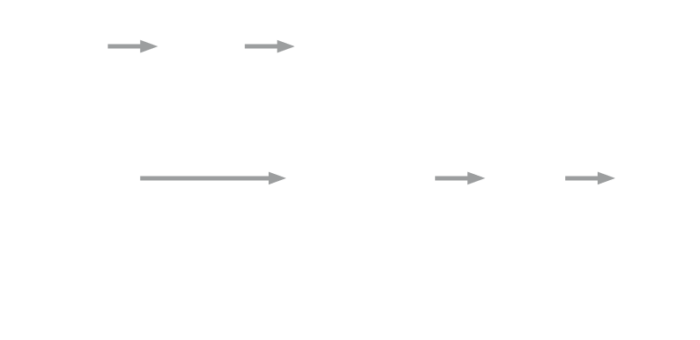 Next, this data is used to directly allocate the newly added documents to the relevant business case and store them in the audit-compliant, long-term digital archive in accordance with your company's individual filing scheme. From there, you can access them with a click of the mouse in your familiar application. The software thus delivers seamless workflows without the need to change tools.
Of course, all of these functions can be applied to any electronic document (e.g. a Word document or e-mails) in addition to paper-based docs.
Flexible Best-Fit Solution
The highly flexible scanning and classification solution from d.velop supports any scanning hardware. Furthermore, training workshops and admin programs ensure that the tool is configured and managed in perfect alignment with your corporate needs.
Last but not least, thanks to our cooperation with renowned manufacturers, d.velop offers to deliver certified hardware ideally suited for use with the solution, such as scanners or multifunctional devices, together with the software.
Do you have any questions?
Do you have any questions regarding our quality management solution or any other topic? Or would you like to arrange an appointment for a free demo?