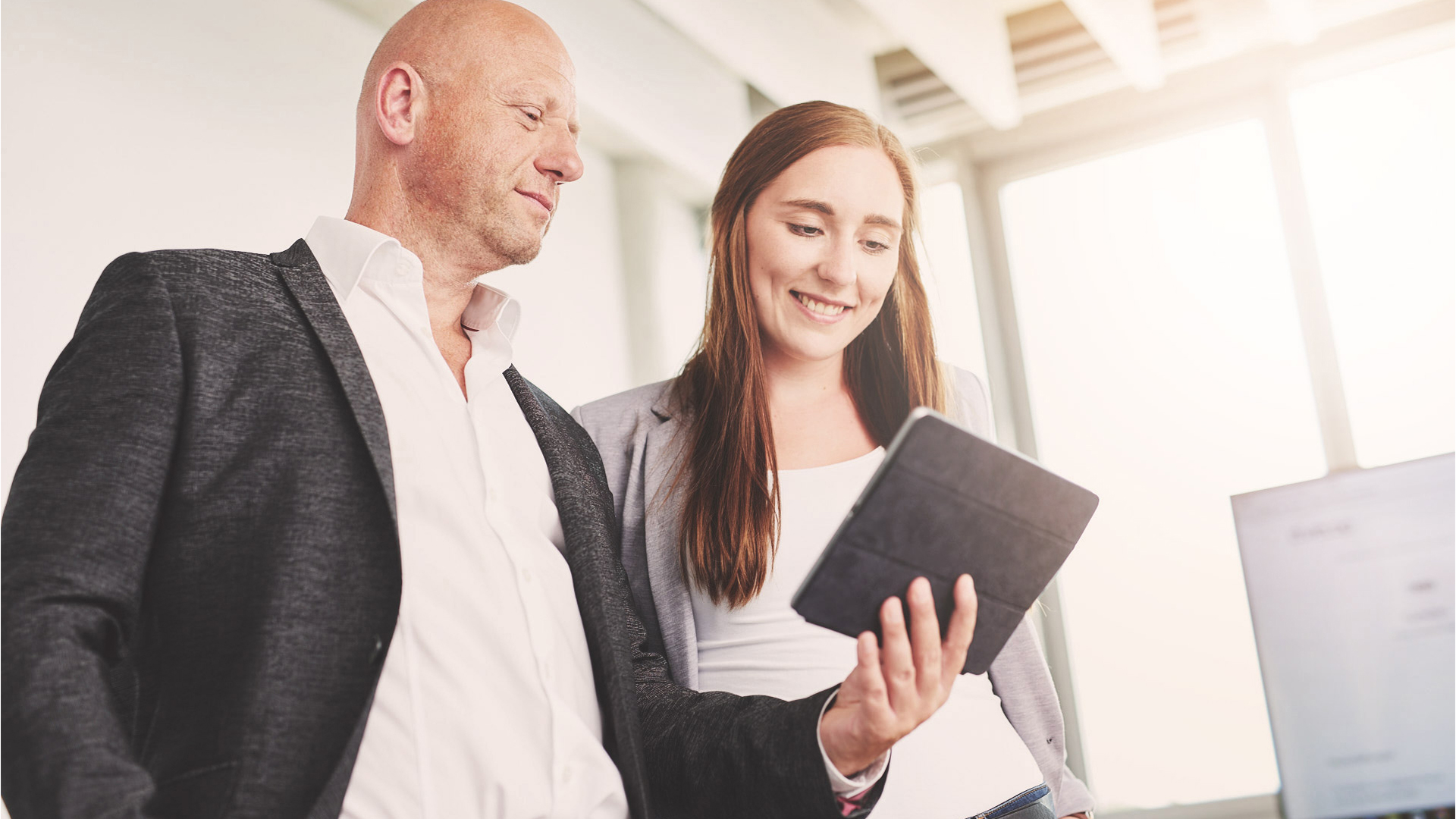 The

Digital Signature

and

Interfaces

to existing work environments
Work how and where you want with the digital signature API
The digital signature API enables full integration into your existing software interfaces. This means that nothing stands in the way of the end-to-end digitization of your document processes:
Intuitive operation
Easy to integrate
eIDAS compliant signature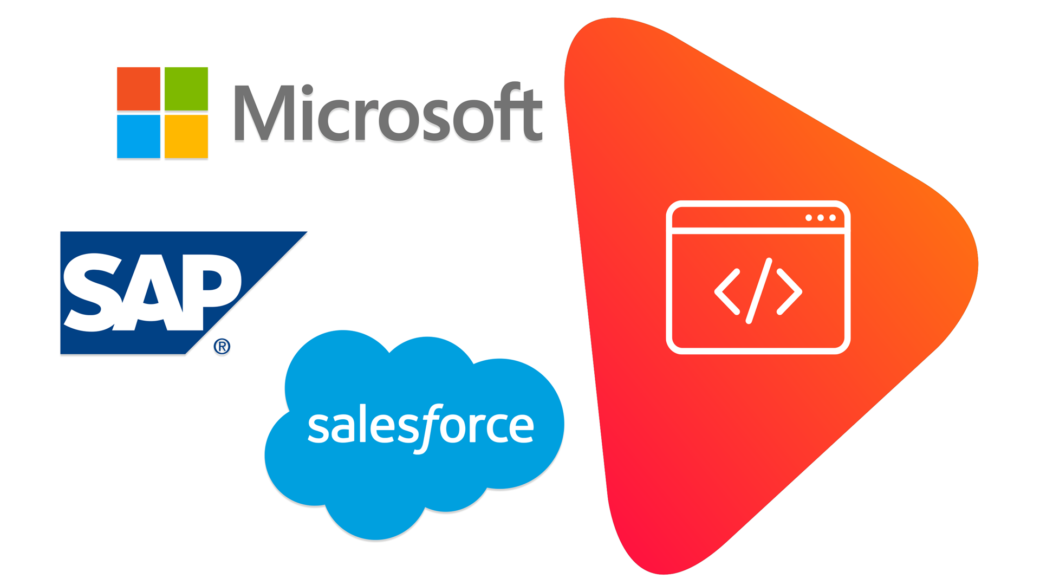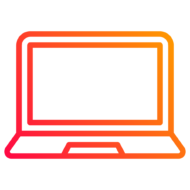 d.velop documents / d.3one
Use the interface and sign with d.velop sign in d.3one on-premises or in the cloud with d.velop documents.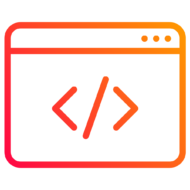 Microsoft SharePoint
Microsoft SharePoint is your tool of choice? Sign your documents directly in SharePoint with the standard integration.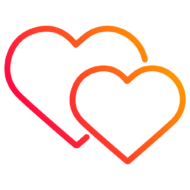 Your own integration
You want to integrate d.velop sign into your own tools?
No problem! With a look into the API this should be no problem for you and your team.
Sign digitally exactly where you want.
The digital signature from d.velop can be seamlessly integrated into your leading systems. With the help of the standardized API and public documentation, it's a snap. But so that you don't always have to resort to manual steps, there are standard integrations for Microsoft SharePoint, SAP and Salesforce.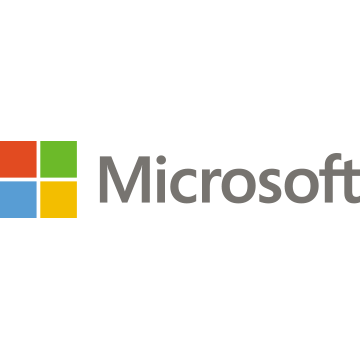 Microsoft 365 + SharePoint
You use SharePoint in your company? No problem! Sign directly from your SharePoint or Microsoft 365 environment.

SAP
SAP is the leading system in your company? Take the chance and learn how easy it is to sign from the SAP environment.

Salesforce
Your company already relies on innovative cloud solutions like Salesforce CRM? Take the opportunity and marry the worlds.
Using the d.velop sign API
Take a look at the public API documentation and get started right away. And if you get stuck, the d.velop sign team is of course available to answer your questions.