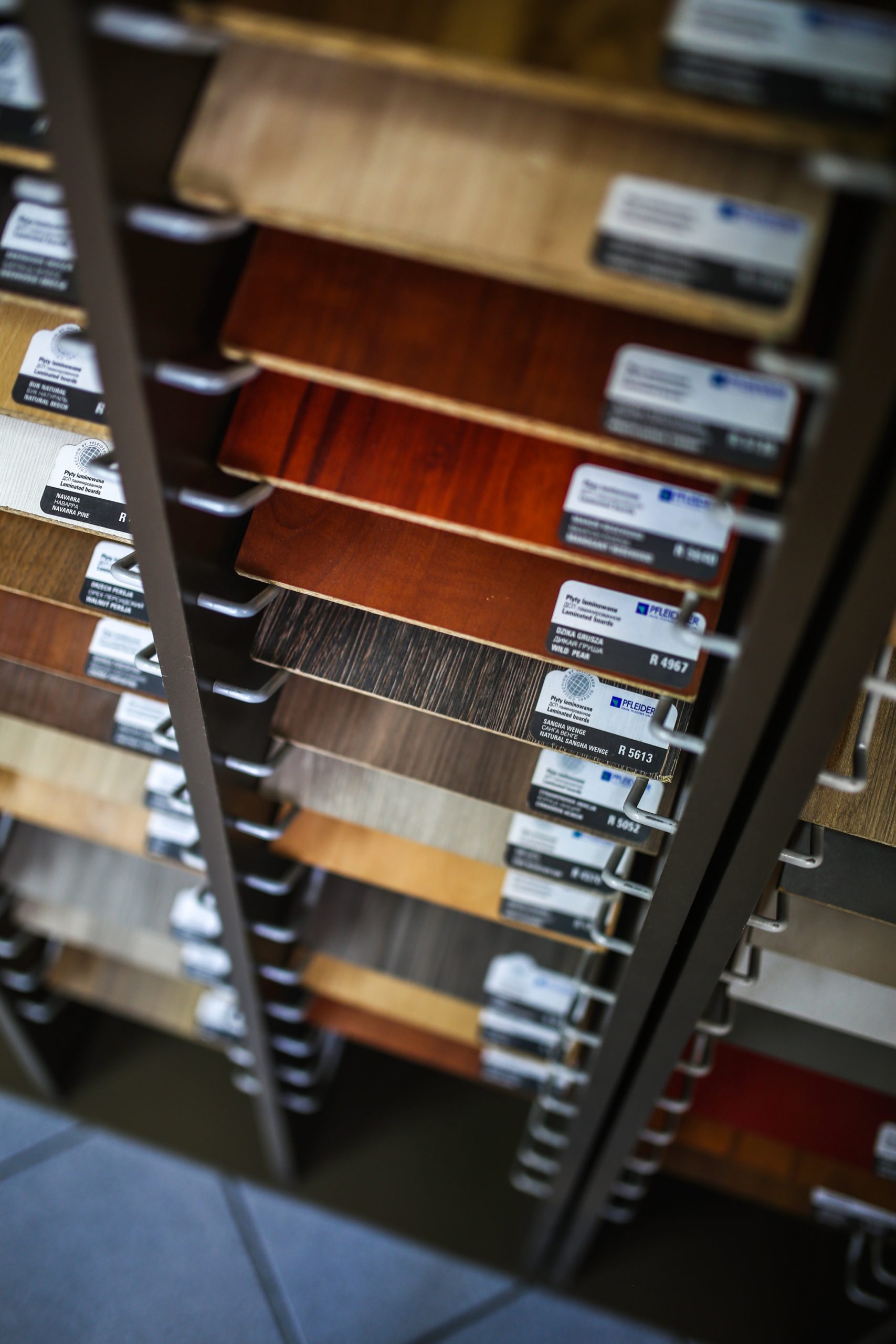 Digitalization in the wood industry
From manual work to continuously digitized processes
Document management for the wood industry
The wood industry is a craft that often has an old tradition. However, digitalization is not passing by this industry, either. Wood has been a high-tech construction material for a long time. In hardly any other construction industry has the level of automation progressed as far as it has in the production sector of the wood industry. Until now, the dealers have worked along the entire logistics chain, often manually and with only a couple digitized processes. Digitalization has radically changed the production industry in a few years, but trade in wood still seems a bit old-fashioned for some observers. Trade in wood requires agile business processes, increased efficiency, and a marked level of service.
If information and processes are consistently digitized across all trades and construction phases, work processes can be optimized, and productivity can be increased. It is also possible to avoid data redundancies and minimize sources of error. The adjustments to new national and European guidelines and legal regulations, as well as data archiving, become simpler as a result. Important characteristics of Industry 4.0 include consistent digitalization of production and logistics and networking autonomous, "intelligent" objects and systems – with the goal of making production flexible and optimizing it. This includes the entire value chain.

Machine dossier
With the digital machine dossier, instruction manuals, spare parts catalogs and maintenance protocols are now quickly accessible at all times. With the dossier template, you always have an overview and know where to find the necessary information at all times.

Project dossier
With our digital project dossier, you can compile and view all information across departments at one main location. All parties involved can find and edit the information quickly and easily at all times and add new documents.

Product dossier
During a product's lifecycle, many different documents are created that are relevant for multiple departments. From product ideas to raw materials procurement and operating manuals, relevant information can be archived centrally.

Invoice processing in SAP
The incoming invoice processing solution is developed specifically for SAP and automates the manual processes involved in processing your invoices. Create transparency in the entire process, increase the ability to provide and obtain information, and reduce your costs.
References
The following companies of the sector already rely on d.velop's products and solutions: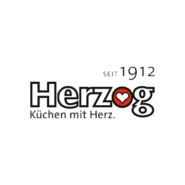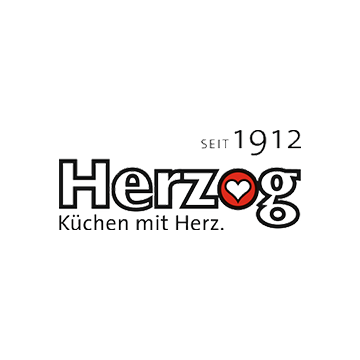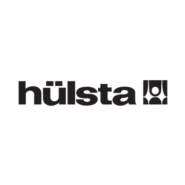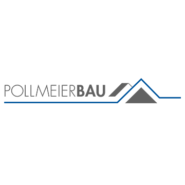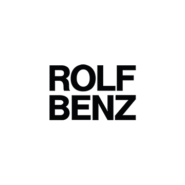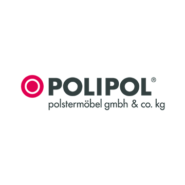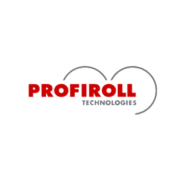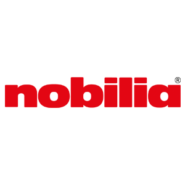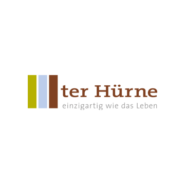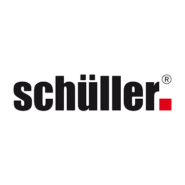 Incoming invoice processing lowers costs, improves the provision of information, and ultimately leads to faster closing, since invoices are processed more quickly.

Günter Winkler, IT manager at Parador GmbH
User-friendly document management with SAP interface – Parador GmbH
Parador GmbH from Coesfeld was founded in 1977. Since that time, the company has developed into an extremely successful manufacturer of premium products for flooring and wall design and now employs 550 people. The company produces parquet, laminate, elastic floor coverings, and decorative panels for ceilings and walls. In 1999, Parador decided to set up a completely new ERP infrastructure at the Parador flooring manufacturer and, at the same time, to implement an ECM solution from d.velop.
What does it look like? Take a closer look at how the project at Parador GmbH progressed!

Parador GmbH – the challenge
In October 2016, Parador was separated from the Hüls Group and sold to Nord Holding, a transaction that had far-reaching consequences for the company's IT landscape and required extensive changes. Until then, Parador had been integrated into the SAP world of the Hüls Group. As an independent company, it now had to set up its own SAP system landscape. This project was successfully implemented under intense time and budget pressure using the special software cbs Enterprise Transformer. In the scope of the carve-out, the decision was also made to use a new, state-of-the-art system for ECM matters. At this time, the company used version 7 of d.velop d.3ecm. Parador has been using d.velop software since 1999. Nonetheless, it performed another check to see which software would meet its requirements best. But version 8 of d.3ecm was able to convince the company again in 2016.

SAP archiving and document management scenarios
The decisive factors were its range of functions and the exemplary options for integrating it into SAP's ERP systems. As a solution specially developed for SAP in its own namespace, the software supports a wide variety of SAP archiving and document management scenarios. Other key reasons for choosing d.velop were the low costs per workstation and the superior user friendliness. The introduction of the new version of d.3ecm went off without a hitch. Only four months passed between the decision to purchase and the go-live.
After the installation was complete, data and documents were transferred from the previous version. For legal reasons, it is important during such a transfer that data from the old system be transferred one-to-one to the new system—which was always the case with d.velop, anyway. The migration was supported by a d.velop SAP competence team consisting of experienced SAP consultants and developers. The ECM system is currently being used to archive documents (including scanned documents) from the SAP modules Accounting, Sales, and Purchasing. It can also be used to archive external documents from Sales and Logistics.

SAP interface
During the changeover, particular value was placed on revising the interfaces to SAP. The goal was to implement an optimized, streamlined transfer of documents to the ECM system. In the old solution, calls were used for data transfers. These were replaced by an API interface, allowing documents to be transferred directly to the ECM. This made the intermediate storage required in the old solution obsolete. This much leaner approach resulted in a considerable reduction in maintenance costs, which has put Parador in a position to maintain its ECM system on its own. Since the data is transferred directly from SAP to the ECM system in the new scenario, the two systems had to be able to work simultaneously. This, too, was not a problem for d.velop. d.3ecm is now one of the main IT platforms at Parador GmbH, together with the Microsoft Active Directory, Microsoft Exchange, the Windows and Office worlds, and the three SAP systems ERP (Enterprise Resource Planning), LE (Logistic Execution), and BW (Business Warehouse).

The result – comprehensive expansion of d.3ecm
Because of its positive experiences with d.3ecm, Parador has made firm plans to further expand the solution. In 2017, document archiving, which takes place directly from CRM and PIM (Product Information Management), was successfully introduced. Other planned projects include e-mail archiving from Exchange, the introduction of workflow-based digital invoice processing and contract management. As a result of accounts payable processing in SAP, which gathered additional speed in 2019, users profit from considerably improved, clear workflows. After all, they make automatic posting, verification, and signing off of invoices possible. And this is in a direct, seamless connection to SAP, order management, and financial accounting.
We work consistently on digitizing our company. And d.velop is one of the important pillars in this process.

Günter Winkler
IT Manager
Parador GmbH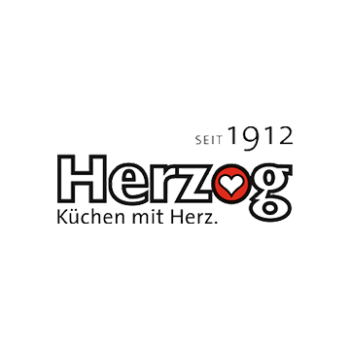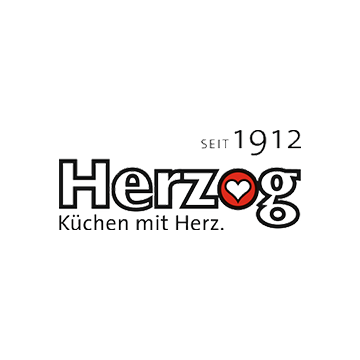 HERZOG Küchen AG
With over 100 years of tradition, the Swiss kitchen-maker Herzog Küchen AG stands for high-quality products and services for domestic kitchens, from consulting, samples and design to production, installation and special services. HERZOG Küchen has been a customer of d.velop AG since 2008 and has systematically expanded upon the d.3ecm functionality in the meantime. Alongside the standard d.3ecm functions, HERZOG Küchen also introduced workflows for order processing, scanning components for incoming mail and incoming invoice processing, and audit-proof long-term archiving.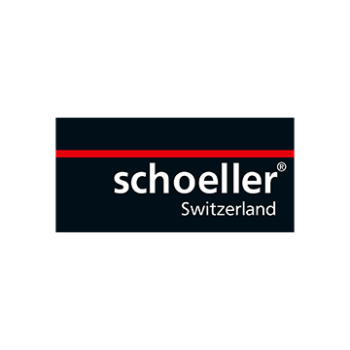 Schoeller Textil AG
Schoeller Textil AG is based in Sevelen and produces special fabrics for riding pants and for police uniforms, backpacks, and outdoor and motorcycle clothing. And for mobile Bluetooth speakers with textile coverings. Back at the beginning of the millennium, Schoeller created an electronic archive for financial accounting in Sage 200, as well as for the production and planning software TIM. In 2007, it then introduced e-mail archiving. At the same time, document management was to be expanded to additional areas: to ISO certification, the supplier complaint process, and customs processing.