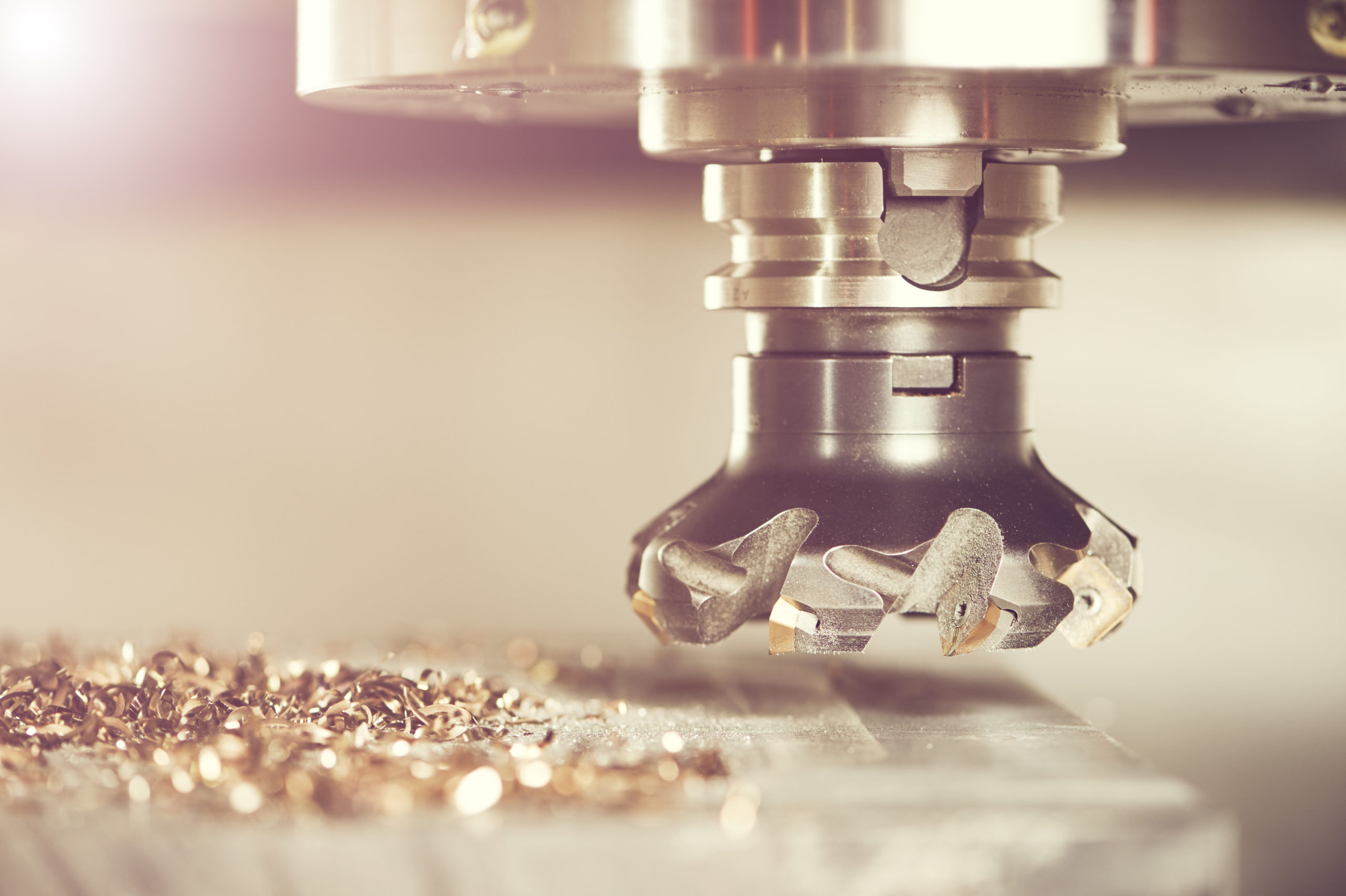 Document Management for

Mechanical Engineering
Digitized from idea to production
ECM for the mechanical engineering industry
---
Digital change is resulting in enormous changes and opening up new possibilities for machinery and plant engineering. In particular, networking between people and machines is taking center stage in this field. Increasingly large quantities of data need to be accessed very quickly. Controlling machinery easily using smartphones or tablets? That means a completely new kind of agility in the production chain. An Enterprise Content Management system is a solution that can provide support for that. All data and documents can be stored in a main location in this system so every employee can access them via the corresponding rights. Mobile access is also possible without problems.
That way, you have comprehensive documentation for all your processes. A digital machine dossier has a consistent structure and contains all the information, which can be called up at any time. Even complex machine designs and system plans can be effortlessly exported and called up using digital specialist solutions. The solution also enables sharing and processing with external service providers.

Machine dossier
With the digital machine dossier, instruction manuals, spare parts catalogs and maintenance protocols are now quickly and easily accessible at all times. With our dossier template, you will always have an overview and know where to find the necessary information at all times.

Ordering process
The ordering process features a plethora of documents. From requisitioning to order processing and goods delivery and invoicing, not only can you access documents at one main location; the process is also controlled and worked through using automated verification procedures and tasks.

Product dossier
During a product's lifecycle, many different documents are created that are relevant for several departments. From product ideas to raw materials procurement and operating manuals, relevant information can be archived centrally and viewed at any time.

Personnel dossier
The digital personnel dossier also digitizes all your personnel documents, which creates more transparency in HR processes. The dossier also manages all HR documents – from applications to salary negotiations and pay slips to doctor's notes – and makes them accessible in a clearly organized fashion.
A selection of our customers
---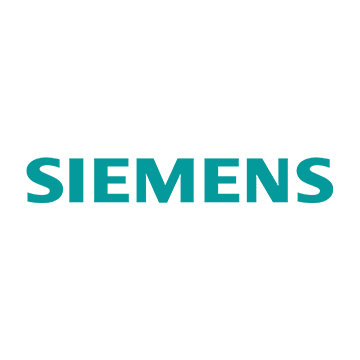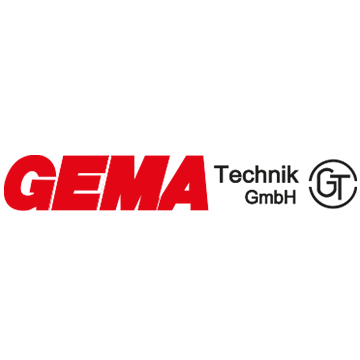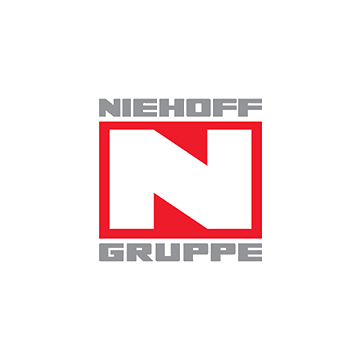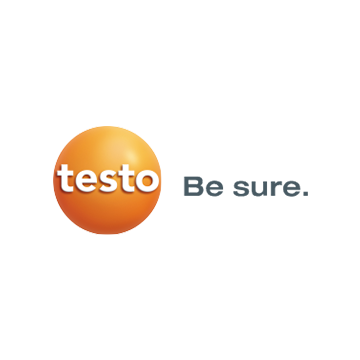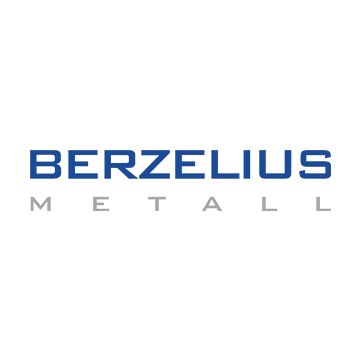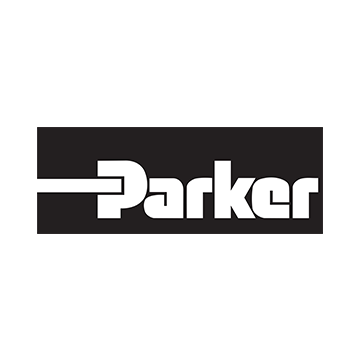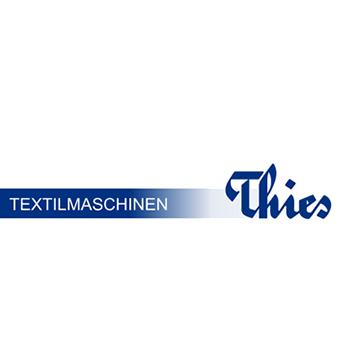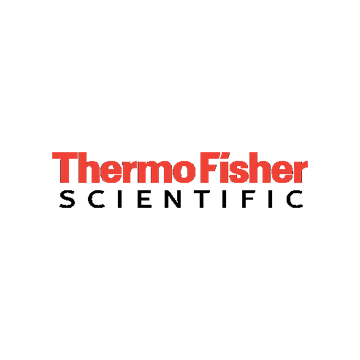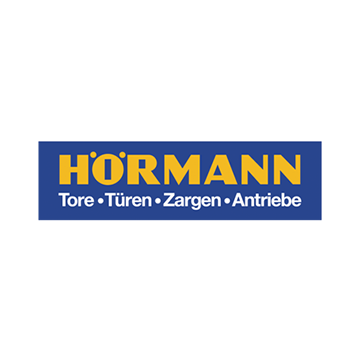 I personally am a fan of d.3ecm. The possibilities we now have for storing documents, such as using drag & drop, is a considerable improvement over the way things used to be all on its own.

Andrea Schöller
Application Administrator
OPTIMA packaging group GmbH

Digitalization in the industrial sector
---
In 2014, OPTIMA packaging group GmbH decided to use the d.3ecm document management system solution. Optima uses the DMS in conjunction with the SAP application. In each instance, links were built in to make it possible to jump directly to d.3ecm from SAP or the other way around. Additional functions, such as direct storage of SAP forms in d.3ecm, make daily work much easier. What does a solution like this look like? Let's take a closer look at the project's progression.

OPTIMA packaging group GmbH – The challenge
One large project can feature up to 2,000 different documents with all kinds of dossier types covering both internal and external correspondence. Nearly every department at OPTIMA has some form of involvement in such a customer project, including sales, project management, project procurement and various specialist technical departments that are responsible for mechanical, electrical or software-related issues in the project. There is also a whole range of staff who are not involved in the digital processes on a daily basis. All these knowledge carriers within the company must be given consideration during "change management" to ensure the project is carried out successfully in this complex project environment. OPTIMA had set itself the goal of gathering every single document in the value creation process and making them all available in one central, company-wide archive.

Digital project dossier
Various specialist departments help to carry out the project, and a huge number of documents are created, edited and exchanged: from sales agreements to technical specifications such as circuit diagrams, from operating instructions and spare parts lists to machine documentation and acceptance certificates. That is why it is all the more important for OPTIMA that all project documents be accessible and stored in a structured manner in one main location. Project documents were stored on numerous drives in the various dossier structures used by the different departments. Consequently, an enormous amount of effort was required to find the relevant documents in practice. There was also confusion where different versions of the same documents had been stored multiple times, resulting in duplicated work and preventing the company from ensuring its archiving was audit-compliant. The situation was making everyone involved in the process unhappy. With that in mind, the company decided to make a change for the better and aimed to introduce digital project dossiers for every single "machine project." These dossiers were intended for the very machines that could solve the challenges listed.

Digital machine dossier
We were unlikely to develop the digital machine project dossier in one go, so the chosen method of providing an enhanced version of the production system every three months was expedient. It allowed us to continuously improve and supply the product – the digital machine project dossier. We also did not perform the changeover from decentralized storage to d.velop DMS in all the business units simultaneously. We intended to switch one BU after the other to using the digital dossier. Documents are much easier to find thanks to the simplified search function. Old versions of documents can also now be searched for and accessed effortlessly. A main storage location from d.3 makes the mailbox much clearer and orderly. The dossier is more secure and less redundant than the network drives. There is greater employee autonomy because everyone can look for and store documents themselves easily.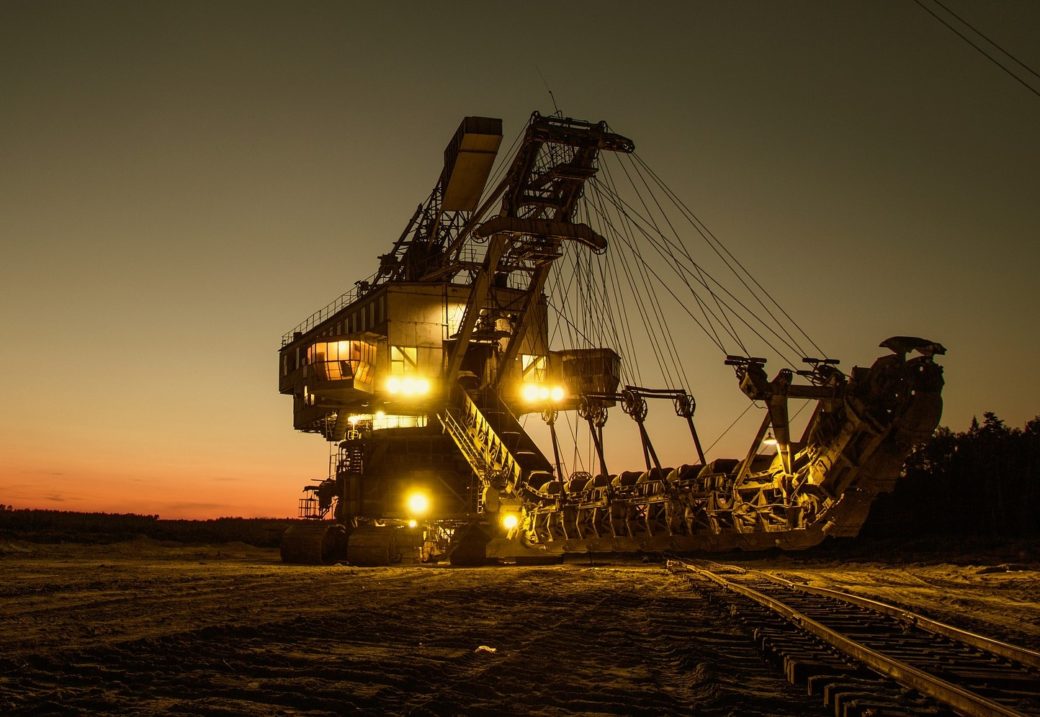 The result
Up to now, the project has focused on significant improvements in the quality and user friendliness of document processes. The intuitive navigation system, more convenient storage features, implementation of a template management system, and simple search functions are intended to make storing, editing, and finding the relevant documents much easier. A standardized dossier structure and integration into upstream systems, which for OPTIMA means SAP ERP, SAP CRM, and SAP cProjects, as well as MS Outlook, means all the project documents can be combined in a corresponding digital project dossier. Thus, around 1,000 users work with version 11 of the digital machine project dossier. Additionally, contract management and the personnel dossier have already been rolled out, and sales and customer dossiers have been integrated. The "digital machine dossier" project at the OPTIMA packaging Group shows how extensive projects that create lasting added value for all parties involved across departments can be successfully realized through the commitment of dedicated project managers and employees. OPTIMA is currently deeply involved in planning the introduction of the service dossier.
Involving staff from the affected specialist departments helps to get them on board instead of just delegating new instructions.

Olga Luk
Application Administrator
OPTIMA packaging group GmbH
Read the success stories of some of our customers in the mechanical engineering industry: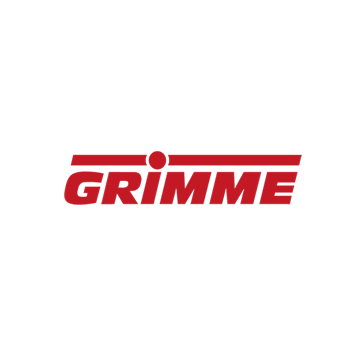 GRIMME agricultural machinery has relied on d.velop as a partner for digitization for over ten years. With over 150 types of machine, the GRIMME Group has the broadest and most extensive product program in these segments by a long shot. The machines are sold in over 120 countries around the world through specialist dealers. The GRIMME Group employees over 2,200 people (permanent staff) worldwide.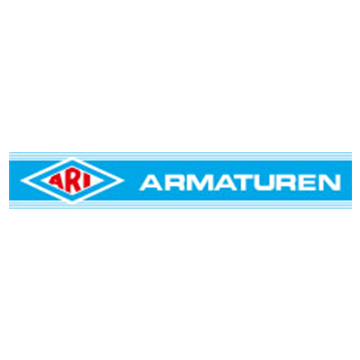 ARI-Armatures Albert Richter GmbH & Co. KG has decided to use the document management system d.3ecm from d.velop AG. Whether in industrial processes, the chemical industry, shipbuilding, plant engineering, or building technology: for more than 60 years, ARI has been the expert partner for controlling, isolating, securing, and diverting fluid and gaseous media. At its three locations, which are all in Germany, ARI produces quality heavy-duty valves in line with the latest standards.
TECE is an internationally oriented and dynamically growing company. A suitable information management system needed to be incorporated into TECE's existing cloud strategy. This system needed to integrate seamlessly into the leading CRM applications (Salesforce) and SAP ERP. The integration needed to encompass the complete, legally compliant, and transparent digitization of all documents in the form of digital dossiers.