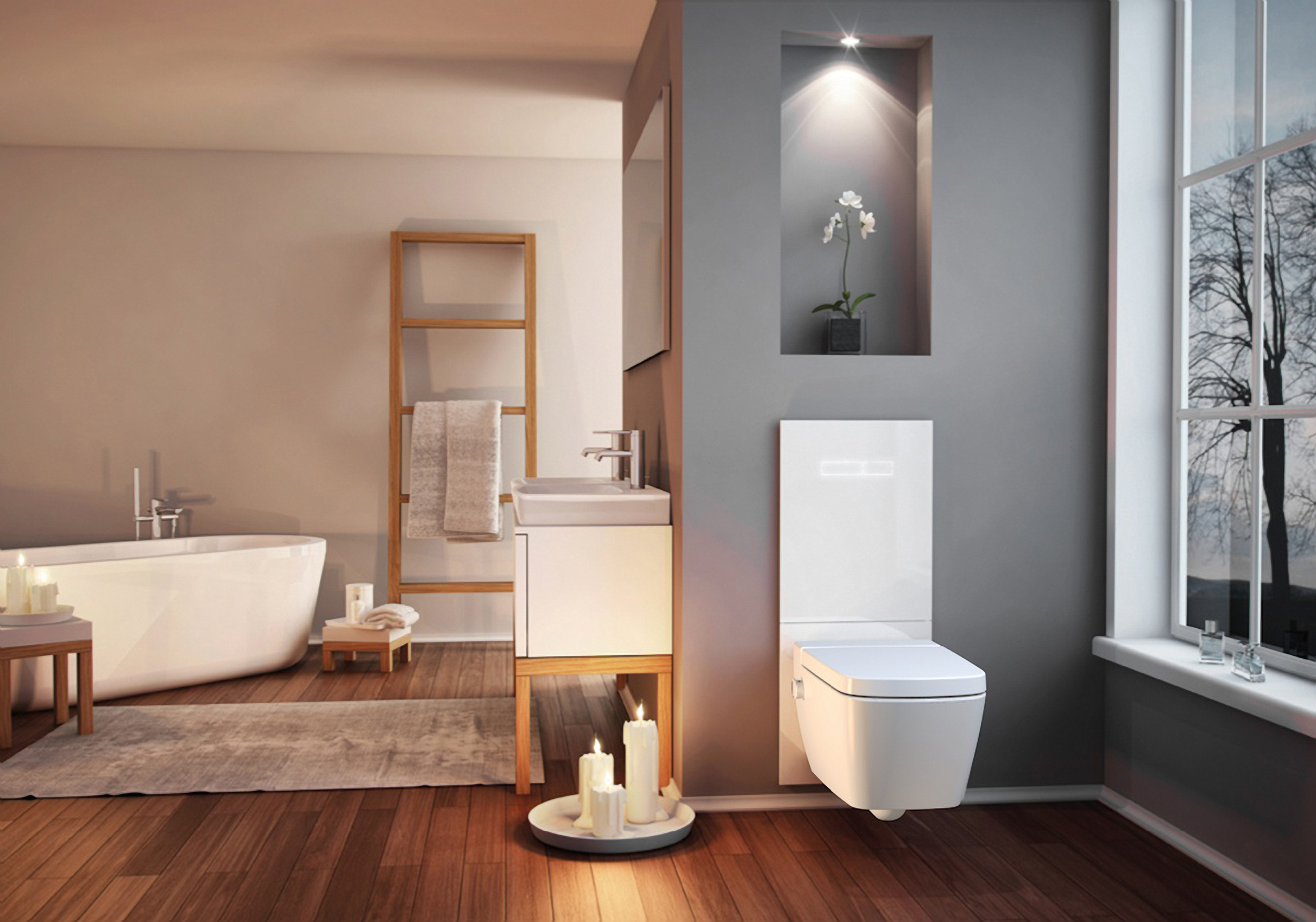 TECE uses the integration of d.velop for Office 365 with SAP, Salesforce and Office 365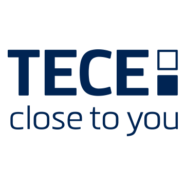 About TECE
TECE is a medium-sized family-owned company. The head office is located in Germany. A further 26 locations worldwide offer competent contact persons in the vicinity. The company is globally active – 22 subsidiaries and our sales partners take care of international sales. The production of TECE sanitary and installation systems is located at 5 locations in Germany, Europe and Asia. The company relies on a high vertical range of manufacture and demanding quality standards. These are confirmed by numerous certificates and awards.

The solution now provides all relevant business object information (customers, suppliers, personnel, products, projects, orders, cases) and related documents in SharePoint via an automated and standardized process based on existing CRM/ERP data. Thus, all information is accessible without leaving the primary applications. d.velop for Office 365 is now integrated directly into the user interfaces of SAP ERP and Salesforce CRM.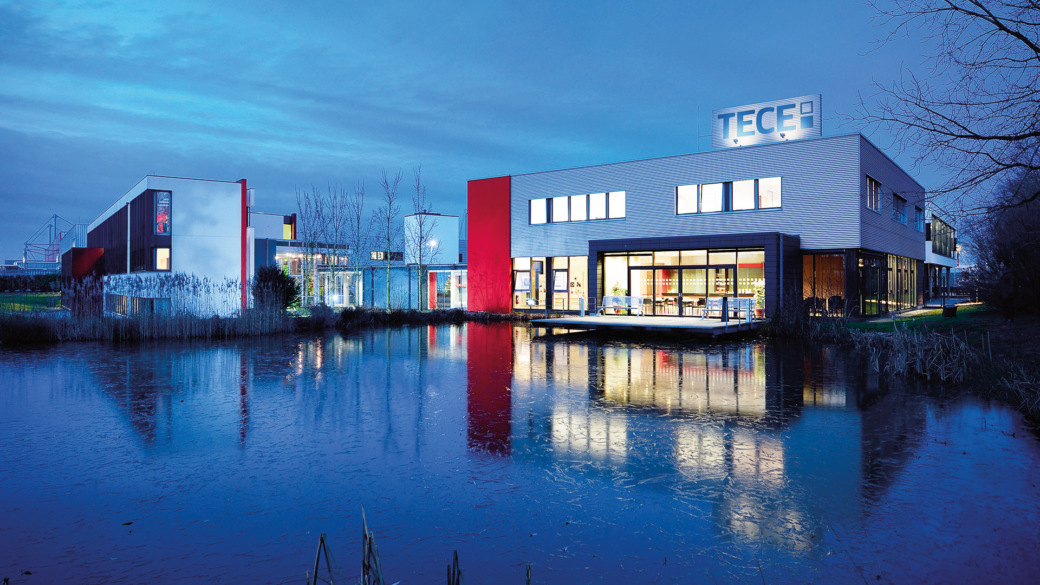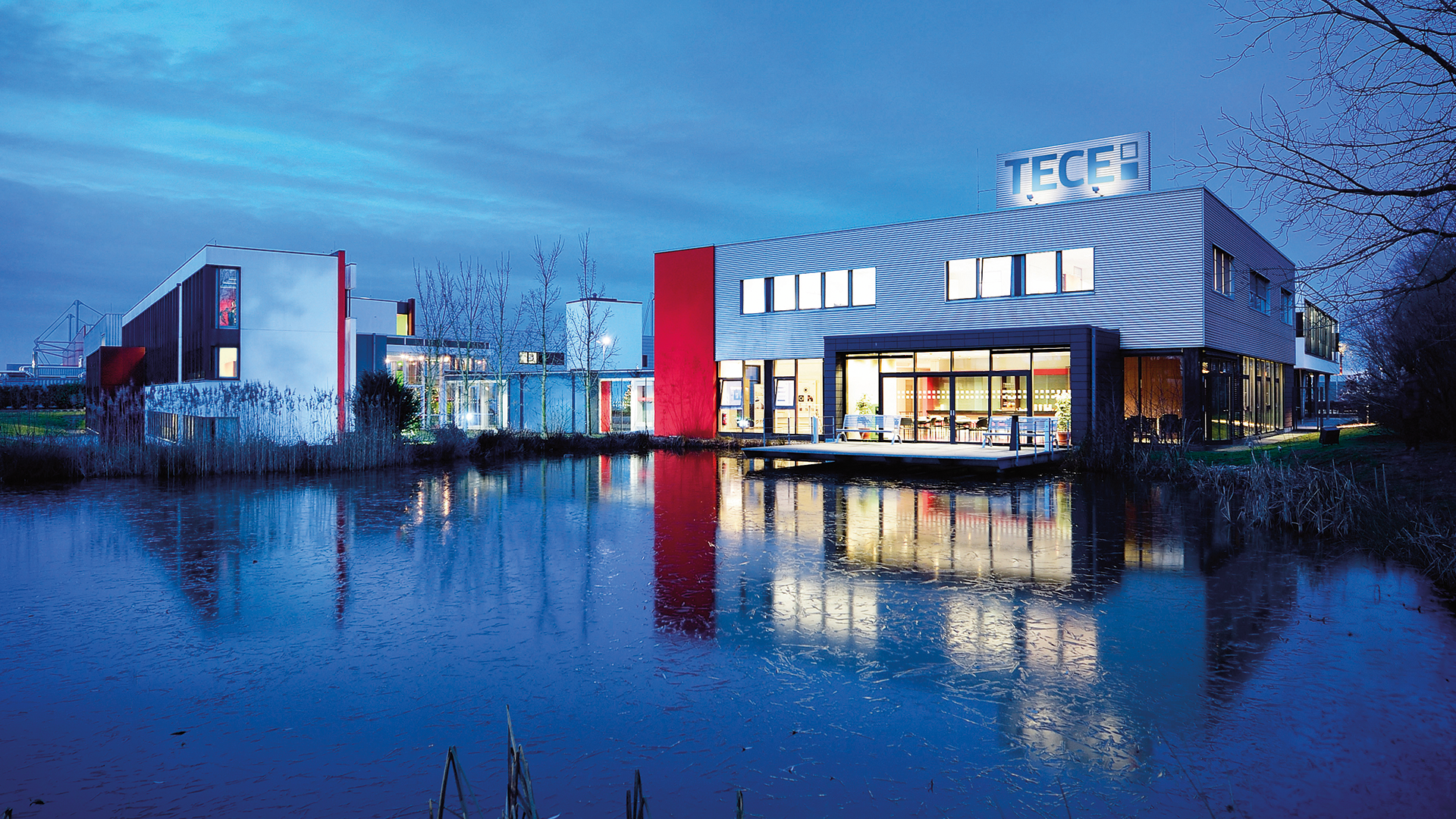 With SharePoint/O365 from Microsoft we benefit from a powerful platform for information management. With the extension d.velop for Office 365 we connect this platform to SAP ERP and Salesforce, achieve full transparency regarding our documents and business processes and have ensured legally compliant filing .

Reinhard Wiggers
Head of Processes and Systems
TECE
Solution Strategy
The company strategically relies on SharePoint. The requirement to establish an information management system as a central document repository was fulfilled with the introduction of d.velop for Office 365. The biggest challenge in the project was to migrate the existing solutions SAP, Salesforce, Filesystem towards SharePoint/O365. In addition, SharePoint/O365 was to be integrated into SAP ERP and Salesforce. Through this integration, the files used (customer files, order files, supplier files and order files) as well as the technical data sheets and standards can be displayed in the context of a SAP or Salesforce process. In addition, an azure-based middleware for SAP and Salesforce connectivity was created in the project. SharePoint and O365 are used strategically throughout the company. With the introduction of d.velop for Office 365, a platform was also created that enables audit-proof archiving without any problems.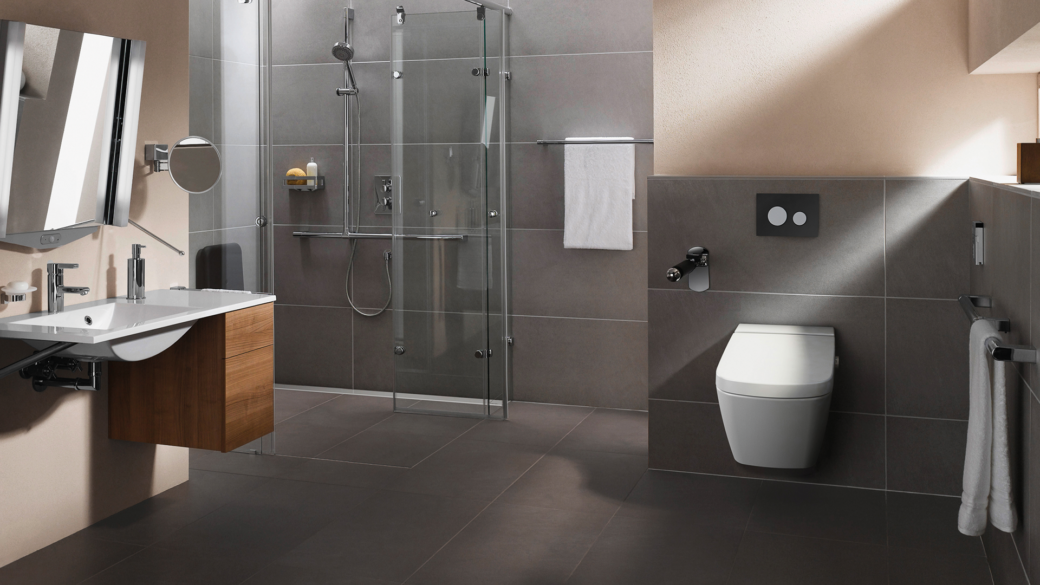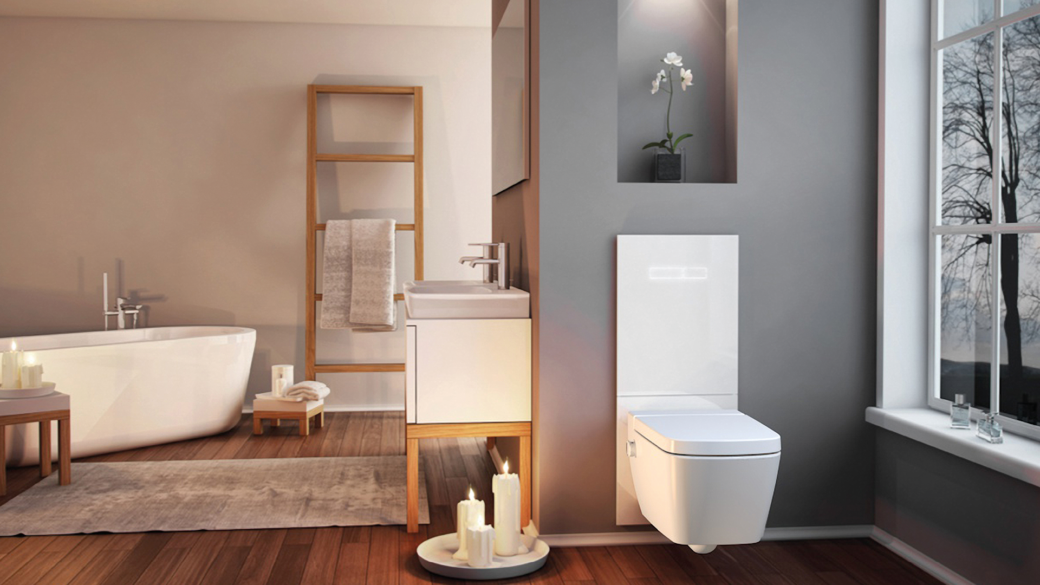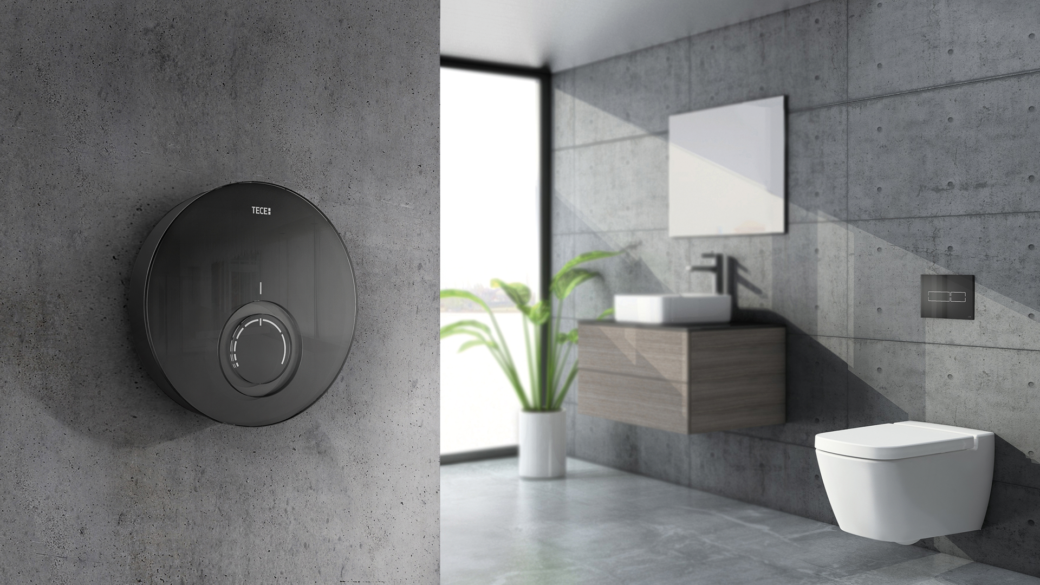 Results
By introducing an information management system, the use of various isolated solutions was reduced. In addition, the holistic use of strategically placed products is now possible.
The greatest benefit for the user is that every employee now has access to all relevant documents at any time and from anywhere thanks to the introduction of d.velop for Office 365. Therefore, TECE is now able to provide information immediately. TECE digitizes over 10 Million documents.
Software and Solutions in use
Office
Outlook
SharePoint
Office 365
Azure
Enterprise Plan E3
SAP ERP
Salesforce CRM