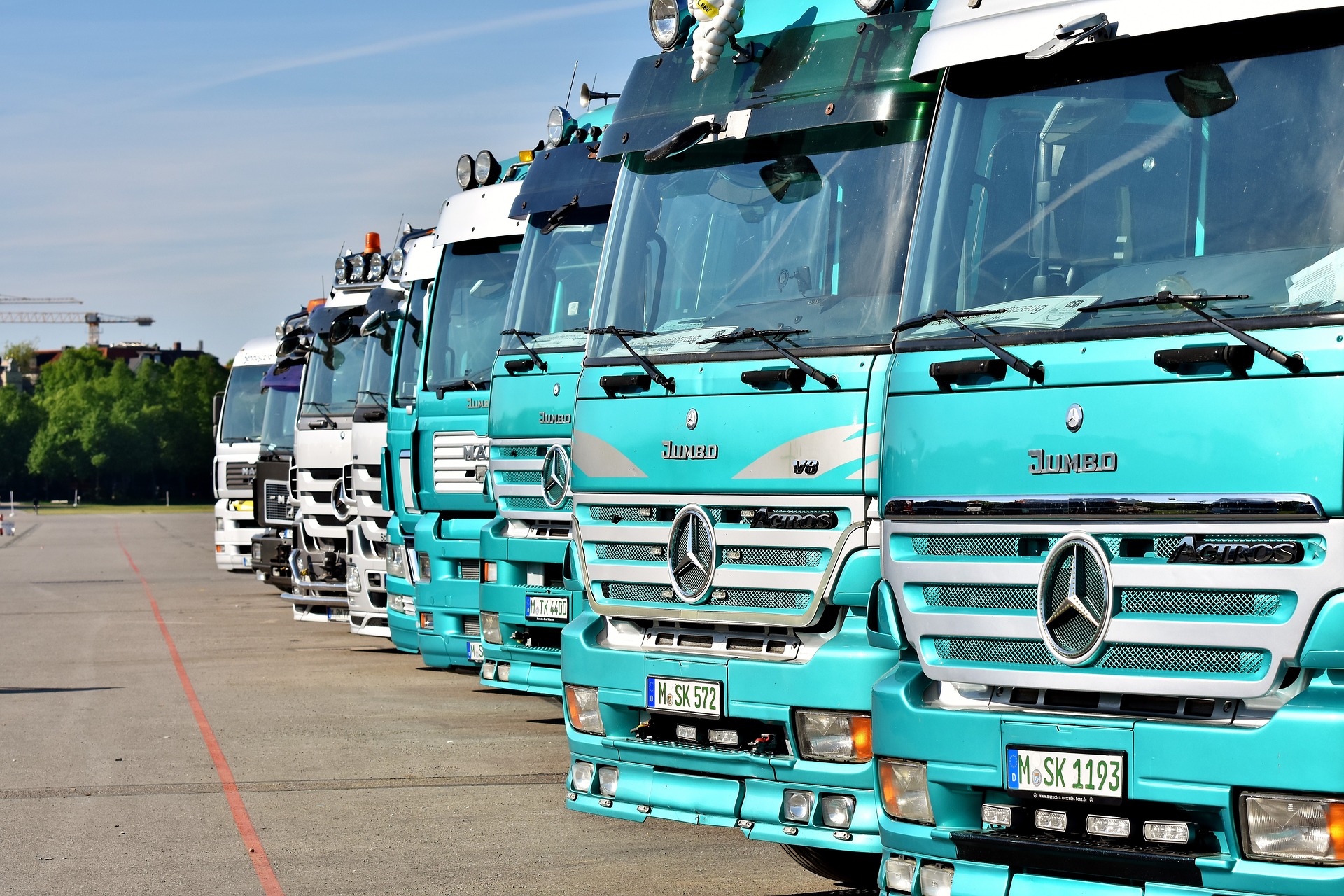 GRIMME Landmaschinenfabrikat has relied on d.velop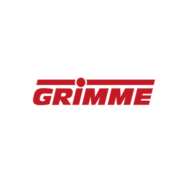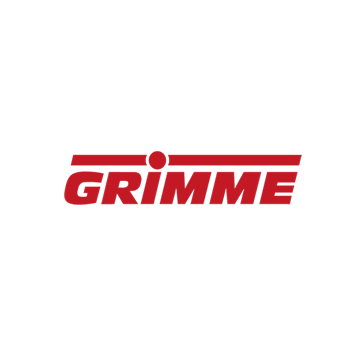 The GRIMME Group
In addition to GRIMME Landmaschinen based in Damme (plant 1) and Rieste (plant 2) in Germany, the GRIMME Group also includes the North American potato and beet technology manufacturer SPUDNIK (Blackfoot, Idaho) and the Danish vegetable technology manufacturer ASA-LIFT (Sorö). With over 150 machine types in the areas of potato, beet and vegetable technology, the GRIMME Group offers by far the widest and most comprehensive product range in these market segments. The machines are sold in more than 120 countries around the world through specialist dealers. The company has also established its own sales and service subsidiaries in the important agricultural regions of Great Britain, France, Denmark, Poland, Ireland, the Netherlands, Russia, the USA, China, Belgium, India and Turkey. The GRIMME Group also includes INTERNORM (plastics technology), which is also based in Damme, and RICON (filtering and conveying technology) in Rieste. The GRIMME Group employs more than 2,200 people (permanent staff) worldwide, 1,350 of whom work at the headquarters in Damme (plant 1) and at the Niedersachsenpark industrial park in Rieste (plant 2). The staff at Damme also includes 124 young people who are training in various technical and commercial professions.
Digitization in the agricultural machinery sector—an interview
"A machine that just harvests potatoes won't be enough to attract new customers over the long run." Jens Waldmann from GRIMME Landmaschinenfabrik GmbH & Co KG sums up the challenges of the agricultural machinery sector—an industry that is more affected than almost any other by automation, machine learning, networked vehicles and digitization processes.
We asked the manager of the IT EIM team at this medium-sized agricultural machinery company what he means by this statement and which approaches GRIMME Landmaschinen has taken to digitization. From machine dossiers to potato harvesters and more…
We have been working with d.velop to promote digitization in our company for more than ten years now. Basically, I can just say: more of the same and keep it up.

Jens Waldmann
Team Manager, IT-EIM Team
GRIMME Landmaschinenfabrikat GmbH & Co. KG
What impact does digitization have on the agricultural machinery industry?
Even for a medium-sized manufacturer of agricultural machinery like us, digitization has advanced to the point where it is now a constant topic for our management. For two years now, we have been working on projects to create services that will offer our customers added value through digitization. We are working constantly and intensively to expand these services. The topic is also gaining momentum among the workforce. There are still many benefits here that have yet to be fully exploited.
What exactly does this mean for your products?
In my opinion, it is becoming increasingly important to offer digital services and provide them in an intelligent manner. With regard to our products, the machines themselves naturally continue to form the core of our range. But all the added value around the products is becoming increasingly crucial to the satisfaction of our customers. A machine that just harvests potatoes, for example, won't be enough to attract new customers over the long run.
What will, then?
As I mentioned, the focus is on services. Last year, for example, we launched our end customer portal myGRIMME. The core of the new portal is the digital machine dossier, in which all specific information about a machine is stored. This includes the individual equipment features of the machine, the specific operating instructions and the detailed spare parts list. Maintenance instructions and technical updates are also presented in a clear and organized manner.
That sounds interesting. Does the portal offer further advantages besides the documentation?
Thanks, and yes! For example, the myGRIMME portal can also find machines and display them on a map using special GPS boxes in Google Maps. This means that the user can not only track the machine's location at any time, but also its movements. In addition, the machine status can be queried via ISOBUS. This enables the user to view, analyze and compare the basic characteristics of their machine (e.g. hectare output, tons harvested, downtimes, consumption, etc.). With geofencing, the user can mark a specific geographical area in Google Maps that the machine should not leave for a defined period of time. If the machine does leave this area, the user receives a message. This allows the user to quickly investigate unexpected events. The function also serves as additional theft protection. (Note from the editorial staff: more information can be found at: https://www.grimme.com/de/mygrimme)
A really exciting topic. Do you see digitization as an opportunity or a risk for your company?
Of course, there are many risks to digitization, but I think the opportunities are much greater. Certain things that may be unimaginable today may become reality just a year down the road. The daily increasing flood of data means that there are always new services to take advantage of, and that they get better and better each day.
And for you personally?
That's a good question. Even though digitization and its consequences are currently on everyone's lips, our IT EIM team has been using d.3ecm and SharePoint for years to provide digital services for our employees and customers. So this is nothing new for me and our IT team, but it adds even more importance to the implementation of various projects.
What other digital services would you like to create at GRIMME?
If I had the opportunity, I would introduce an employee app. Primarily to create a direct digital channel to all employees, even those without an Active Directory account. The app would provide various self-service functions, and of course regular news. In my opinion, it is important that every employee has the opportunity to participate actively, for example by subscribing to or commenting on certain content—just as we do in our private lives.
Furthermore, I would try to use artificial intelligence to create a kind of wiki for our company knowledge. This means bundling the knowledge stored at various locations within and outside (Dropbox, etc.) our company boundaries. This knowledge could then be made easily available to employees via a uniform central platform, organized by topic. This in turn enables employees to make better and, above all, faster decisions.
Finally: How has d.velop helped you with the digitization of your business processes so far and how is your partnership progressing?
We have been working with d.velop to promote digitization in our company for more than ten years now. There is always potential for new digital services. With d.3one, our employees will soon be able to access their content via a uniform environment, independent of platform and device. This is another area in which d.velop is on the right path, in my estimation.
On the whole we are very satisfied with our cooperation with d.velop. As in every partnership, there are always small things that don't work out the way you imagined they would. Overall, we have been largely impressed with their dependability in projects, the quality of the results and their business decisions. Basically, I can just say: more of the same and keep it up!
Don't worry, we will.
Thank you very much for the interview, Mr. Waldmann!