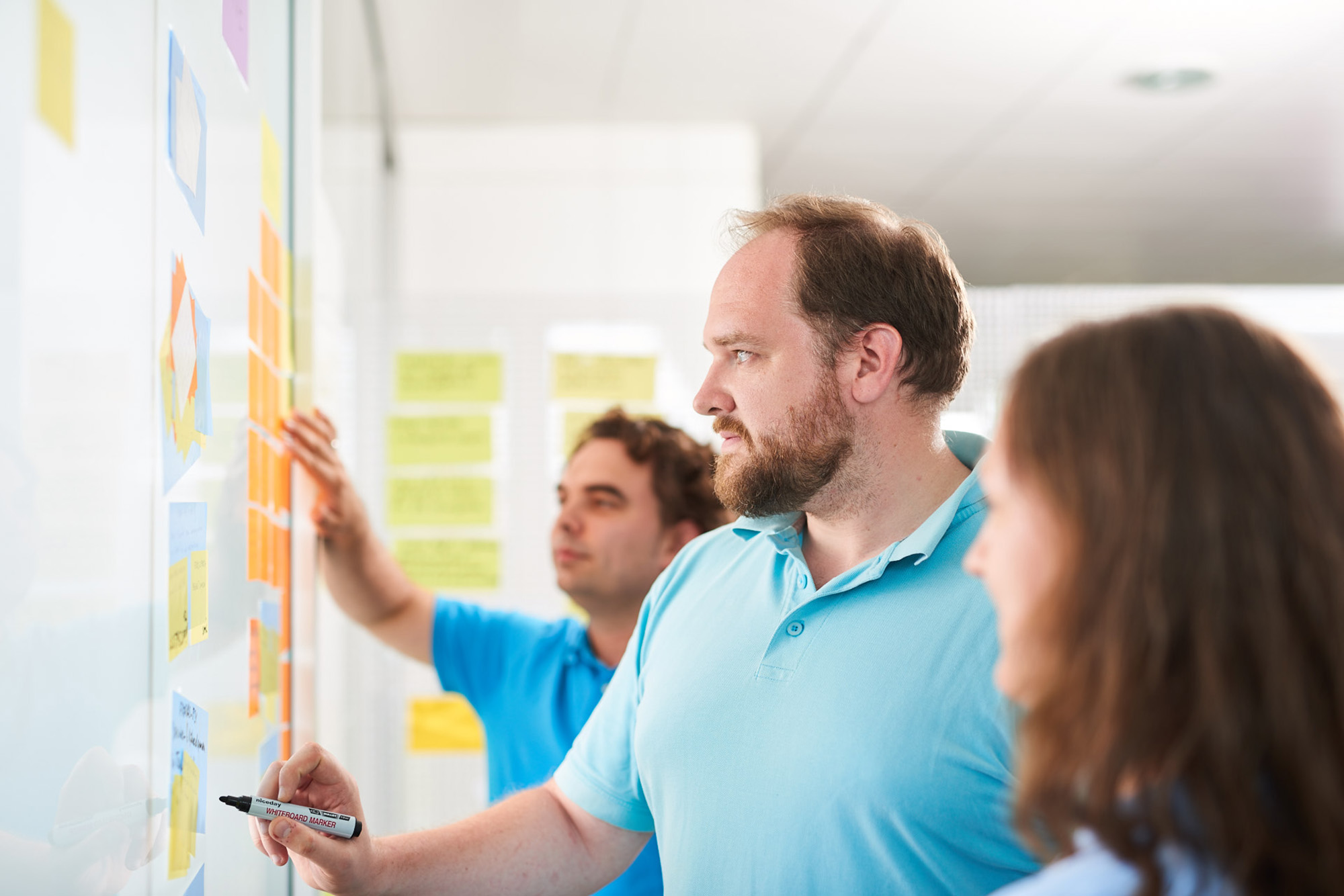 Your SharePoint in Outlook & Office
ecspand sidebar
Make your SharePoint simple to use
ecspand sidebar allows users to work in SharePoint with a familiar user interface based on real life objects such as customers, purchase orders, projects, products, employees, contracts, cases – the information that your business requires.
The file plan feature lets you easily customise ecspand sidebar based on your business requirements. Users are no longer challenged to understand complex technology-driven SharePoint structures like libraries, lists, site collections and sites.
Boosting SharePoint with ecspand center
ecspand center allows users to work directly in SharePoint as well as in ecspand sidebar with a familiar user interface – again based on the file plan feature that provides a navigation based on real life work – for instance projects, products, suppliers and employees.
Preview, modify and follow documents or other content, check version history, start workflows, edit properties – ecspand center brings SharePoint functionality straight to your Outlook.
Seemless Integration into Microsoft Business Applications
Stay within your familiar application. ecspand sidebar seamlessly integrates with Outlook, Word, Excel and PowerPoint as well as with Windows Desktop.
No need to change application to add information to SharePoint.
Just drag emails and attachments in Outlook as well as files from your File Explorer and drop them into the ecspand sidebar.
Existing information on SharePoint can be accessed, shared or modified without leaving the application you are using.

Automatically add keywords by drag & drop
Keywords are automatically added from the object the document was dragged and dropped into. This minimises the effort for tagging and classification of documents, which significantly avoids typing errors and ensures consistent keywords.
If you, for example, drag and drop an email into a customer order all available keywords will be automatically added such as customer name and sales order as well as email date, subject, sender and receiver.
Conveniently find and share
ecspand sidebar provides quick and convenient access to your information in SharePoint using filters, quick search or personal favourites.
ecspand sidebar also keeps track of user behaviour to rank most frequently used documents and objects first. Easily share information either as email attachment or as hyperlink.
Your ecspand sidebar benefits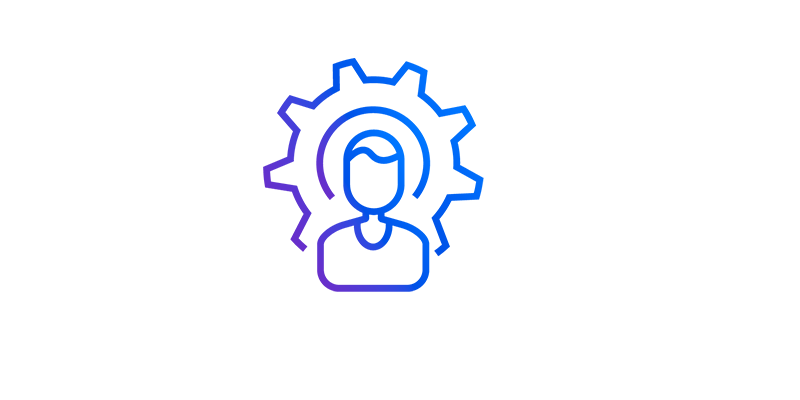 Increase Productivity
No more changing of applications to access and share information on SharePoint, ecspand sidebar integrates directly into Outlook, Office and Windows Desktop. Intuitive navigation, drag & drop and automated tagging allows an efficient use of SharePoint.
Work with SharePoint directly from Outlook, Word, Excel, PowerPoint and Windows Desktop.
Efficient and intuitive navigation based on real life objects like customers, projects, orders, cases – instead of libraries, lists and sites.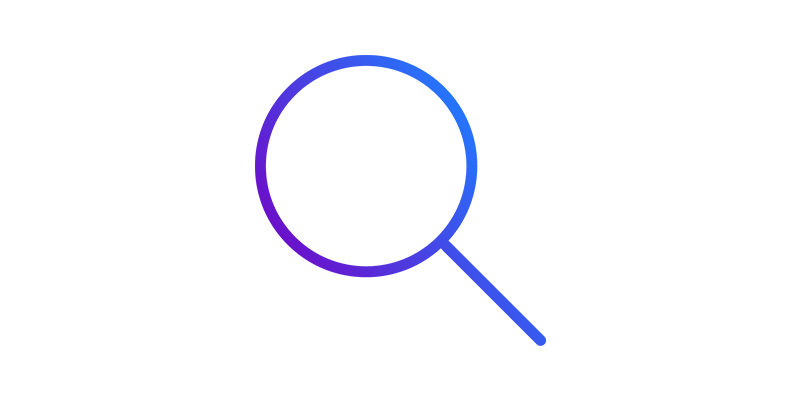 Deliver Transparency
Collaboration is critical to every organisation as well as providing transparency on all available information. ecspand sidebar provides clear and easy access to the right information in SharePoint for the right audience at the right time.
Give users confidence to quickly find accurate and complete information in SharePoint.
Present information on SharePoint in a structure that is easy comprehensible for users.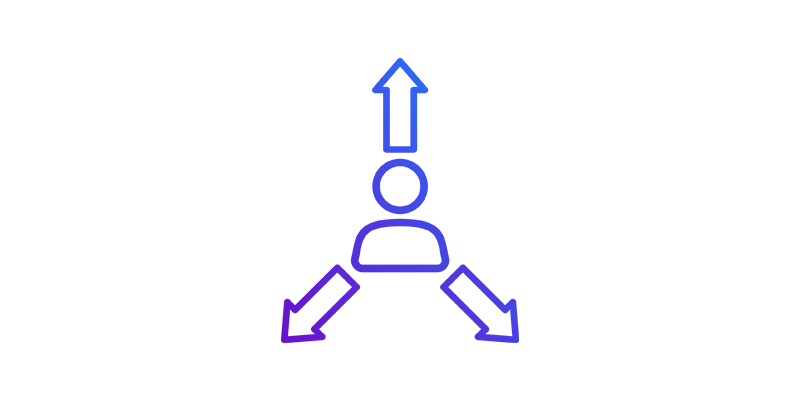 Establish Strategic Place for All Information
A single point of truth is the highest goal of information management. Reality today shows achieving this is almost impossible. However SharePoint can be the strong strategic point of information in the organisation.
With the increased transparency, usability and confidence ecspand center will reinforce the strategic importance of SharePoint within your organisation.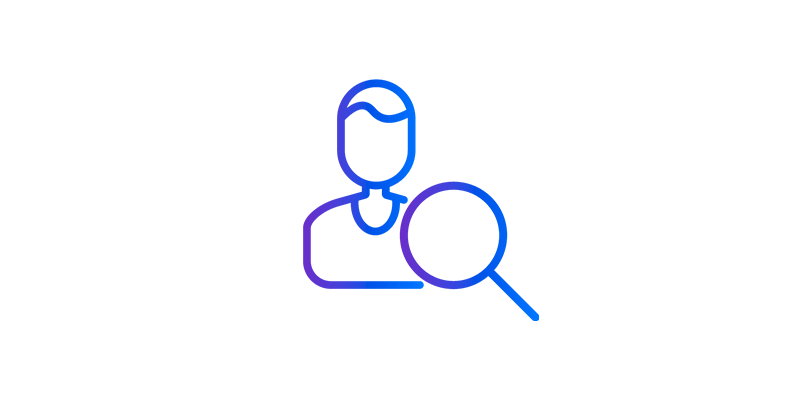 Increase User Acceptance
Make SharePoint user-friendly with an easy to understand navigation. Bring SharePoint functionality directly to applications familiar to the user to search, retrieve, view and interact with SharePoint.
Provide a clear intuitive navigation and conceal technical SharePoint complexity
Access to SharePoint functionality directly available in Outlook, Office and Windows Desktop.
Raise the level of adoption.
Prevent users from turning to non-corporate solutions ('shadow IT') such as rouge file sharing.
Demo
Unlock the full potential of SharePoint Online and Microsoft 365 with d.velop
Do you want to see d.velop for Microsoft 365 live, as well as discuss your questions and requirements? Then request a demo and we will come back to you shortly to arrange a time for your individual demo.
Learn how you can
improve productivity and transparency in your business.
increase user satisfaction & level of adoption.
integrate information silos.
enhance information governance.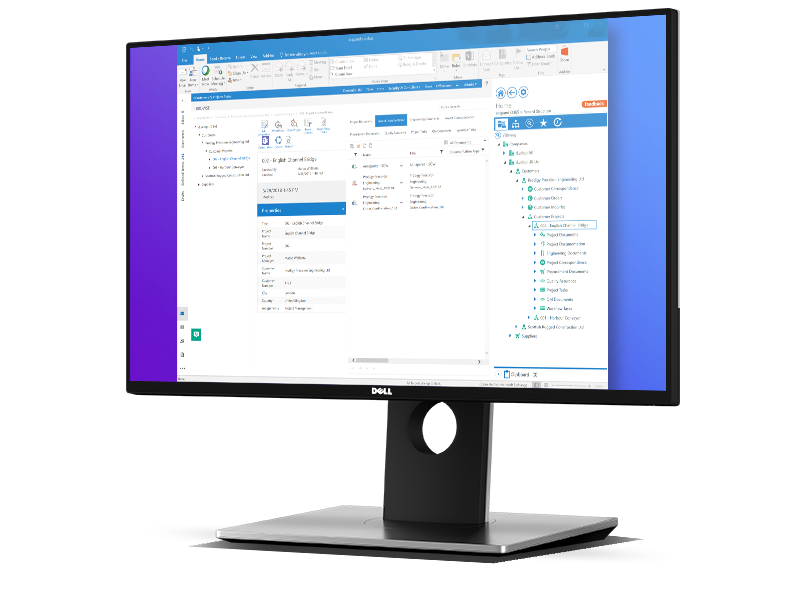 Customers that rely on d.velop